TV/Streaming Reviews
Mera Dil Mera Dushman Episode 11: Zafar Brings Maira Home
In Mera Dil Mera Dushman, Alizeh Shah's Maira is shocked when she comes face to face with Zafar's daughter Aisha, a young girl who is the same age as Maira
Movie Name

Mera Dil Mera Dushman

Director

Qasim Ali Mureed

Actor

Alizeh Shah, Yasir Nawaz

Rating

Rating 2/5 Stars
How much interference is too much family interference?  To what extent should a family, parents, brothers have a say in the marriage of a girl and her life choices?  It's an interesting question, because we as a society have been taught to listen to our elders and hold the men in our family in high esteem.  Fortunately, most of us do not have to deal with a brother like Jawad (Naveed Raza).  While Jawad is initially doting towards his sister and mother, Shaheena (Anwar Tanveer) has quickly become the Bhabi from hell.  Shaheena has done everything from attempting to force Maira into unethical work to getting Maira married to a man twice her age.  Will things change for Maira?
Certain not any time soon.  In episode 11, we see that Zafar has brought his young bride home and introduces her.  Aisha refuses to accept Maira, saying she cannot give her mother's place up to anyone.  Maira is also shocked as she has been kept in the dark, unaware of Zafar's child.  The episode focuses on this track, showing the different dynamics between the characters.  Shahmeer (Noaman Sami) is sent out of country for two weeks, so he is oblivious as to what has transpired between his Chacha and love.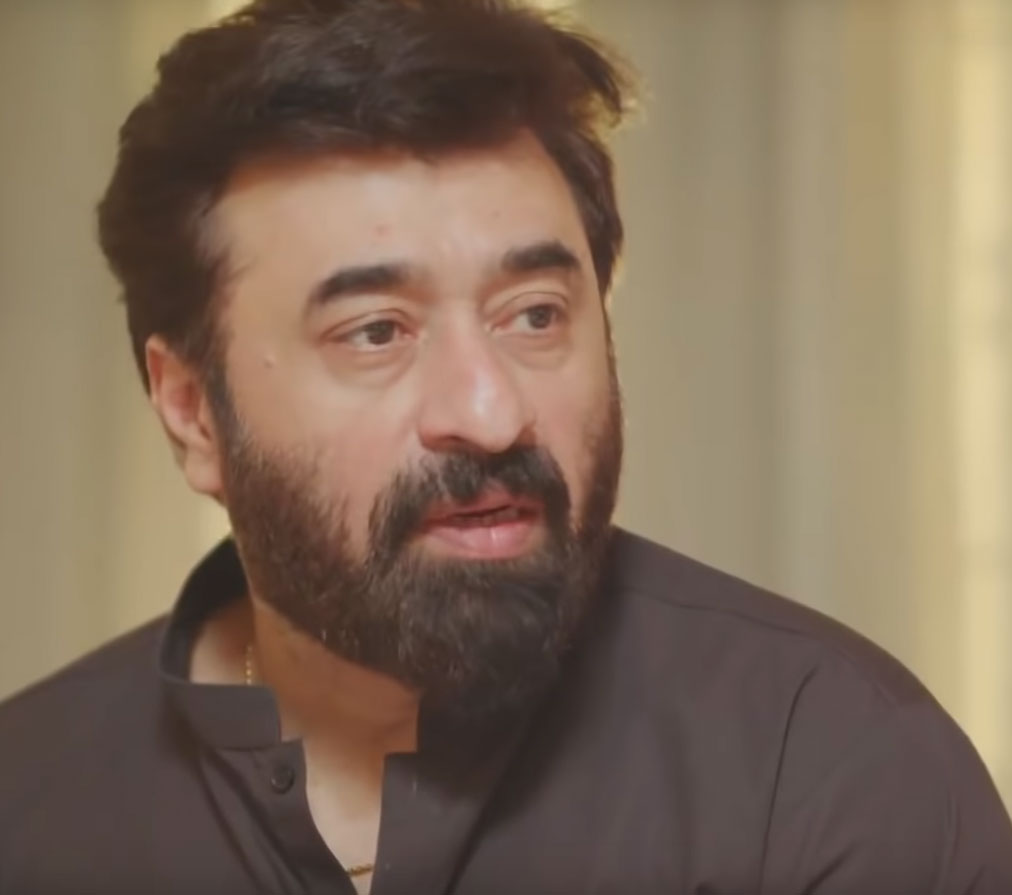 Mera Dil Mera Dushman is a highly dramatic show and, most times, it's downright irritating to watch some of the unrealistic situations.  The way Shaheena creates huge problems for Maira and then scampers to get herself out of it is not entertaining – it's awful to watch.  And while the marriage has gone off without a hitch, Maira still has a batch of misery awaiting her, I'm sure.  The change in character Jawad has shown on the show is infuriating.  Why would a trusting brother like Jawad turn around and suspect his sister based solely on his wife's words?  At times, one simply wishes drama writers would write logical stories and scenarios.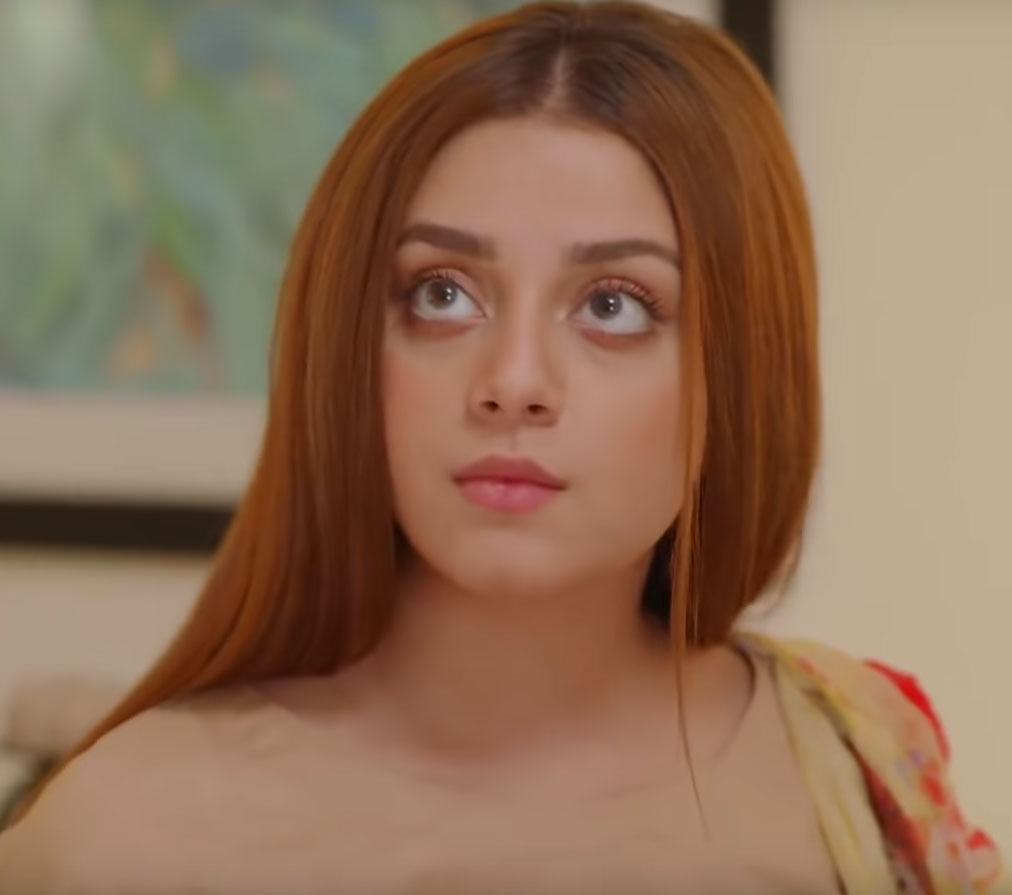 Most men understand the nature of their wives and, keeping that in mind, why would Jawad blindly trust his wife's words against his sister and mother – two women who have supported him through it all?  That being said, it was great to watch Maira suddenly develop the confidence to hold her own ground post marriage.  The cast is doing a decent job portraying their roles, but haven't really been given scenes that are outstanding at this point – but it is still early on.  How the show proceeds from here can make or break the success of the show ahead.