Tips
Mental Health: Here Is How You Can Make Mental Health A Top Priority In The Year 2020
Your mind is the window to your soul and body. Here is how you can give your mind proper nourishment and make mental health your priority.
Mental health is as important as physical health. In fact, it won't be wrong if we say that mental health issues impact an individual's capacity to function normally. It is reported that only in the United Arab Emirates, anxiety disorder top mental health issues followed by substance abuse, depression, eating disorder and schizophrenia are the 5 most prevalent mental health issues amongst the youth population. In the Arab world, it is estimated that 17.7 percent of the population suffers from depression and this figure is only the tip of the iceberg because not everyone with mental health problems come forward and seeks treatment due to the stigma associated with mental health diseases.
Looking at the grave situation, we have come up with a 5 step easy process to improve an individual's lifestyle and woe to keep mental health a priority I the year 2020.
1.    Forgive More Often: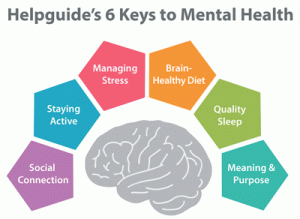 Resentments when piled up, will make your mental health umpteenth times more vulnerable. You are doing a great favour to your mental health by forgiving people more often. Letting go of grudges and bitterness can make way for improved health and peace of mind. Forgiveness can lead to healthier relationships, improved mental health, less anxiety, stress and hostility and few symptoms of depression.
2.    Cut Down On Social Media Usage: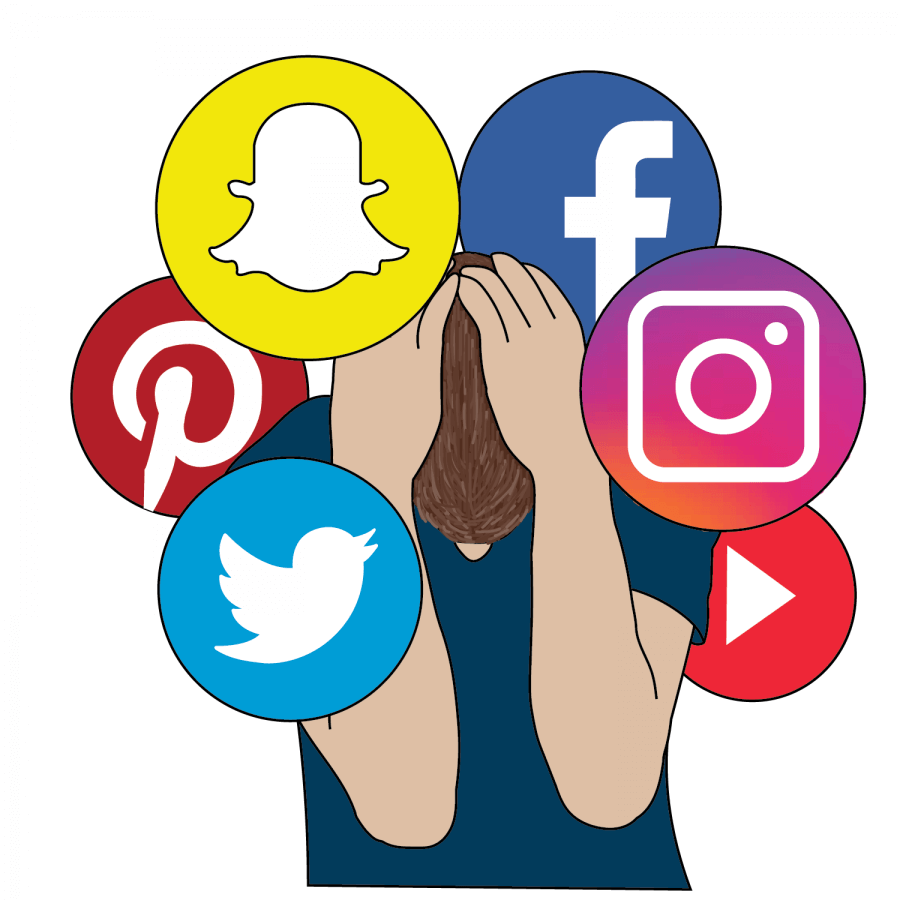 Looking up to someone else's life without knowing their struggles on a daily bases might lead to unhealthy and negative comparisons. Having unrealistic standards and expectations of body image eating and exercises are common and social media can create that dissatisfaction that can easily lead to depression, low self-esteem and a tendency to self- harm.
3.    Be Physically Active: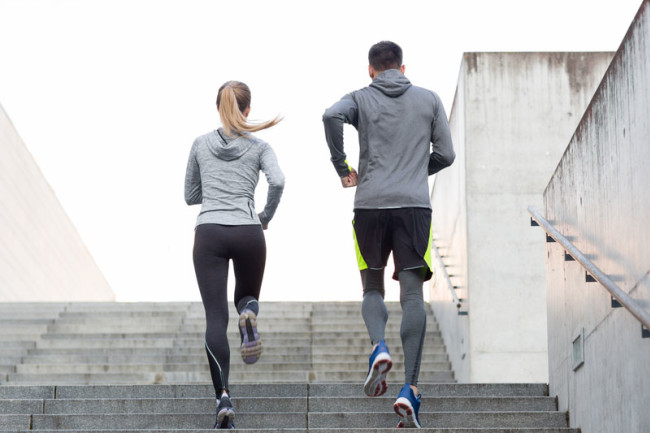 Exercise is extremely important to keep anxiety disorder and daily stresses at bay. Exercising keeps you physically strong and reduces or prevents stress. Go for a morning walk or unwind with yoga, enjoy your Zumba dance class, go for aerobics. It is better to do moderate exercise regularly than to have a heavy workout occasionally.
4.    Get Adequate Sleep: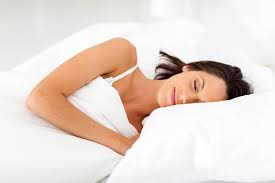 Get at least 8 hours of uninterrupted sleep every day. It is better not to watch television while in bed as this generally stimulates the brain. The same goes for streaming on laptops or tablets. Charge your phone and devices outside of your room. A major component of mental wellness is to be sure to sleep well. This prevents fatigue, which can have a negative impact on mental wellness.
5.    Maintain A Healthy Diet: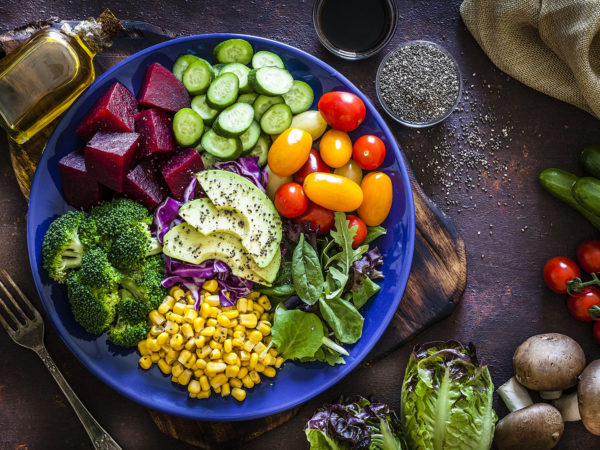 Eating processed foods and foods that are high in fats can negatively impact mental health. Eating foods that create fat in the body causes the body and mind to feel more lethargic, and slows down functions like motivation, concentration, and energy to get through your day. Limit your sugar and fat intake to maintain a healthy mind
6.    Interact More Often With Friends And Family: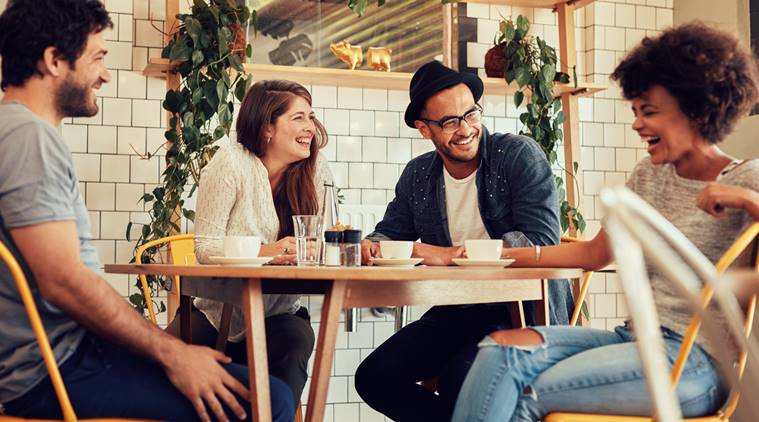 Remember to spend quality time with family and friends. Talking to family and friends about the things that are worrying you can help to break them down and come up with solutions. Bottling the problems inside will lead to only worsen in the long run. Making sure that you build and keep healthy relationships with your loved ones is a mental health wellness tip that goes a long way in working to maintain long-term mental health wellness.
Lets us promise ourselves to make mental health a priority this year. Follow these 6 simple steps to keep stress and anxiety at bay. Reach out to mental health practitioners if you find yourself in a desperate situation.