Celebrities
Meghan Markle Signs Voiceover Disney Deal Amid Royal Split
Meghan Markle, The Duchess of Sussex, has reportedly signed in a Disney voice-over deal. The amount will apparently be donated to a wildlife charity.
Meghan Markle, the wife of Britain's Prince Harry, has agreed to record a voiceover for Disney in return for the company making a donation to a charity that works to protect elephants, the London-based Times reported on Saturday. Meghan and Harry blindsided the royal family on Wednesday by unexpectedly announcing they would be stepping back from their roles to spend more time in North America, and "work to become financially independent".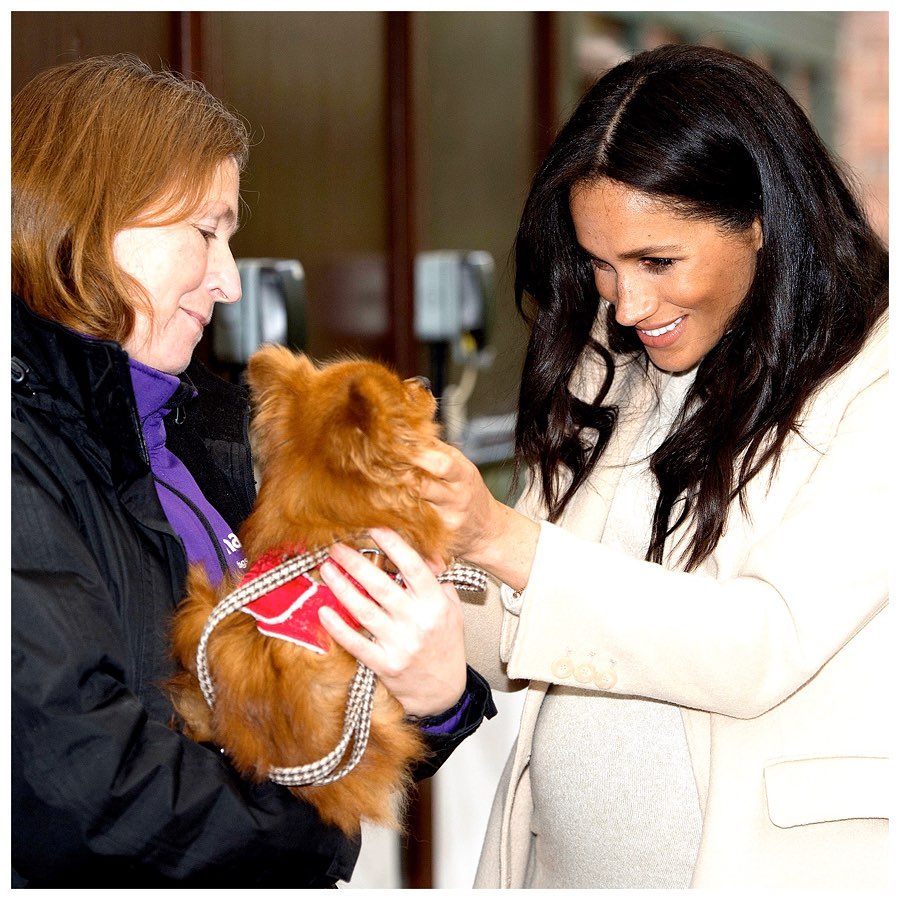 The Duchess of Sussex, Meghan Markle
The Times gave no details about what Meghan's voiceover would involve but said Disney would make a donation to the charity Elephants Without Borders in return. The newspaper did not say where the information had come from. A spokeswoman for Meghan, whose official title is the Duchess of Sussex, had no immediate comment on the report. Reuters was not immediately able to contact Disney.
The deal was set ahead of Markle and Prince Harry announce they are preparing to "step back" as senior members of Britain's royal family. The royal family responded to the couple's announcement via its official Twitter account and website with the following statement: "Discussions with The Duke and Duchess of Sussex are at an early stage. We understand their desire to take a different approach, but these are complicated issues that will take time to work through."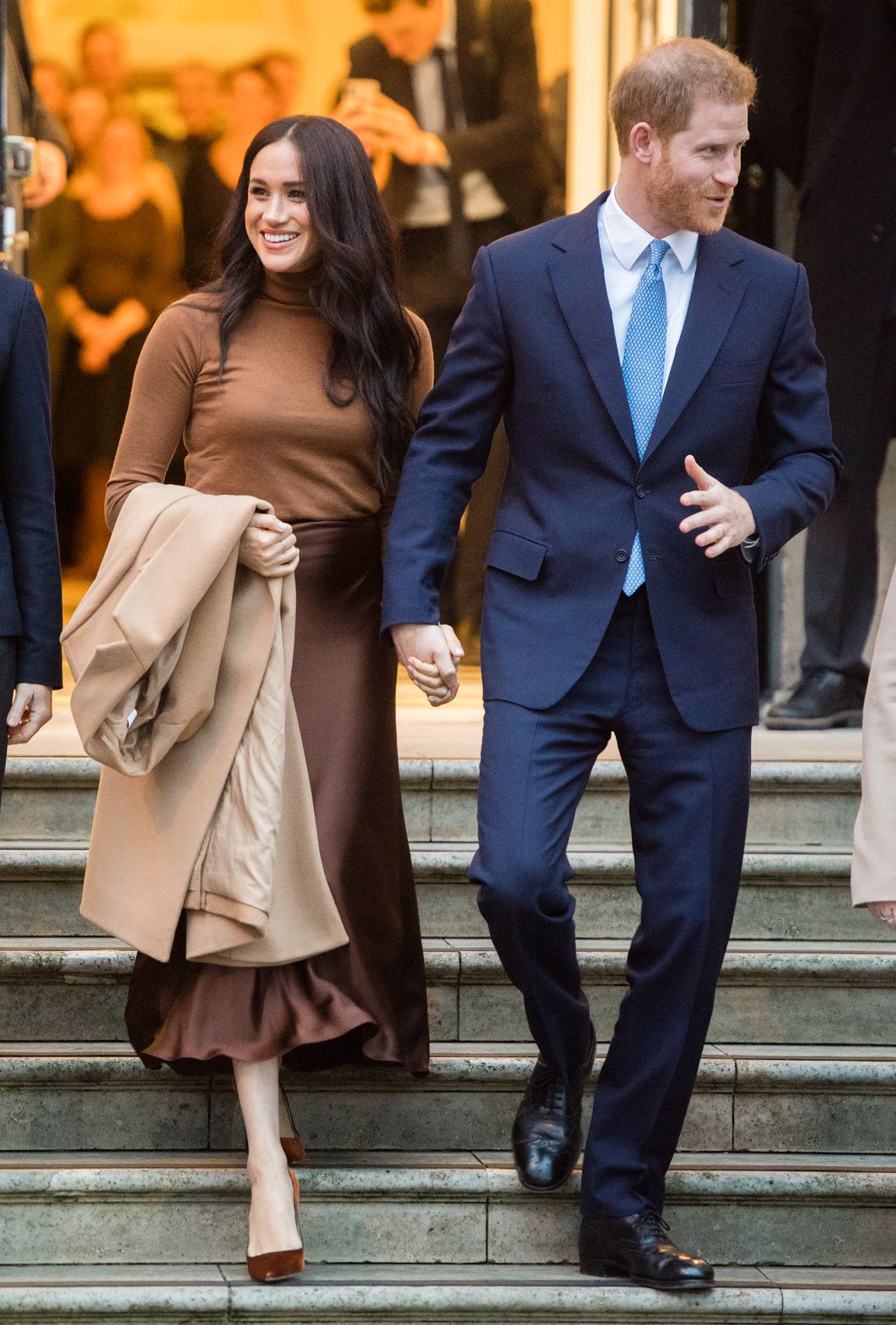 The Duke and Duchess of Sussex
The couple's previous connections with Disney include the two attending the European premiere of The Lion King in July. The premiere was held in support of the organization African Parks, which Prince Harry supports. Disney also presented the couple with a watercolour Winnie-the-Pooh animation to celebrate the birth of their son Archie.