Celebrities
Meghan Markle is Still Not a British Citizen. Here is Why.
Meghan Markle, despite being married to Prince Harry who is the grandson of Queen Elizabeth, is still not a British citizen.
Meghan Markle, now the Duchess of Sussex, married Prince Harry in a fairytale wedding at Windsor Castle on May 19th, 2019. However, a few months prior to the marriage, she had moved to London to live with Prince Harry after quitting her thriving showbiz career in the United States and Canada. After getting married, Prince Harry and Meghan Markle were given the titles of the Duke and the Duchess of Sussex which is a high order in the British royal family. While Prince Harry had lived all his life in Britain, Meghan Markle was born and raised in the United States.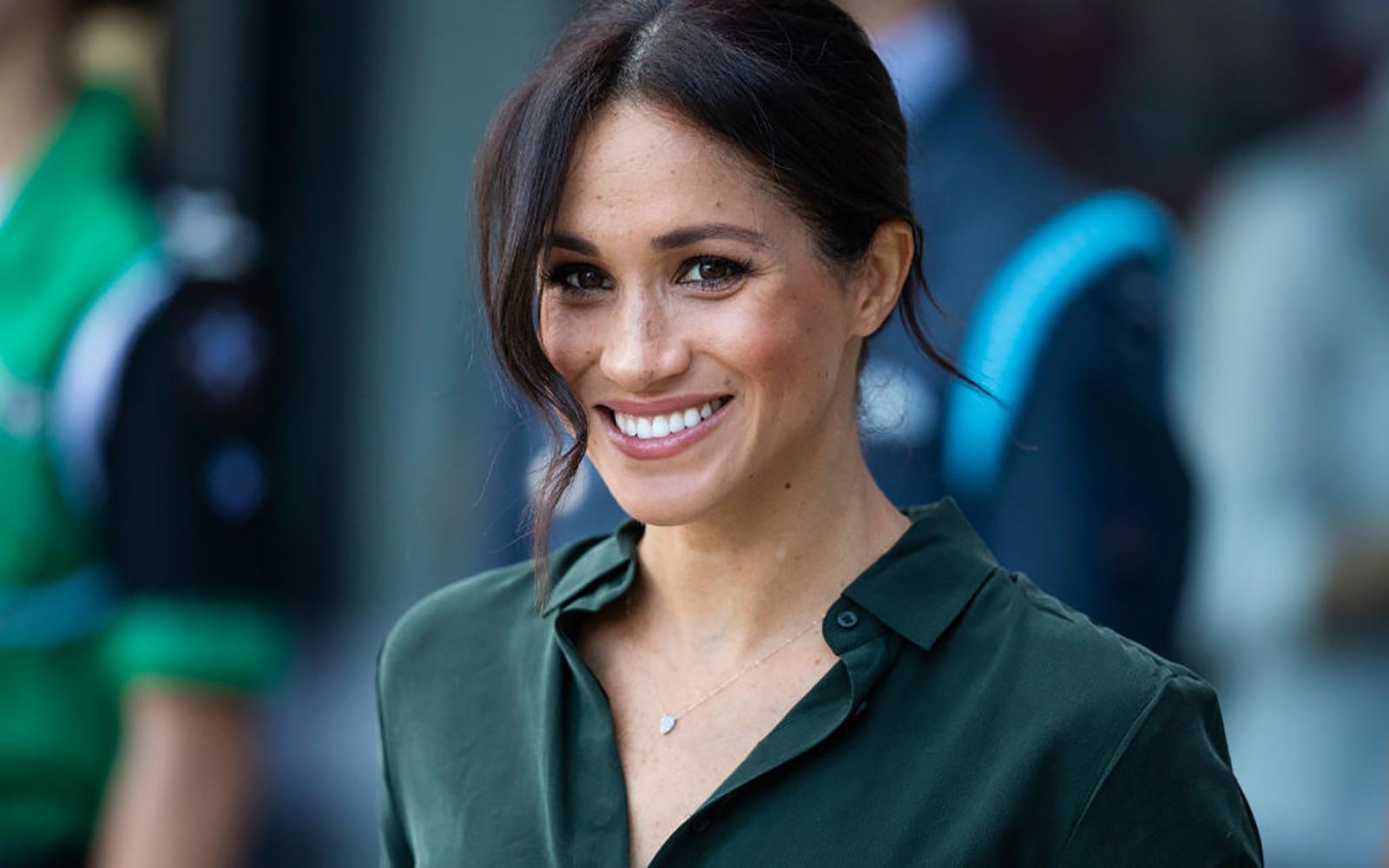 Meghan Markle
She is still not a British citizen as the process takes several years. According to the UK law, a fiancé moving to the UK should marry within six months of the engagement toa British citizen which Meghan Markle did. Kensington Palace had earlier mentioned that she would be treated just like any other citizen and not be given any special treatment. Despite being married to the monarch's grandson, the process is still slow. This means that Meghan Markle has to pay taxes in the United States even from her income with Prince Harry. Her son Archie Harrison Mountbatten Windsor, however, is a British citizen.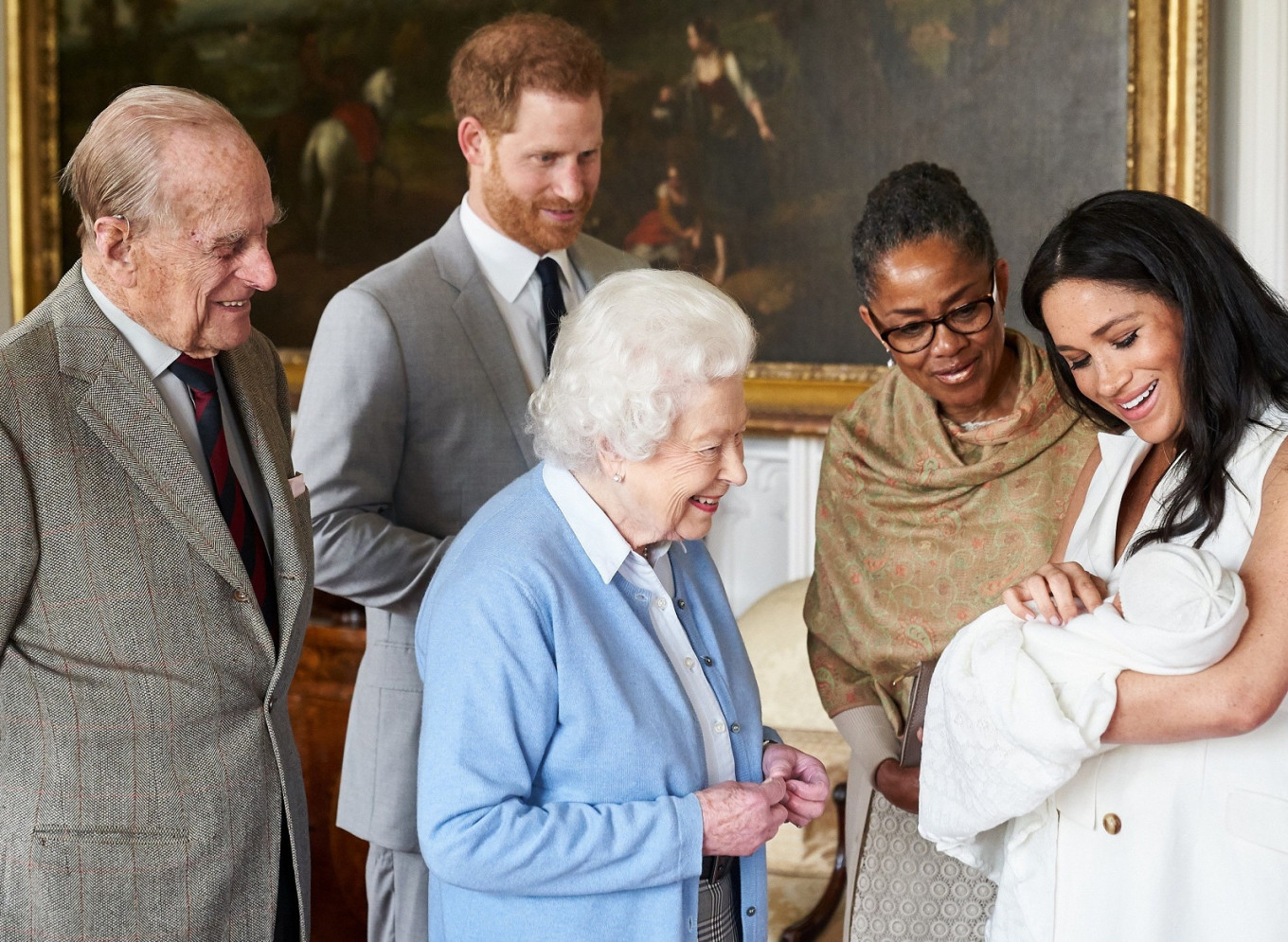 The Royal Family meeting Baby Archie
Meghan Markle has always held her American roots close to her and often mentions this on her social media. Recently, she posted pictures from the Veterans Day she celebrated with the US army deployed in five countries back in 2014.
Meghan Markle and Prince Harry will celebrate the first Christmas with their son Archie Harrison Mountabten Windsor with Meghan's mother Daria Ragland this year. Earlier, they had decided to celebrate Thanksgiving in the United States and then return to the United Kingdom for the royal family Christmas festivities in Sandringham. This has come as a major surprise for most of the people as traditionally the royal family always celebrates Christmas together. It is a coincidence that this news has emerged in the days when Meghan Markle and Prince Harry's struggles within the royal household have also become public since their interview.