Celebrities
Meghan Markle: 5 Times She Broke Royal Protocol
Not once, not twice, but on a number of occasions, Meghan Markle the Duchess of Sussex has broken royal protocol. We rounded up five times the Duchess managed to do so
Ever since Prince Harry announced his engagement to Meghan Markle, the world has been watching her with sharp eyes. She has been in the public eye long before her marriage with Prince Harry and became an even bigger public figure after she became a member of the royal family. Meghan Markle, while having a large following, is also not everyone's cup of tea. She has faced a lot of scrutiny from the British media and also has a lot of critics.
But Meghan Markle being the girl she is has never cared too much for these opinions. Together with husband Prince Harry, they left the world shocked after their announcement of stepping away from their royal duties! "After many months of reflection and internal discussions, we have chosen to make a transition this year in starting to carve out a progressive new role within this institution. We intend to step back as 'senior' members of the Royal Family and work to become financially independent, while continuing to fully support Her Majesty The Queen," read part of their statement.
Now this wouldn't be the first time that Meghan Markle and Prince Harry have broken royal protocol. We took a trip down memory lane and highlight all the time the Duchess of Sussex has broken royal protocol.
1. The Birth Of Baby Archie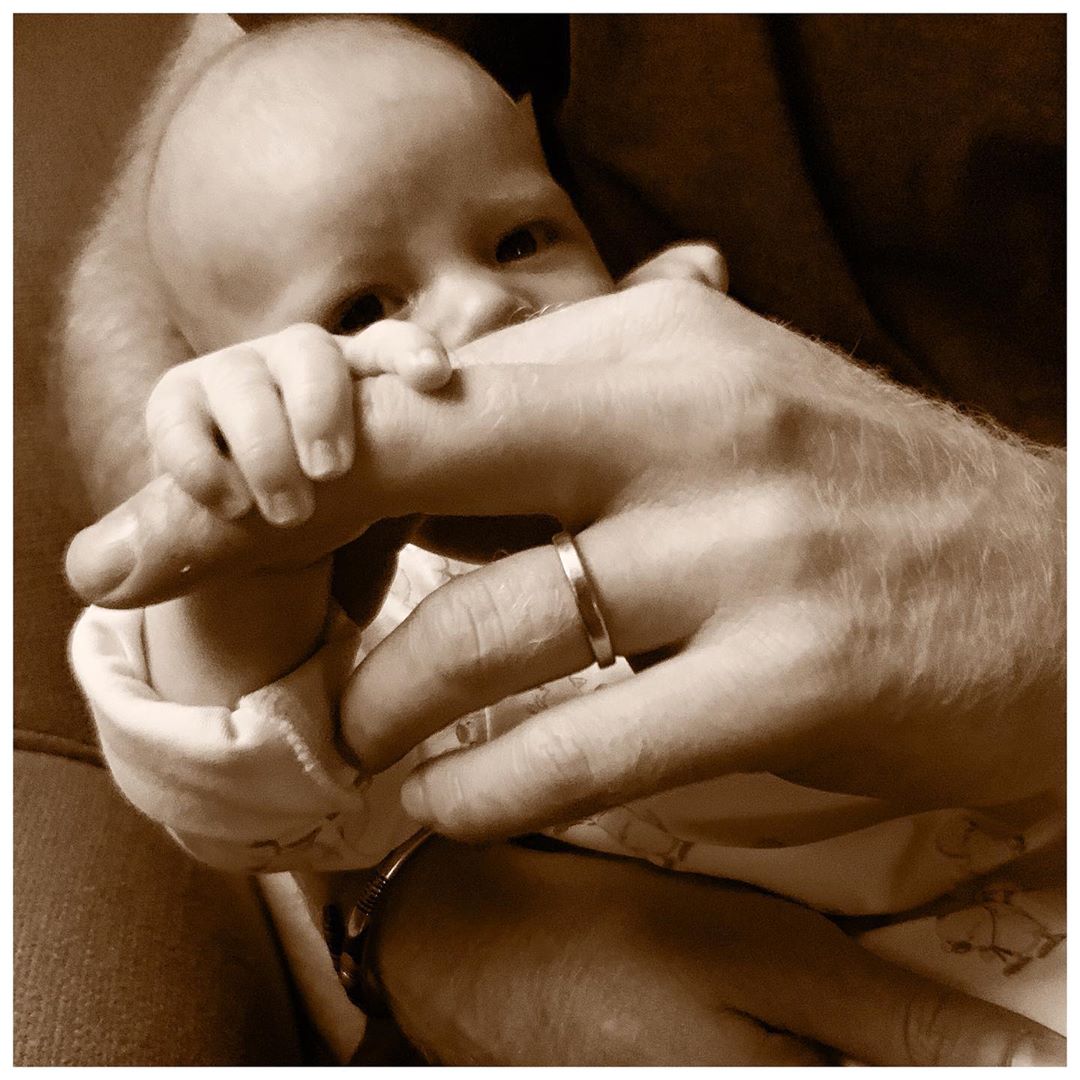 In a royal family first, Prince Harry and Meghan Markle announced the birth of their first child via their official Instagram account. The news is usually shared via a framed announcement which is placed outside Buckingham Palace. While the easel was placed outside the palace, the news was first shared on social media.
2. Hello PDA!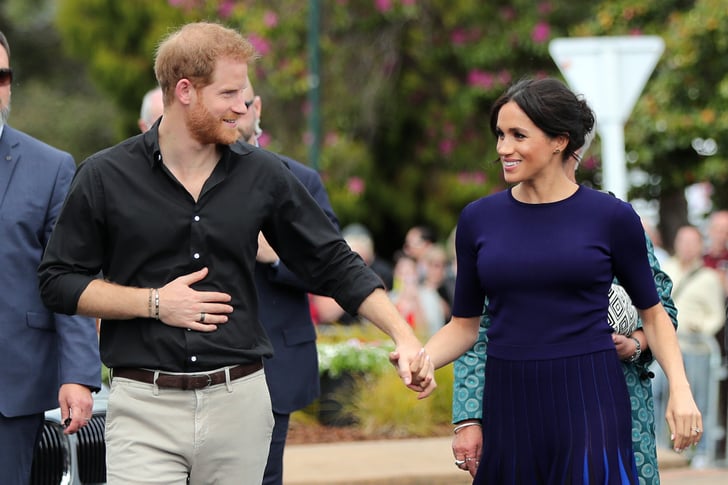 Ever seen Kate Middleton and Prince William engaging in PDA? Thought not! This goes against royal protocol so much so that the couple shouldn't even hold hands in public. But Meghan Markle and Prince Harry are the most affectionate couple of the royal family who engage in PDA, rather often. They often exchange looks, hold hands and even kiss while in public. However, it has also been noted that Prince William and Kate Middleton displayed PDA during their cousin Princess Eugenie's wedding in October 2018, so avoiding PDA could slowly become a thing of yesteryear.
3. He Put A Ring On It, And She Took It Off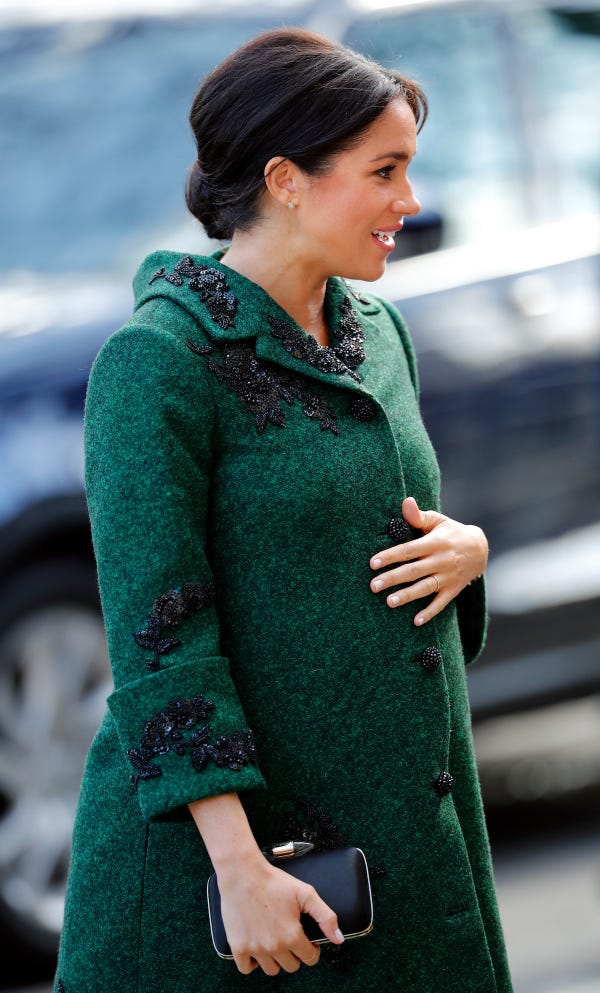 It was during a Commonwealth Day youth event in London, that many fans noticed Meghan Markle was sans ring. She has been seen wearing three-diamond engagement ring Harry popped the question with nearly two years ago but there have been occasions when she has been seen without it. It has also been suggested that the engagement ring previously appeared to be loose on the former Canadian resident.
4. I Decide My Vows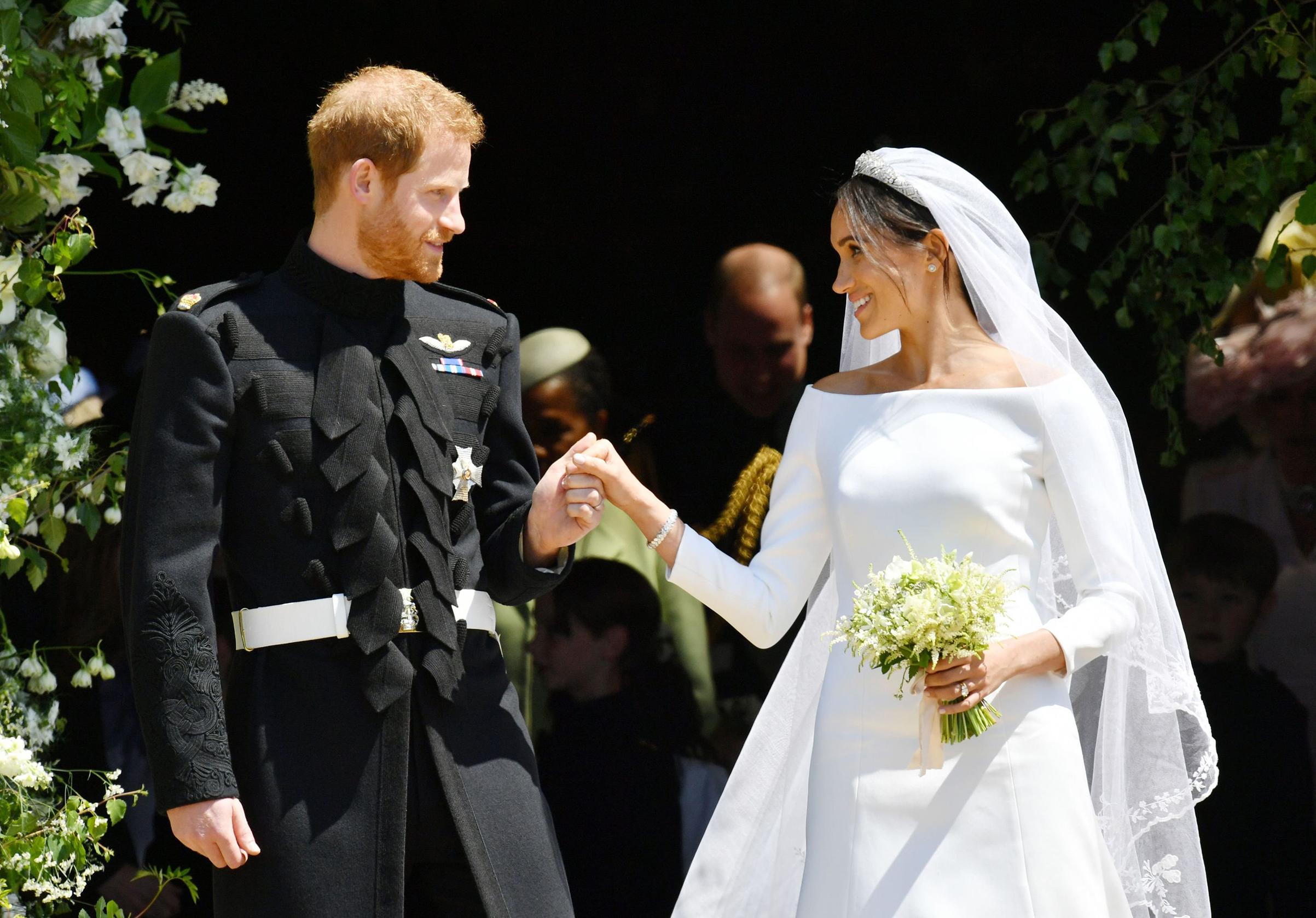 Now this one was also done by Prince Harry's mother, Lady Diana and Kate Middleton. In her vows to Prince Harry back in May 2018, Meghan Markle did not vow to obey her husband. Princess Diana and sister-in-law Kate Middleton also omitted such a declaration in their own wedding vows. Prince Harry has also chosen to wear a wedding ring, another break from tradition.
5. Christmas With The Royals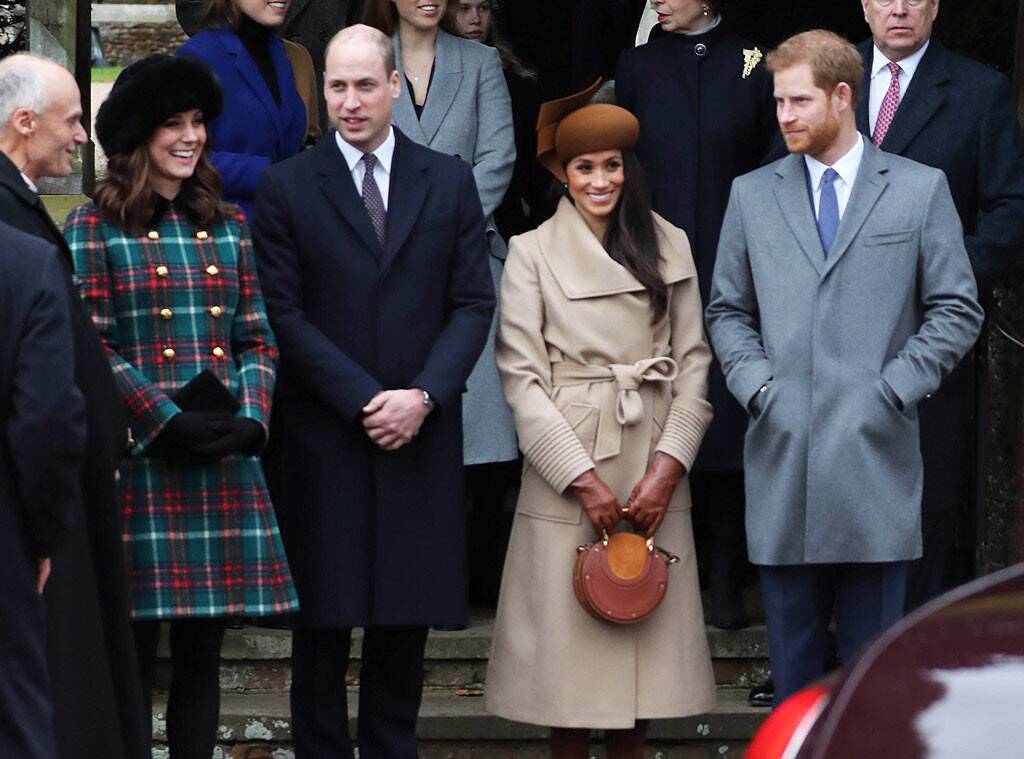 Just one month after they announced their engagement, Meghan Markle spent Christmas with the Royal Family which has never been done before. This made Meghan Markle the first royal fiancée to celebrate the holiday with the British royals. Kate Middleton only spent the holidays with the royal family after she tied the knot with Prince William in 2011.
So it appears that Meghan Markle really has a way with breaking royal protocol and has done so on a number of occasions. The world is eager to see what lies next for the royal couple.