Trending Now
Meet the South Asian musicians changing the face of music
Talented musicians beyond Bollywood
With Bollywood soundtracks dominating the charts in South Asia, it's easy to forget about some of the more quirky, independent talent around the world. We push aside Bollywood and focus on some of the best new talent from South Asian artists in the rap, indie, world music and electronic genres.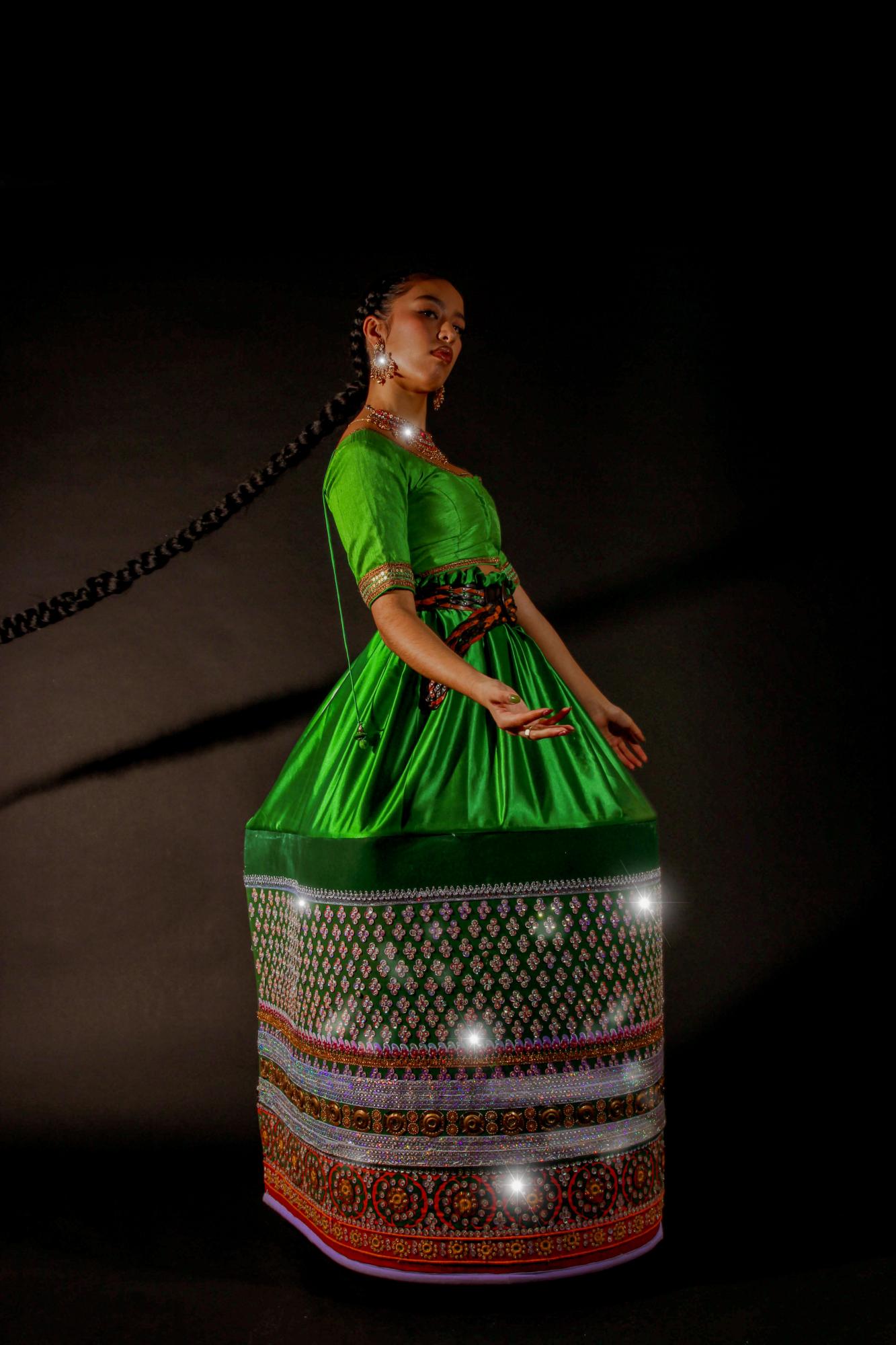 NAYANA IZ
From: London, UK
British-born Indian, Nayana Iz, is the multi-talented 19-year-old from North London who raps and sings whilst fusing the genres she grew up listening to. Last month, she released her debut EP, SMOKE & FLY, which features the catchy tracks TNT and GROWING PAINS. Her EP explores themes of her South Asian heritage along with her experiences of life so far. Nayana is currently learning the Hindi language as she wants to incorporate her heritage into her music.
Follow Nayana on Instagram here.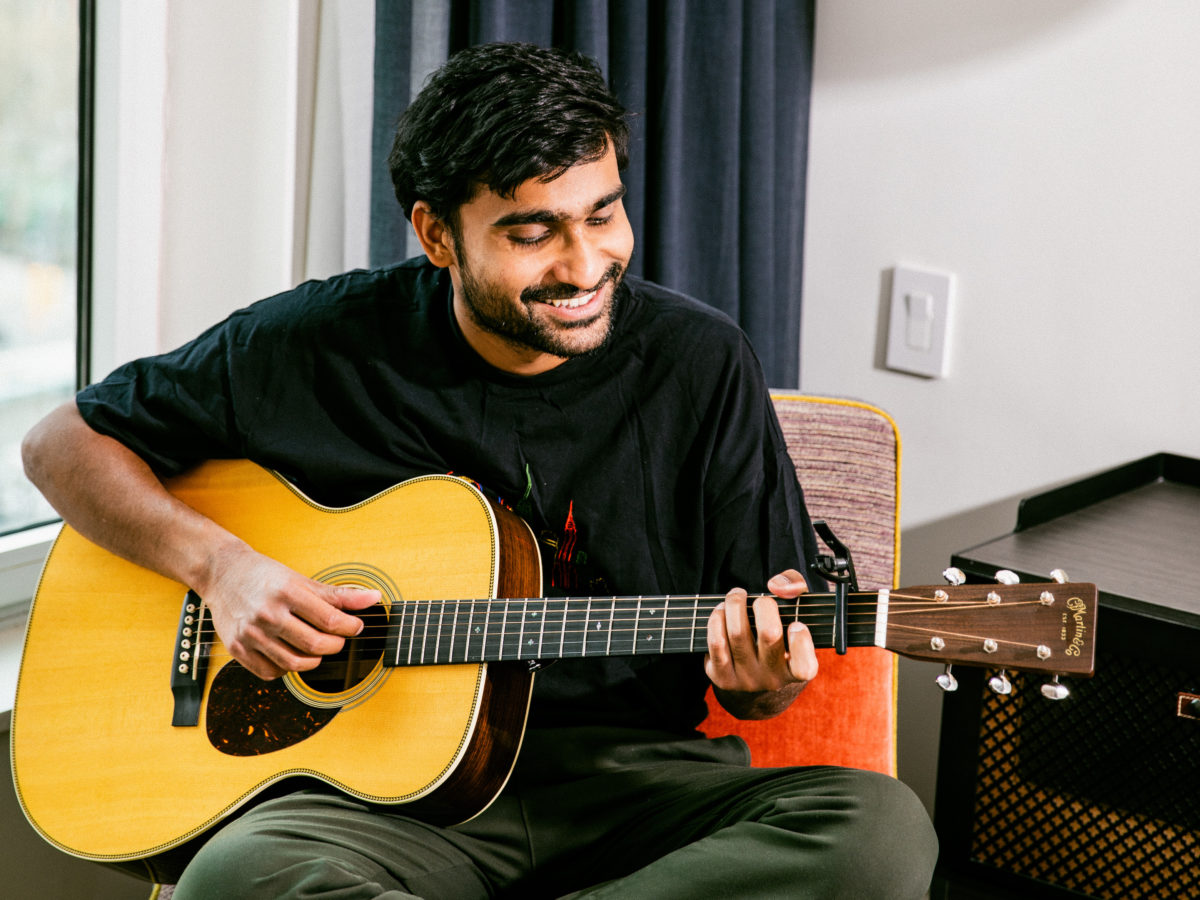 Prateek Kuhad
From: New Delhi, India
Prateek has been on the Indian Indie scene for a while now and creates music in both the Hindi and English language. Every song of his sounds like it's come straight out of a coming of age film, and he is rising up to become one of India's most notable singer songwriters. He gained fame with his 2015 debut album Tokens and Charms and has since gone on to become an international star. The 30-year-old singer won the title of Indian Indie Album of the year by iTunes in 2019, and his hit song cold/mess was featured on Barack Obama's highly regarded music list of 2019. He recently went on a 30-city concert tour across three continents.
Follow Prateek Kuham on Instagram here.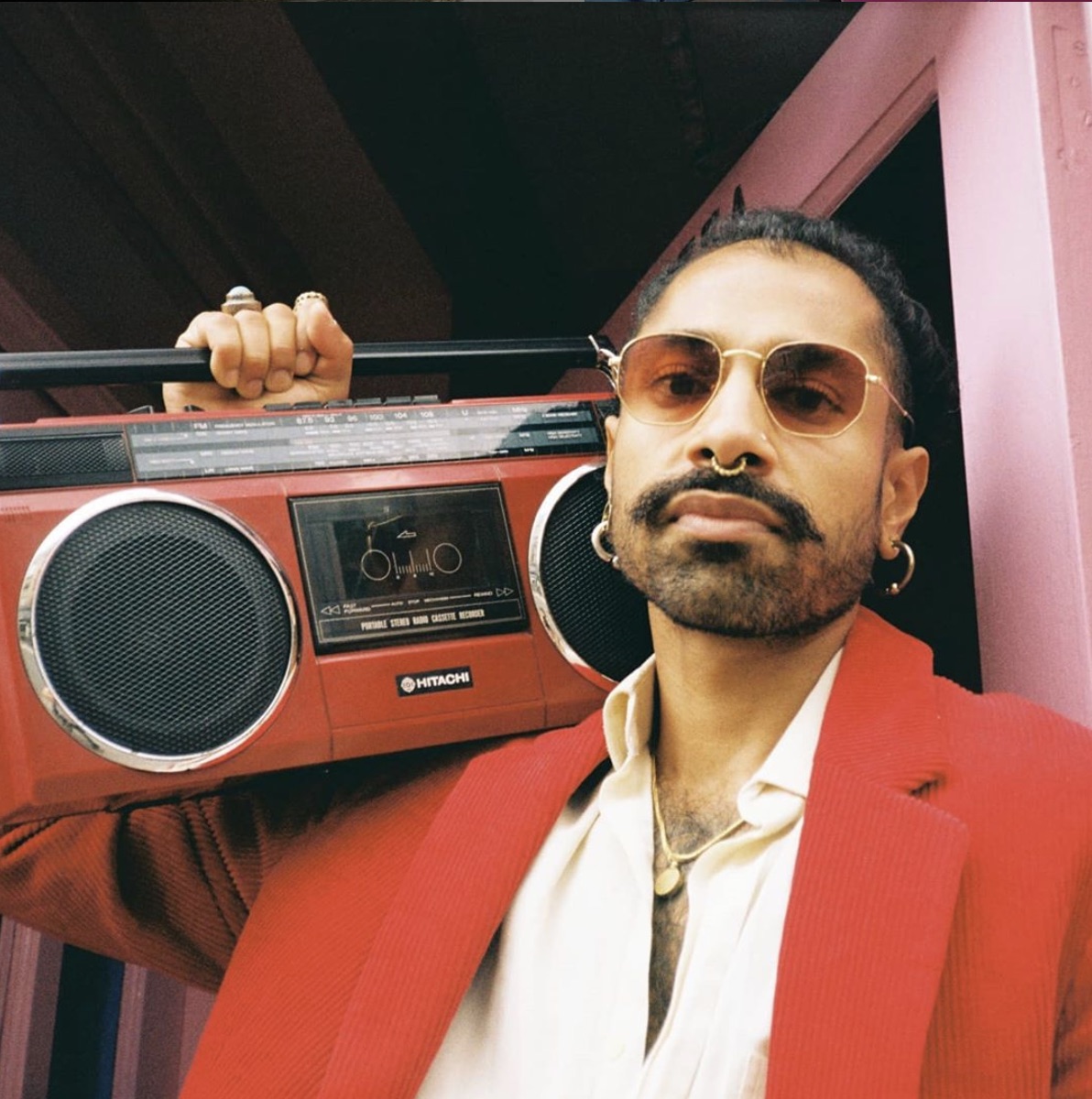 Mera Bhai
From: London, UK
Mera Bhai is the solo project of Karthik Poduval, a British-Indian musician and member of the band Flamingods. Poduval is also signed to the independent London based label, Moshi Moshi Records, and he bridges the sounds of East and West together in his music. Taking influence from everything from classical Indian music to 70s disco, his music provides the soundtrack to London's thriving dance scene and he can often be found mixing beats at London's coolest music venues. He has an upcoming EP titled 'Futureproof' coming out on October 9th, and if this latest single, Mañana Groove is anything to go by then we're in for a treat.
Follow Mera Bhai on Instagram here.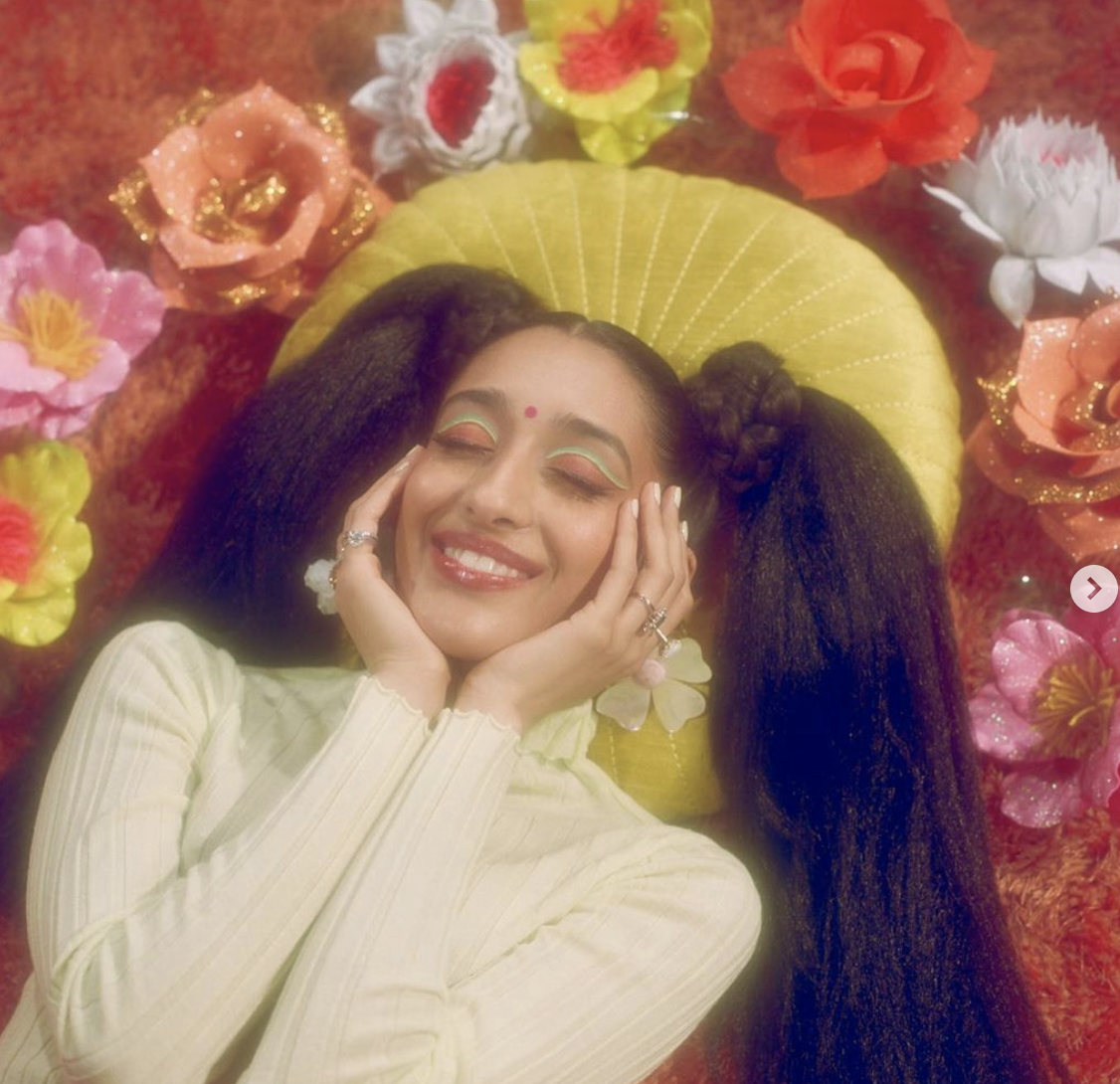 Raveena Aurora
From: New York, USA
Raveena Aurora, who is better known just as 'Raveena' released her debut album, Lucid, in 2019 and has since exploded onto the music scene. Her parents migrated from India to New York after the 1984 anti-Sikh riots, and the American born musician has quickly gone on to redefine the future sound of jazz and soul. Everything from her music to fashion style sets her apart from other musicians and her unique style has led her to grow a cult following and an international fan base. Raveena was due to tour in East Asia earlier in the year however, it had to be postponed due to the coronavirus. Her next scheduled live show is for the Coachella Valley Music and Arts Festival in California where she will play alongside artists such as Lana Del Rey, Megan Thee Stallion and Frank Ocean.
Follow Raveena on Instagra here.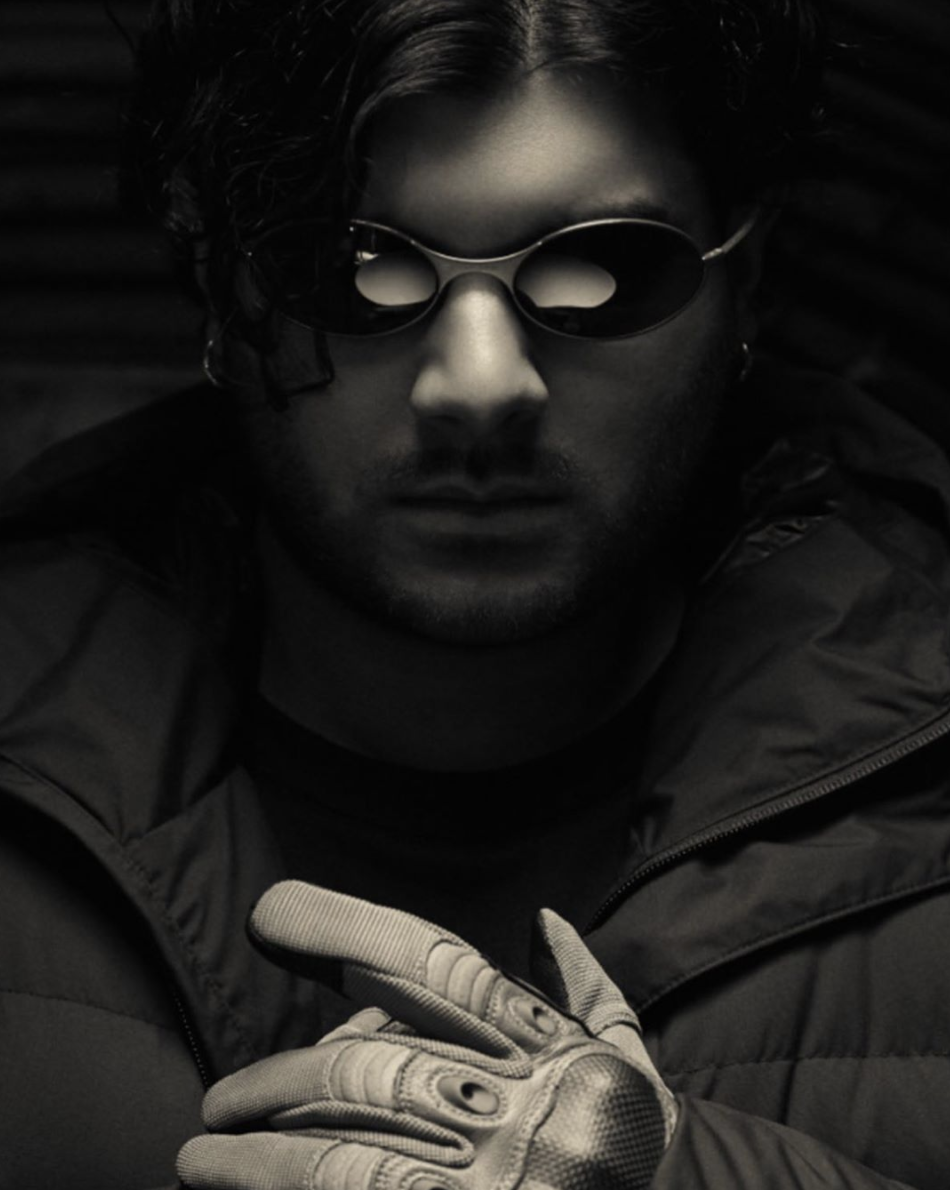 Jai Paul
From: London, UK
Jai Paul has been on the music scene for over 10 years, and despite his cult fame, he still remains as elusive and mysterious as he did a decade ago. The British Indian producer has 13,400 followers on Instagram but only one post. He made his way onto the scene when his tracks BTSTU and Jasmine were picked up on Myspace by various music blogs, eventually gaining widespread radioplay across the UK. Paul took a seven year hiatus from releasing music before returning with two new tracks in 2019. His style sits somewhere between electronic and pop, and despite only having released a small handful of tracks, his music is highly regarded.
Follow Jai Paul on Instagram here.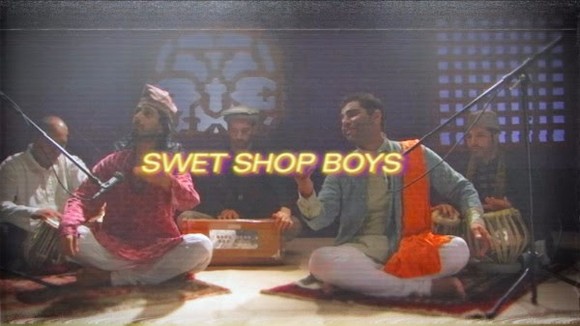 Swet Shop Boys
From: New York, USA/London, UK
Swet Shop Boys is a hip hop duo consisting of two members, Himanshu Kumar Suri, better known as Heems (American- Indian) and Riz Ahmed (British-Pakistani). Formed in 2014, the pair went on to release their explosive debut, Cashmere in 2016 which charted at number 45 on Billboard's Top R&B/Hip Hop Albums, and placed at number 36 on the NME, Albums of the Year 2016 list. Their debut album used satire to voice anxieties about racism, prejudice, and cultural appropriation. The duo have performed at huge festivals such as Pitchfork Live, and have been tipped as one of the best emerging hip hop acts. Their last release was an EP called Sufi La in 2017 and we eagerly await new music from the duo.
Follow Swet Shop Boys on Instagram here.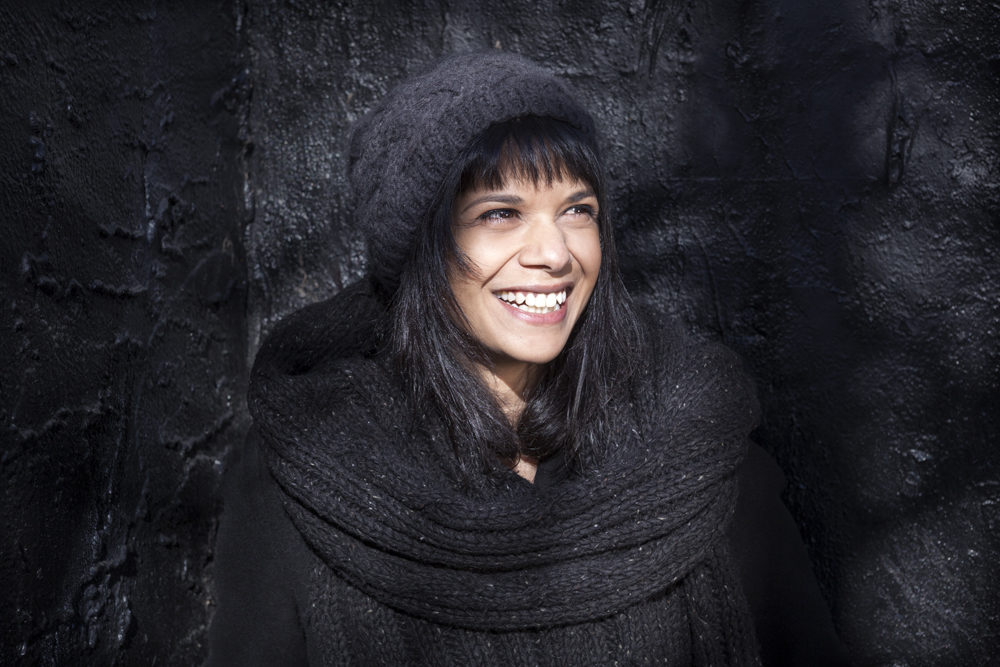 Shilpa Ray
From: New York, USA
Brooklyn based, Shilpa Ray is one of the only South Asian women in the punk rock genre. She has been hailed as a "big-voiced blues-rock howler", and her career highlights include working as a backup singer for Nick Cave and the Bad Seeds, and also supporting him on tour as a solo act. Ray embraces her Indian background on stage and has become notable for playing the harmonium (an Indian keyboard instrument) in some of her songs. Ray's music has been compared to the likes of music legends such as Patti Smith, Ella Fitzgerald and Nick Cave. She is signed to the Brooklyn based record label, Northern Spy Records, and has toured internationally with plans to play a 9-day American tour in October.
Follow Shilpa Ray on Instagram here.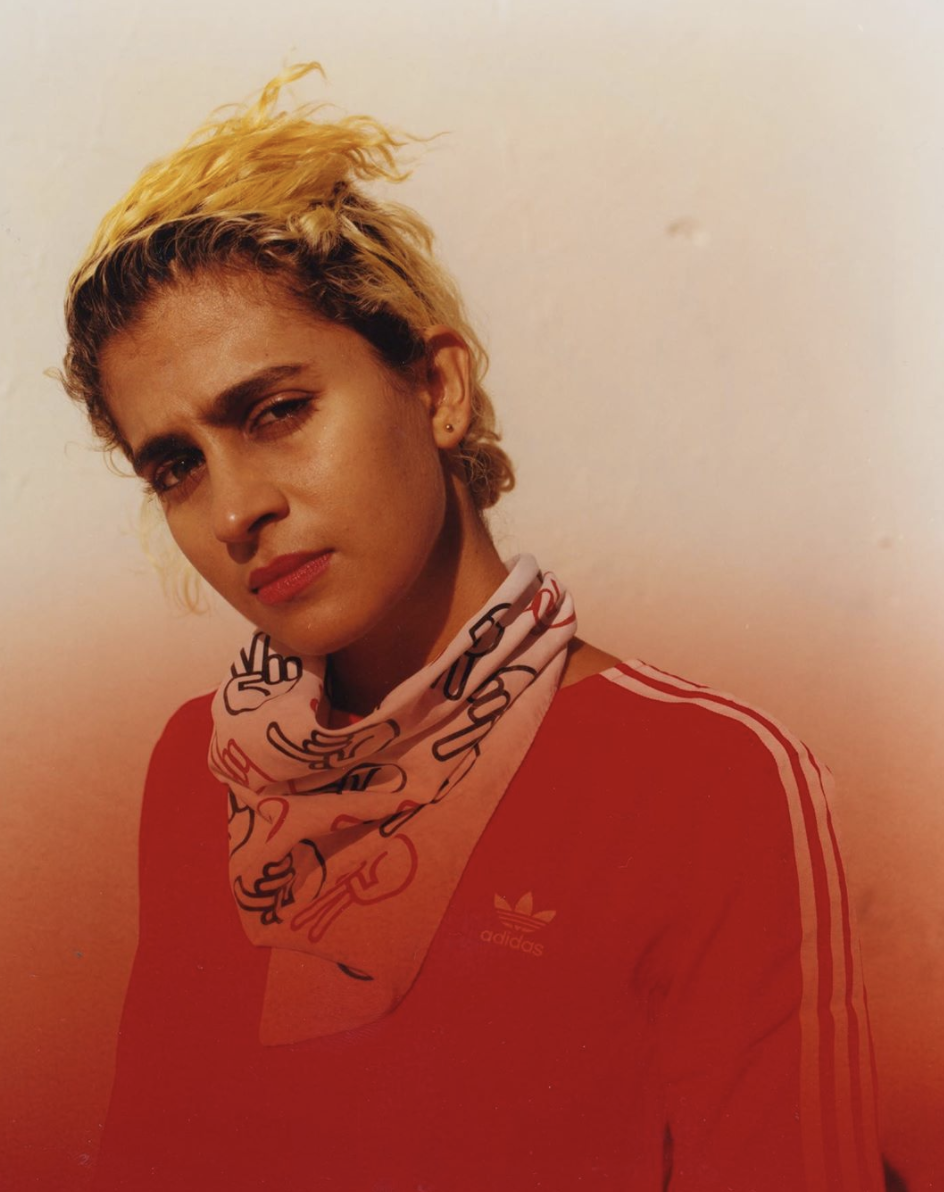 Madame Gandhi
From: New York, USA
Kiran Gandhi, whose stage name is Madame Gandhi, is a musician, producer, activist and artist from the United States. The multitalented artist has worked in the music industry as a digital analyst before gaining a degree in mathematics, political science and women's studies from Georgetown University. Soon after this, Gandhi was invited to join M.I.A on tour as a drummer after a video of her  went viral. Since then she has used her platform to encourage female empowerment and has collaborated with various other female producers in the music industry.
Follow Madame Gandhi on Instagram here.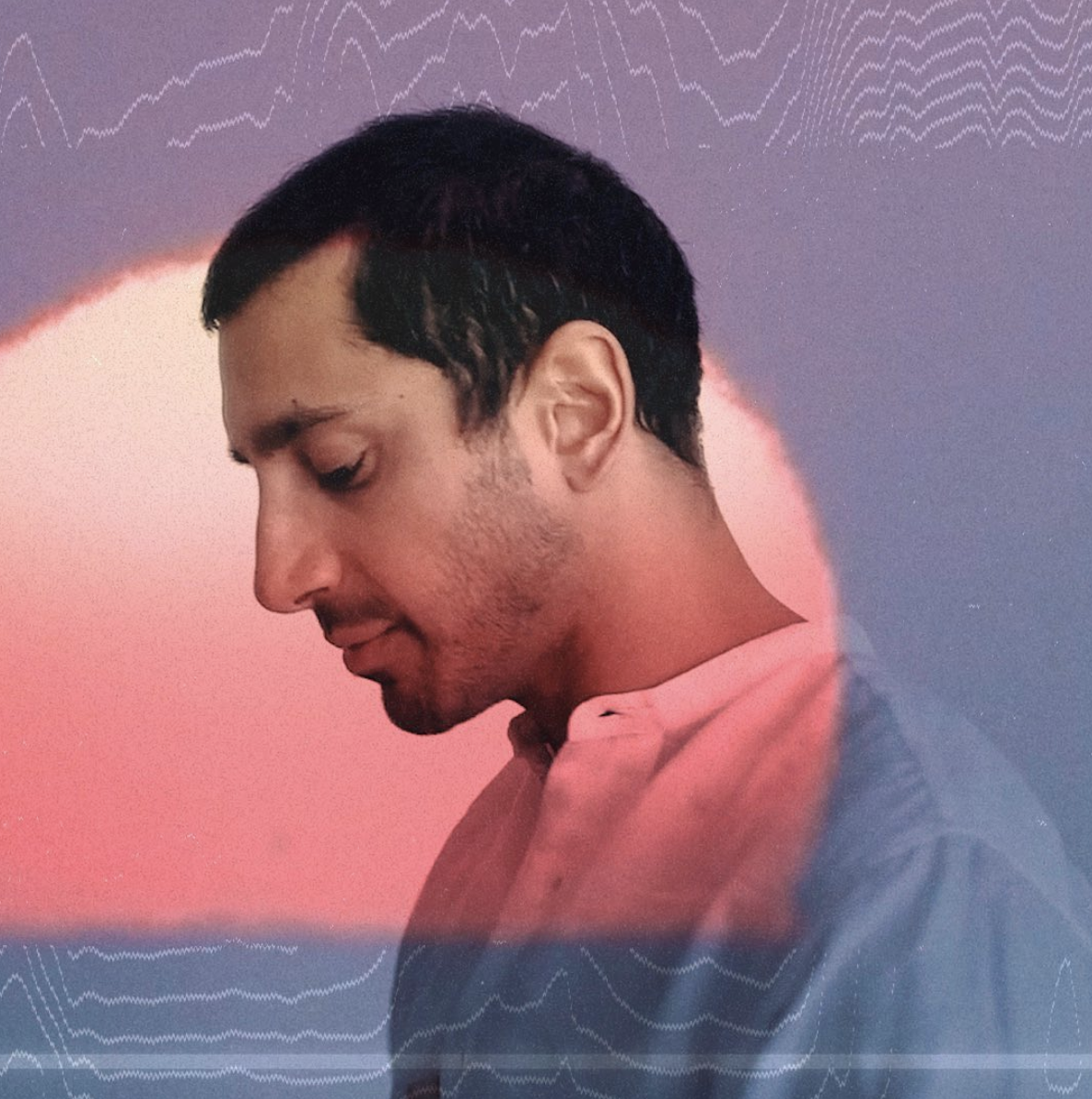 Riz MC (Riz Ahmed)
From: London, UK
You may know Riz Ahmed from his roles in Star Wars or the hit HBO show, The Night Of, however, Ahmed's origins in music predate his Hollywood career as he started rapping as a young teenager. Riz attended Oxford University where he joined a 12-person band called Confidential Collective which ignited his career in rap. After graduating, he competed and won numerous rap battles before officially recording his debut album, Microscope which covered topics of his Muslim faith and Pakistani background. Ahmed uses his music as a vessel to discuss racial injustice and express his activism. He is honed for his stage presence, and his latest release, The Long Goodbye was critically acclaimed, making him one of the most poignant British rap artists of the decade.
Follow Riz Ahmed on Instagram here.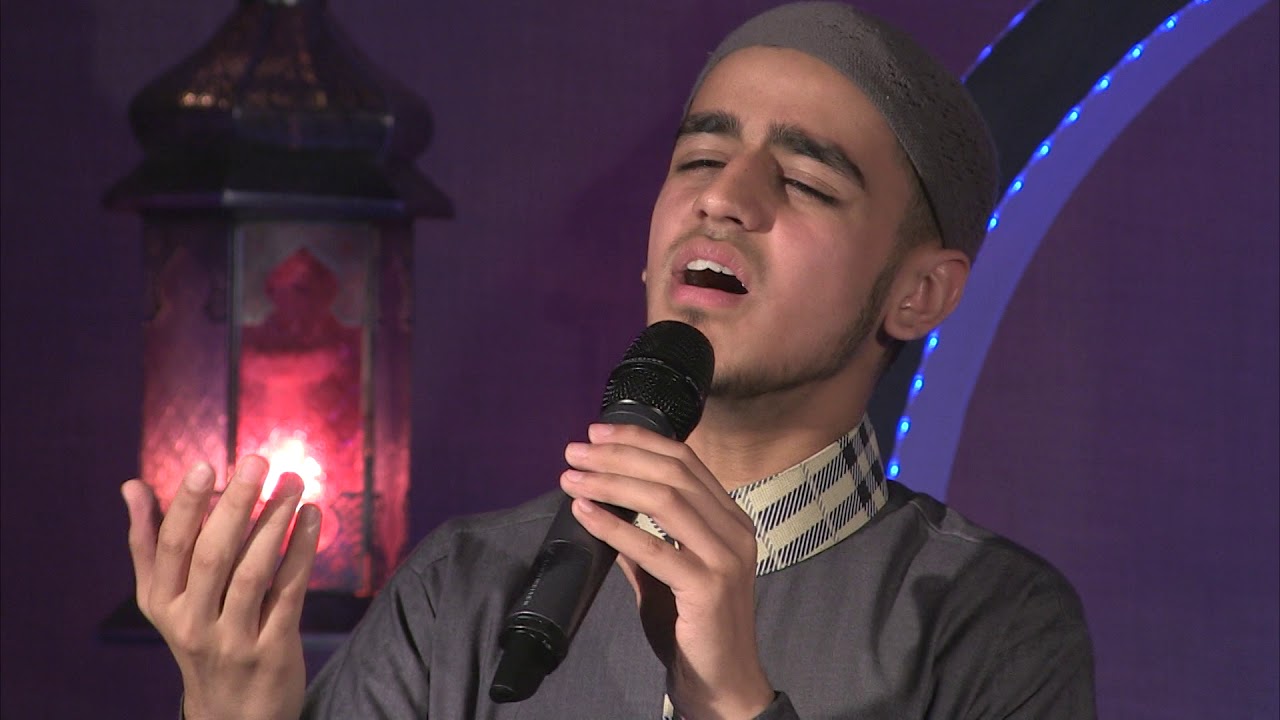 Ismail Hussain
From: Bradford, UK
18-year-old Ismail Hussain, is one of the youngest new talents from the UK, offering his voice as a nasheed faith singer. Hussain's voice is both powerful and tender, and he sings songs of faith in both Urdu and Punjabi. Ismail started singing in local mosques at the tender age of 5, and he started touring the world when he was a mere age of 12. Hussain released his first Urdu/Punjabi album titled, Lajpaal Nabi Meray, and it went on to be a huge worldwide success.  In addition to nasheed singing, Ismail also specialises in naat reciting, which is a form of Arabic poetry. His young age and singing talents have gained him 13,600 followers on Instagram
Follow Ismail Hussain on Instagram here.