Bollywood News
Meet the Girl Shah Rukh Khan Danced With in Dubai
How Shah Rukh Khan who was in the UAE over the weekend, changed the life of Amita Motwani who claims to be his biggest fan
Shah Rukh Khan's one-day whirlwind tour of the GCC last Thursday (April 26, 2018) left his fans in awe. Not only did the superstar visit THREE countries- the UAE, Kuwait and Qatar- in one day within a span of SEVEN hours, to inaugurate three new showrooms of a leading jewellery brand, but he also won the hearts of his fans by putting up quite a show. He narrated iconic dialogues from his film Raees and Don, and danced to the tunes of Chaiyya Chaiyya from Dil Se, giving hordes of fans reason to cheer on in excitement.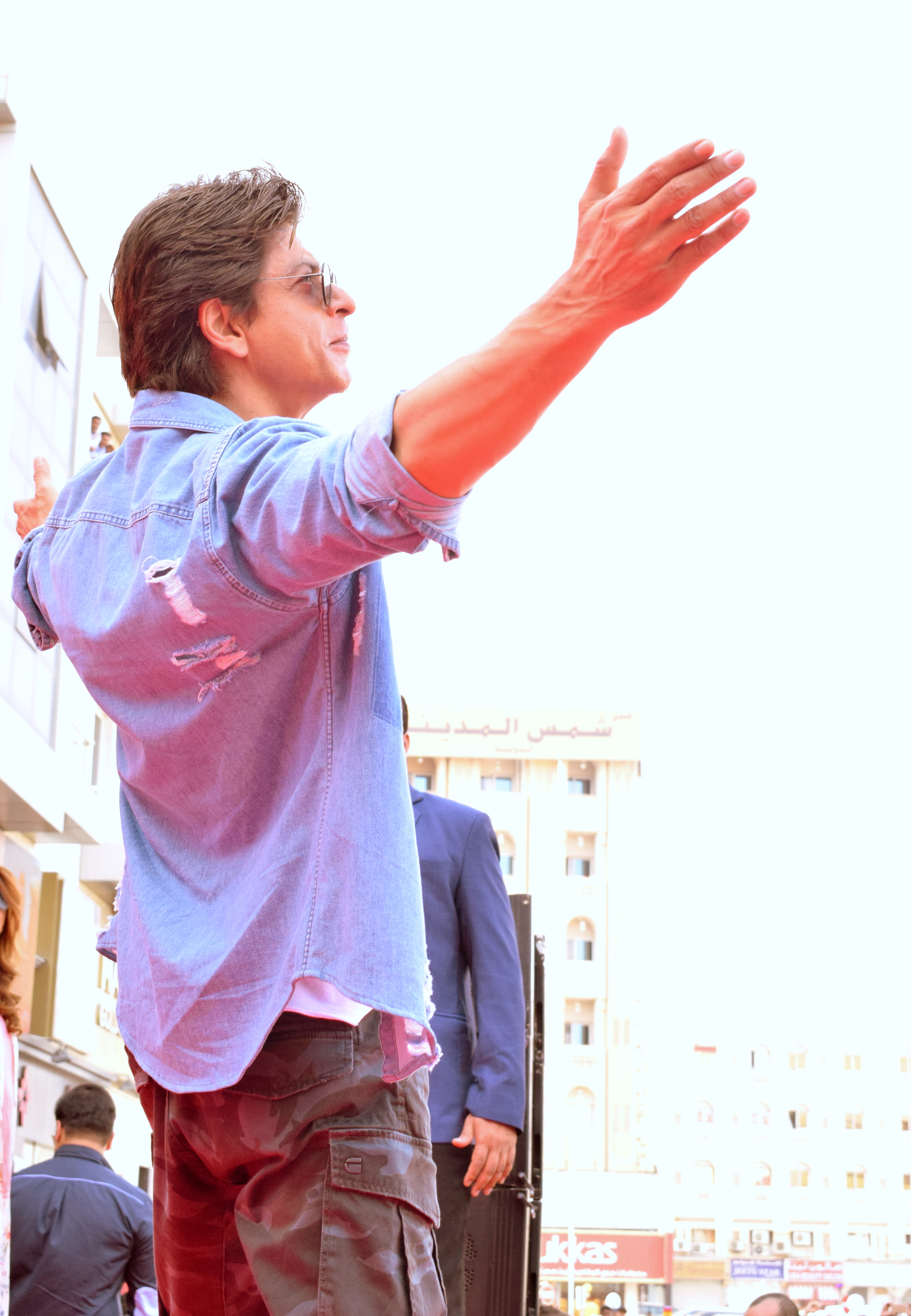 Shah Rukh Khan's first stop on Thursday was Dubai, where he was scheduled to arrive at the store in Meena Bazaar at 2:30pm. Fans waited in the 45 degree heat, some arriving as early as 9:00am to get a spot in front of the stage.  Amidst them was Amita Motwani, an event organiser and an SRK devotee who claims to have left no stone unturned to prove her love for him. From watching DDLJ 100 times and Rab Ne Bana Di Jodi over 75 times to going to spiritual destinations like Golden Temple in Amritsar and Shirdi in Mahrashtra to pray for a meeting with the superstar, Amita is one dedicated SRK fan. Finally, her prayers turned to reality last week.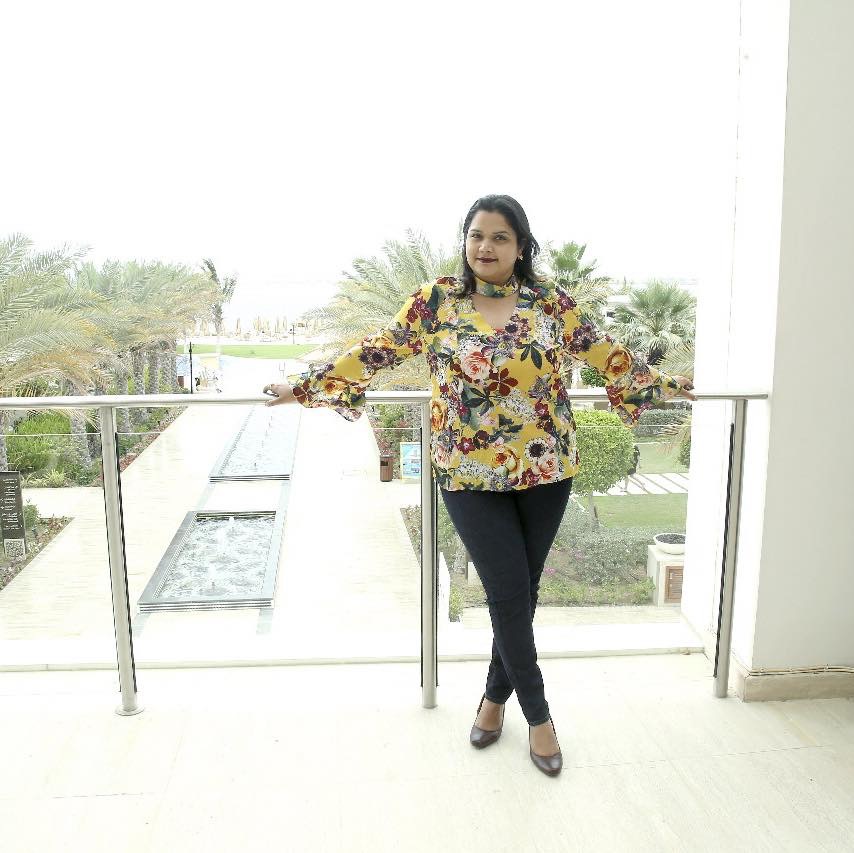 Amita reached the venue at 11:00am on Thursday morning. After a few hours of waiting, the stage was set. King Khan was due to arrive soon and the RJs engaged his fans in a competition where the winner would get a chance to meet and dance with the superstar.  Amita took part in the competition and gave her all, dancing to Chammak Challo, from Ra One. Luckily for her, she was chosen as the fan who would share the stage with King Khan. What followed was the greatest moment of her life. At 3:20 pm, Shah Rukh made his grand entry. After minutes of entertaining the crowds with dialogues and dance moves, he met Amita on stage. The charmer that he is, he went on to hug her. "I asked him, 'Are you for real? I'm asking because God doesn't come on earth,'" says a still excited Amita. Shah Rukh Khan, the true gentleman that he is, kissed her hand and appreciated her love and dedication towards him. He then danced with her on Gerua from Dilwale and gave her moments she'll cherish her whole life.
Shivering, Amita says, she got off the stage and cried endlessly.  "Almost nothing, not even a call from my concerned husband was able to relieve me from my state of shock. I had met my idol and I didn't care if this was the last day I lived!"  "For people Shah Rukh Khan must be a film star, for me he's an emotion," she adds. With that, King Khan once again gave an ardent fan a story that she would boast about for the rest of her life.