Bollywood News
Meet the 8 MOST INFLUENTIAL Asian Women in America
They are the game-changers who may have a powerful role to play in the way the USA shapes up. And they are all of the South Asian origins! Meet the power women of one of the most powerful countries in the world. Entering 2019, the United States of America is faced with massive technological changes, political uncertainty and cultural shifts that will determine the world we leave for our grandchildren. The following list of powerful female South Asians may have a major say in how all of this plays out. Each of these women became incredibly influential by breaking through barriers, outworking their competition and by being just brilliant. Meet the most influential and dynamic women of South Asian origin!
8. FAHMI QUADIR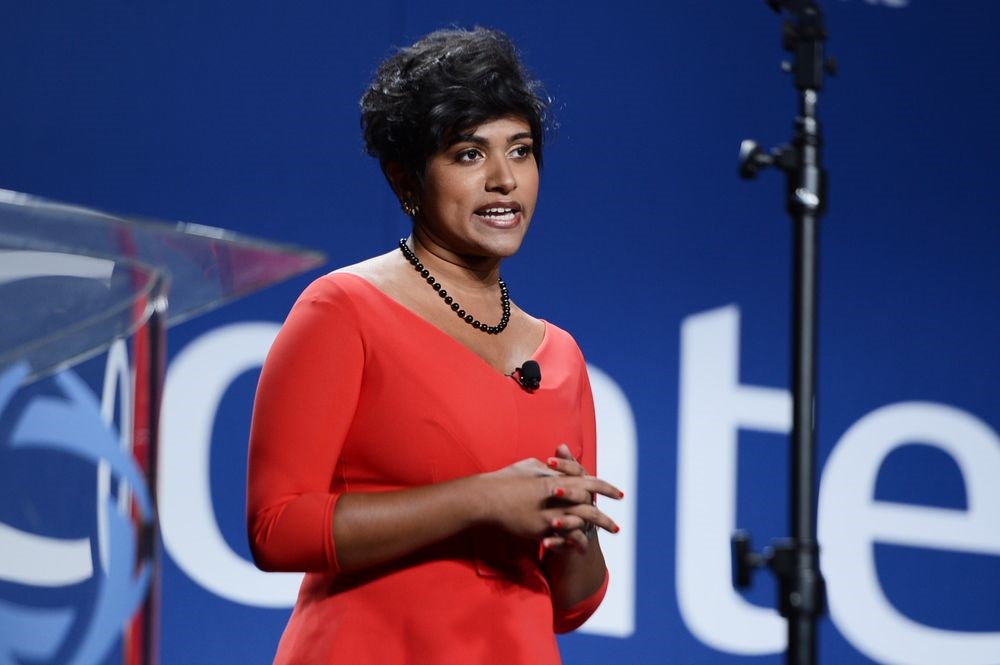 Only 28 years old, and on last year's Forbes 30 under 30 lists, Fahmi Quadir is a force to be reckoned with in the financial world. You can see her on Netflix's hit documentary series Dirty Money accurately predicting the fall of Valeant, a multi-billion dollar pharmaceutical giant, during the peak of its success. Fahmi quickly became known as one of the best short sellers in Wall Street and has raised $30 million for her fund Safkhet Capital LP.
7. RASHMI SINHA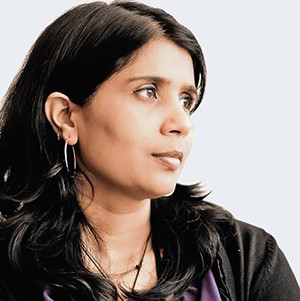 When you are a PhD in neuroscience and your MA and BA in psychology are just a small part of your resume, it can be assumed that you're on to something special. Rashmi Sinha co-founded Slide Share, a platform that has hosted over 9 million presentations since its inception, and sold it to LinkedIn for over $100 million in 2012. Rashmi is an active entrepreneur and a prominent influence in Silicon Valley.
6. PADMASREE WARRIOR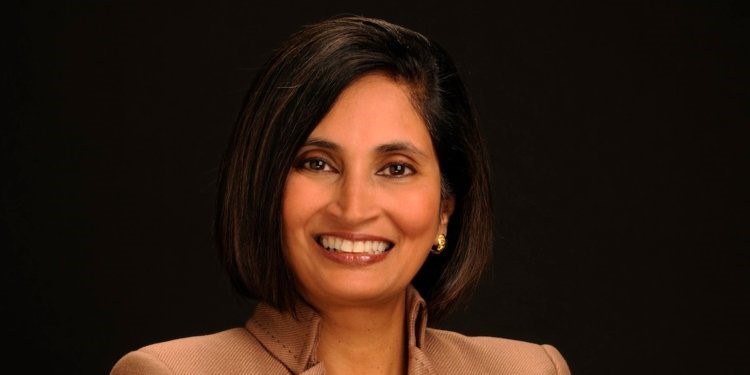 With a fitting last name, Padmasree has made her way to the top of a male-dominated field over and over. Up until very recently, Padmasree served as CEO of NIO US, where she was in charge of creating autonomous electric cars in the US. Before NIO, Padmasree was the executive vice president at Motorola and then the CTO of Cisco Systems. Running multi-billion dollar companies and challenging Tesla has landed Padmasree in multiple lists on Forbes and Fortune magazine.
5. NEERJA SETHI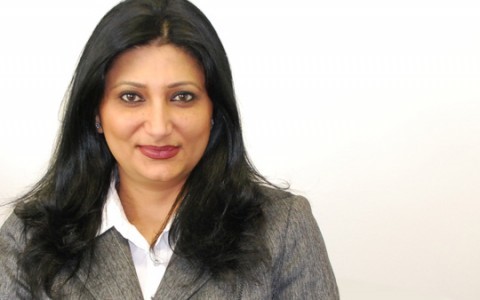 Neerja co-founded Syntel, a company that does IT consulting and outsourcing, out of her home in Troy, Michigan in 1980. Fast forward to July 2018, French IT firm Atos SE buys Syntel for $3.4 billion. Their first year of sales was $30,000. In 2017 Syntel boasted almost a billion dollars of revenue and has 23,000 employees. As a result, Neerja is worth $1 billion. Phew!
4. PADMA LAKSHMI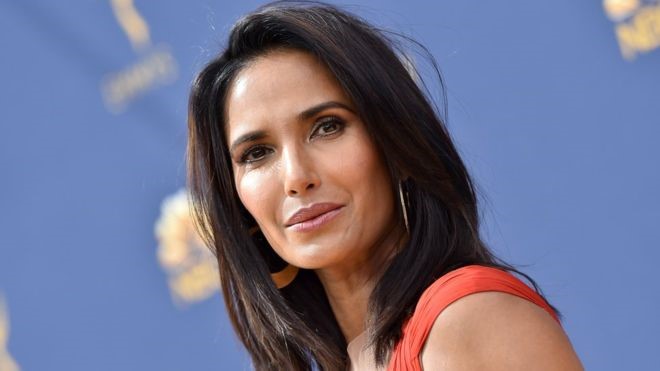 Padma Lakshmi began her career in Spain as a model at 18 years old. Since then she has become a world-renowned host, author and television personality famous for her cookbooks and food show appearances. Her work on Top Chef earned her an Emmy for Outstanding Reality Host and today Padma is worth over $30 million. When she isn't making us hungry, she is a strong advocate for women's rights and runs a non-profit called The Endometriosis Foundation of America.
3. INDRA NOOYI
Perhaps more refreshing than any soda ever made was seeing Indra Nooyi as the CEO of one of the largest companies in the history of the world up until just a few months ago. From 2006 until 2018, Nooyi grew Pepsi's sales by 80% and became a consistent appearance in every publication most powerful women in the world list. Currently, the White House is considering her to be president of the World Bank.
2. MIRA NAIR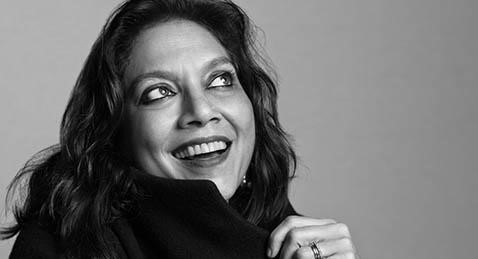 While she hasn't made fortunes in the tech industry, Mira Nair has touched millions of hearts with her films and plays. Raised in Bhubaneswar, India Mira eventually made her way to Harvard University where she got interested in documentary film making. Since then she has gone on to make hits like the classic Salaam Bombay and Namesake, to name just a few. Currently, Nair is working on bringing her biggest hit, Monsoon Wedding, to the Broadway stage. The entire film industry and even some of the world's biggest politicians have expressed their excitement and anticipation for this production.
1. JAYSHREE ULLAL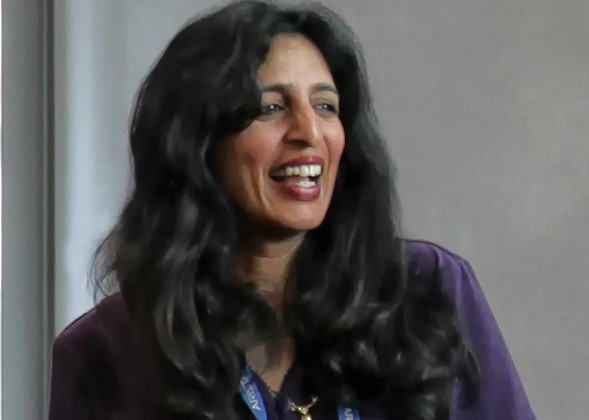 Jayshree Ullal has been the President and CEO of Arista Networks, a publicly traded computer networking company, since 2008. Despite the legal battle over the past several years with Cisco over patent infringement, Arista made over $1.6 billion of revenue in 2017. Jayshree Ullal has a current net worth of $1.2 billion.
That wraps up the 8 most powerful South Asian women in America. If the last few years are any indication, this is just the tip of the iceberg.