Bollywood News
Meet Bollywood's Very Own Fantastic Four: Star Kids Ibrahim Ali Khan, Khushi Kapoor, Aliyah Kashyap and Nirvaan Khan!
Super cute celebrity kids and their gaining popularity on social media
It is almost inevitable that star kids gravitate towards one other. Abhishek Bachchan, Uday Chopra and Hrithik Roshan were best buddies before they started out in Bollywood and now another generation follows!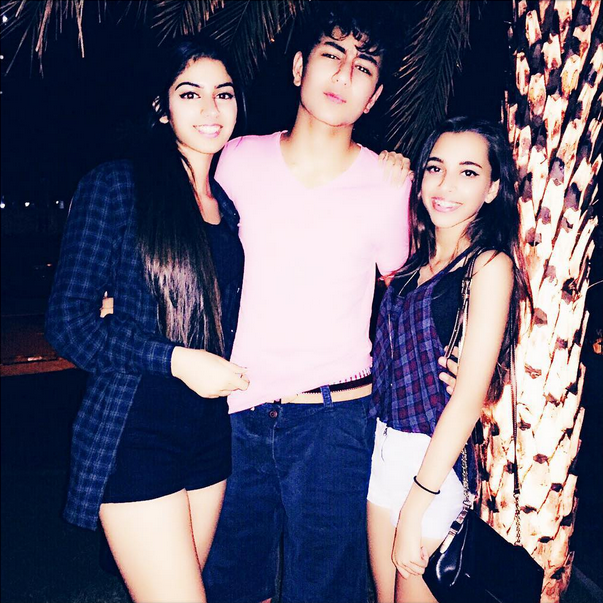 It is really cute to catch Ibrahim Khan (Saif and Amrita's son) painting the town red with Khushi (Boney and Sridevi"s daughter), and Aaliya (Anurag and Aarti Kashyap's daughter). This gang also includes Nirvaan (Sohail and Seema Khan's son) and they all love to hang out together at popular night spots. After dinner at a Cantonese restaurant, Ibrahim posted on a social media site, "Favourite gals... I love you guys (sic.)." Even more endearing is the fact that they call themselves the 'Fantastic Four'!
Ibrahim's sister Sara is not included but she's not complaining – she's still chilling with Kareena Kapoor-Khan!