Celebrities
Meesha Shafi and Ali Zafar #MeToo Case: Here's Everything Saba Hamid Said as Witness
Saba Hamid stated that several women have still not come forward against Ali Zafar but she could not reveal the names of all the women for reasons of privacy
A hearing of the case of Meesha Shafi and Ali Zafar's #MeToo squabble took place at a Lahore Court today. Saba Hamid, Meesha Shafi's mother took oath as the singer's first witness in the defamation case against Meesha Shafi. Saba appeared in the case because of her relationship with the defendant. The examination in chief started an hour late than it was scheduled to begin.
Meesha Shafi told Saba Hamid About Incident before going public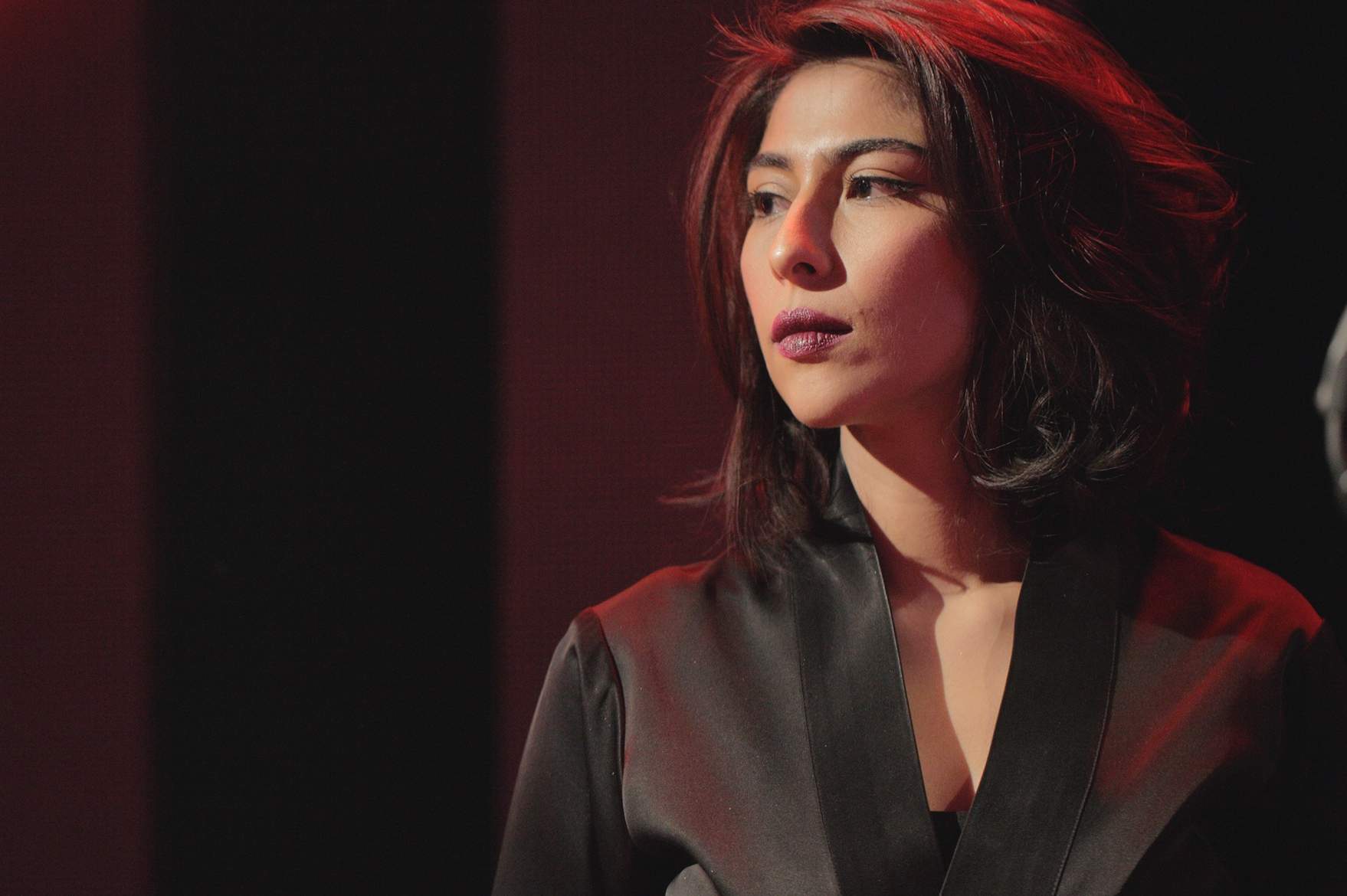 The veteran actress shared when Meesha Shafi told her about the sexual harassment incident with Ali Zafar, stating that her daughter informed her of the ordeal 10-15 days prior going public. Saba further recalled that her daughter telling her that, "I am never going to put myself in this position ever again." Saba added that Shafi described the mixed feelings of guilt and shame which stopped her from coming forward after the first incident. She told the court that it was only after experiencing a pattern of behaviour from Ali Zafar did her daughter feel compelled to share her ordeal or even mention the incidents of sexual harassment to anyone.
Saba Hamid Cites Her Own Experiences with Sexual Harassment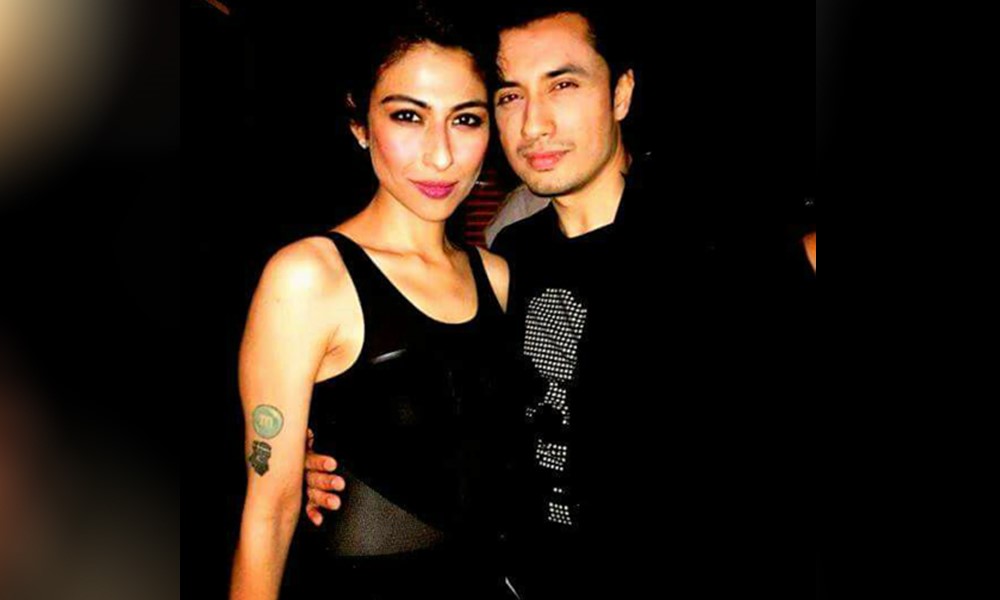 Saba Hamid recounted her own sexual harassment incidents working within the entertainment industry and said that she understands why her daughter did not mention the experiences she went through as Saba herself never mentioned any to her own mother. When asked why she thought women don't come forward with their experiences, she stated that women are reluctant because of the fear and embarrassment that they are subjected to by the society. The actress also added that the women of her generation could never disclose the fact of being sexually harassed since they only blamed themselves. However, she felt that "things are changing now and the present generations of working women are realising that it is not their fault if they are being sexually harassed". She stated that "I believe that Meesha did the right thing by speaking up because it was in the public interest to do so."
Why Women Don't Come Foward With Harassment Stories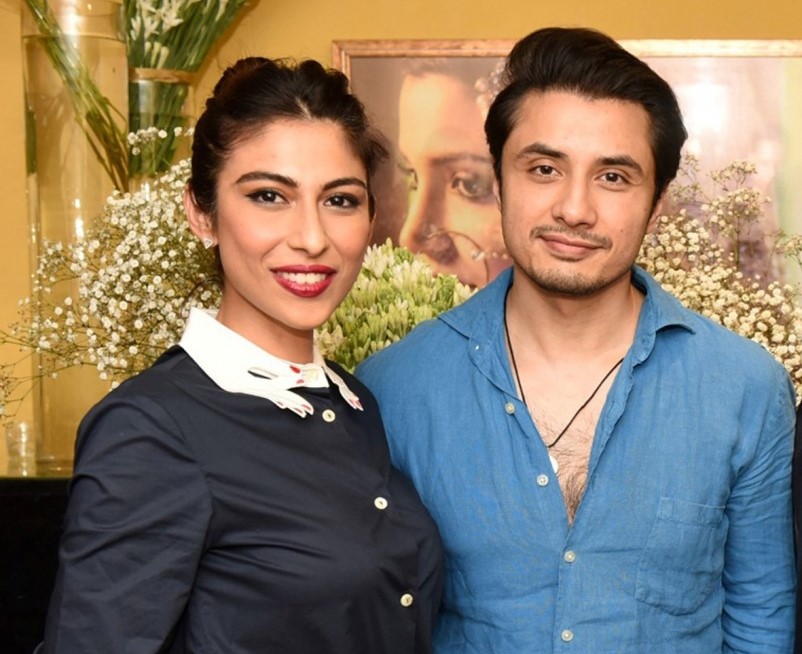 Saba Hamid stated that several women have still not come forward against Ali Zafar but she could not reveal the names of all the women for reasons of privacy. When asked why they don't want to come forward, Saba Hamid said that victims who share their experiences and name their harassers are labelled as trouble makers in the industry and end up losing work.
Saba Hamid said that her daughter tapped into all avenues to resolve this situation but was unsuccessful and only then did she take the step to go public via Twitter. She also shared that Meesha Shafi had nothing to gain from going public with her experience and only faced backlash, humiliation--emotionally, socially and financially. She stated that "Meesha is perceived to be an empowered woman but it is true that even the bravest the women experience fear of repercussions." The next date of hearing has been set to November 2nd.