Bollywood News
Meena Kumari and 6 Facts You Probably Don't Know About Her
Meena Kumari was born on August 1, and she was one of Hindi cinema's most beloved actresses, Meena Kumari. She was known as the tragedy queen of Bollywood.
Meena Kumari started her career at a very young age and went on to become the greatest actresses Bollywood has ever produced. Her real name was Mahjabeen Bano and she was the daughter of Master Ali Bux, who was a Muslim. Her mother Iqbal Begum was a Bengali Christian. She ruled celluloid until her tragic death in 1972. Meena's seductive voice and magnetic screen presence captured millions of hearts around the world. Her life was nothing less than a roller coaster ride. From passion, romance, love, success to tragedy - she witnessed all of these in her real life too. Here are some lesser known facts about the goddess...
1. Debut at the age of 4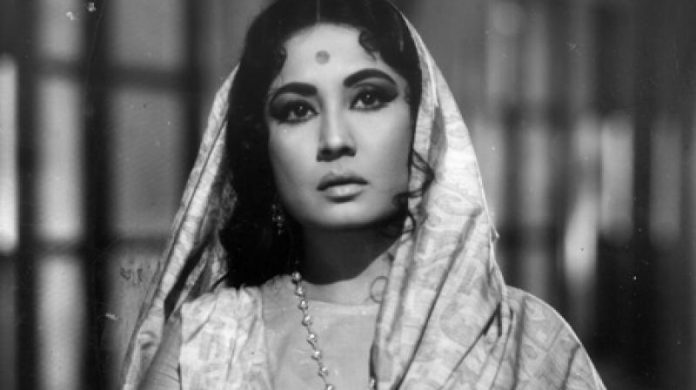 Meena Kumari
Because of her strikingly good looks, Meena Kumari started working at the mere age of 4, to help support her family. She became a familiar face at various studios. Meena made her acting debut at the age of 7, as a child actor in Farzande Watan. She played the daughter of Jairaj Singh in the movie. In the year, 1950, she also played Jairaj Singh's love interest in the film Maghroor.
2. Name change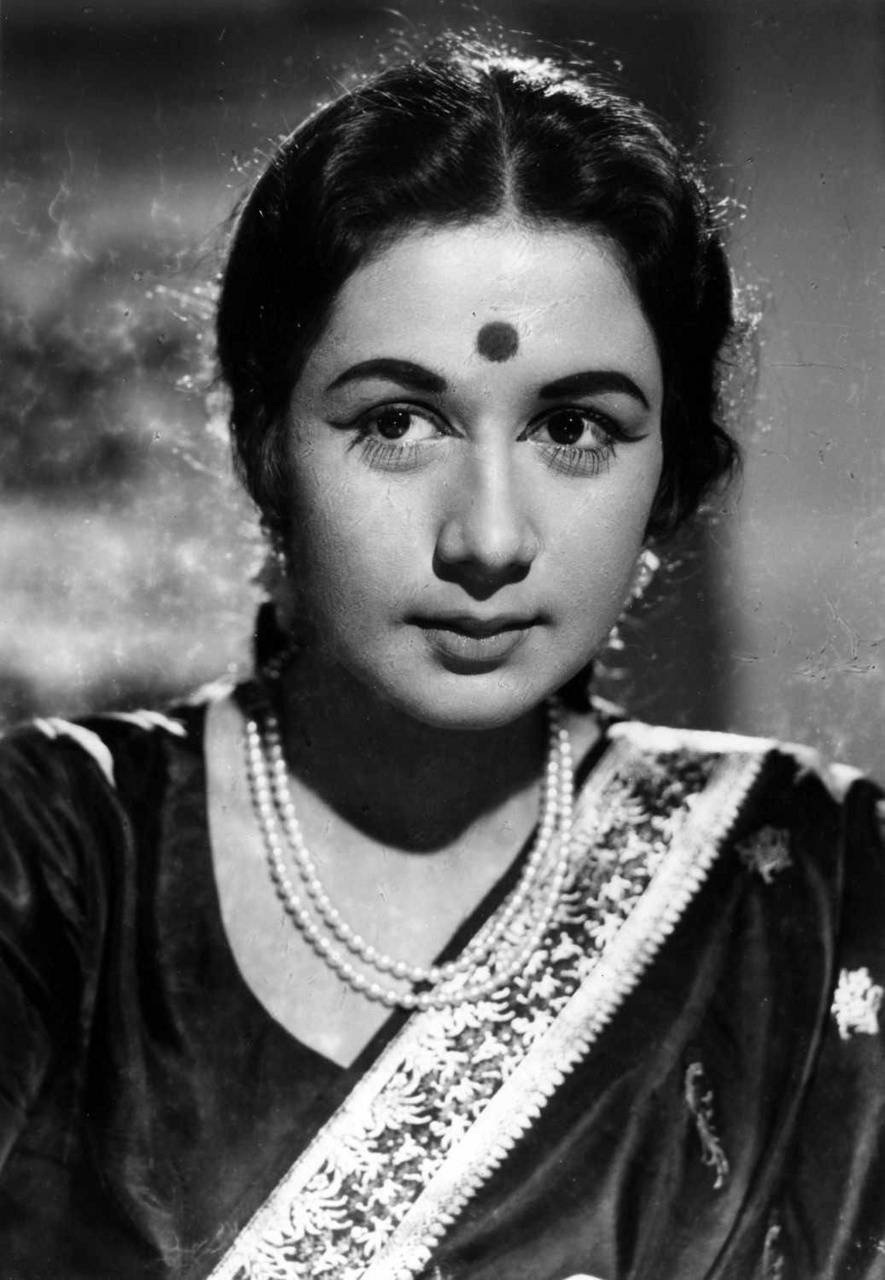 ​Meena Kumari
Meena Kumari was born in 1932. Her father, named, Master Ali Bux had migrated from Bhera. Her mother, named, Iqbal Begum, was a Bengali Christian who converted to Islam. Meena Kumari's original name was Mehajabeen Naaz. The director of Farzande Watan, Vijay Bhatt, changed her name to Baby Meena for his movie. Once she grew up, she became popularly known as Meena Kumari and adopted that as her real name.
3. Meena Kumari as a Hindu goddess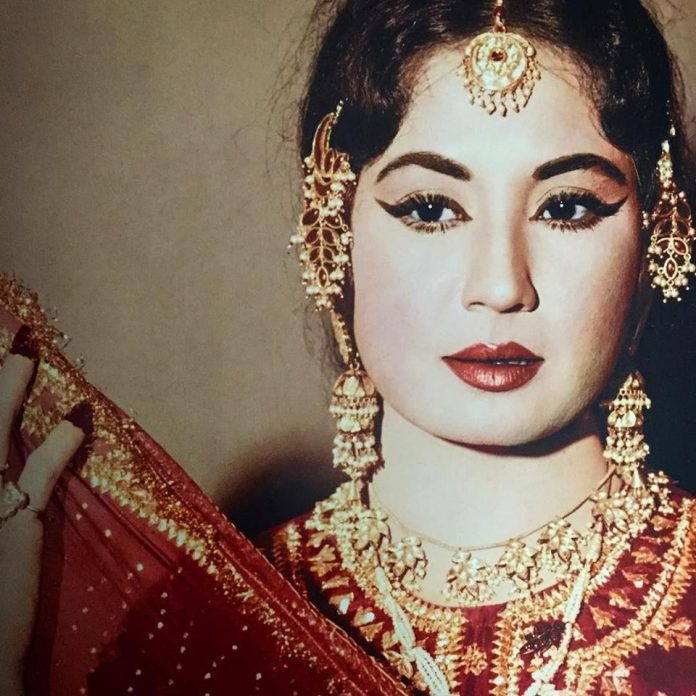 ​Meena Kumari
Prior to acting in films, Meena Kumari had become a familiar face in Hindu mythological shows. Meena used to be hired for many mythological shows, and she used to assume the role of a Hindu goddess in most of these shows. After she made her way into the industry, there was no turning back for the actress. She demanded a high fees and rumors have it that producers used to wait outside her house. She gained immense financial independence and there was no pressure on her to compromise with the roles she was offered.
4. Closeness to Gulzar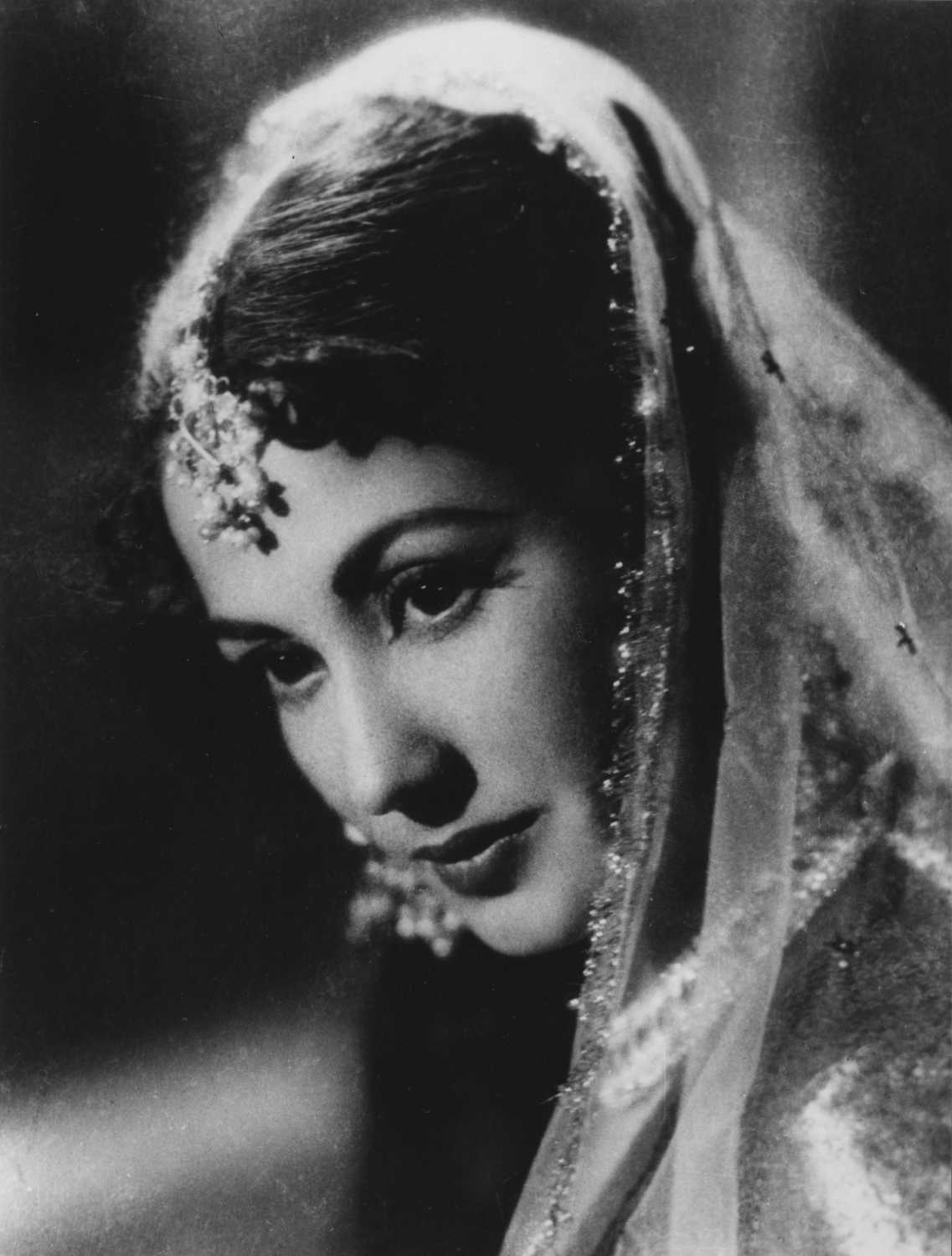 Meena Kumari
Meena Kumari had no formal education, but she was exceptionally well versed in Urdu and Hindi languages. She was an avid reader. She was also rumored to have written poems in Urdu, many of which even got published. Her love for poetry also brought her closer to Gulzar.
5. Kamal Amrohi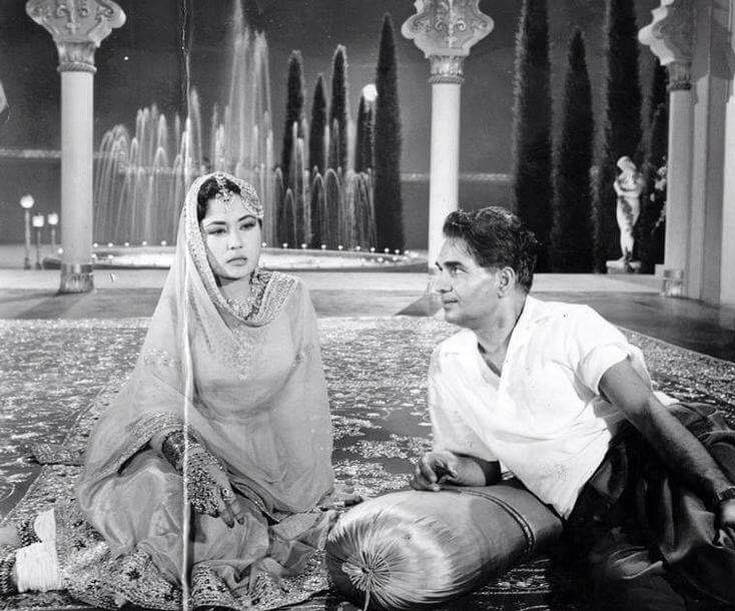 Meena Kumari and Kamal Amrohi
In Meena's words, Kamal Amrohi was the perfect man for her. They used to write letters to each other. Meena's family was not supportive of the idea of her tying the knot with Kamal. In a shocking turn of events, one night, Meena moved to Kamal's apartment unannounced. The duo got married in a small private ceremony. However, Meena Kumari's growing popularity became a problem in their love filled lives. Apparently, Kamal had imposed many restrictions on her. After a marriage that lasted for almost a decade, the couple unfortunately parted ways.
6. Meena Kumari's obsession with white
Meena Kumari
Meena Kumari was not a party person. In her biography, Vinod Mehta has explained that Meena used to get bored at such events. But when she attended, she mostly wore a particular white saree. The book also states that Meena Kumari had decorated her house mostly with white objects.
Meena Kumari has truly left her indelible mark on Hindi cinema. Amitabh Bachchan was once quoted as saying, "No one, not any one, ever spoke dialogues the way Meena Kumari did. Not anyone to date and perhaps never will."