Celebrities
McDonald's releases limited-edition Night In line in celebration of McDelivery Night In
Not sure what to do this Thursday night? On September 19, McDonald's UAE is encouraging you to stay in and get a cool surprise with every order you place through McDelivery Services between 7:00pm and 3:00am
Get excited because we have some very cool news for you! If you're a foodie, enjoy a well-deserved night in or if you're a fan of McDonald's, check out the exciting McDelivery Night In! A global celebration from McDonald's with a new twist: a new line of apparel and accessories to help maximize the night-in vibes! Whether it's curling up on the couch for a night of relaxation or spending time with friends or loved ones, McDonald's UAE has the solution for you – the McDelivery Night In line, the perfect way to enjoy a night in with favorite McDonald's menu items.

The McDelivery Night In Goodies:
The McDelivery Night In line consists of items including: Hooded Blanket, Short Sleeve Hoodie, Oversized Sweatshirt, Fleece Joggers, Big Mac & Fries Fleece Joggers, Big Mac & Fries Fleece Shorts, Fry Icon T-Shirts, Melty Cheese T-Shirts, Sesame Seed Fuzzy Socks, Big Mac & Fries Cozy Socks, Melty Cheese Dress Socks, Slippers, a Set of 3 Scrunchies, Earbuds, and Playing Cards.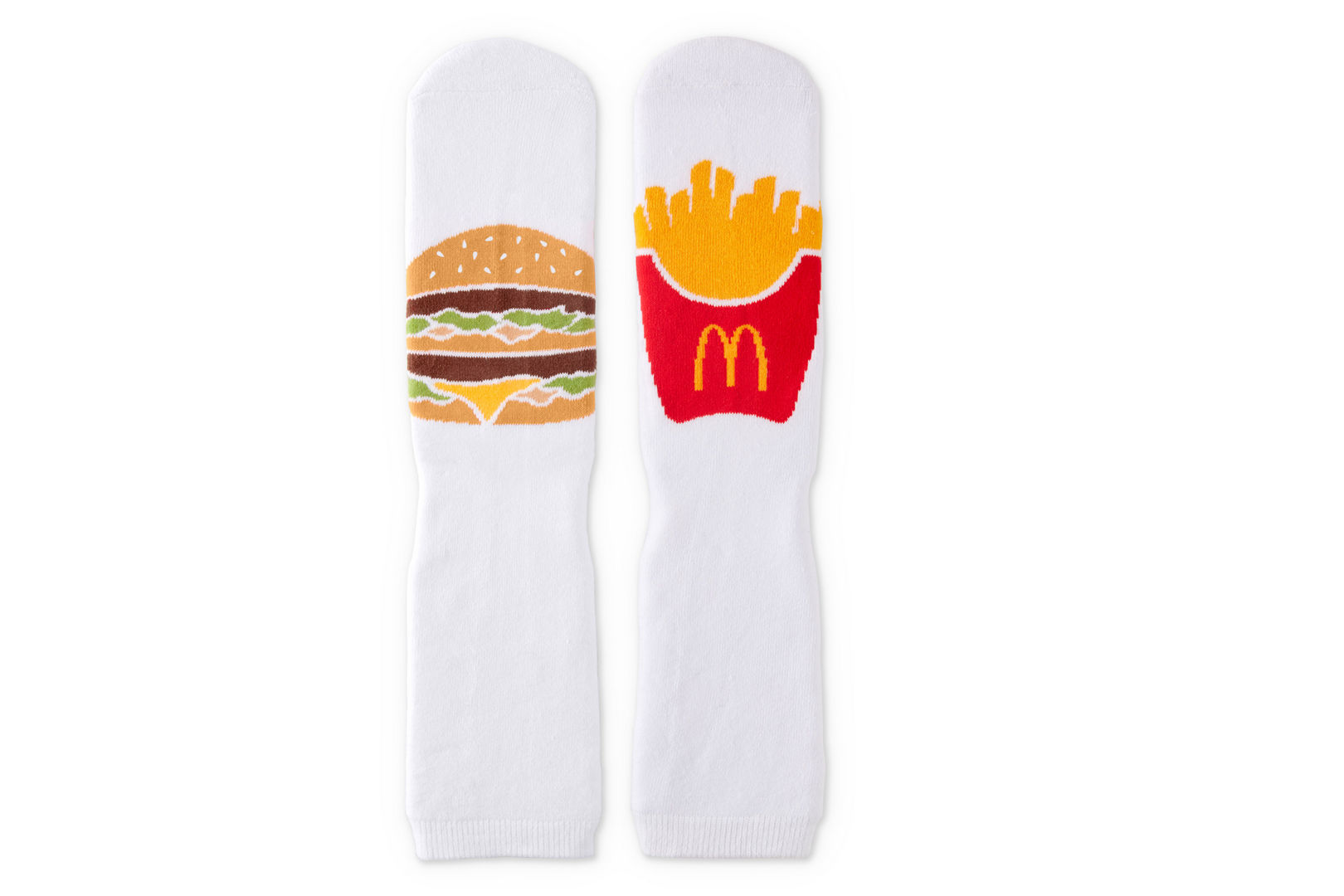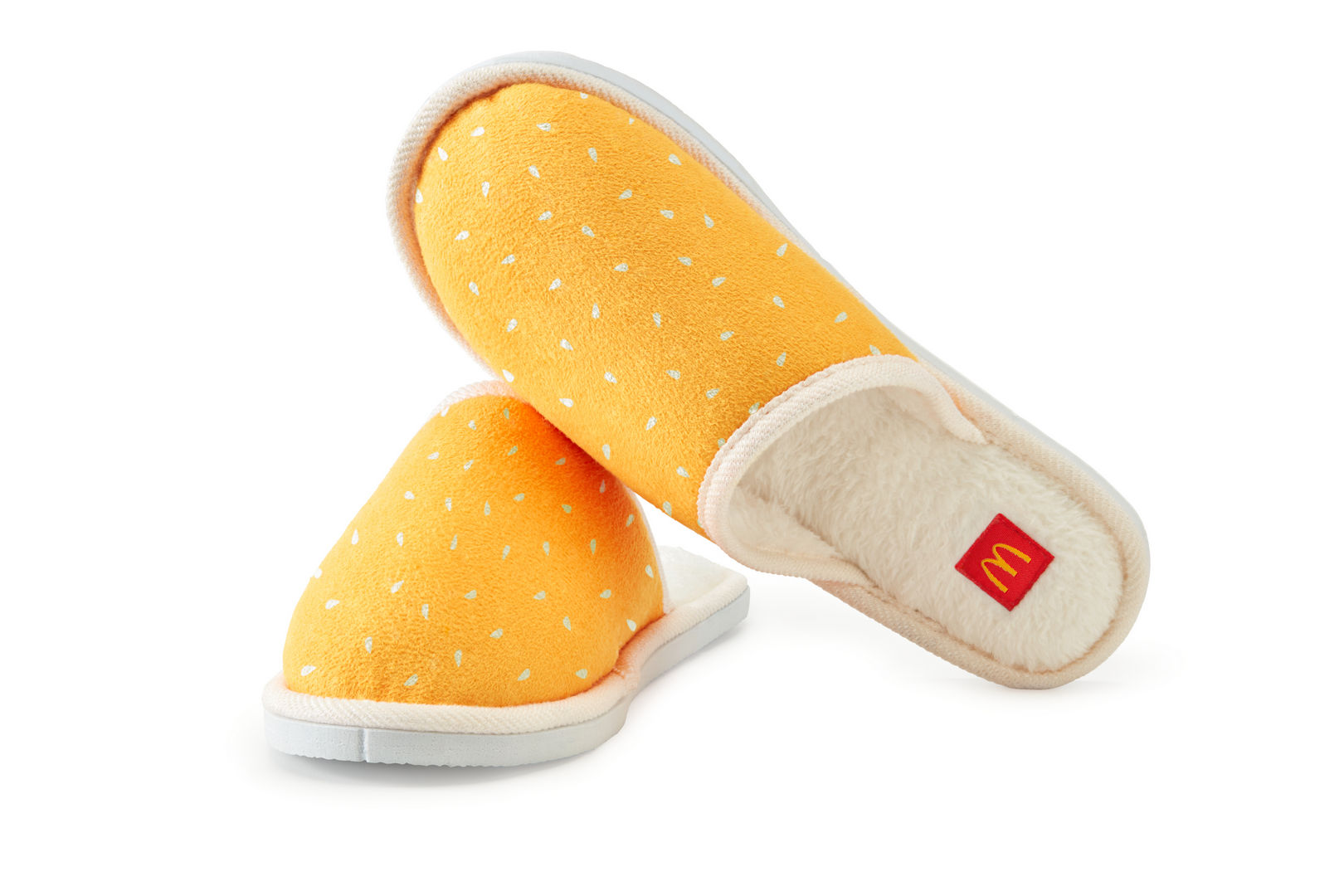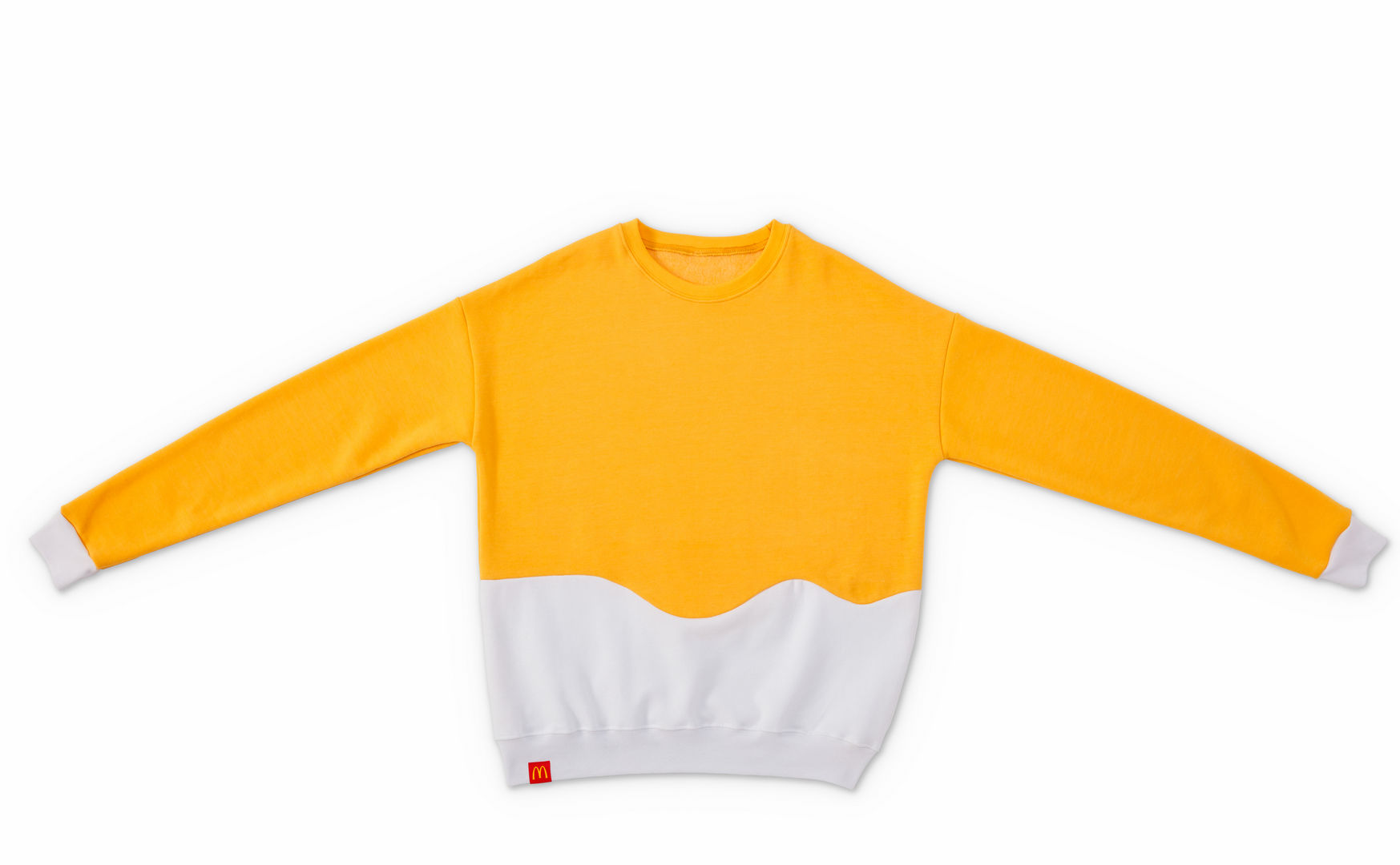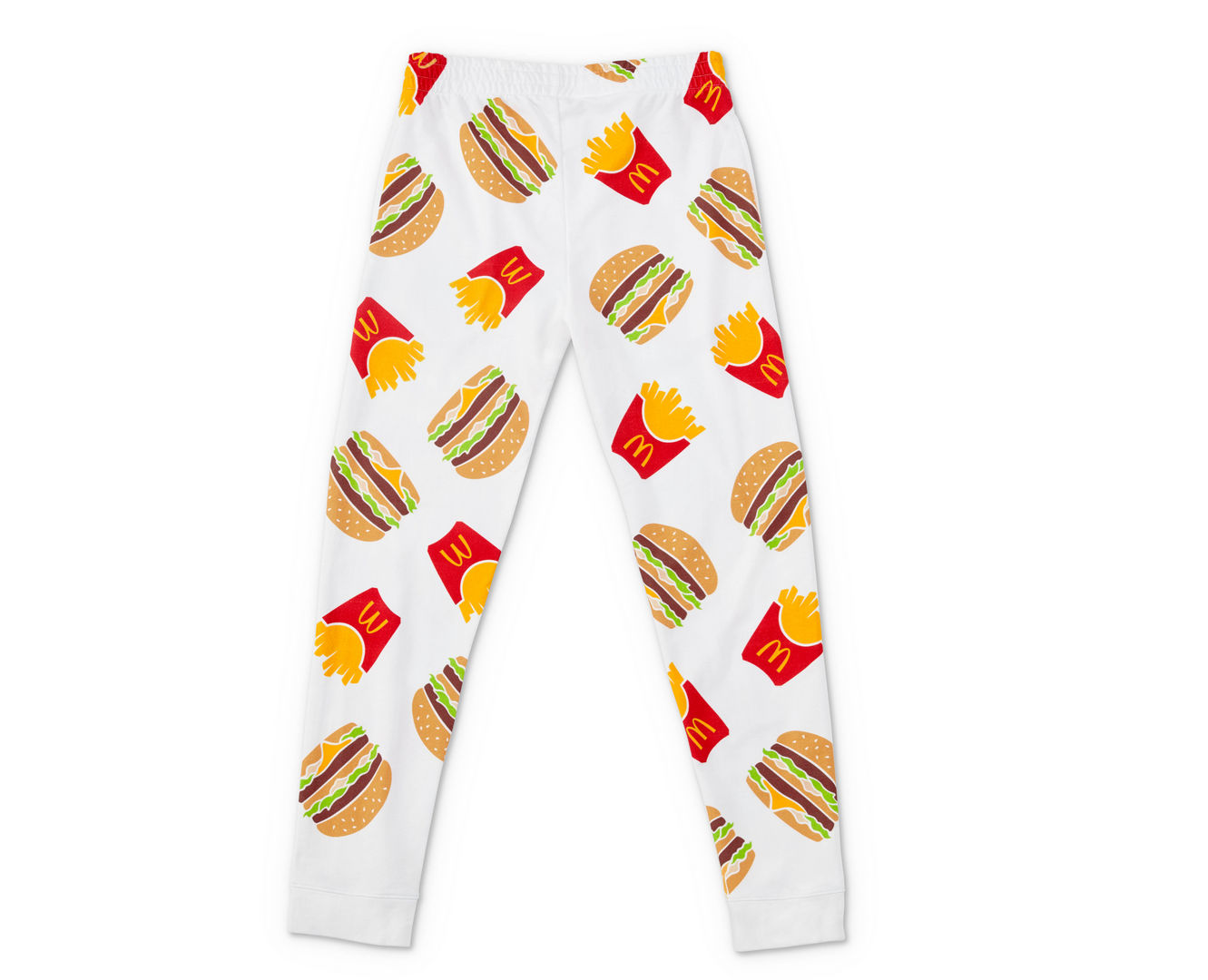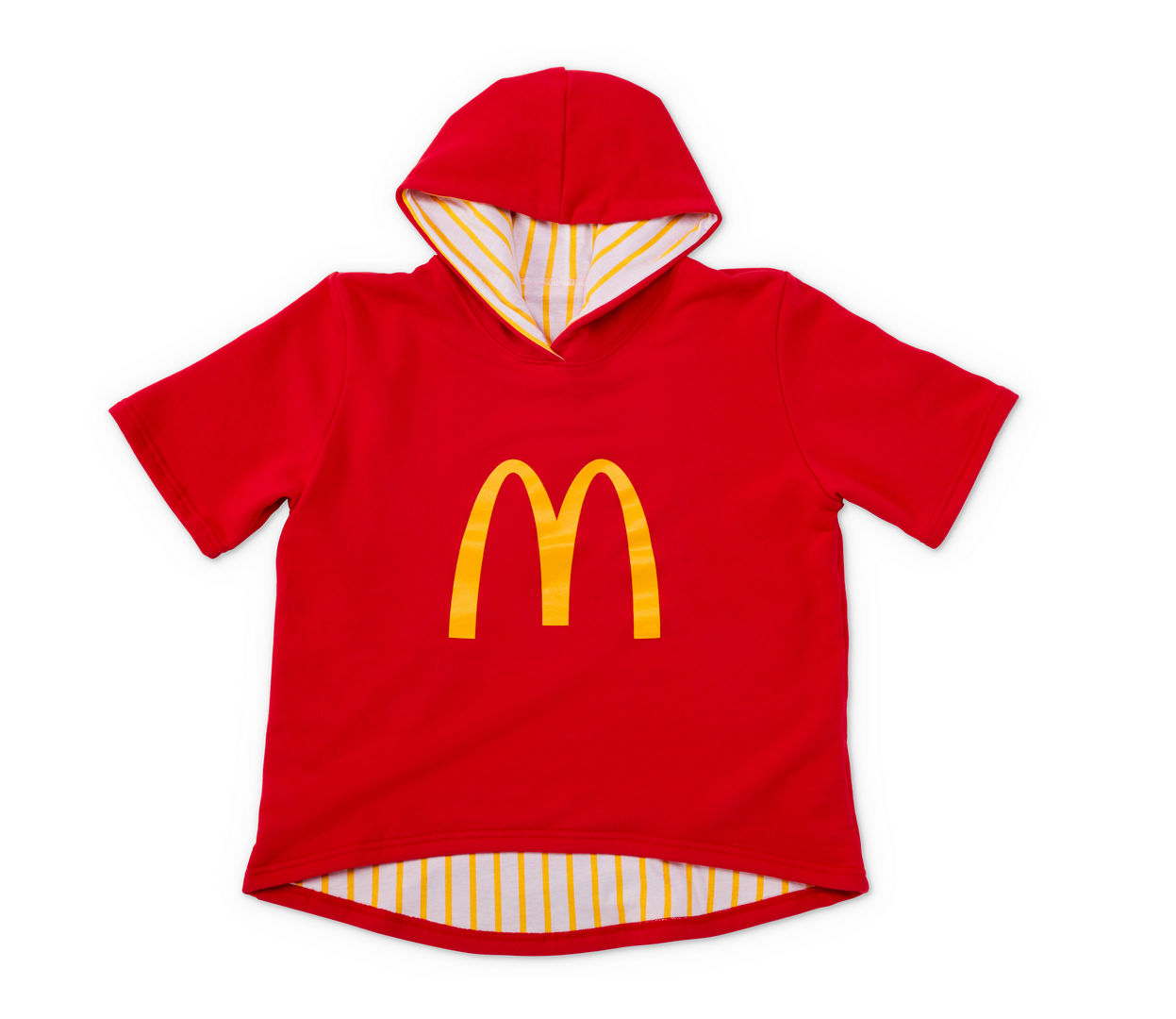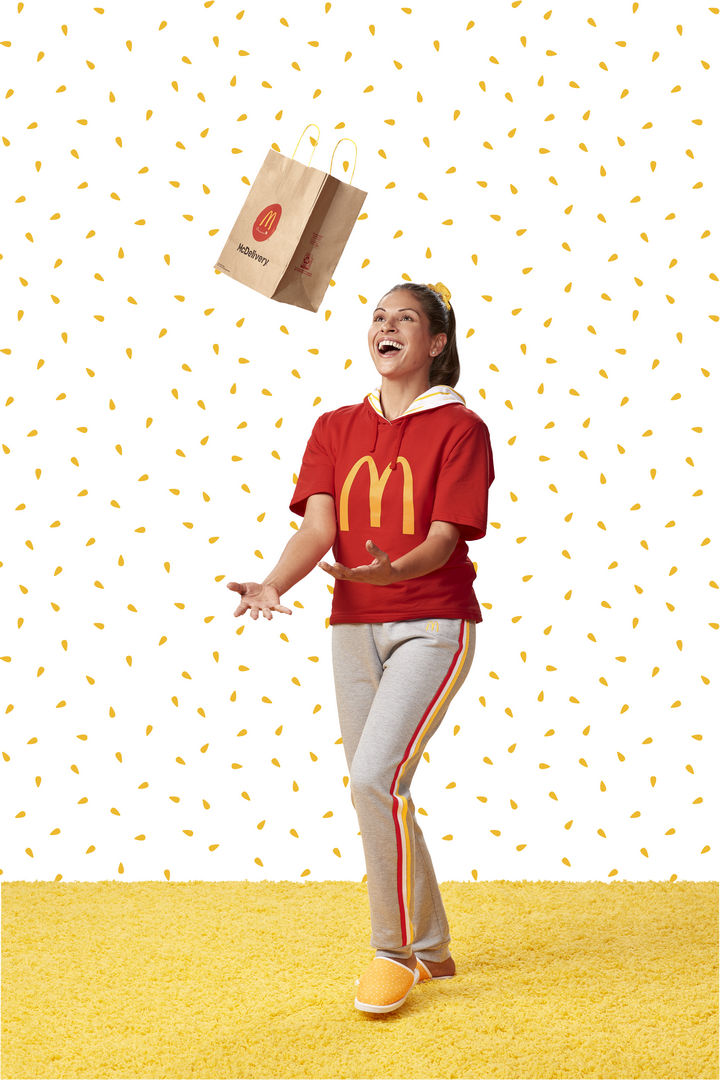 How does it work?
On September 19, customers who order their favourite meals between 7pm and 3am through McDelivery services in the UAE, will receive a special surprise in celebration of McDelivery Night In. With every order placed, customers will have the chance to get their hands on either an item from the limited edition Night In line, or a free food voucher or a single park 1 day ticket to Dubai Parks and Resorts for free.
How to Order:
Order McDonald's  through McDelivery services (McDelivery UAE app, mcdelivery.ae Website, Call Center 600 588885, Deliveroo, Talabat, Uber Eats and Zomato) to receive a surprise item with your order.
Join the McDelivery Night In
Join the fun around the world by sharing it all with #McDelivery. For more information on McDelivery Night In and how to get the McDelivery Night In line, visit mcdonalds.com or follow @McDonaldsUAE on Instagram, Twitter and Facebook!