Celebrities
Maya Ali, Sheheryaar Munawar, Zara Noor Abbas, Ahmed Ali Butt, Asim Raza in Dubai Talking About Parey Hut Love
Maya Ali, Sheheryaar Munawar, Zara Noor Abbas, Ahmed Ali Butt, Asim Raza were in Dubai talking about Parey Hut Love to Mahwash Ajaz, the Digital Editor of Masala. They spoke about what it was like to change and
Maya Ali and Sheheryaar Munawar are all set to appear in the upcoming film Parey Hut Love alongwith Zara Noor Abbas and Ahmed Ali Butt. The film is directed by Asim Raza and is all set to release in Dubai on August 8th 2019. The film is Asim Raza's first feature after three years and has a short appearance from Mahira Khan in it. The cast and Asim Raza were present in Dubai to promote the film and sat down with Masala to talk about the film.
Maya Ali in Dubai for Parey Hut Love Promotions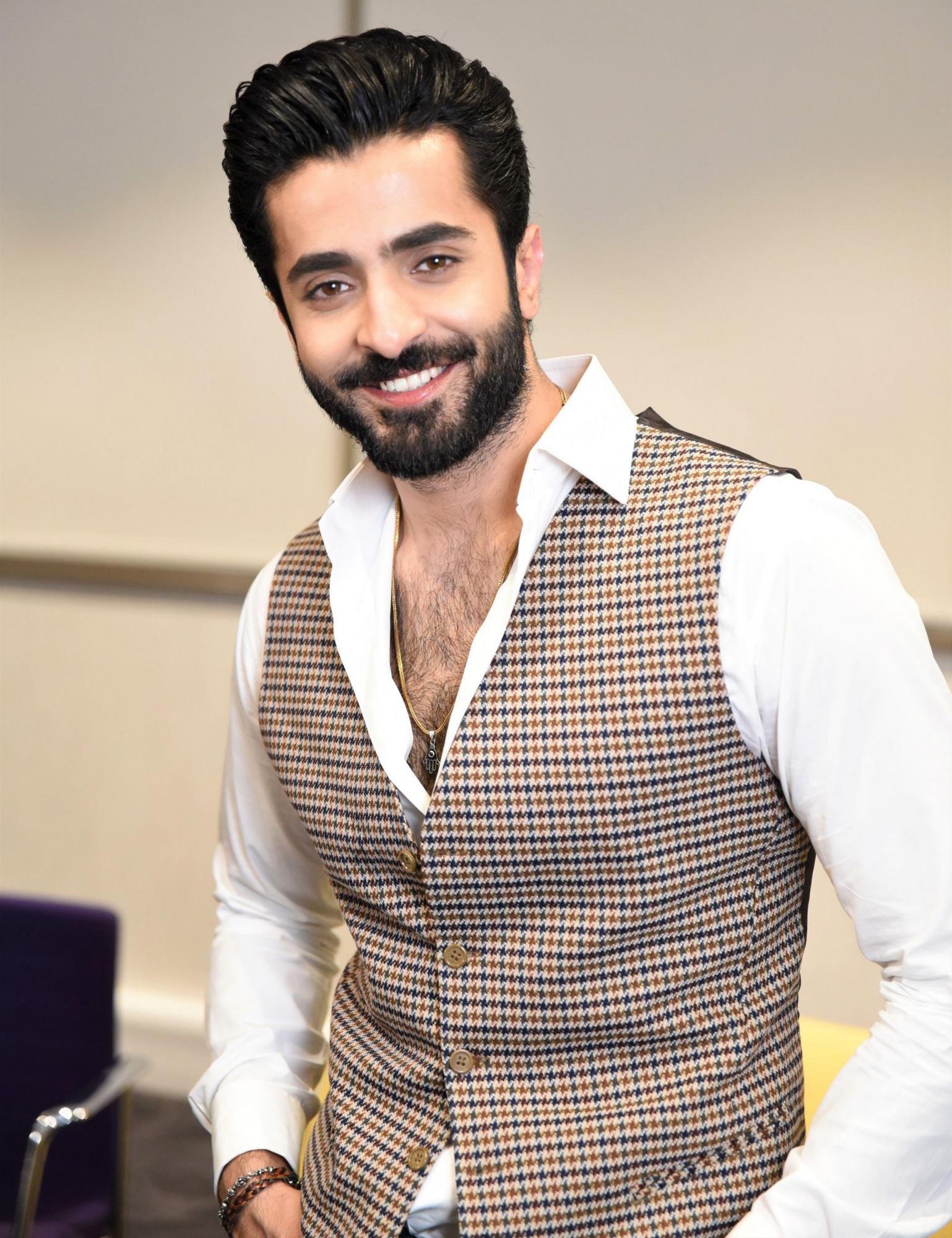 Sheheryaar Munawar in Dubai for Parey Hut Love Promotions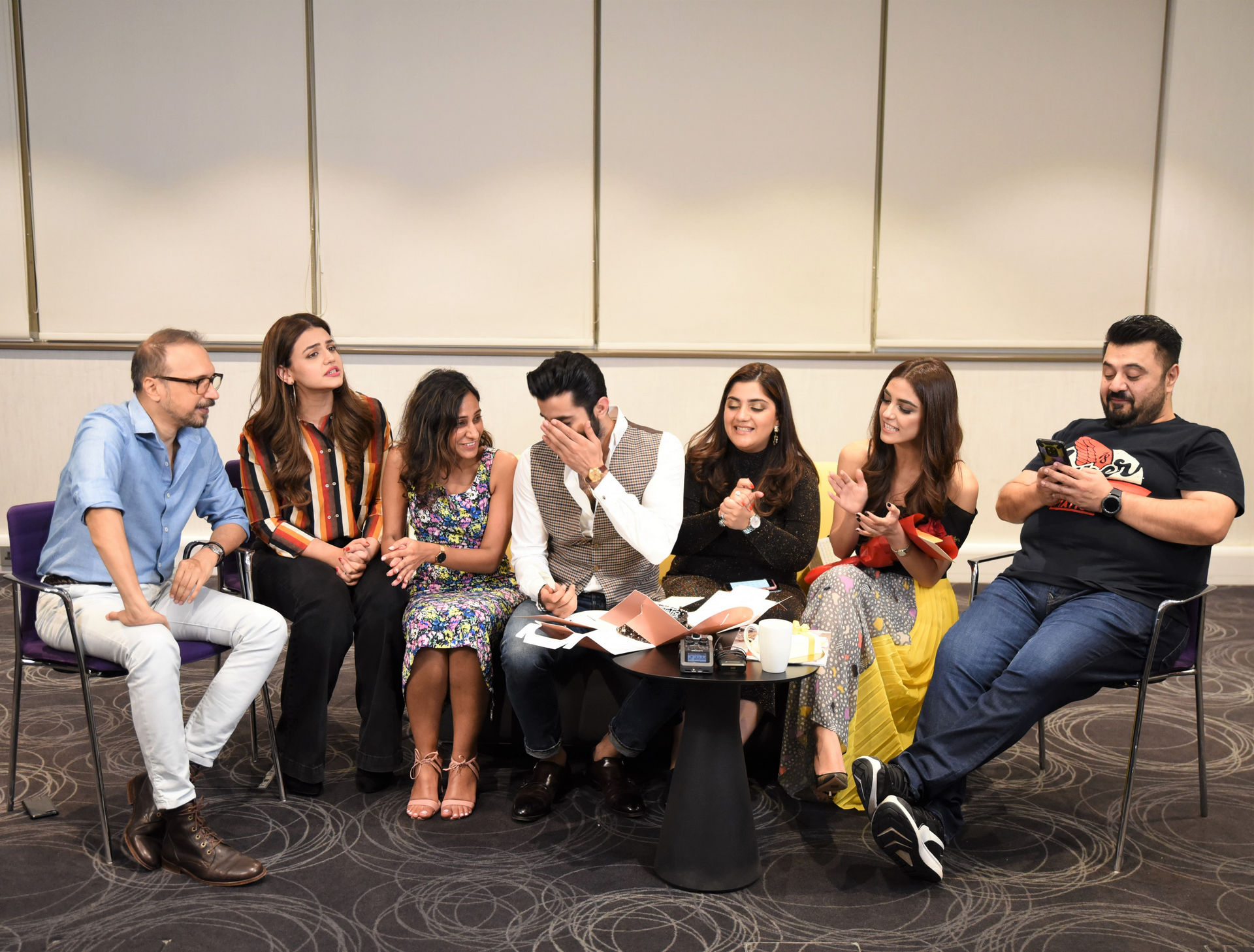 Team Masala celebrated Sheheryaar and Maya's birthday!
Sheheryaar Munawar, Maya Ali, Zara Noor Abbas and Ahmed Ali Butt shake a leg to Ik Pal
Sheheryaar Munawar, Maya Ali, Zara Noor Abbas and Ahmed Ali Butt dance in the song Haye Dil Bechara
Sheheryaar and Maya talked about how they were initially cast in Asim Raza's advertisements (Asim Raza was an ad filmmaker before he became a full fledged feature film director) and even Ahmed Ali Butt has done ads with Asim before he finally got cast in Asim's film.
Asim Raza spoke about what Maya was like when she first did her ad with Asim and Asim said she was a brat during her initial days compared to her days working as a film actress. 
Zara Noor Abbas talked about how she had signed Parey Hut Love first before she had signed on for Chhalawa, a feature film that starred her and her real life husband Asad Siddiqui alongwith Mehwish Hayat and Azfar Rehman.
Maya Ali talked about how the experience of being a 'film star' wasn't really impacting her due to wise words as told to her by her mother.
Sheheryaar Munawar spoke about how he often looked at Asim for approval and wanted to see if his shots were good and would wait for Asim's nod if it worked.
Watch the full conversation here:
To learn about how Zara Noor Abbas got cast for Parey Hut Love watch this video
Watch the trailer of the film here.
Sheheryaar and Maya's film is all set to release soon and it is also appearing to be clashing with Mahira Khan's Superstar that also stars Bilal Ashraf. In the videos you can also see Sheheryaar Munawar addressing many rumors or allegations that his film is deliberately clashing with Mahira's. He was also asked about why he would not do dramas anymore. The next week will be crucial for the cast and crew of Parey Hut Love and audiences and critics will tell if the film will do the business it hopes to do.