Matthew McConaughey Takes Cue from Jennifer Aniston: Enters the Instagram World on His 50th Birthday
Matthew McConaughey's Big 50 came with a massive treat for his fans. As he made his debut on the photo-sharing platform Instagram, he wishes to inspire his followers every day!
Actor, writer and producer Matthew McConaughey made headlines when he revealed his hidden talent last week: Cooking! As he turned into a chef and put his barbecue skills into good use, McConaughey helped prepare 800 turkey dinners for firefighters in Los Angeles, who were battling the California wildfires on Friday. The star has now added yet another feather to his cap and his fans are more than overjoyed with the latest development. McConaughey graced the world of Instagram on his as he turned a year older yesterday. He forayed onto the photo-sharing platform on the occasion of his Big 50.
Clad in a denim jacket featuring fur accents and pairing his casual-chic look with a cap, the actor posted a video on his Insatgram profile. He follows in the footsteps of Jennifer Aniston who also made her late Instagram debut last month. In the clip, McConaughey said that he started his account to share "Who I am with you." But, the Oscar-winner admitted he was s "nervous" about putting himself out there.

"Look, this is my first venture into sharing myself and my views with the world, and I'm a little bit nervous about it because quite frankly, I know I want to have a monologue, I'm not sure I want to have the dialogue," he said as he burst into laughter. Despite getting goosebumps, the actor said he's excited to see if a "daily dose of McConaughey" will inspire his followers, hinting towards the fact that he will be as active as he can on the social media app.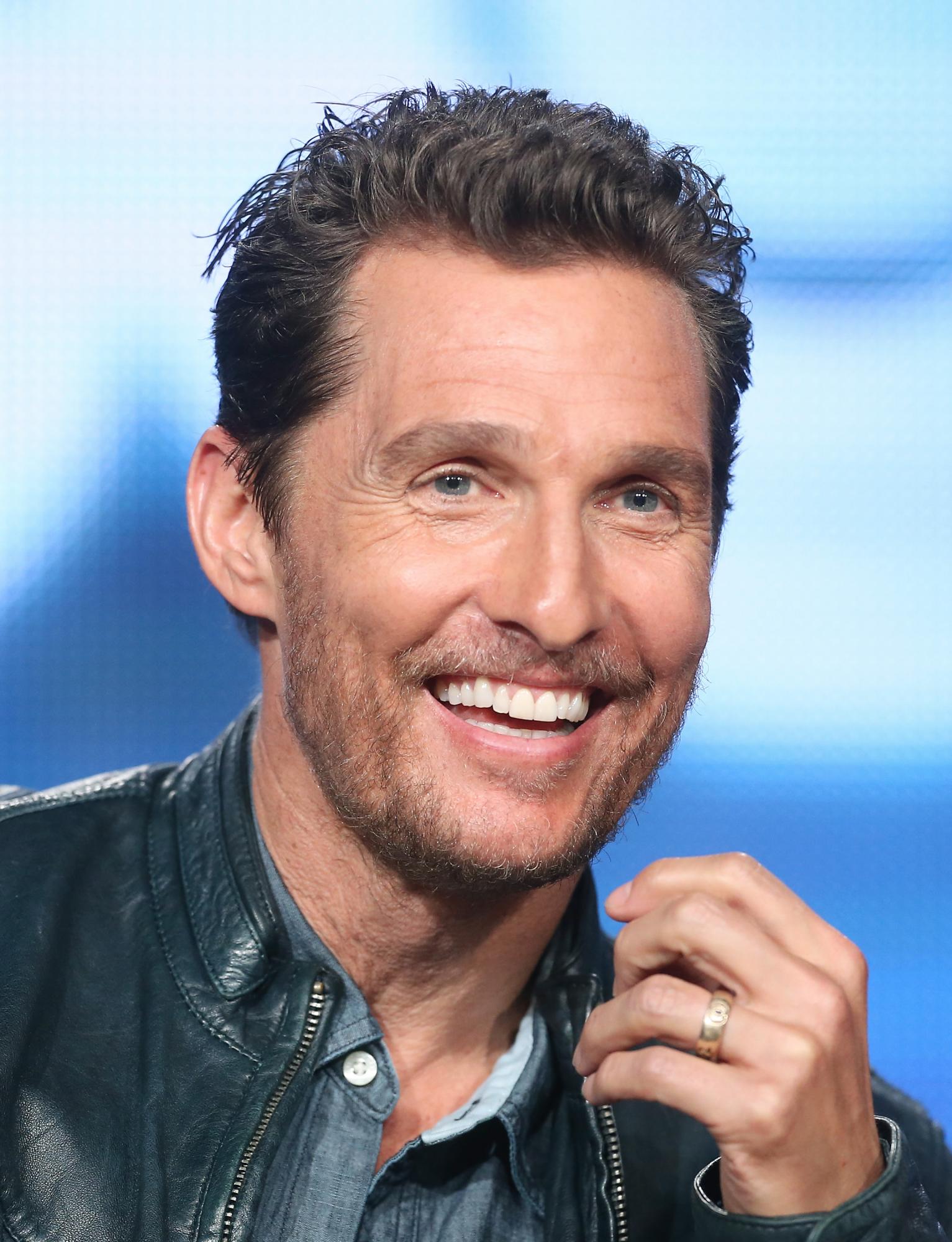 "I'm looking forward to sharing who I am with you, I'm looking forward to seeing if who I am translates, if what I want to share translates," he said. "If it tickles your funny bone, if it makes you think a second, if it makes your heart swell up a little bit, if it makes you take a quiet moment for a walk and go, 'I have to check in with the M and the E' — hopefully all of those things," he concluded. Celebs took to the comments to welcome McConaughey. "Woohoo!! Instagram just got so much BETTER," Reese Witherspoon wrote. Billy Bush commented, "This could get deep … I'm in." He also has a whole lot of ways to describe himself on his Instagram bio: "Husband. Father. Actor. Minister of Culture. Professor. Creative Director. AustinFC. JKLivin. Pickle Expert!" Anything else you can think of? Share it in the comments below.