Celebrities
Matilda Sequel to Hit Screens Soon? Find Out What Actor Danny DeVito Said About It!
Shah Rukh Khan will allegedly join hands with director duo Raj Nidimoru and Krishna DK for their next. The project will go on floors in early 2020 and the makers will try to release the film the same year
When it comes to talking about the biggest filmmakers in Hollywood, Danny DeVito's name is sure to be mentioned. The producer, director and actor – all in one - has worked on a number of films throughout his career and has also played some of the most iconic roles. However, one of his most famous roles was which he played in 1996's family movie, Matilda – adapted from Roald Dahl's book of the same name. The film not only went on to become one of the biggest hits of all time, but was also loved by many.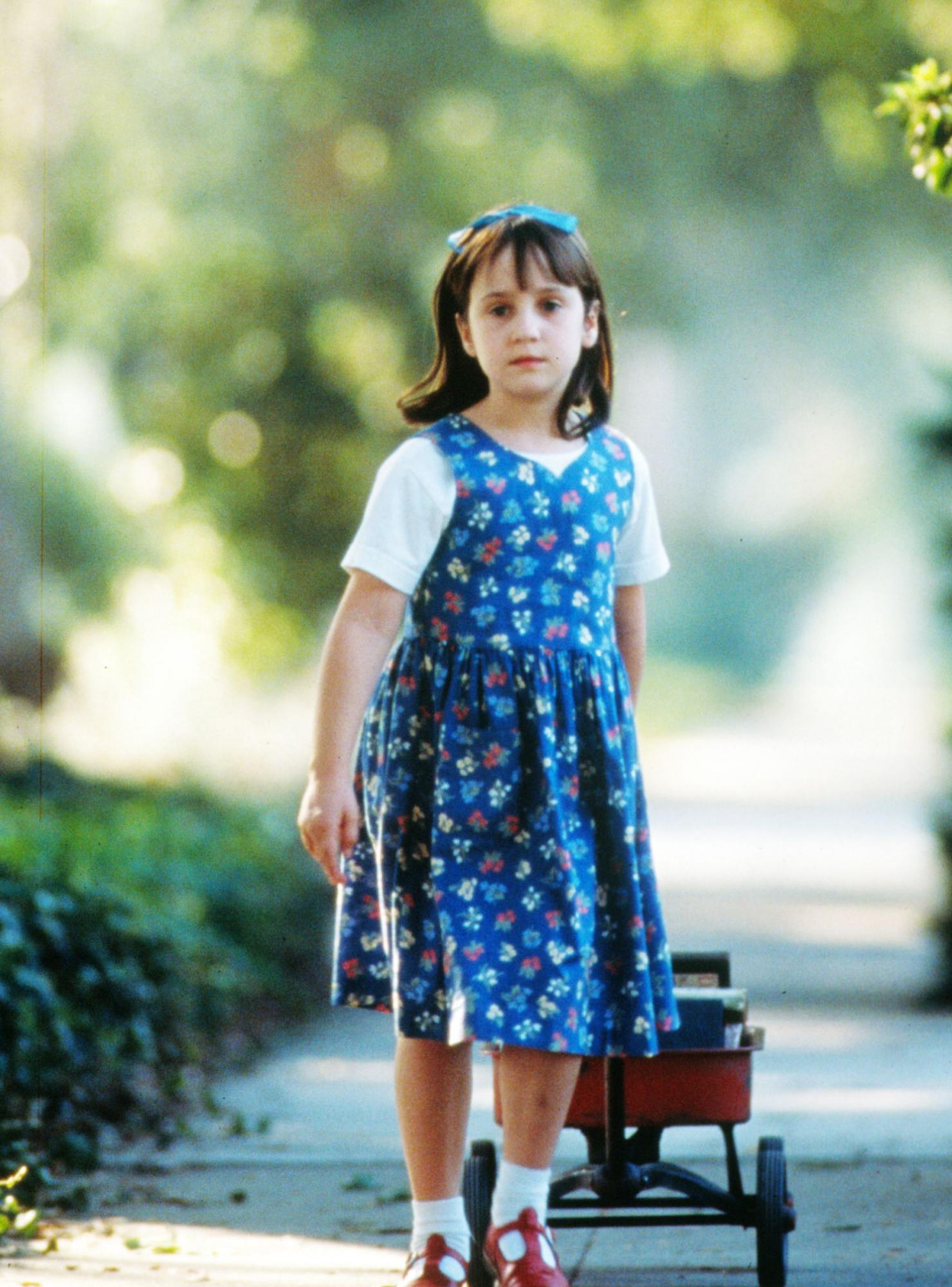 Mara Wilson in and as Matilda
Now, speaking of his upcoming film, Jumanji: The Next Level, Danny shed light on his past films and if he would like to make a sequel on any of them. And you guessed it right! Danny revealed that he always wanted to make a sequel of Matilda and also suggested a potential film plot ages ago. However, he added that it's a little too late to make one, now that the lead actress, Mara Wilson, who played Matilda, is not a child anymore. He would have loved to have a film that follows Matilda and its characters because it seemed like a logical way for him to move ahead with the story where it left off.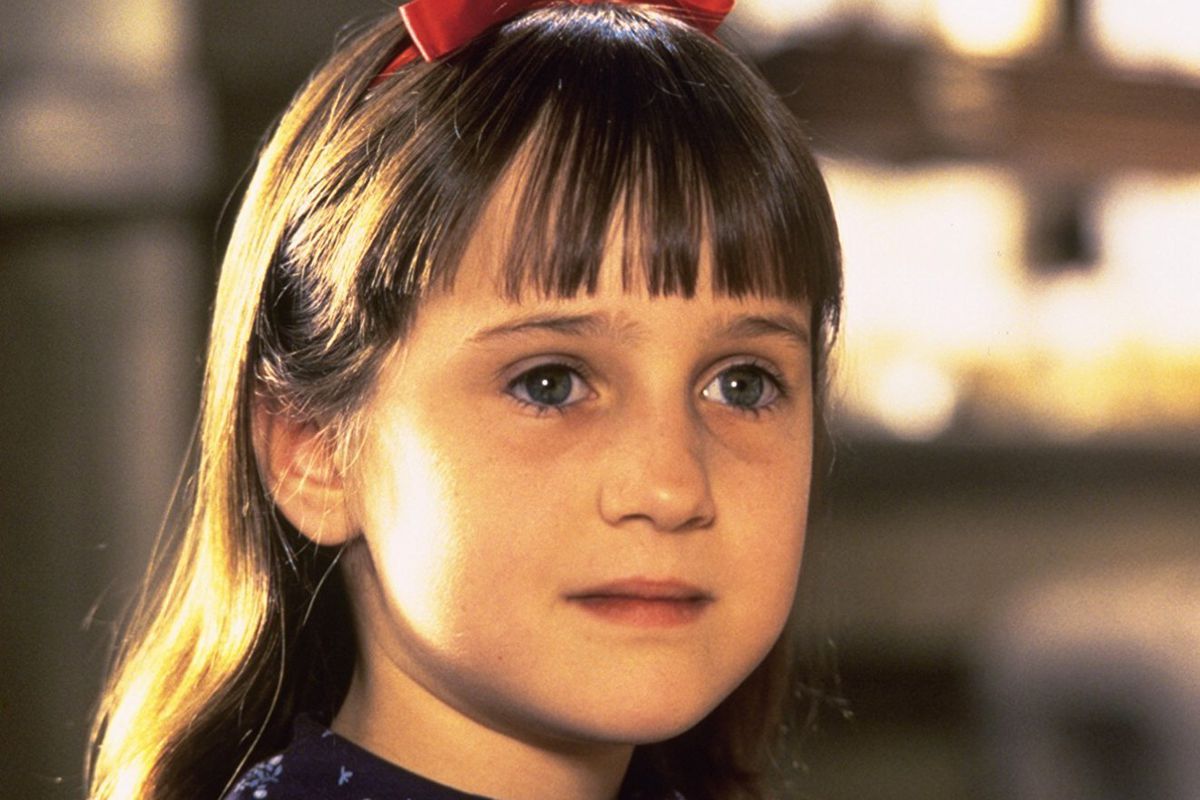 Mara Wilson in and as Matilda
Danny added that having Mara in the sequel would also be important for the second installment to work but he doesn't know how to have her on board and take the story forward, now that she is 32-years-old. While Danny is still keen on having Mara, the actress retired from acting over 20 years ago. Apart from Danny and Mara, Matilda also starred Rhea Perlman, Ebeth Davidtz and Pam Ferris also starred. The film, much like the classic book, follows a young genius girl who develops psychokinetic powers and then uses them to deal with her problematic family and the principal of her school, the iconic, Agatha Trunchbull.