Bollywood News
Masala! Minute: Ness Wadia Sent to Jail for Drug Possession, SOTY 2's 'Hook Up' Song Featuring Alia Bhatt Released and More!
Today in #MasalaMinute, Erum Iqbal lists all things trending in Bollywood!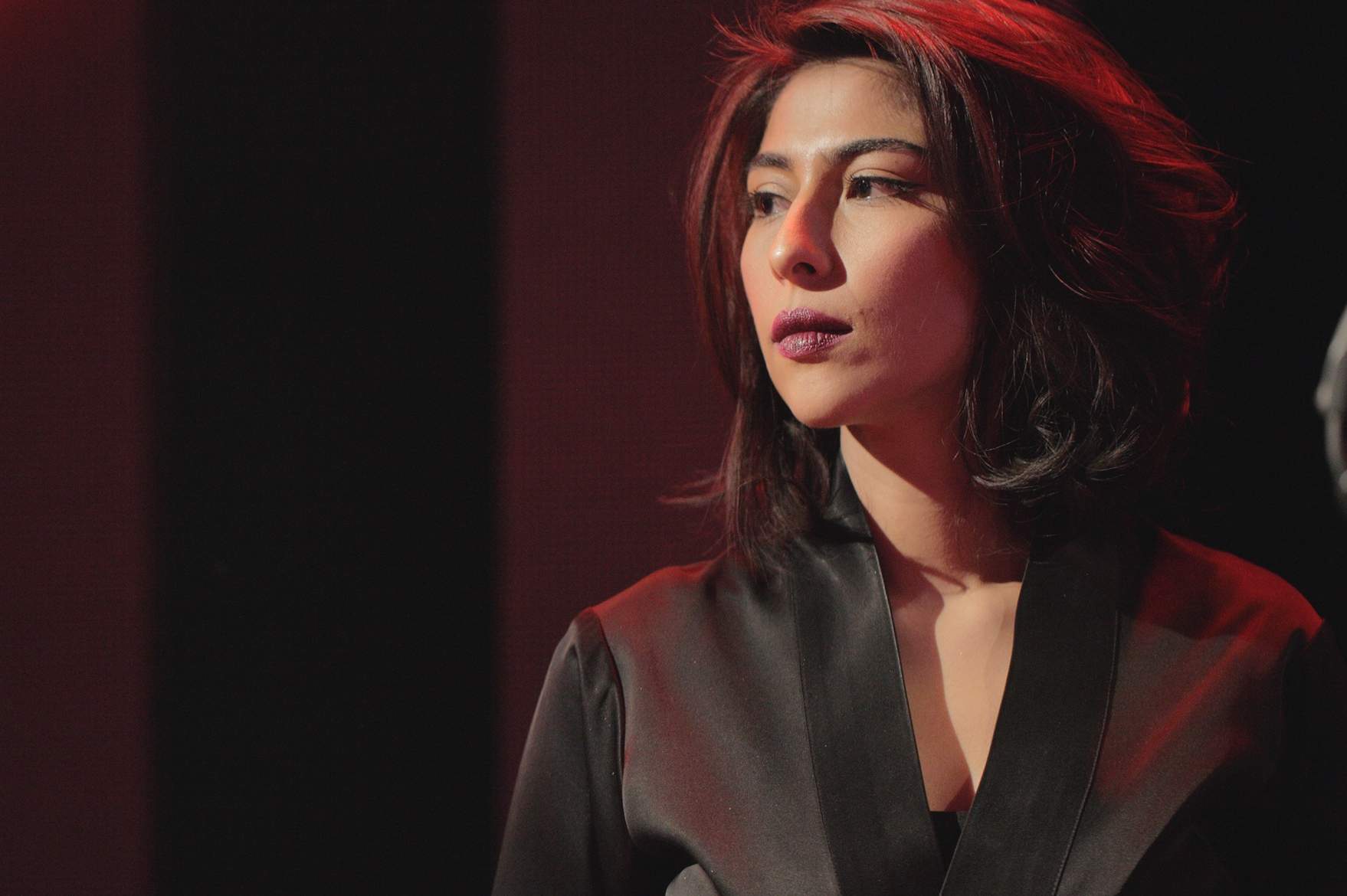 Meesha Shafi has made her first appearance on television about the #MeToo allegations against Ali Zafar since the allegations she levelled at the singer-actor in April 2018.
Akshay's interview with the Indian PM garnered plenty of responses from the internet. Check out, perhaps the funniest response on Masala.com.
Tiger Shroff and Disha Patani have long been rumoured to be dating and the two were recently seen having a lunch date together!
Have you seen this hilarious Avengers Endgame-Bollywood Mashup? If not, check it out on Masala.com.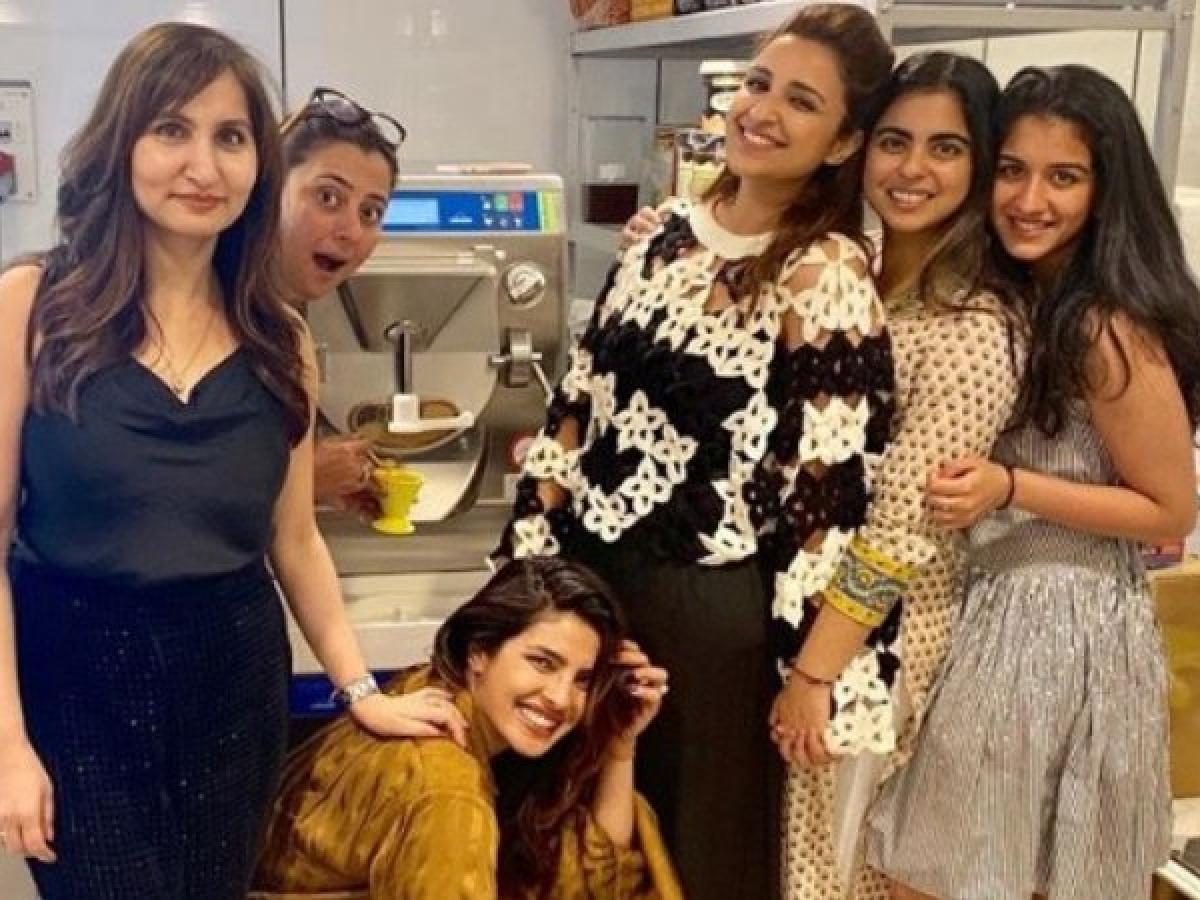 With summer well underway BFFs Priyanka Chopra and Isha Ambani were seen trying their hands at homemade ice cream! Though, Alia Bhatt missed in action.
Nawazuddin Siddiqui to Do Another Web Series After Sacred Games. Sudhir Mishra will be teaming up with Nawazuddin Siddiqui for the first time for this exciting project.
Deepika Padukone Votes and Clears the Air about Her Nationality.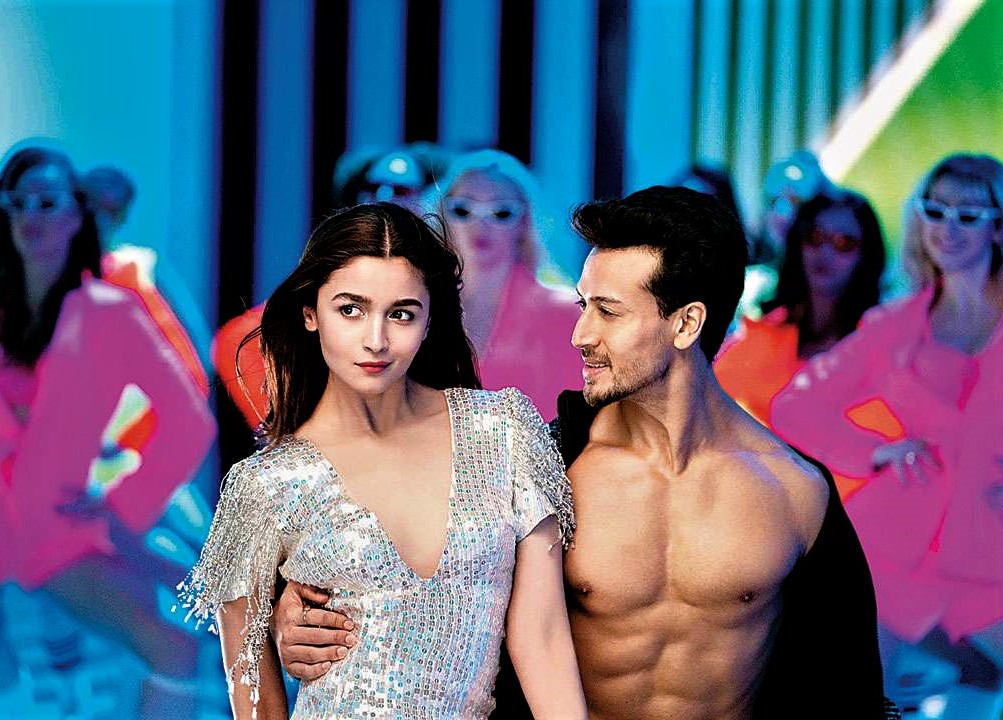 The track and video for Hook Up Song has been released, featuring Alia Bhatt dancing along with Tiger Shroff to this high-energy tune.
BJP parliamentarian Subramanian Swamy has citied a British company's document that states Rahul Gandhi is reportedly a British citizen.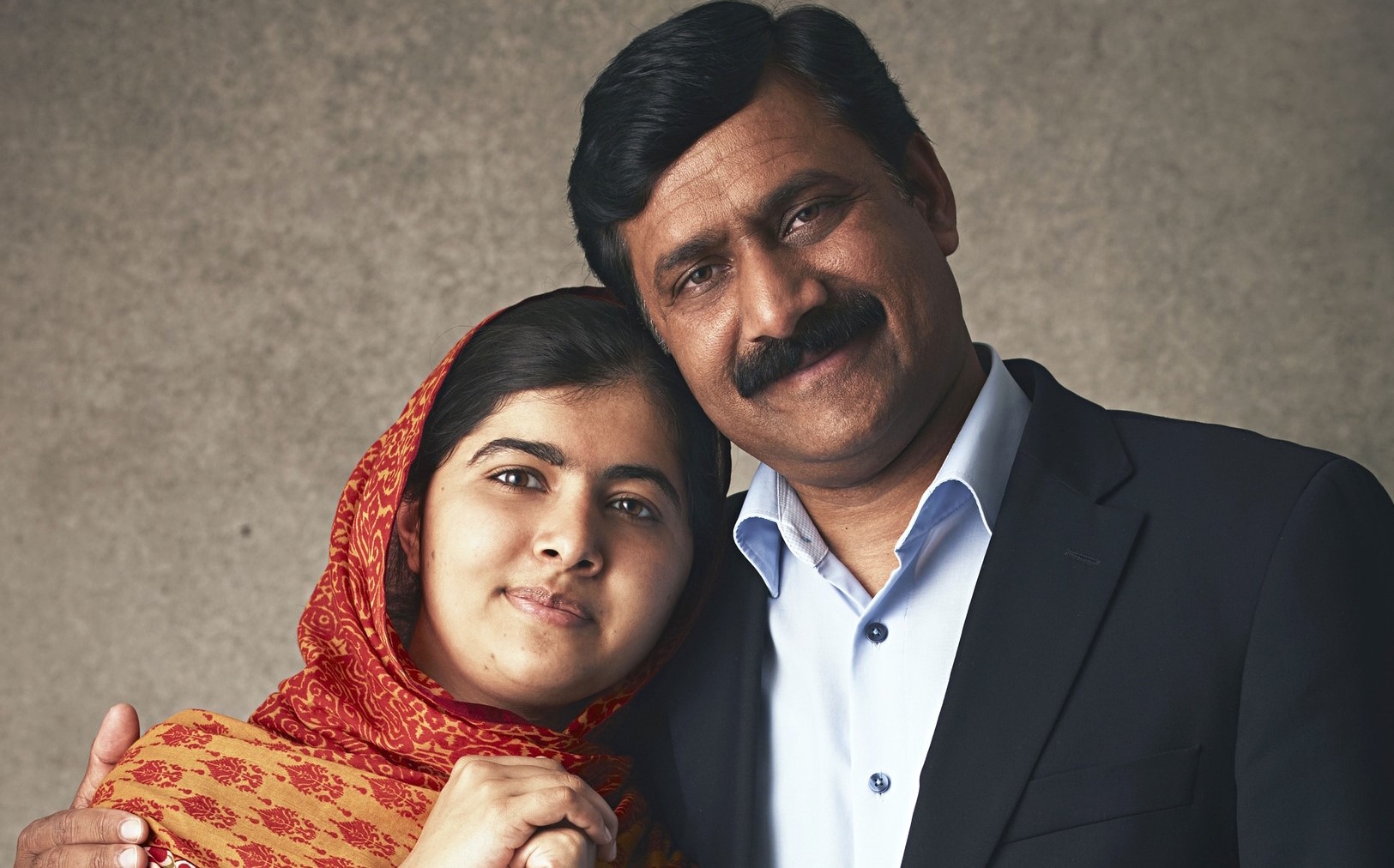 Malala Yousafzai's father, Ziauddin Yousafzai talked to Masala! Magazine and discussed the lighter side of life about raising a daughter like Malala.
A still of the upcoming biopic on Udham Singh has been released, and Vicky Kaushal is seen sporting a great get-up of the freedom fighter.
For more news, reviews and latest gossip, log on to Masala.com