Bollywood News
Masala! Minute: From Vicky Kaushal's Injury to Sara Ali Khan Calling Ibrahim and Taimur This and More Headlines
Today in #MasalaMinute, Erum Iqbal lists all things trending in Bollywood!
Here are today's top news.
There were tragic and horrific terrorist attacks in Sri Lanka yesterday where hundreds of people lost their lives and many were injured as well. Celebs and noted personalities from all over the world have reacted with grief and sorrow towards it.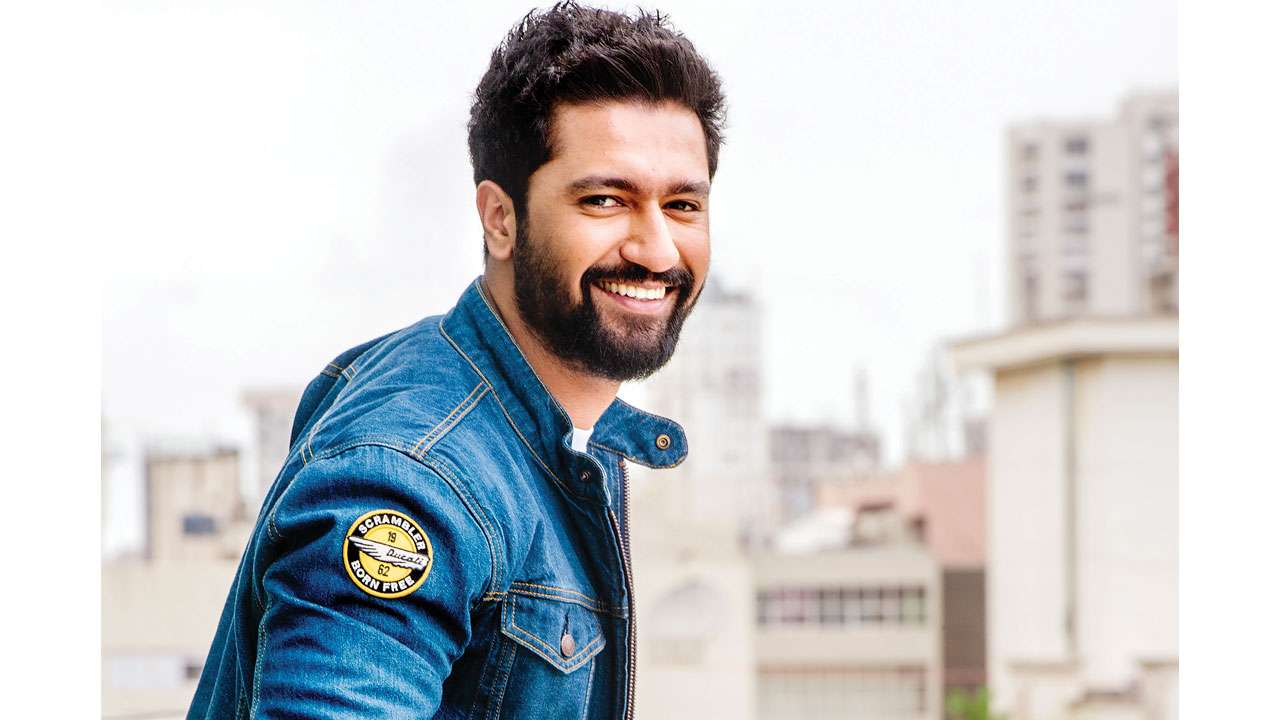 Vicky Kaushal
Vicky Kaushal has broken his cheekbone in 3 places. But the brave actor says he is doing well. Want to know who else got badly injured on the set? Check it out on masala.com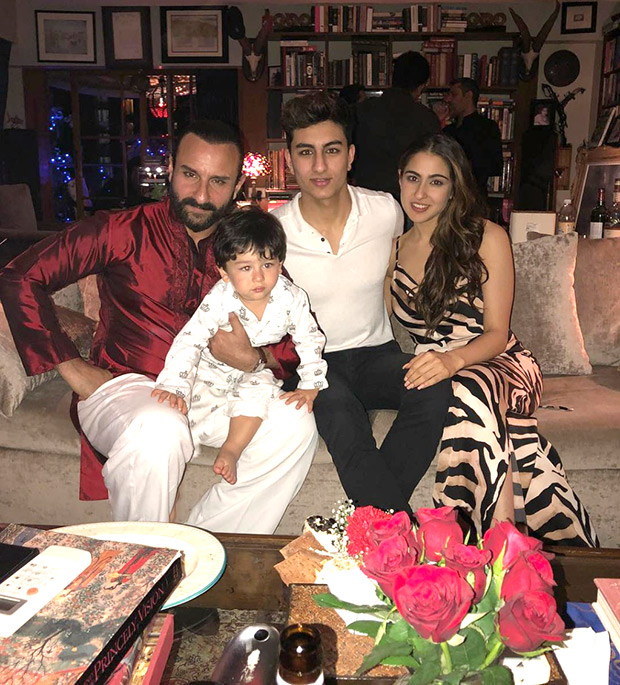 Saif Ali Khan, Taimur, Ibrahim and Sara
In the latest pics shared by Sara Ali Khan, she calls brothers Ibrahim and Taimur her 'Easter bunnies'.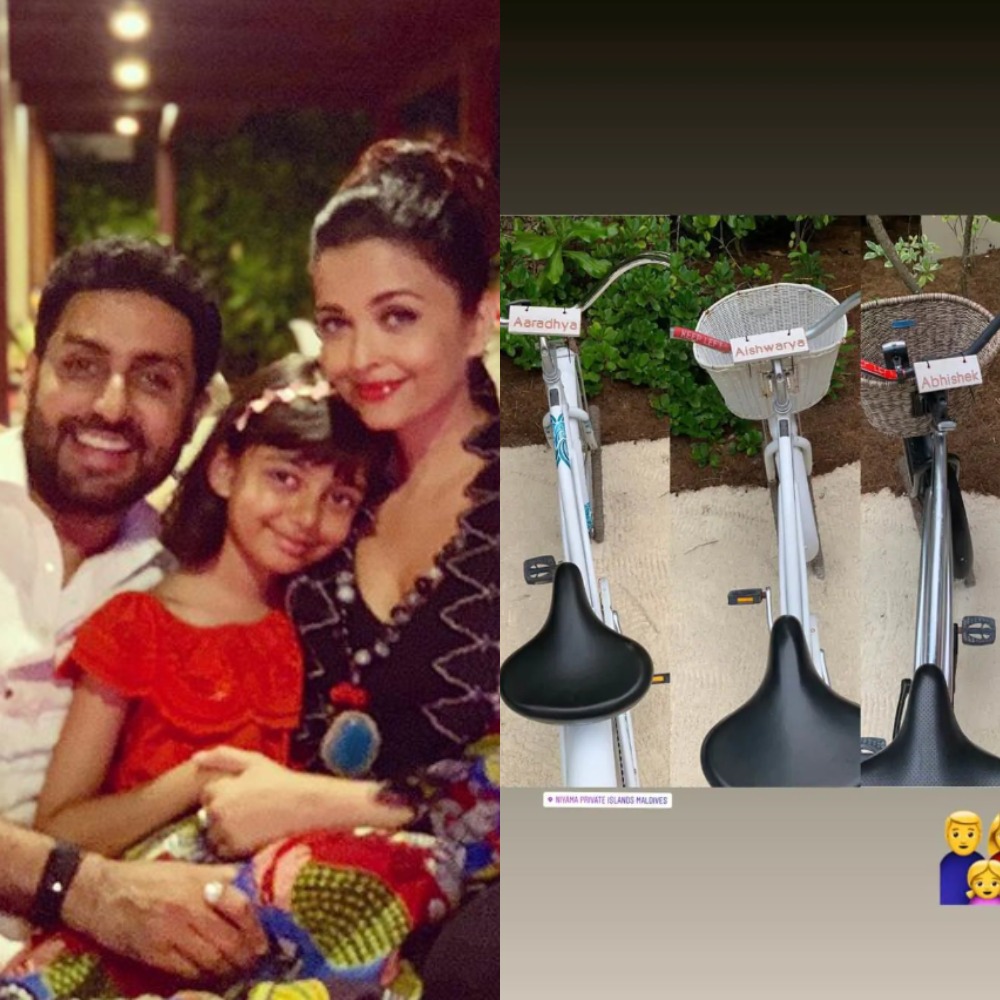 Abhishek Bachchan and Aishwarya Rai Bachchan with Aaradhya
Aishwarya Rai Bachchan and Abhishek Bachchan, who rang in their 12th anniversary in the Maldives, are back from the paradise. The duo along with their darling daughter Aaradhya were seen enjoying some much-need family time by the beach and in the pool. To check out the pictures from their holiday, log on to Masala.com.
Reportedly, Ranbir Kapoor is going to be moving into his parents' house again. To find out all about Ranbir Kanbir's home in Bandra, click here.
Varun Dhawan is in Bangkok for his 23rd birthday. For details, click here.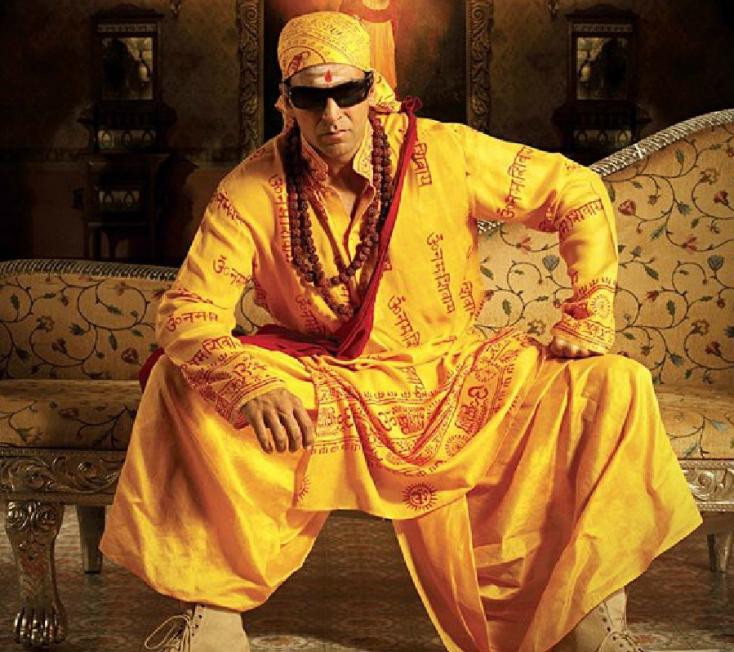 Akshay Kumar
Want to know more about Akshay Kumar's character in the upcoming horror film Laxmi? Log on to masala.com. The film is a remake of a Telugu film Kanchana.
That's all for today. For your daily dose of news and updates,
Subscribe to our YouTube channel Masala UAE
Follow us on Instagram, Twitter and Facebook
Like comment subscribe and share this video! For more details on news log on to masala.com