Bollywood News
Masala! Awards 2018: Candid Moments From The Biggest Night In Dubai
From the mind blowing performances to all that excitement on the black carpet, here are some of our favourite moments from that night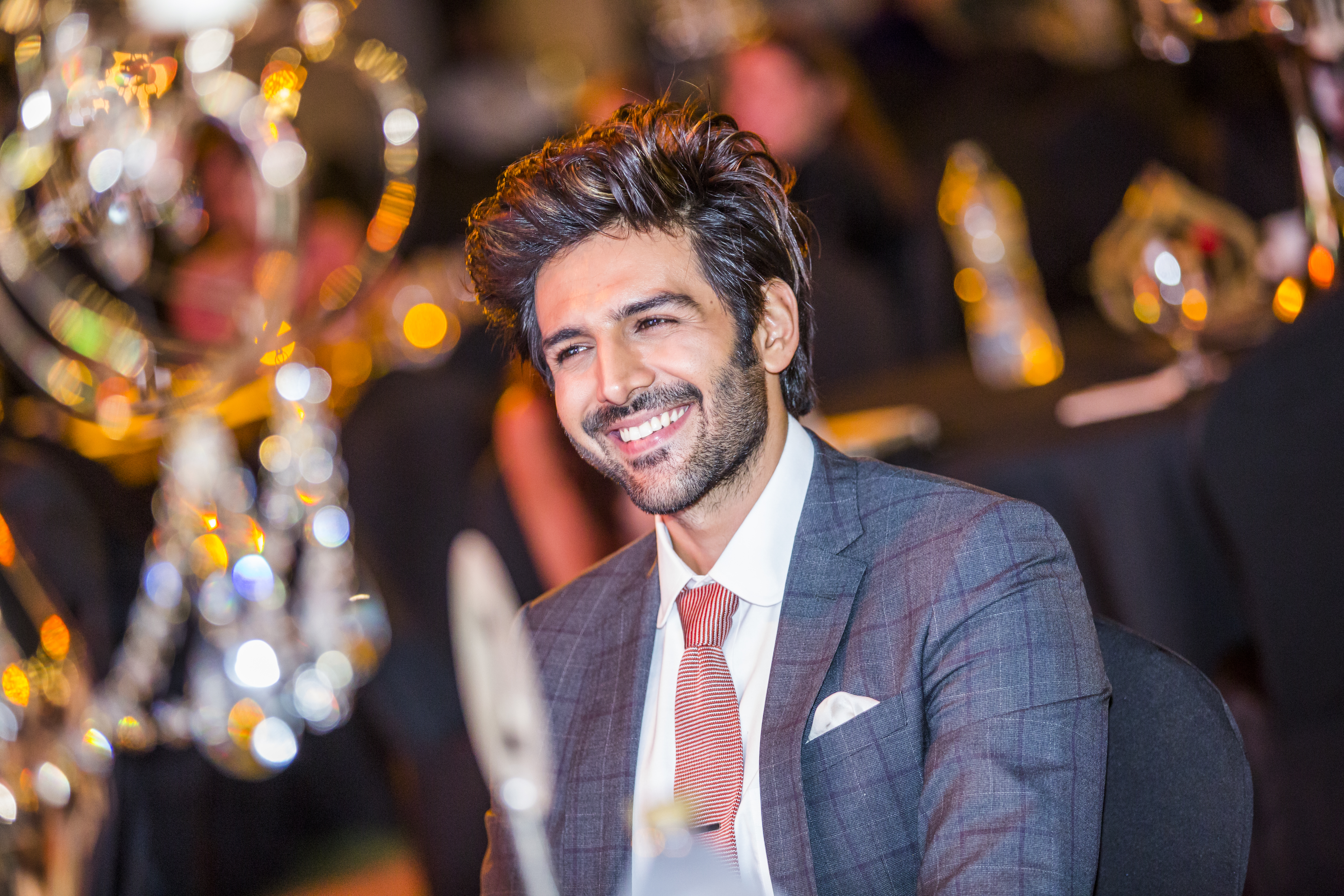 Kartik Aaryan's smile stole all our hearts away!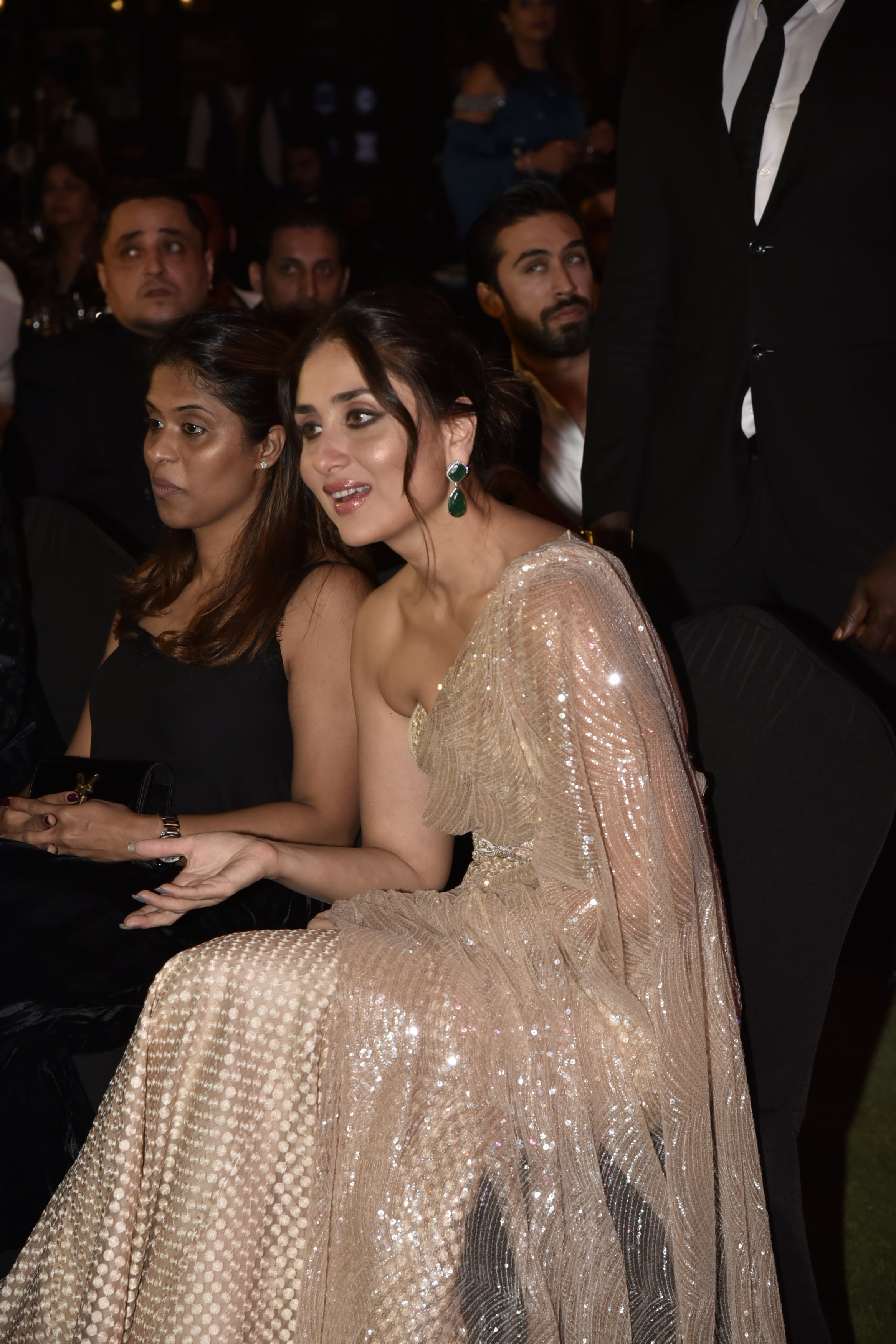 Kareena Kapoor Khan clicked mid-conversation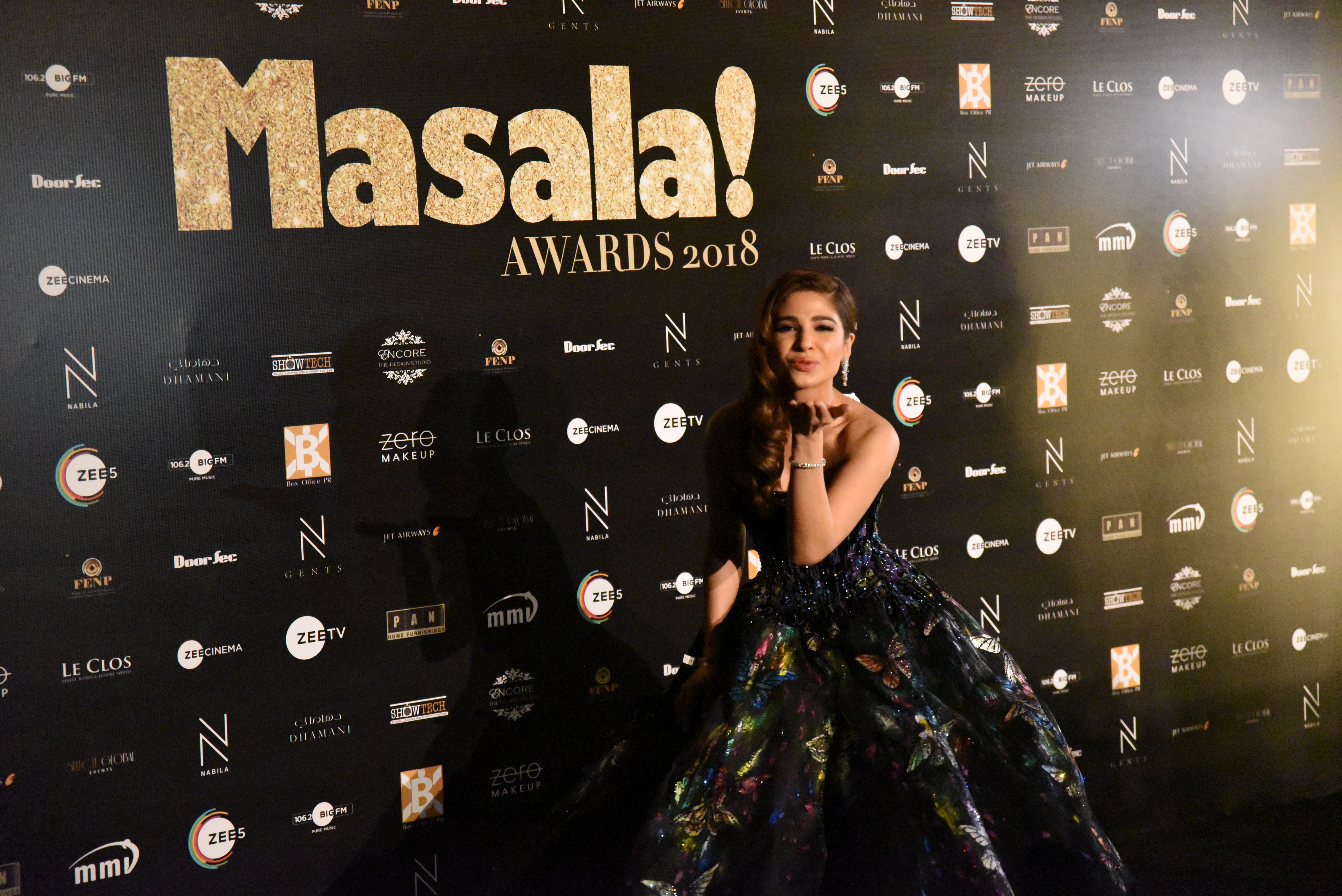 Ayesha Omar blew us too many kisses. Ahh! So much love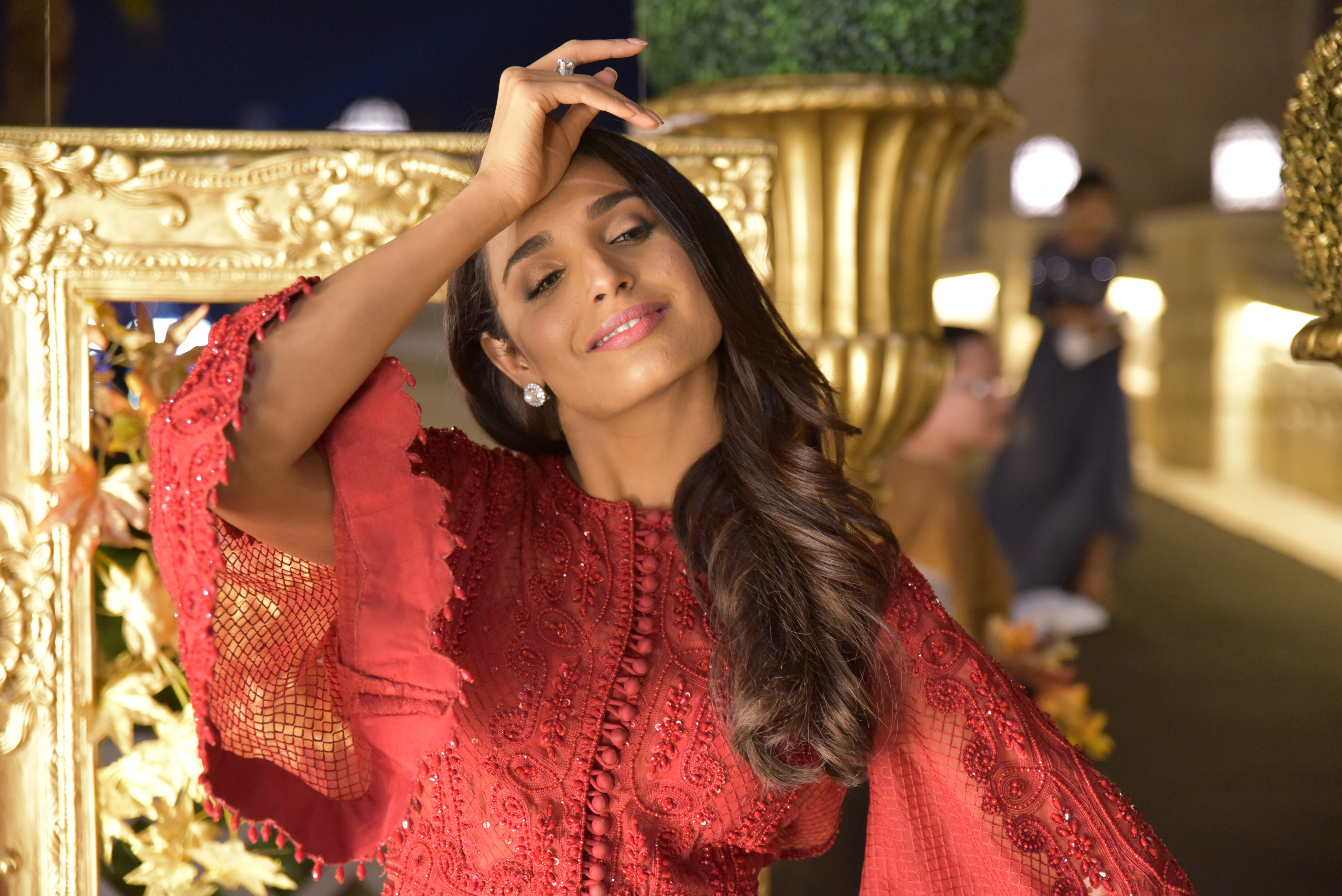 We feel you Amna Ilyas! Masala! Awards can make us all dramatic too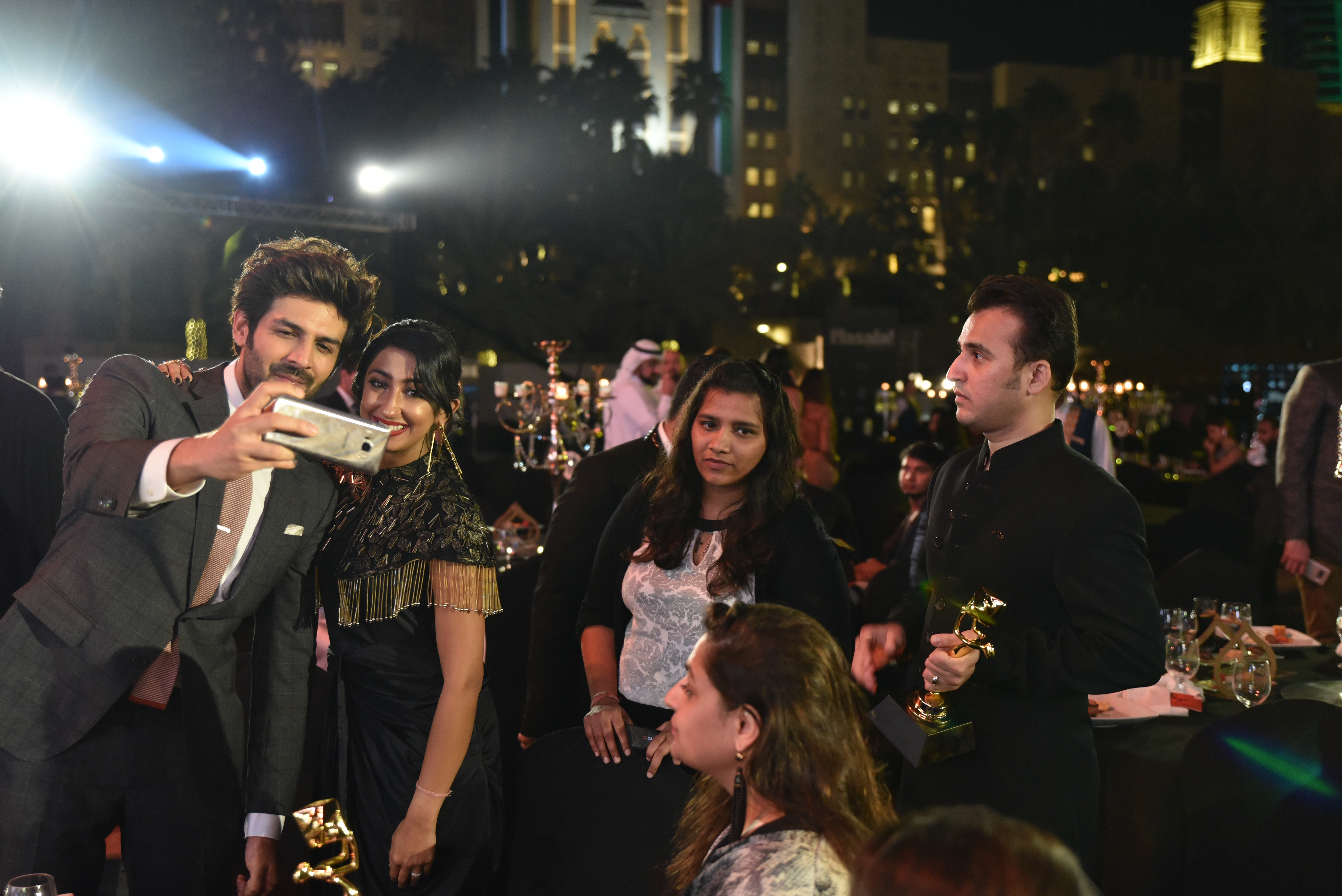 Aww! Kartik Aaryan takes a selfie with host, Priti Malik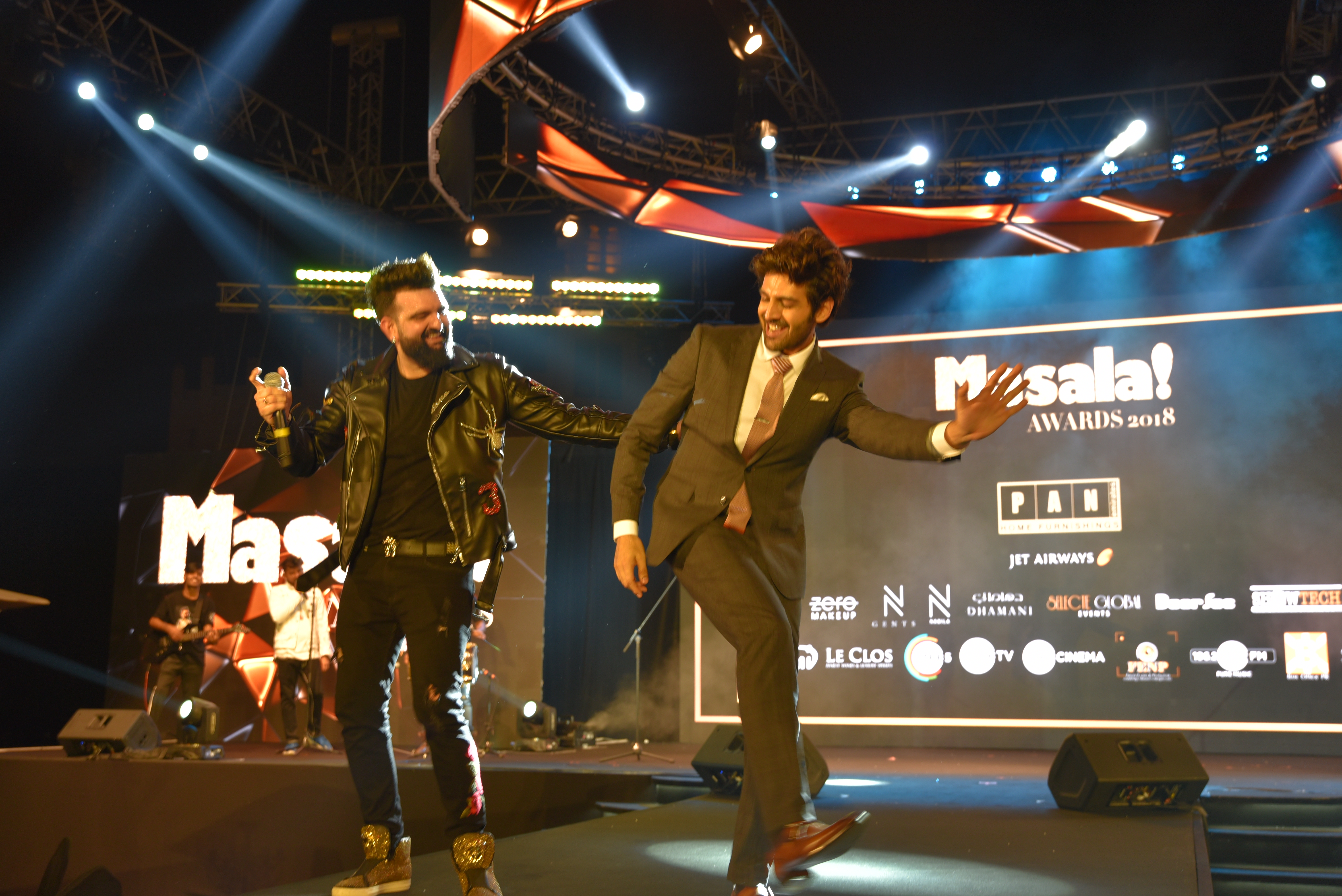 Double dose of fun! Navraj Hans and Kartik Aaryan entertained the crowd to the tunes of 'Chote Chote Peg'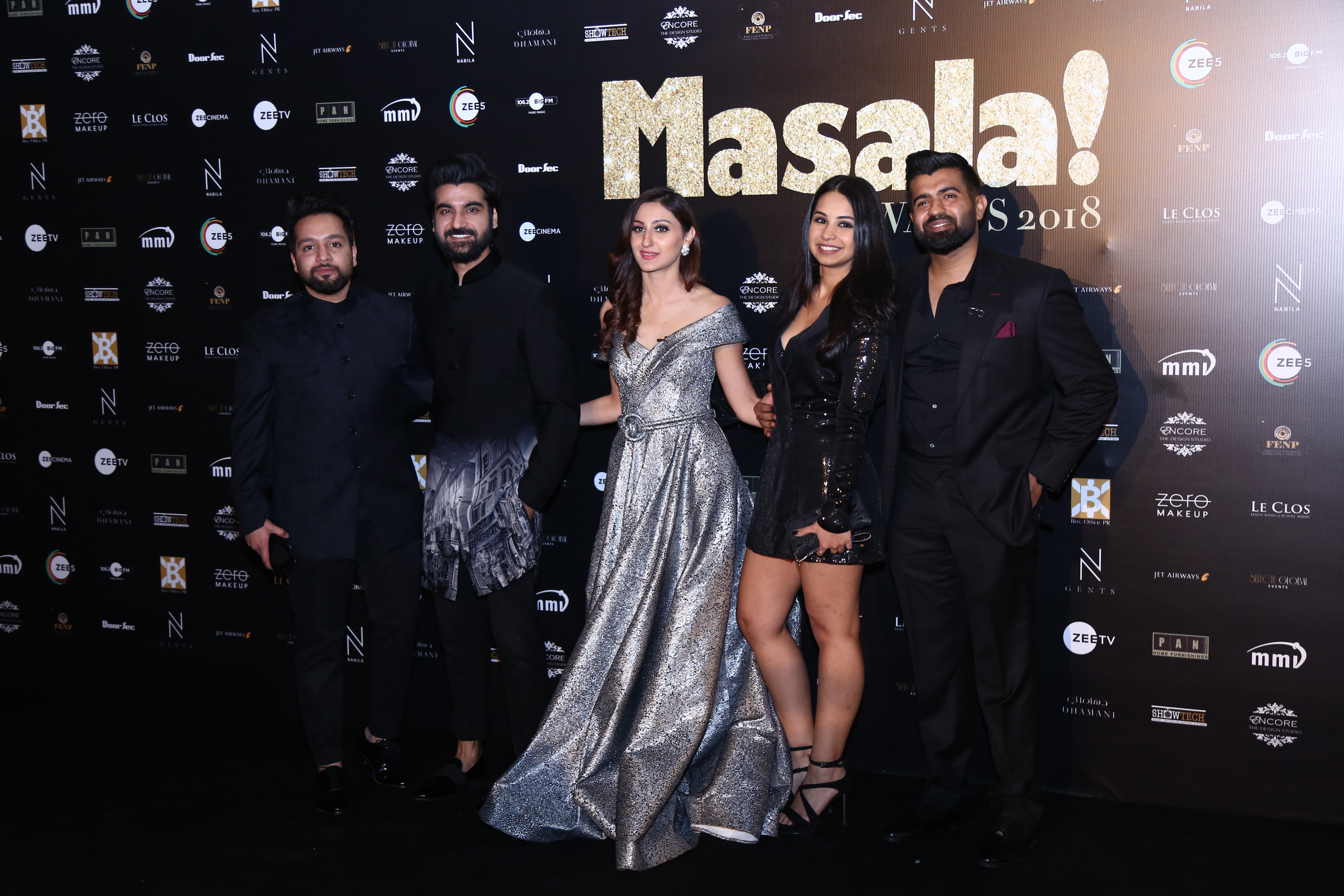 The Zee TV team were all smiles that night!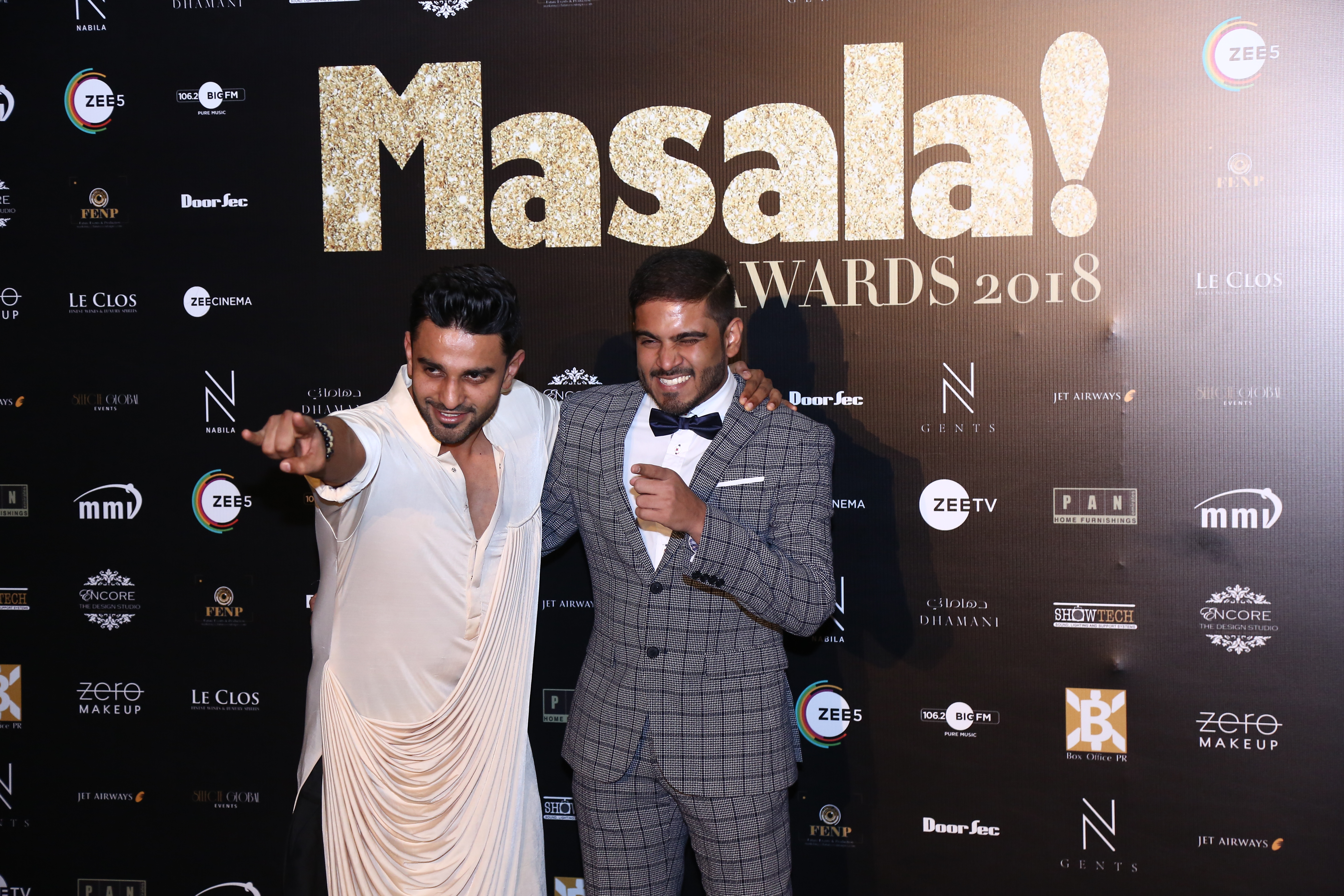 We see you too! Rooh band were trending on our black carpet after their big win!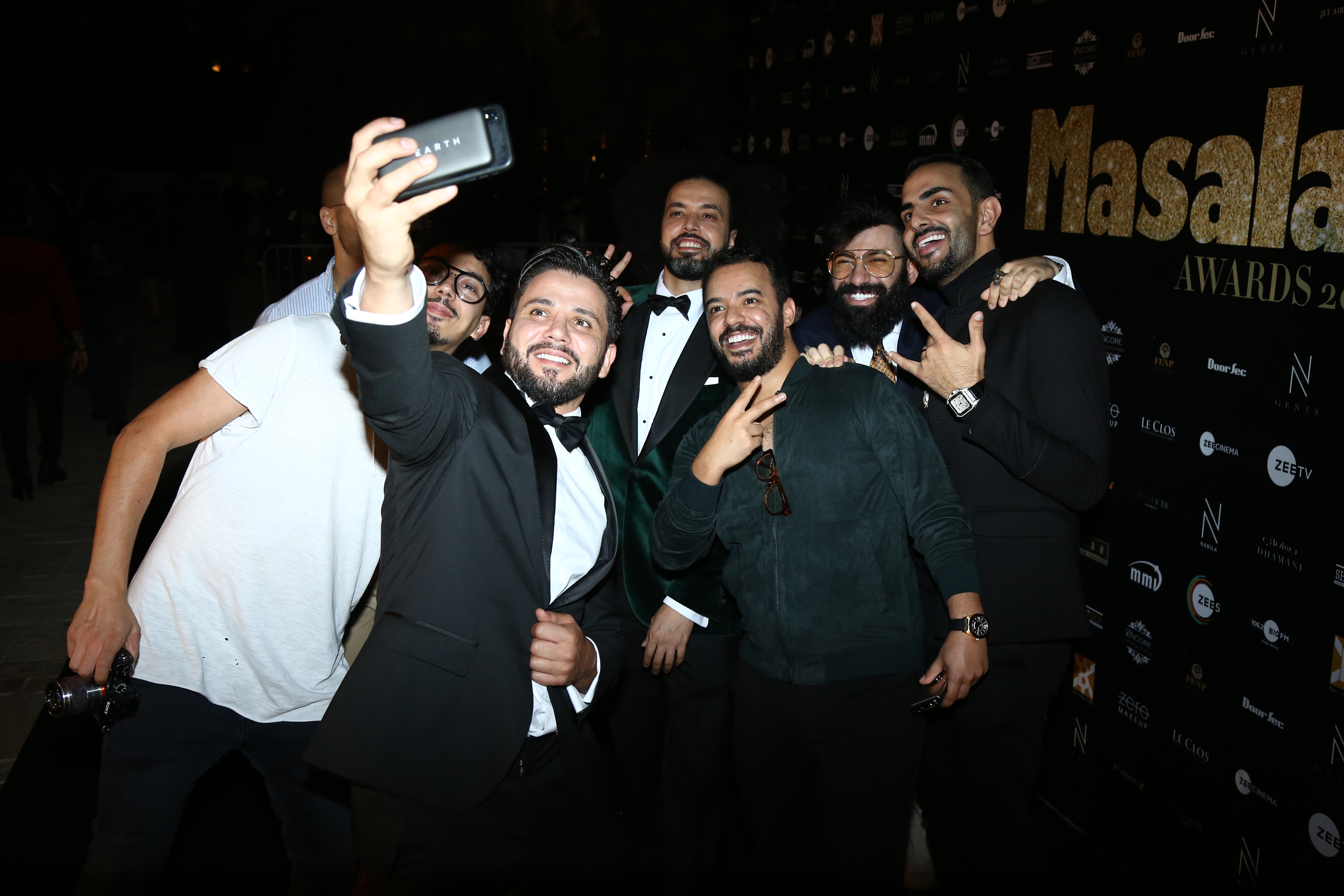 SELFIE TIME! 
Ugh! We can't get enough of these two - is there something they can't do to keep us glued to our seats?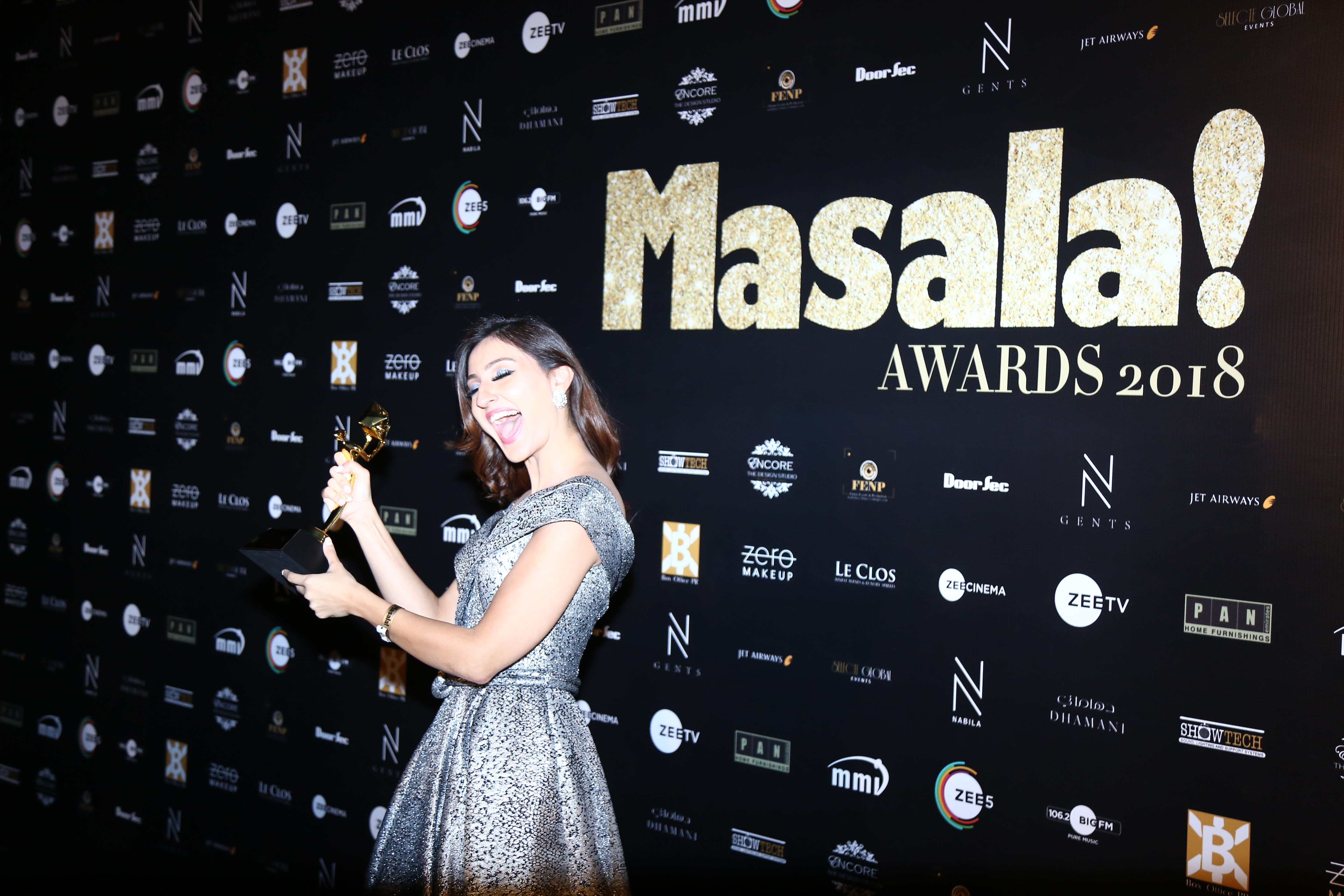 The feeling when you win UAE's most prestigious award!!!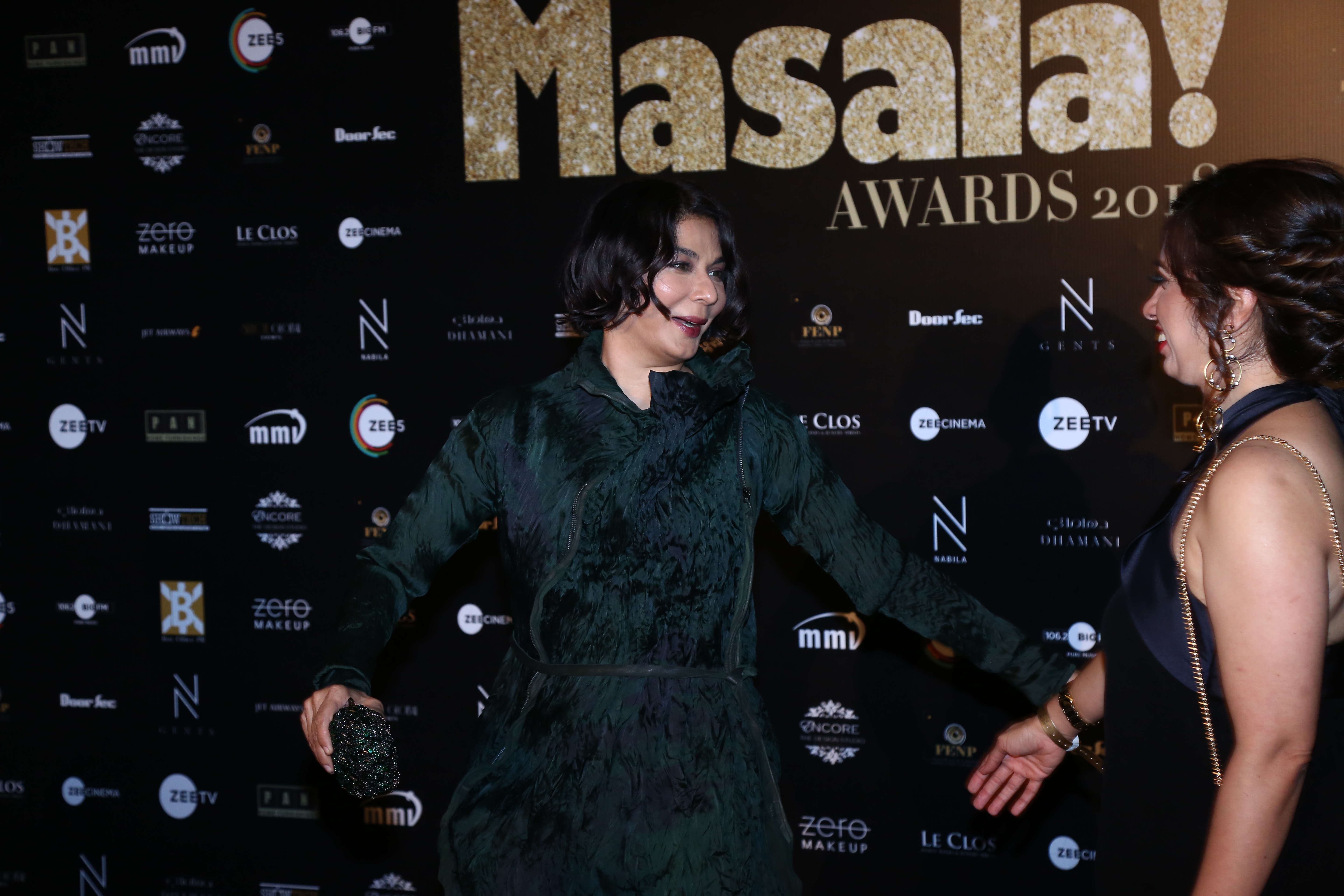 It was indeed a night of joy and fun, not just for us but for Nabila and the Masala! Editor in Chief too!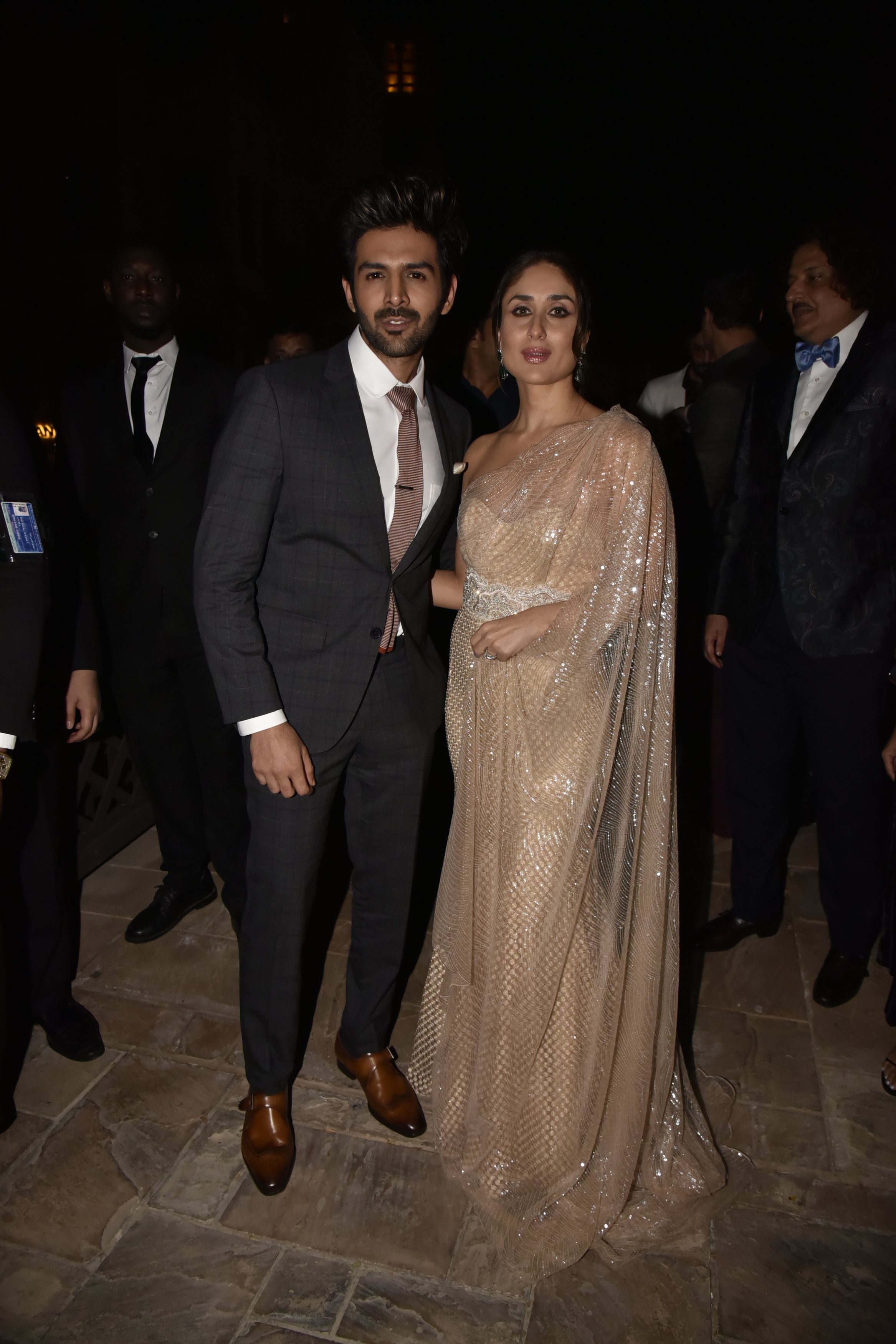 And here's our favourite picture from that amazing night!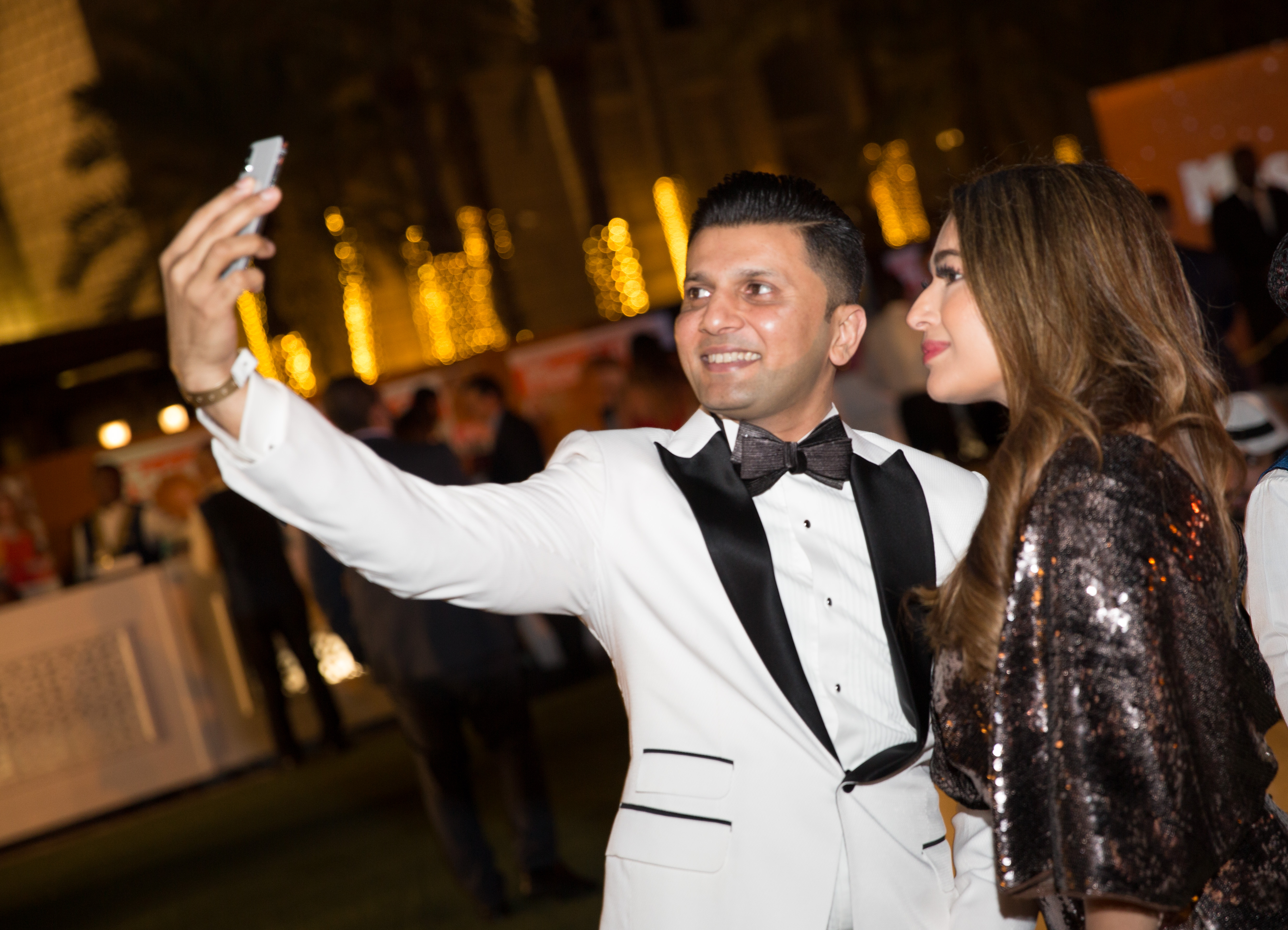 Finally, always remember that there's no such thing called - "too many selfies!" especially when its A NIGHT TO REMEMBER!