Fashion
Masaba Gupta's Quirky Take on Birdal Wear
Find out all that happened at Lakme India Fashion Week Day 1!
Lakme India Fashion Week is one of the hottest events on India's style calendar and it only keeps getting bigger and better with each passing year. With Indian trends being recognised worldwide and vice versa, the fashion-sphere has now become global, adding to all the glitz and glam we see around!
Instant gratification is the name of the game at the moment! To give you your much-needed dose of style inspiration, we have put together the best from the LFW runway. With abstract prints, interesting silhouettes and a huge palette of colours, every collection had a story to tell and here it goes..
Rara Avis by Sonal Verma displayed on the ramp, an array of classics with a twist. The designer showcased overlapped silhouettes with intricate embellishment, exuding a fierce, edgy vibe! Posing as the designers' showstopper, Sonal Chauhan, looked ultra-glam in a kimono inspired ensemble teamed with statement accessories.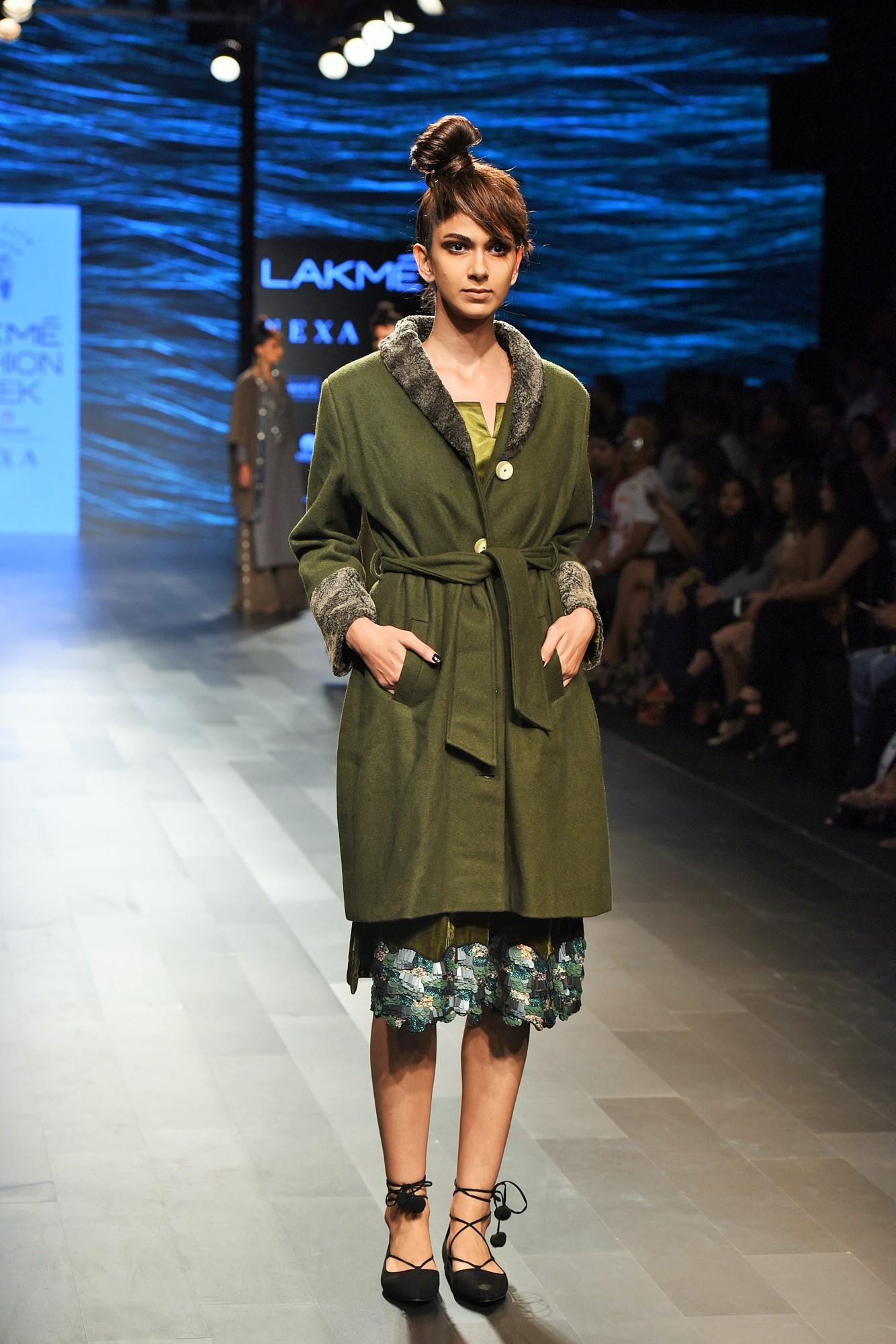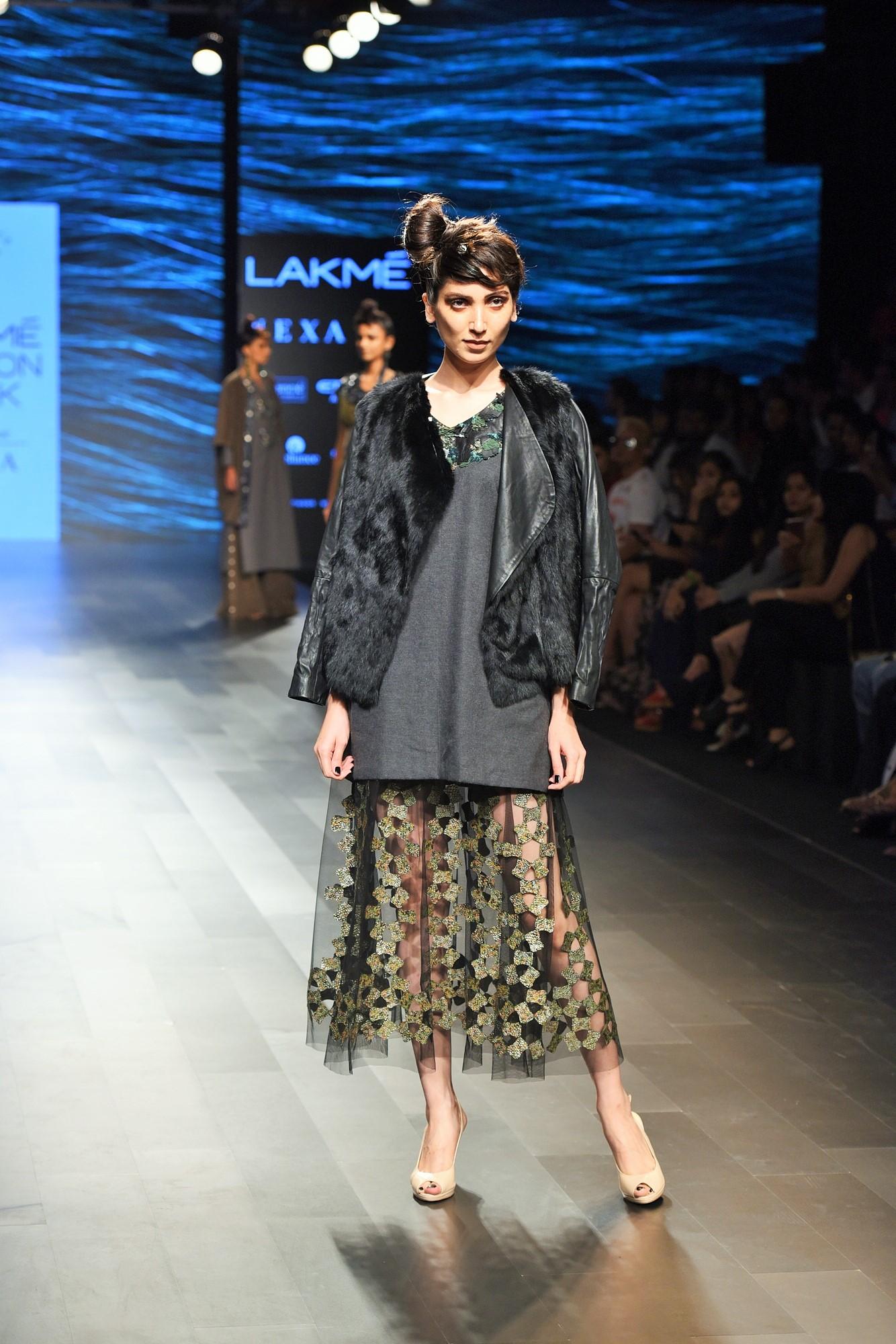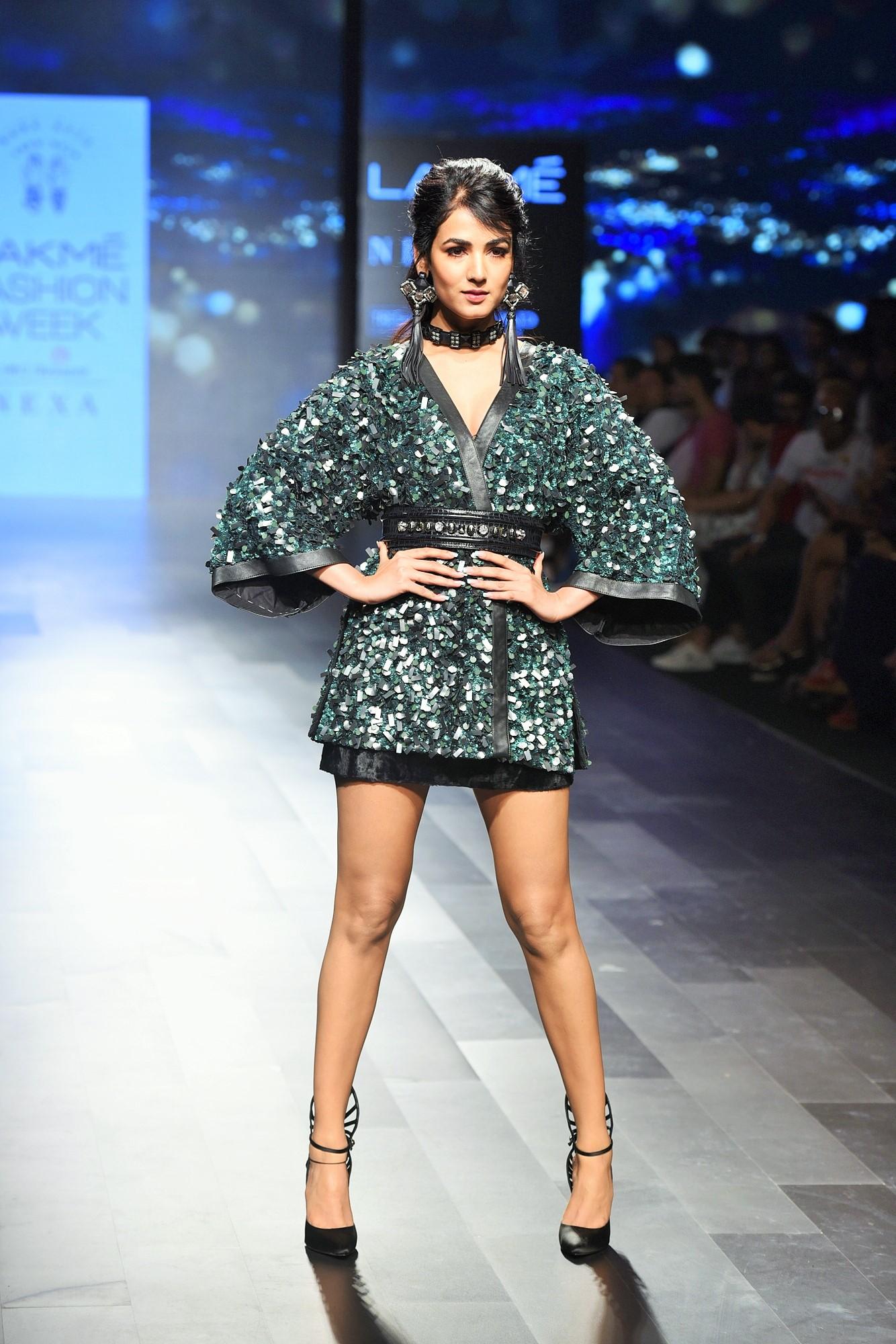 TIP: Don't completely do away with the shimmer this season, but instead, use it with creatively structured silhouettes. Kimono jackets were an absolute treat on the runway, and there's no reason you shouldn't have one in your wardrobes too!
In contrast to Sonal's collection, Trend queen Masaba Gupta showcased a riot of colours and prints on the ramp, and we absolutely loved it! Keeping true to the essence of her brand, the talented designer brought to life a quirky vibrant bridal collection, best suited for all you millennial brides out there! Some key pieces of her collection included, maxis with white tulle capes, printed bell bottomed pants and corseted saari's!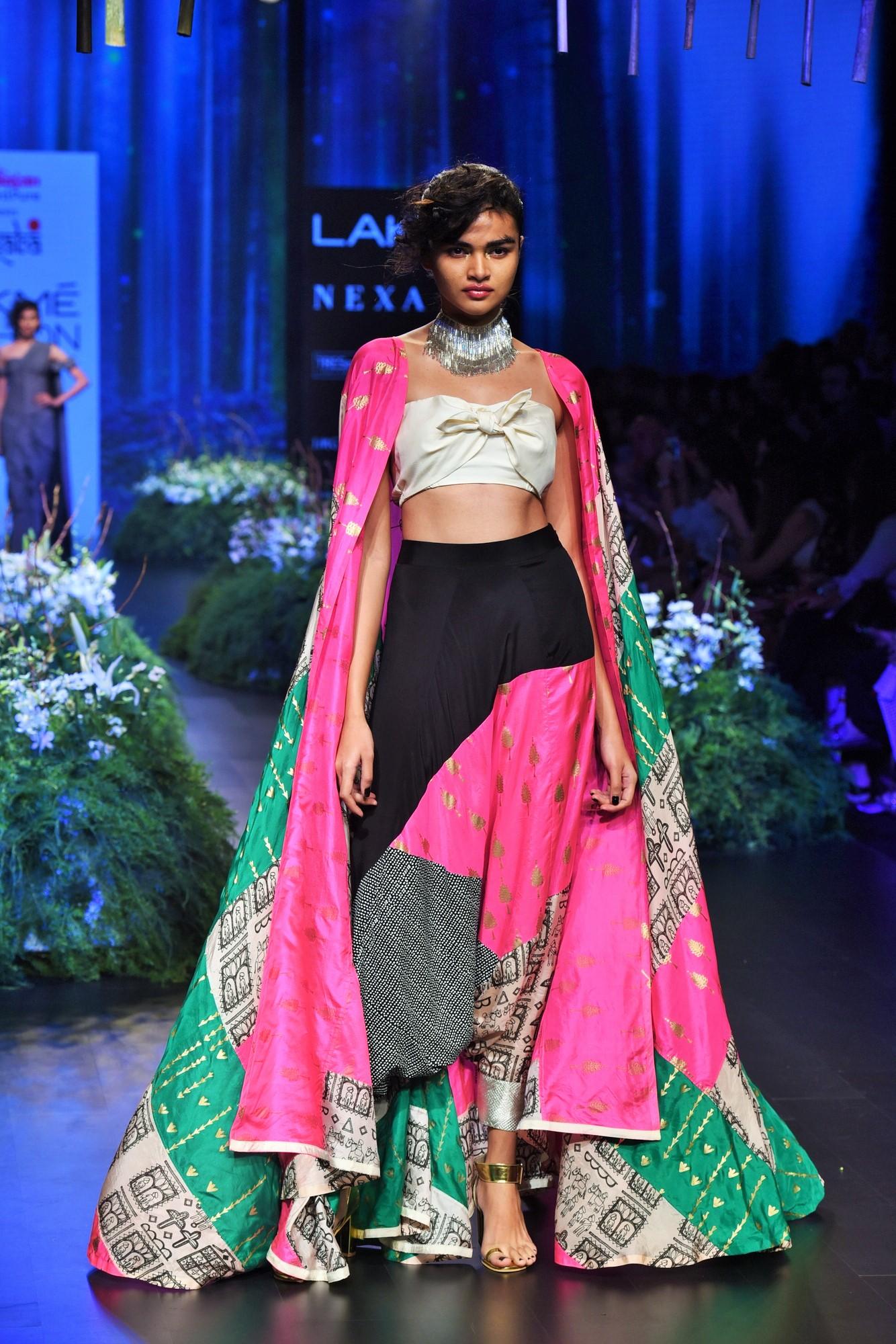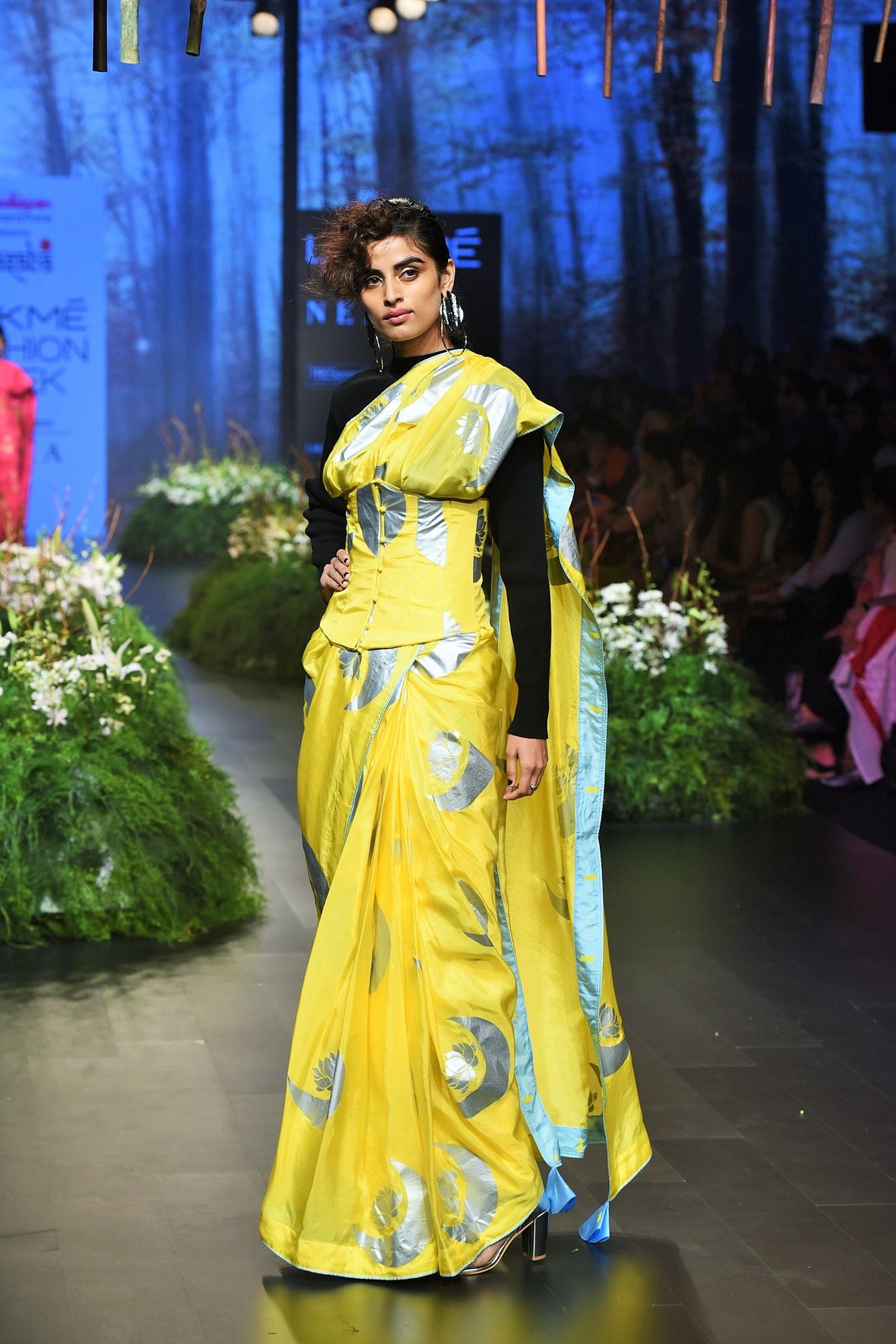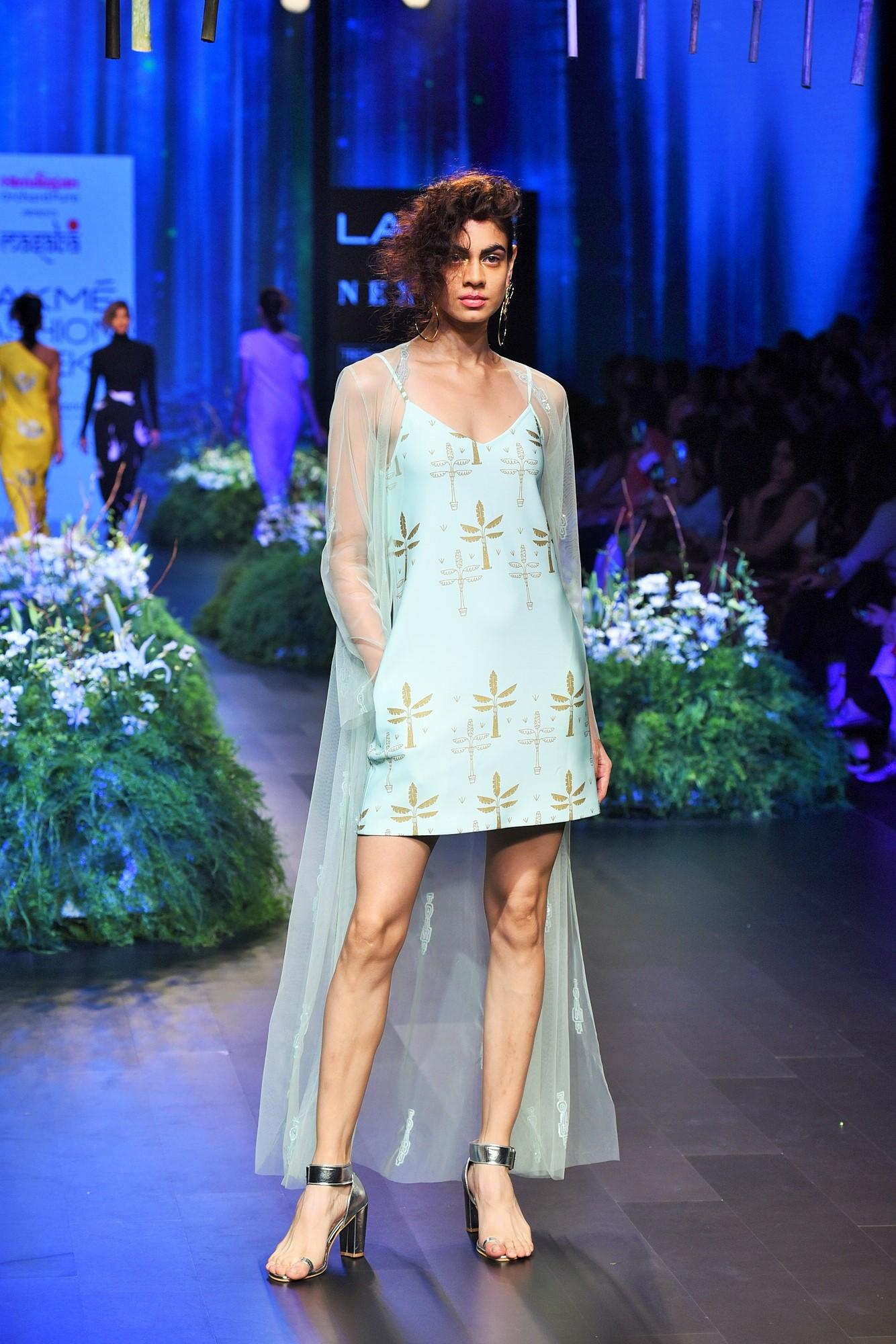 TIP: Tying the knot anytime soon? Take some inspiration from Masaba's collection and break free from stereo typical trends, while still keeping tradition intact. Who ever said that a bride can't be seen strutting around in a glam hot pink corseted saari!
Taking a different route, couturier Ritu Kumar, took us down memory lane with her frilly-flirty collection. Imagine ruffles and floral detailing in soft pastel tones like peach and prosecco, canary yellow and minty melon with bright infusions of blues and reds, interesting right? Disha Patani strutted down the way as the designers' show stopper wearing a white sheer outfit with delicate rose embroidery, exuding the perfect 80s vibe!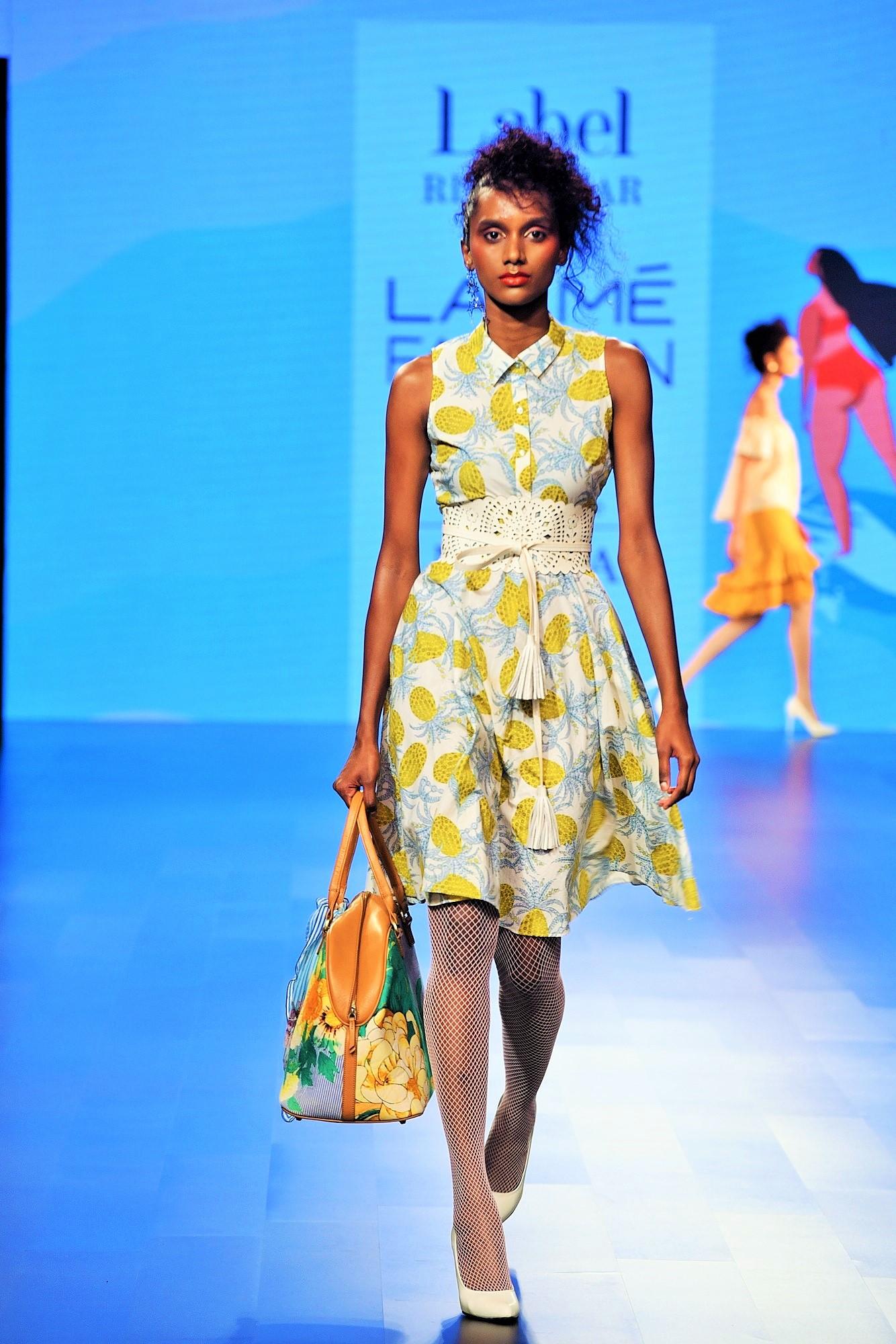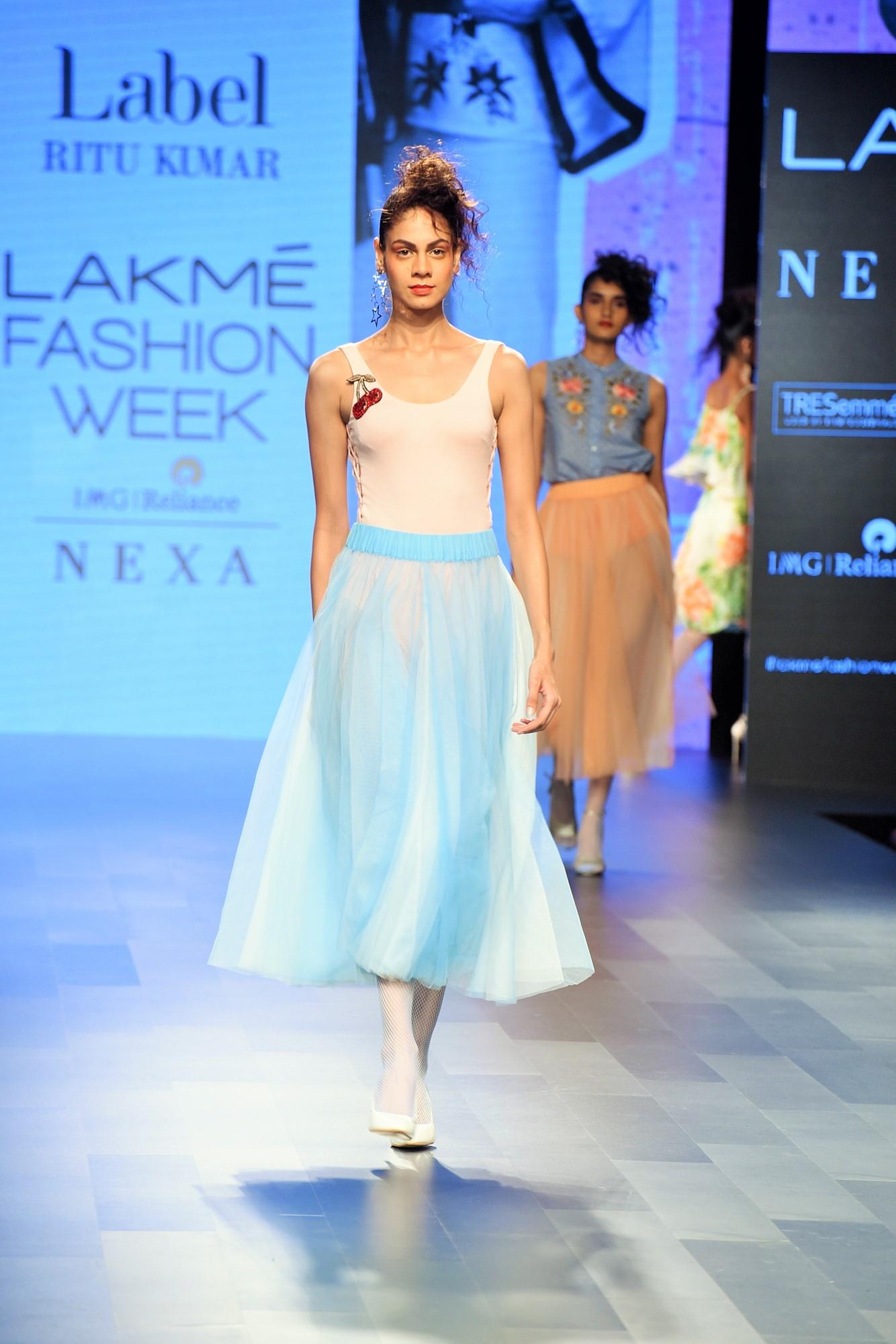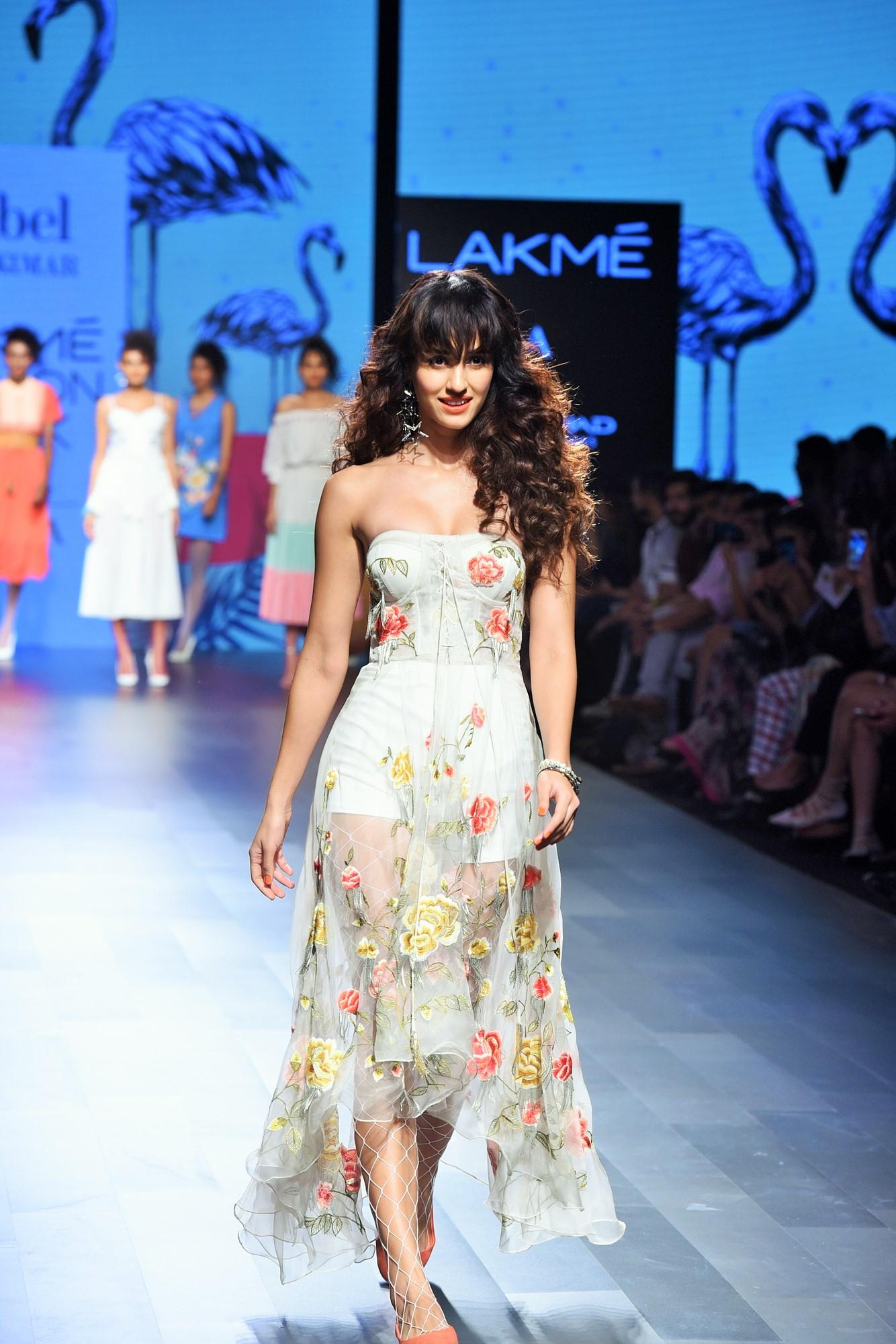 TIP: Style experiments with colour and detailing can hardly ever go wrong. Pastel hues are a big hit this season and if you team them with the perfect accessories, consider yourself golden!