Mardaani 2: Rani Mukerji to Visit Dubai Police Smart Station
By Saadia Ahmed Wednesday, 11 December 2019
Rani Mukerji will visit Dubai Police Smart Station at La Mer and watch the film with the members of the force in Dubai.
Rani Mukerjii's film Mardaani 2 with Yash Raj banner is all set to release worldwide on December 13th, 2019 and in Dubai on December 12th, 2019. Rani Mukerji will be in Dubai on December 12th, 2019 and visit Dubai PoliceSmart Station outpost in La Mer. Also, the Mardaani 2 lead actress Rani Mukerji will watch the film with the members of Dubai Police at Vox Cinemas, Deira City Centre.  This special screening will be by invite only and not open for the public. Mardaani 2 is the sequel to the original film released in 2014.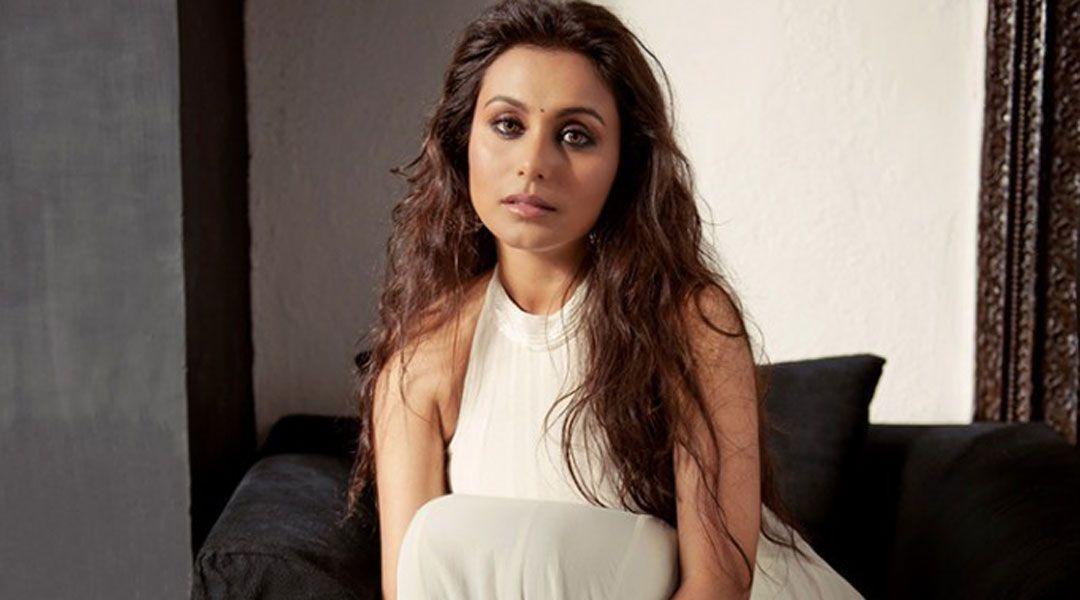 Rani Mukerji
In Mardaani, Rani Mukerji played the role of a Police Superintendent Shivani Shivaji Roy set to find the mastermind of a Child Trafficking gang. In Mardaani 2, she will play the same role but handle the task of putting a serial killer and rapist before the law.
According to Rani Mukerji, she and her team wanted Mardaani  to be a franchise tackling various social issues. She wants the series to be a mirror for the society educating the masses  by leaving a strong message through cinema. According to Rani Mukerji, cinema has the power to bring a social change and unveil the dark realities of society.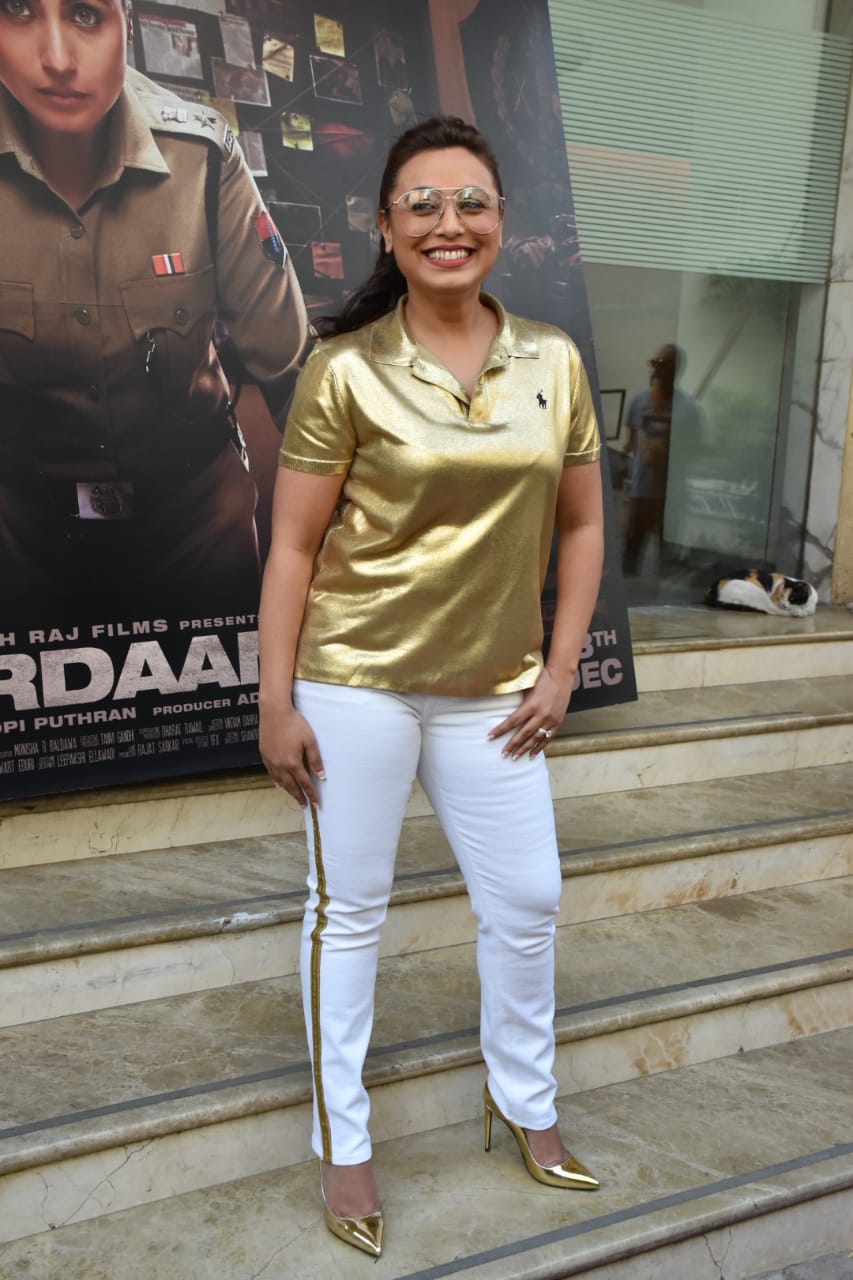 Rani Mukerji
Mardaani 2's release has also coincided with a raging political debate in the country about Priyanka Reddy who brutally raped, murdered and then burnt alive in Hyderabad.  Mardaani 2 also reminds one of the brutal gang rape and murder of Nirbahaya in Delhi back in 2012. Like Priyanka Reddy, one of Nirbahaya's rapists was also a minor. In fact, the most savage rapist who inflicted the fatal wounds which resulted in Nirbhaya's death was a minor. Much to everyone's dismay, he received a three-year sentence under the law for underage criminals at that time. The public rage resulted in the amendment of this law under Justice Bill 2015.
For all the latest Bollywood News and gossip, follow us on Twitter & Instagram, like us on Facebook and subscribe to our channel YouTube. New videos up every day!
Comments