Bollywood News
Mardaani 2 Movie Review: Rani Mukerji's Powerful Performance Stands Out In this Crime Thriller
Mardaani 2 Movie Review: The sequel to Mardaani makes a strong statement on crimes against women
Movie Name

Mardaani 2

Director

Gopi Puthran

Actor

Rani Mukerji, Rajesh Sharma, Shruti Bapna

Rating

Rating 3/5 Stars
Set in the sleepy town of Kota, Rajasthan, Mardaani 2, directed by Gopi Puthran, the sequel to the 2014 hit Mardaani, brings back Rani Mukerji as the fierce Shivani Shivaji Roy, the no-nonsense cop who takes on psychotic criminals. While it was a child trafficker in the first part, in this one, she's dealing with a vicious rapist-killer. Now, Rani is an accomplished actress and she is sparkling as the tough SP who has to not just battle a vile murderer on the loose but also fight patriarchal attitudes of her colleagues. Rani brings just the right amount of angst without being melodramatic and it's a treat to watch her on-screen after 2018's Hichki.
However, the same cannot be said about the film that begins nicely but soon becomes a revenge drama that lets the audience feel a collective sense of catharsis seeing a rapist get his just desserts. Coming as it does on the heels of the Priyanka Reddy case and a string of other crimes reported recently, Mardaani 2 is undoubtedly, very timely. The movie begins with the young villain (played menacingly by Vishal Jethwa) strangely breaking the fourth wall, revealing his intentions and why he rapes unsuspecting women. His first crime is reminiscent of the rape scene in Mom (top angle shot of car moving in the dark) though it's not as chilling. Soon some other murders set the tone for a cat and mouse chase between the killer and SP Shivani Roy that entails contract killings, political interference, subterfuge and some smart investigating skills.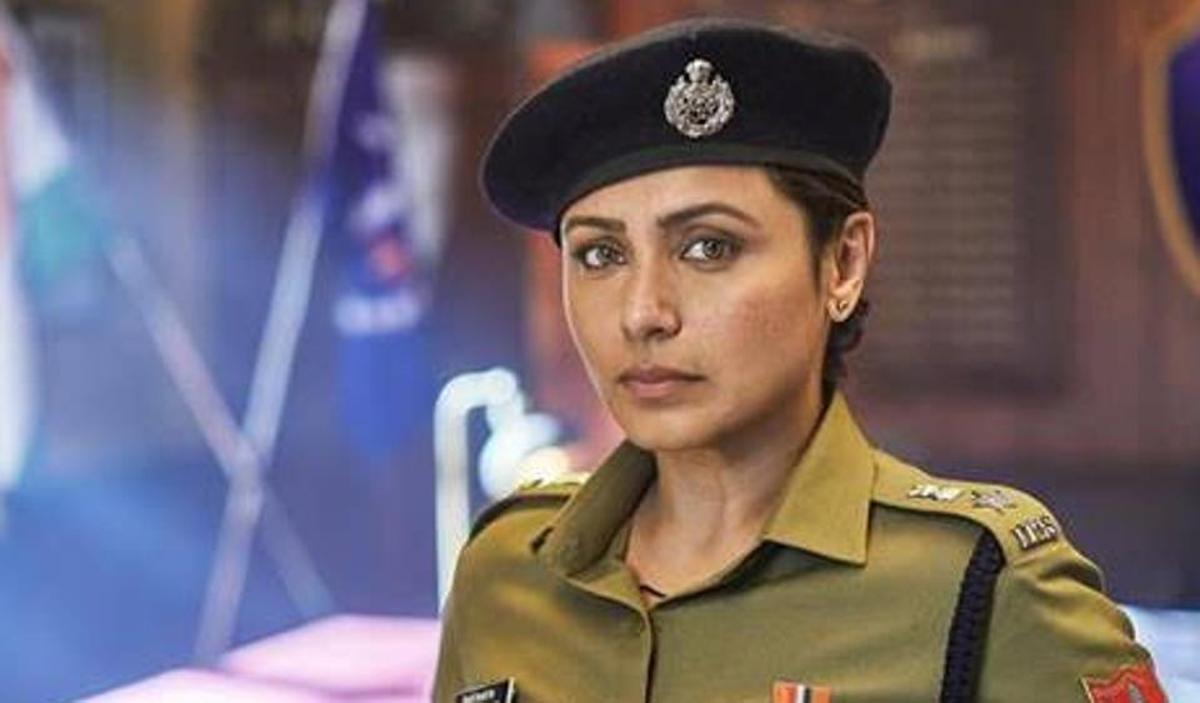 Rani Mukerji in Mardaani 2
Mardaani 2 is interesting though some it lacks in nuance or layers. At times, the horror of rape and a medieval mindsets take a back seat as the director tries to make it a procedural with the focus on the techniques employed by Shivani to nab him. Unlike Pink which never lost its underlying central theme of consent despite being a courtroom drama, here the goalposts shifts from a hard-hitting crime drama to a hard-hitting statement of empowerment. But perhaps that's a good thing as Shivani is shown to actually making efforts to crack the case and prove the crime and not just bump off the alleged criminal. The climax gives into the popular sentiment of violently punishing rapists.
Not that it takes away from the merits of the film which hinges entirely on Rani's bravura performance. Her monologue in a TV studio is powerful and is designed to get those whistles. She gets enough moments to shine through, though one wishes they didn't have those clichéd slow-mo shots of her walking, sporting aviators. Also, absent are strong supporting characters. For a striking protagonist, an equally interesting antagonist is required and Jethwa comes off as nearly good.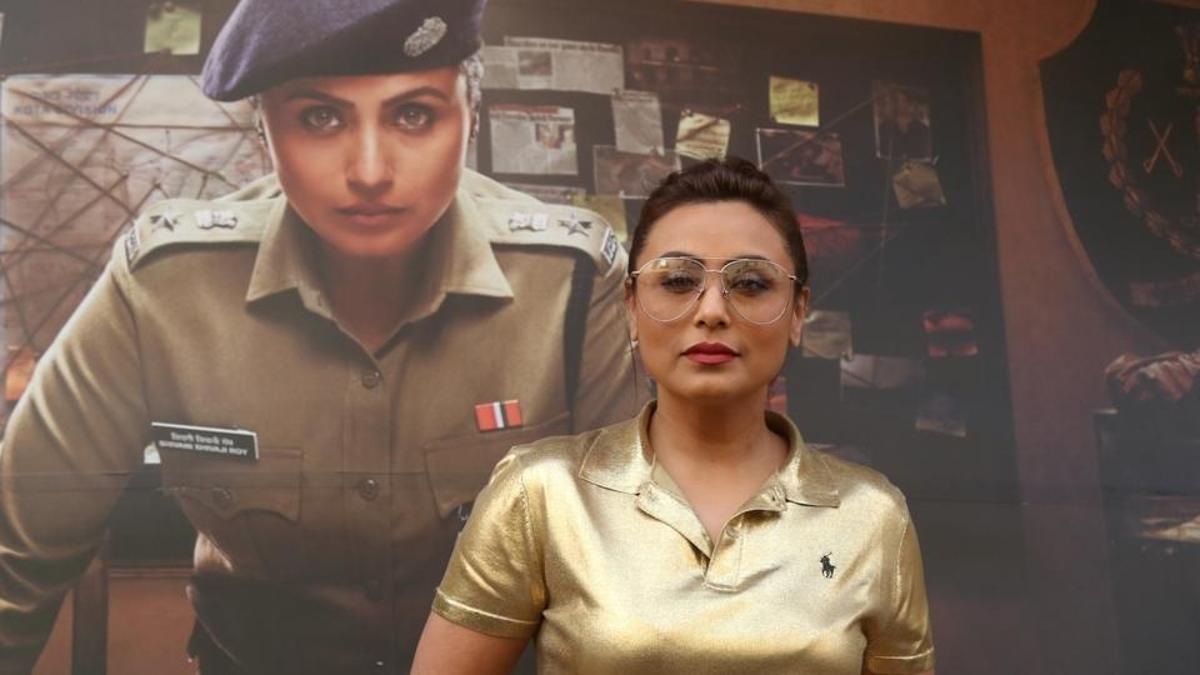 Rani Mukerji in Mardaani 2
His menace lies in his ordinariness though he has been given every bad quality you can think of. But as mentioned above, his conversations with the audience does not work at all, especially since he stops doing that after an hour or so. Also, his back story (probably the director wanted to expose the deep-set misogyny and patriarchy among rapists) comes across as superficial and hurried. Nevertheless, Mardaani 2 is an important statement on horrific violence against women and in an era where sexual assaults have become increasingly commonplace, a fictional Shivani Shivaji Roy gives an outlet for our collective anger. Go watch it.