Celebrities
Malaika Arora's Latest Look Has Us Wanting To Head To The Gym
Malaika Arora is the ultimate fitness fiend and there isn't a day she goes without working up a sweat. She was recently spotted after her yoga session and we decode her look
There probably isn't a day when Malaika Arora skips a session of yoga or a gym class. And similarly there probably isn't a day that goes by that Malaika Arora doesn't serve major fitness inspiration. And if you're in need of some motivation, then one quick scroll through Malaika Arora's Instagram account will give you all the inspiration you need to get up, head out, and hit the gym. Malaika Arora always brings her A-game to her fitness regimen which is why she has one of Bollywood's most enviable physiques. The starlet's Instagram account is full of pictures from the gym, her workout videos and glimpses from her personal life which she shares with her fans from time to time.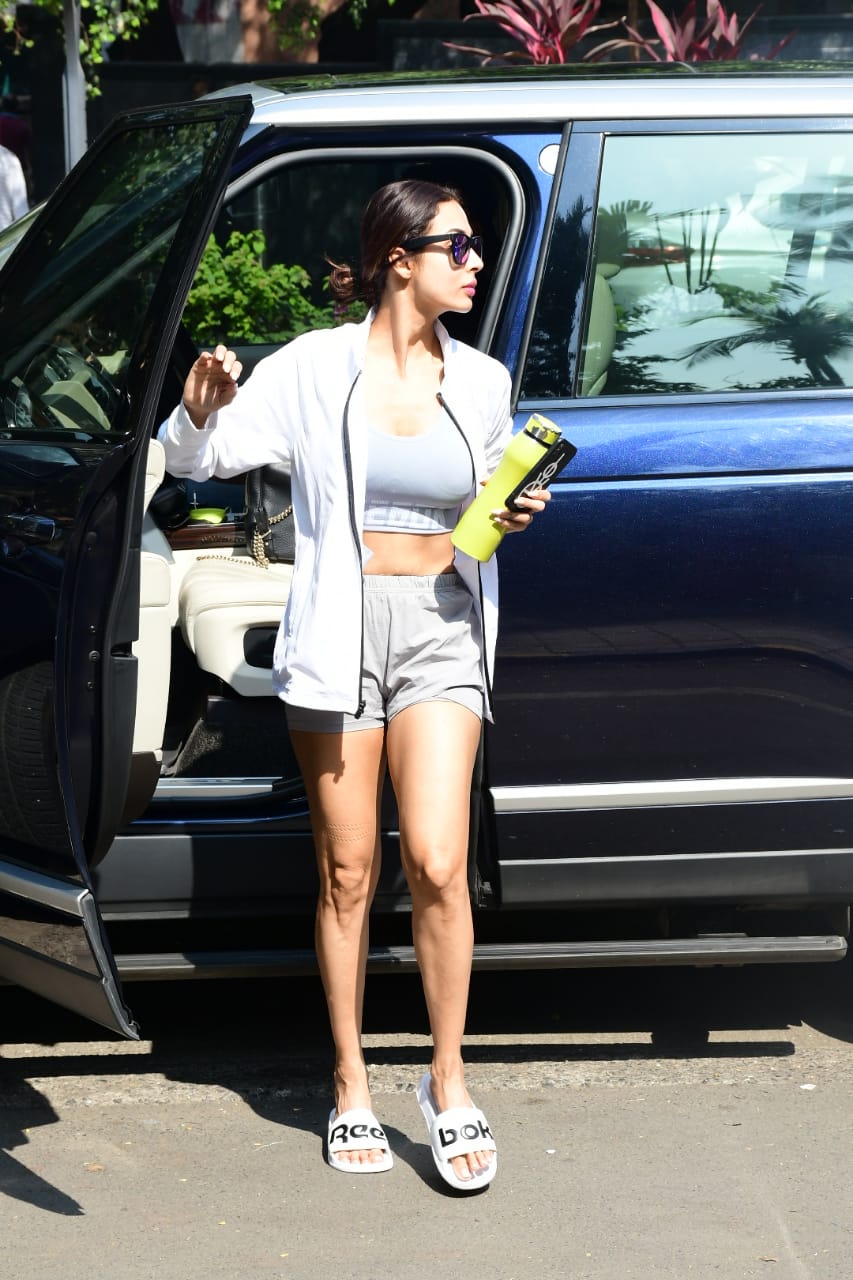 Malaika Arora. picture: supplied
Whether she is sporting her quirky gym attire or has a post workout glow, Malaika Arora is always all smiles and ever ready for a photo opportunity. She is photographed on a daily basis heading to and from the gym and always obliges the shutterbugs with pictures. This occasion was no different and Malaika Arora was spotted in rather chic gym attire that we want to get on our hands stat!
The star was spotted heading to her yoga session in a matching combo which featured a pair of shorts and a sports bra. While working up a sweat it's important to stay hydrated and Malaika Arora is always prepared with a bottle of water in hand. Malaika Arora knows how to amalgamate comfort with style and opted for a pair of flip flops with her grey combo. She rounded off her look with her hair tied back into a low bun and a pair of dark sunnies.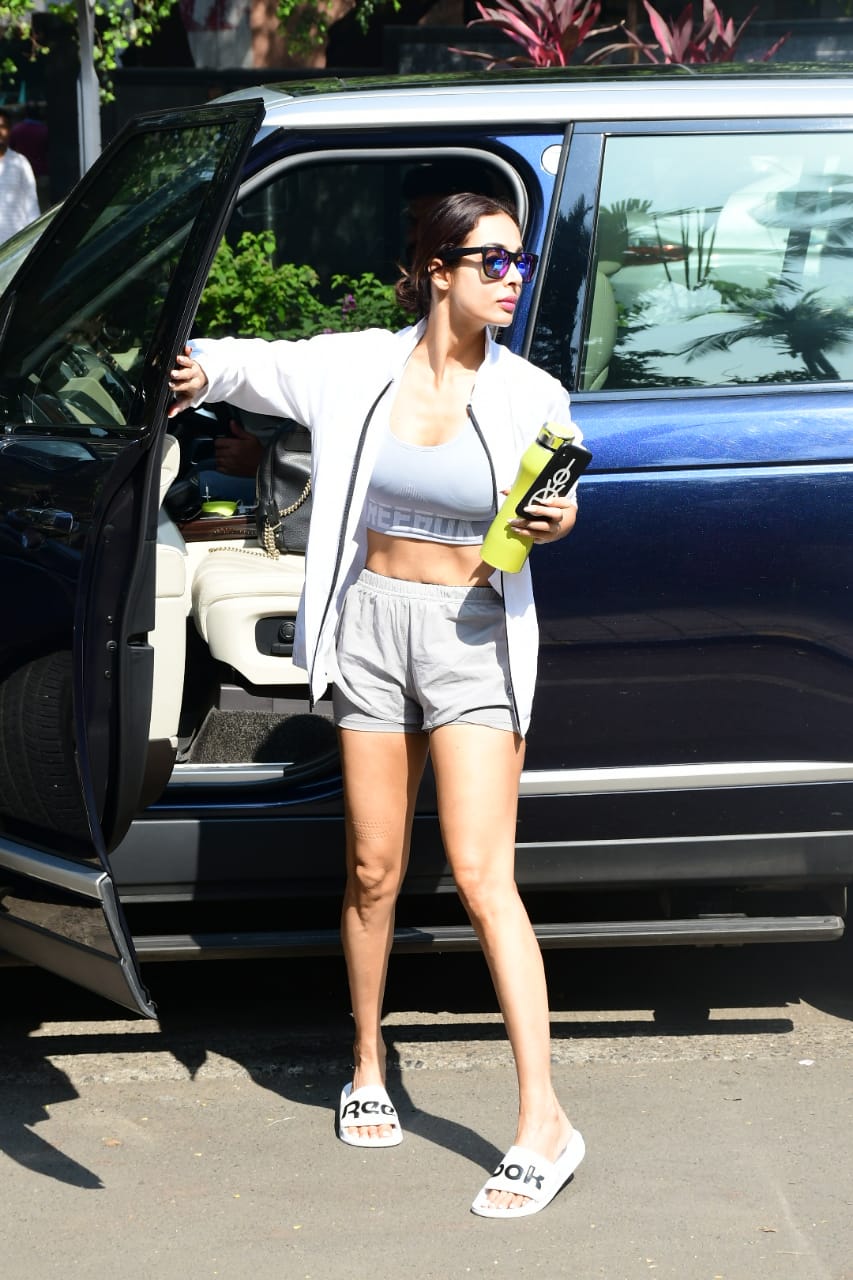 Malaika Arora. picture:supplied

Earlier this year, Malaika Arora made headlines when she went public with her relationship with Arjun Kapoor. Ever since, she has been making waves in the industry and fans have been keeping a close eye on their relationship. The two have become Bollywood's most talked about couples after coming out with their relationship which they kept tight lipped about for a long time.