Bollywood News
Malaika Arora is Here to Motivate You for a Fitter Monday
Malaika Arora is known for her passion for health and fitness. She is an avid yogi and also enjoys pilates and swimming.
Malaika Arora is a fitness icon who has managed to look fitter with each growing year, She started her career as an MTV VJ and has come a long way since then. Considering her naturally glamorous looks and style, Malaika Arora was soon roped in for modeling and films. She made it big with the song Chaiyya Chaiyya with Shah Rukh Khan for the film Dil Se where the two danced on the top of a moving train along with many co-dancers. Since then, Malaika Arora has done dance numbers for many Bollywood films.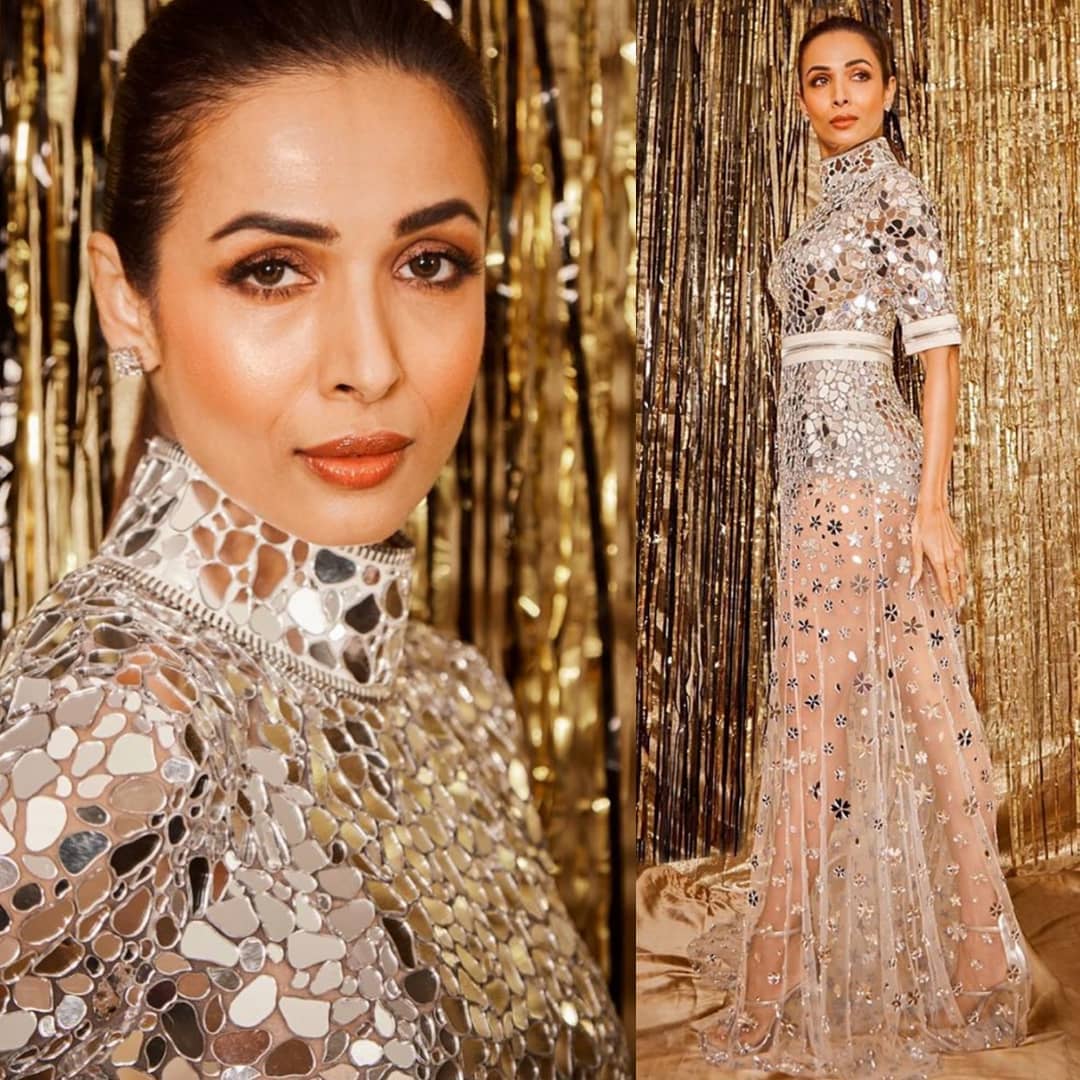 Malaika Arora
Malaika Arora is not only a fitness enthusiast herself but she also wants the same for everyone. Malaika Arora posts a Yoga pose every Monday to motivate her fans into doing these poses and improving their fitness. Not only does she post a picture of her doing that pose but also explains how to do it. This week's pose is Eka Pada Rajakapotasana.
According to Malaika Arora, 'Here's how you can do this pose.'
- Come onto all fours with your hands shoulder width apart and about a hand span in front of your shoulders
- Bring your right knee forward and place it on the floor just behind and slightly to the right of your right wrist, with your shin on a diagonal and your right heel pointing toward your left frontal hipbone
- Your left quadriceps should squarely face the floor so that your leg is in a neutral position
- Extend your torso forward across your right shin, walking your arms out in front of you and try to release your forehead towards the floor
- Bend forward only after you've checked your alignment and pay attention to your body at all times'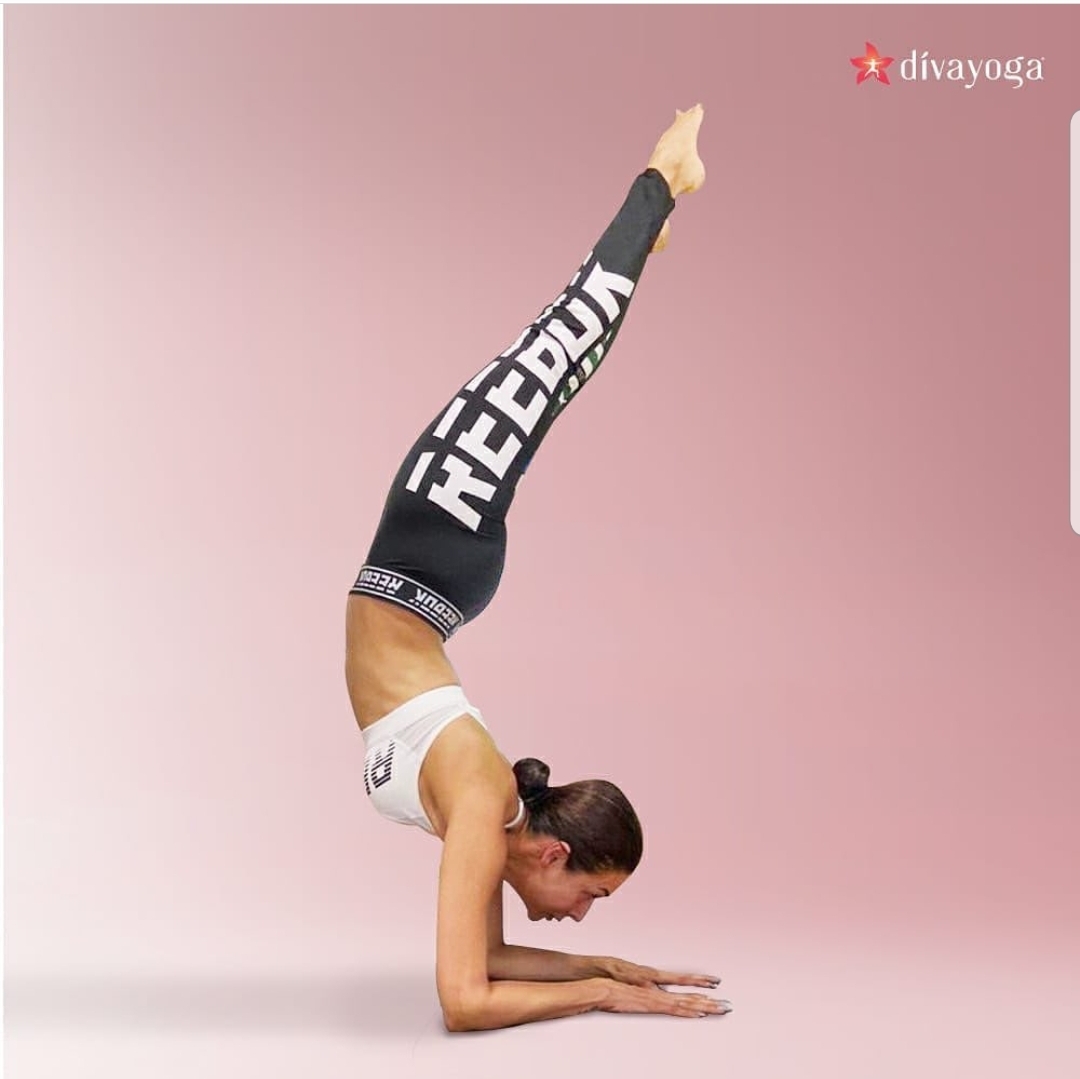 Malaika Arora
Malaika Arora, despite being a  prominent model and dancer, never wanted to become an actress and only focused on what she thought she could do post. Malaika Arora was married to Arbaaz Khan, the actor, producer, and brother of Salman Khan. Together they also had a son named Arhaan Khan. However, the two separated after 16 years of togetherness due to reasons unknown. They have now moved on with their respective lives as Malaika Arora is dating Arjun Kapoor while Arbaaz Khan is dating Giorgia Andriani.