Malaika Arora Celebrates Arbaaz Khan's Birthday With a Comparison Pic of Their Son Arhaan Khan
By Saadia Ahmed Monday, 05 August 2019
Malaika Arora and Arbaaz Khan may be exes but the pair are clearly still good friends and co-parents, as Malaika wished Arbaaz a happy birthday by sharing this adorable collage comparing his childhood pic to one of their son Arhaan's throwback snaps!
Malaika Arora and Arbaaz Khan were known to be one of the hottest couples of Bollywood. The two got close after shooting a commercial together. Malaika Arora and Arbaaz Khan were always considered couple goals for always being there for each other through thick and thin. They got married in an intimate ceremony in the year 1998 by Bandra Family Court in Mumbai. Together they have a son Arhaan. Malaika Arora and Arbaaz Khan got divorced in 2016 after eighteen years of marriage. Considering their chemistry in the past, this news came as a major shock to their friends and fans alike.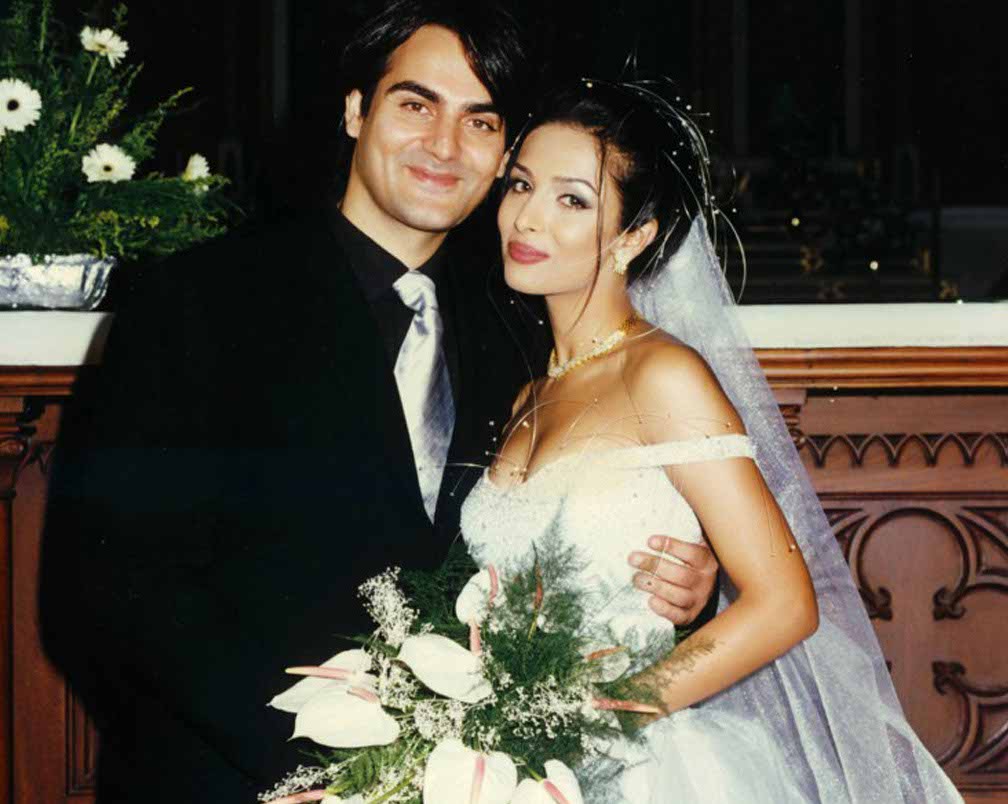 Malaika Arora and Arbaaz Khan
Malaika Arora and Arbaaz Khan are divorced but not bitter
Malaika Arora and Arbaaz Khan represent the newage couples who believe that divorce or a breakup should never be the reason for bitterness among people who have once loved each other. Mutual respect should always come first. Malaika Arora and Arbaaz Khan never spoke ill against each other in public. Not only this, they continued hanging out together with family and their son Arhaan. Malaika Arora regularly hangs out with Arbaaz Khan's sister-in-law Seema Khan as well and posts pictures on social media. Although the former couple has always spoken publicly about their divorce, they never maligned each other or mentioned what actually went behind the closed doors.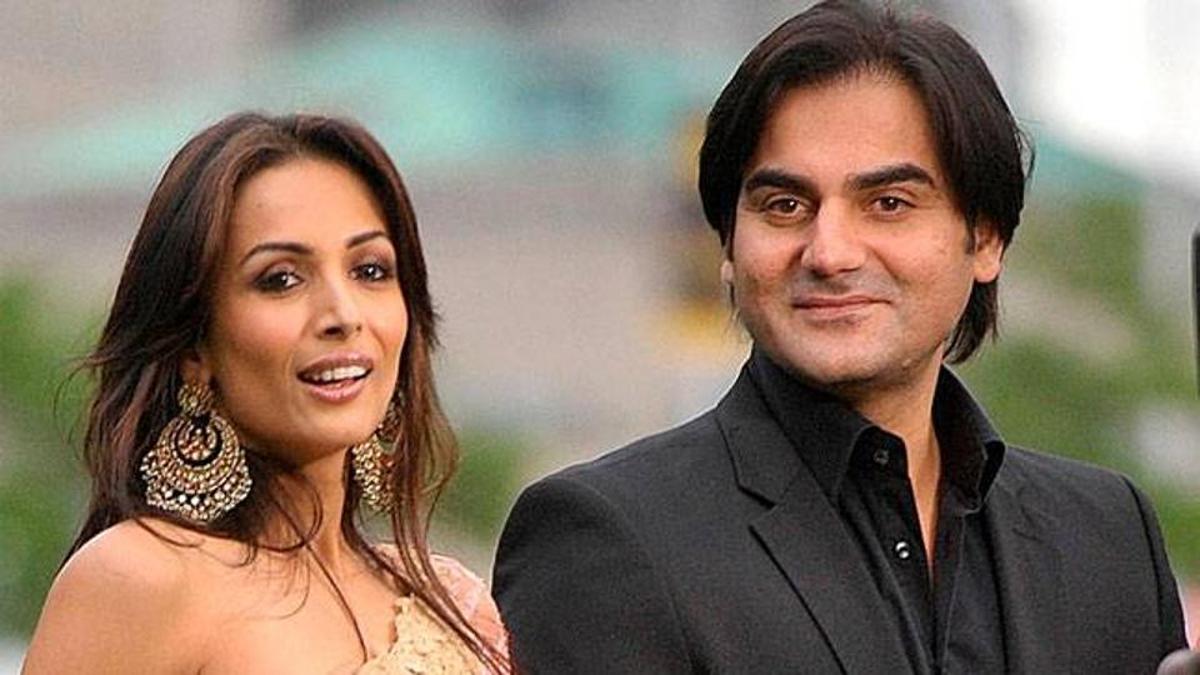 Malaika and Arbaaz
Malaika Arora and Arbaaz Khan moved on with their respective lives
The two have now comfortably moved on to their respective lives. Malaika Arora is currently dating Arjun Kapoor almost eleven years her junior. Arjun Kapoor, who comes from the illustrious Kapoor family of Bollywood, had earlier dated Malaika Arora's ex-sister-in-law Arpita Khan and also called her x brother-in-law Salman Khan his mentor. This news came as a surprise to most of the people and was initially kept under the covers. They became public about their relationship after some time and now openly discuss their love life in media.
Arbaaz Khan, on the other hand, is seen with the Italian model Giorgia Andriani.
Malaika Arora posts a picture of son Arhaan Khan and ex-husband Arbaaz Khan's childhood
Malaika Arora has recently posted a picture of her son Arhaan and ex-husband Arbaaz Khan at the same age. She lovingly posted about the striking resemblance of father and son at this age.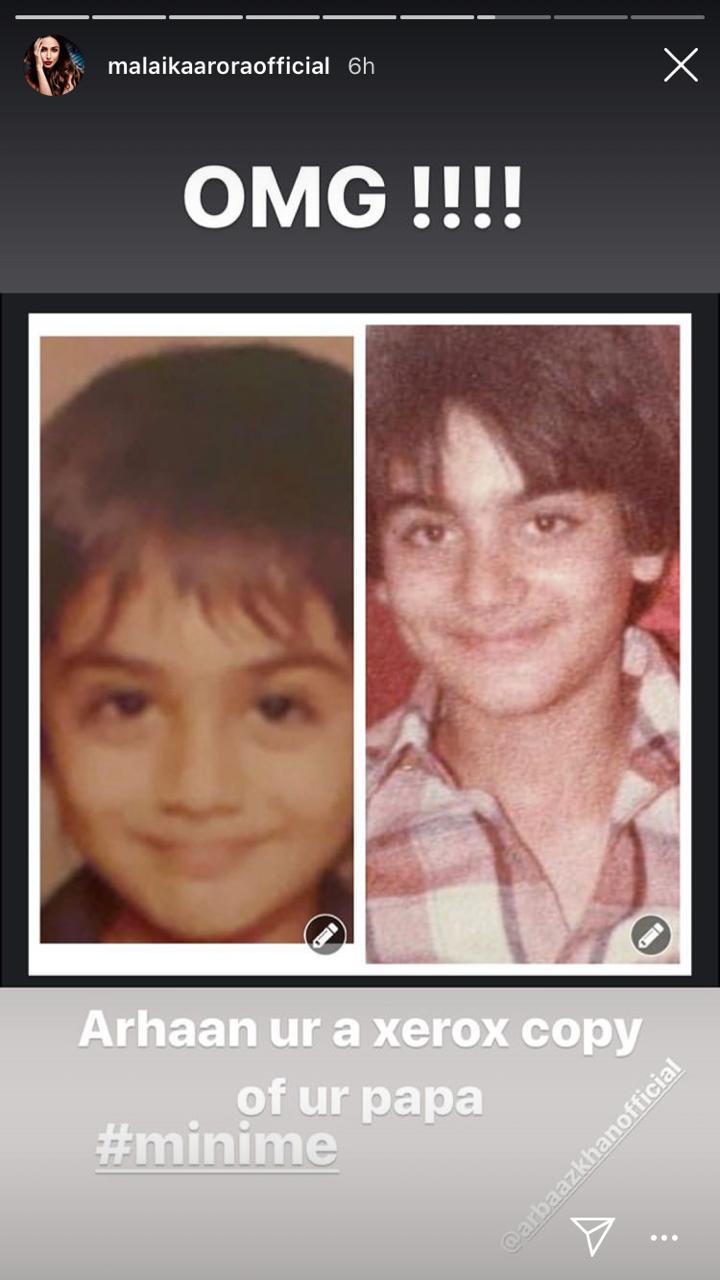 Screenshot from Malaika's Instagram story
According to the Bandra Family Court, Arhaan Khan was supposed to live with his mother but Arbaaz Khan could meet him whenever he wanted to.
According to the parents, Malaika Arora and Arbaaz Khan in their separate interviews, Arhaan Khan has a liking for films and has also expressed his interest. However, it is not exactly confirmed if he is planning to join films.
For all the latest Bollywood News and gossip, follow us on Twitter & Instagram, like us on Facebook and subscribe to our channel YouTube. New videos up every day!
Comments