Bollywood News
Malaika Arora and Arjun Kapoor Attend Maheep Kapoor's Birthday Bash!
Couple Malaika Arora and Arjun Kapoor along with several other celebs were spotted attending Maheep Kapoor's birthday party recently
After ages of speculation and unconfirmed rumors, Arjun Kapoor recently finally made a statement on his relationship with Malaika Arora as well as talks of their wedding! The 2 States actor admitted that Malaika is "special to him" and that while he has no desire to comment on the subject of his wedding, he does admit that if he were to tie the knot, "people would know about it." Though there were previously reports that the two would be wed in April, gossipers have now changed their tune to say that there may be an impending June wedding. Regardless, there is nothing totally set in stone about the couple, at least publicly. They are still openly seeing each other though as they were recently spotted attending the birthday party of Maheep Kapoor, Sanjay Kapoor's wife.
Malaika was dressed up brightly in neon green with a red lip and tied back hair.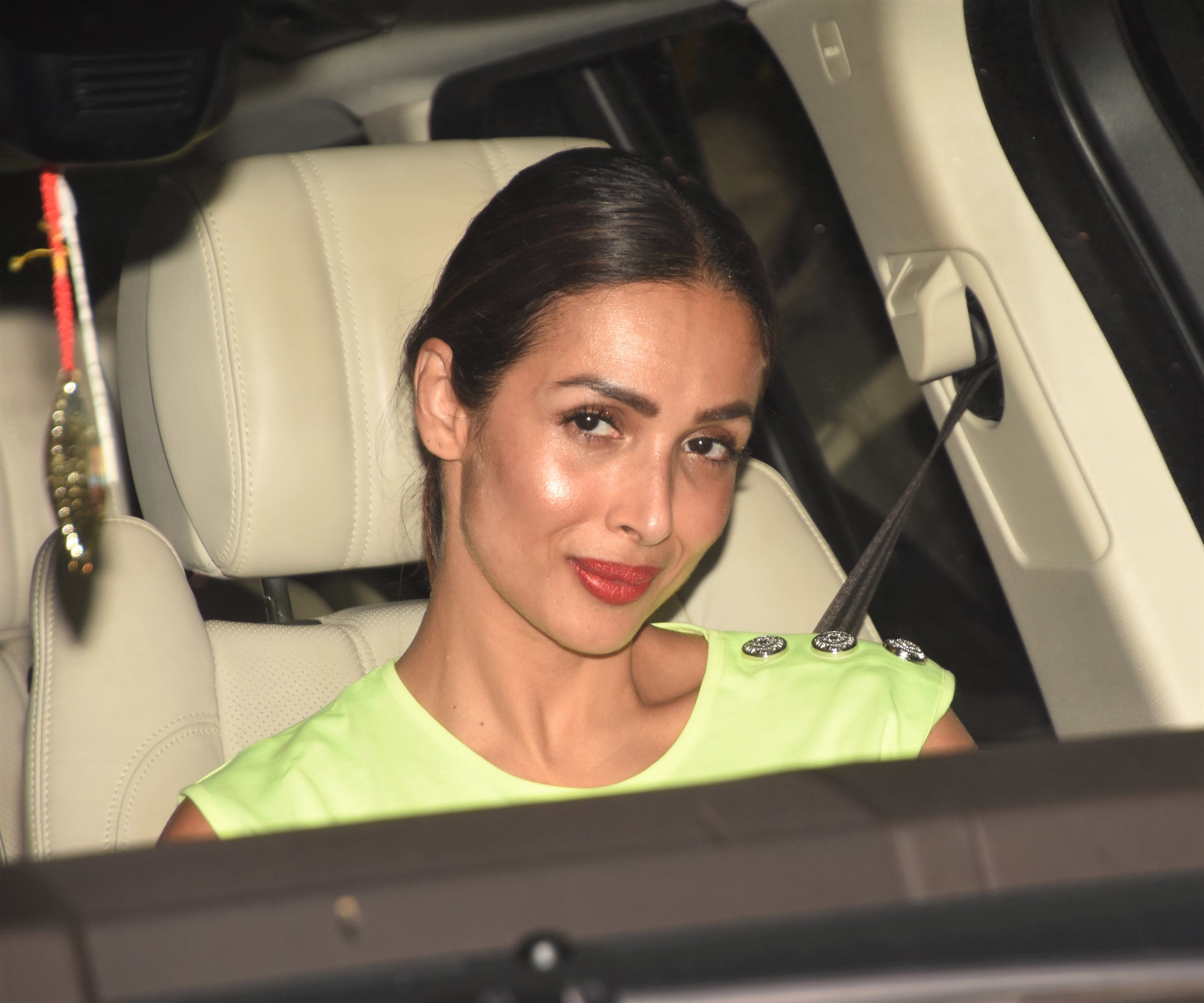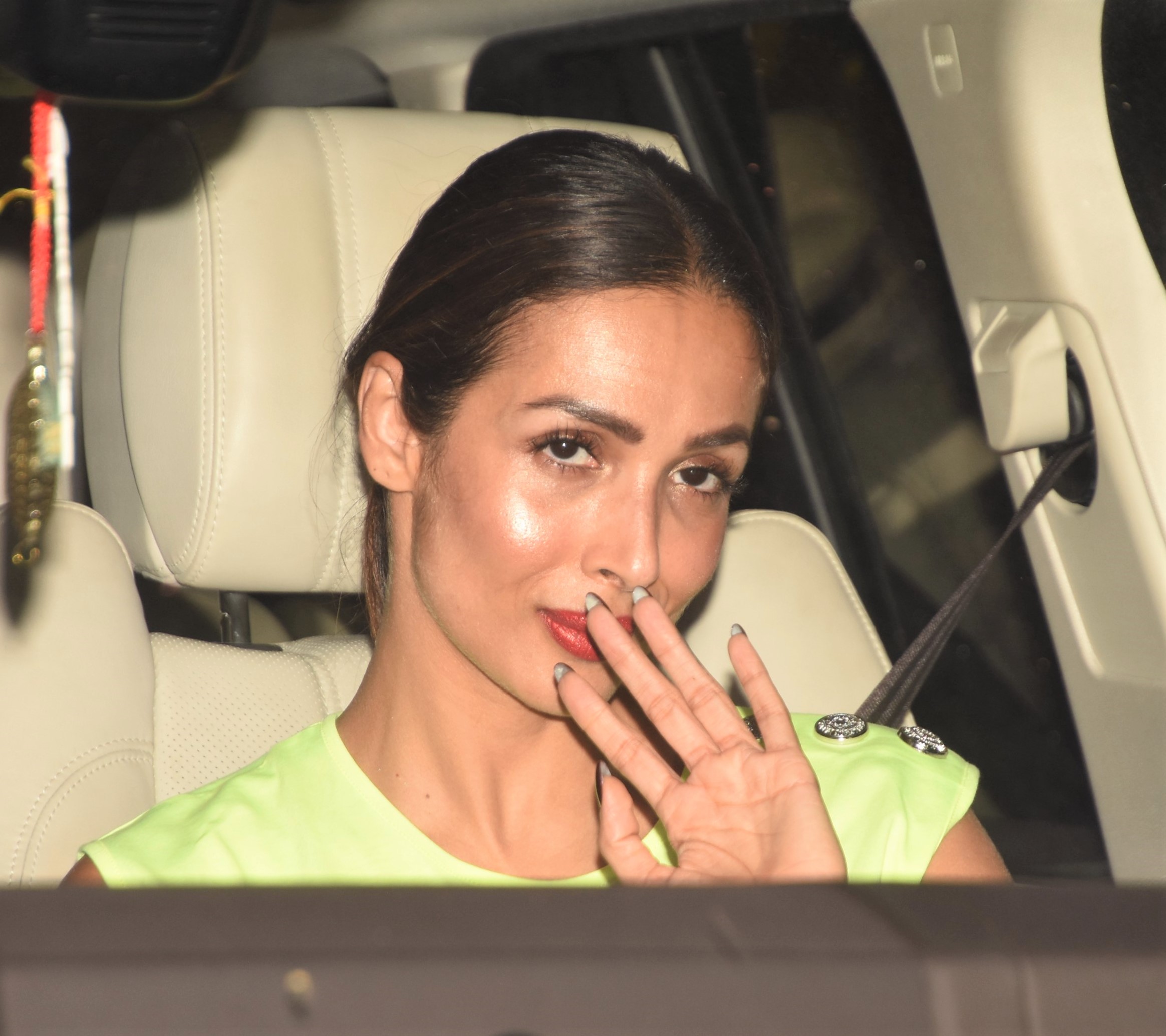 Arjun was seen sporting his classic handlebar mustache.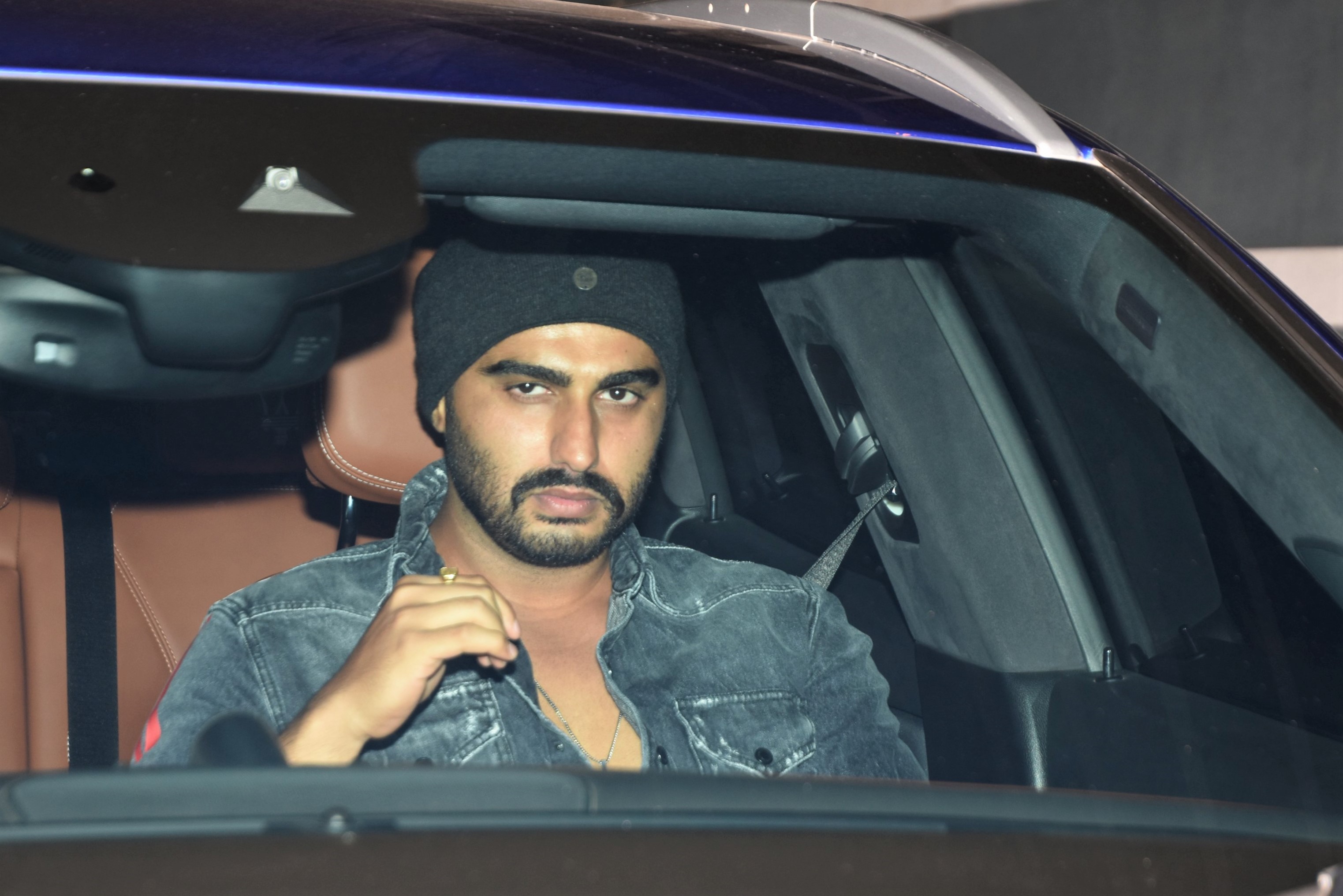 Maheep Kapoor celebrated her birthday with friends and family. She runs a boutique called Bandra 190 and first married actor Sanjay Kapoor in 1997. They have two children, Shanaya and Jahaan, with Shanaya making her start in Bollywood as assistant director of an unnamed upcoming film.
Other celebs that attended include the Bachchan family. Amitabh Bachchan was seen driving the car with his son Abhishek in the front seat and daughter-in-law Aishwarya sat in the back.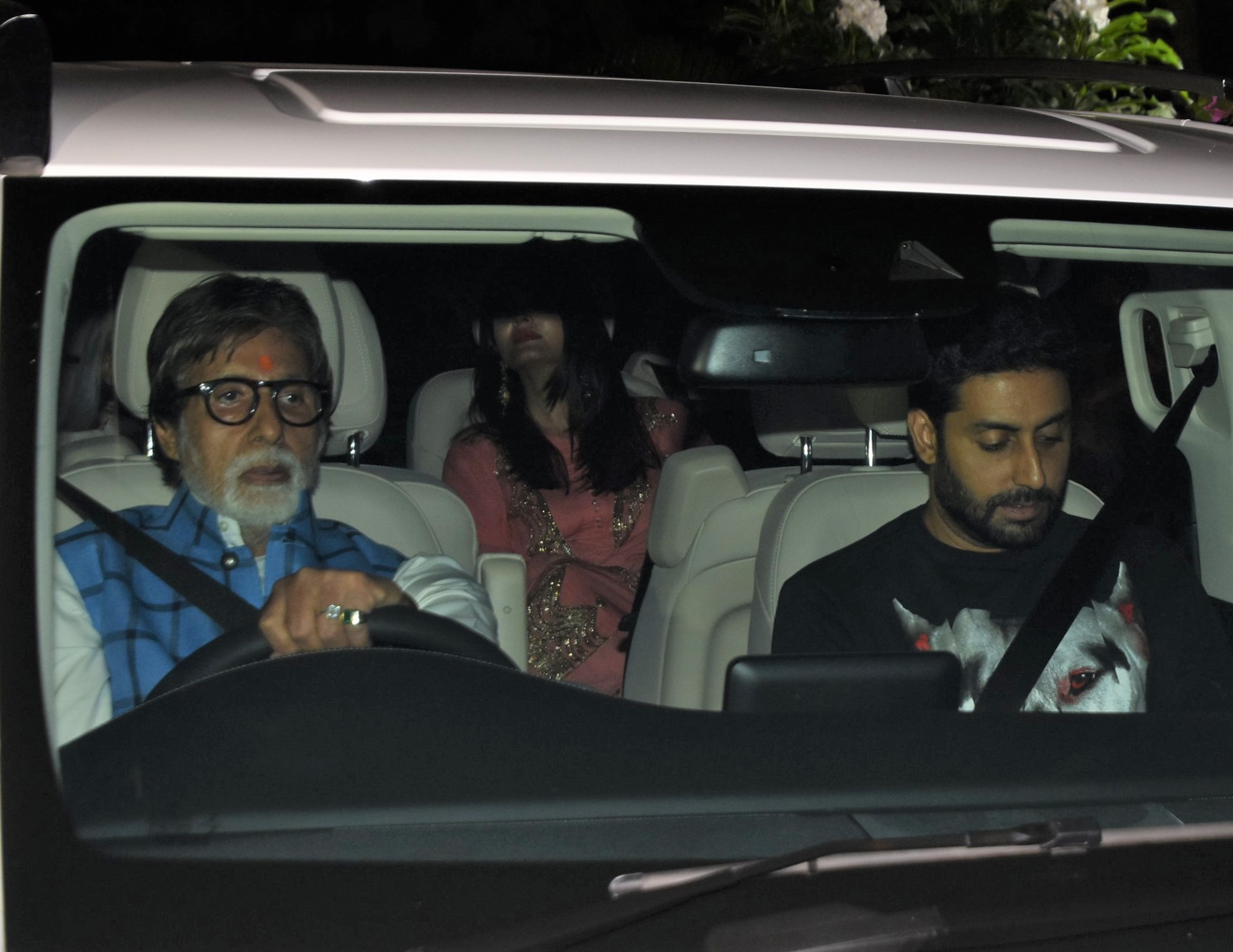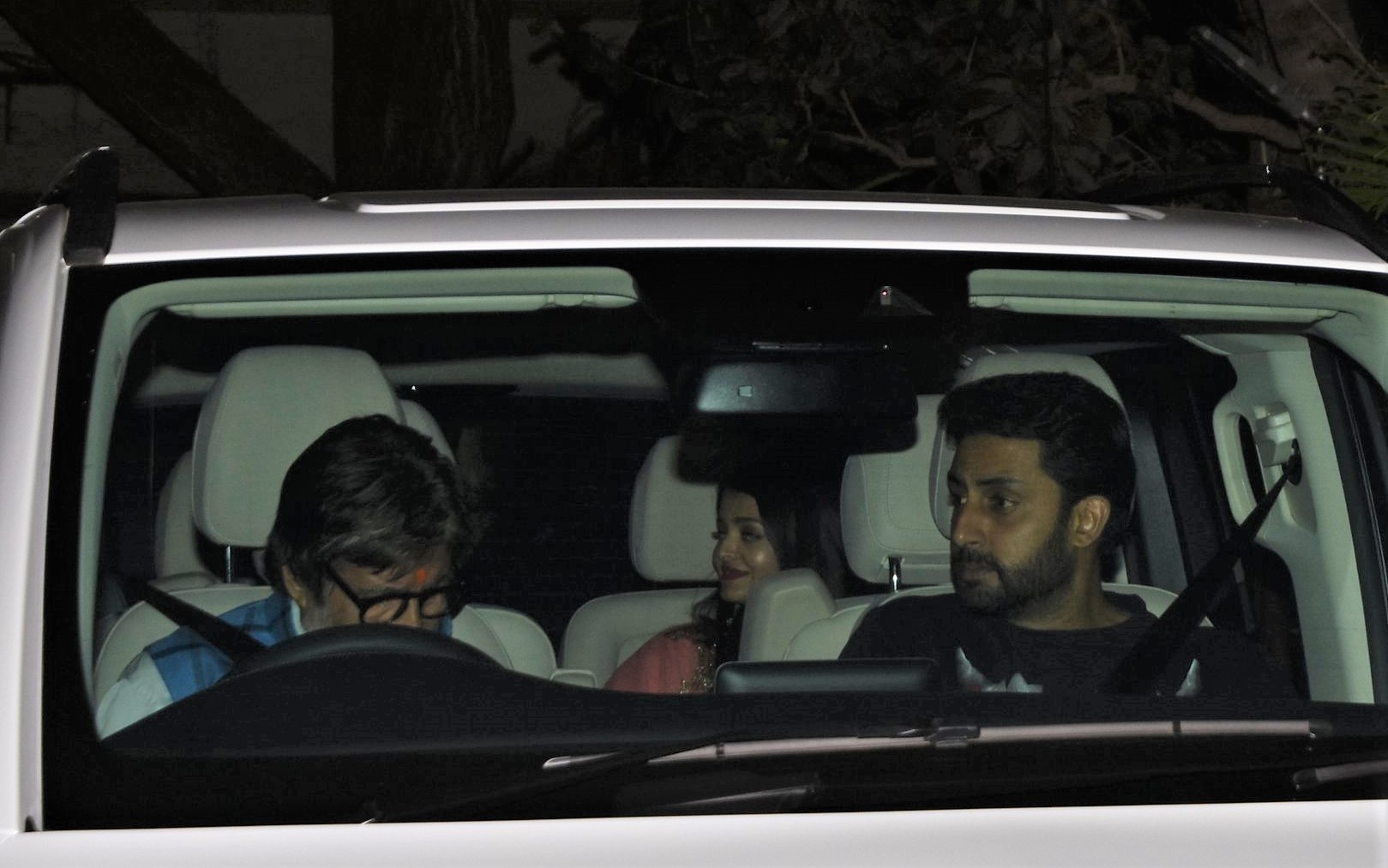 Amitabh's daughter Shweta Bachchan was also in attendance.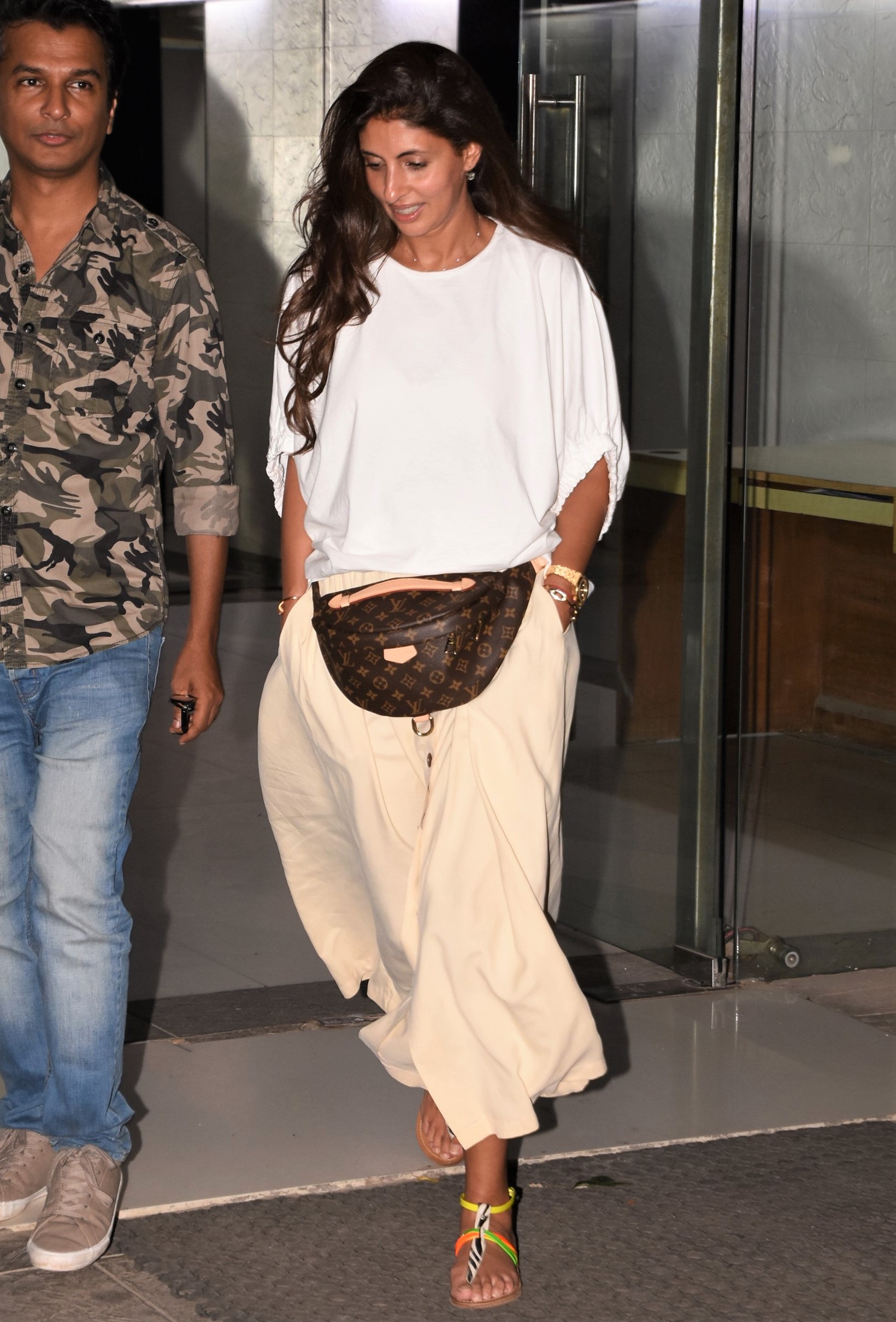 Sidharth Malhotra was seen attending and showing up in the same car with his latest rumored beau, Kabir Singh actress Kiara Advani.
Sid seemed to be relatively unbothered about the cameras.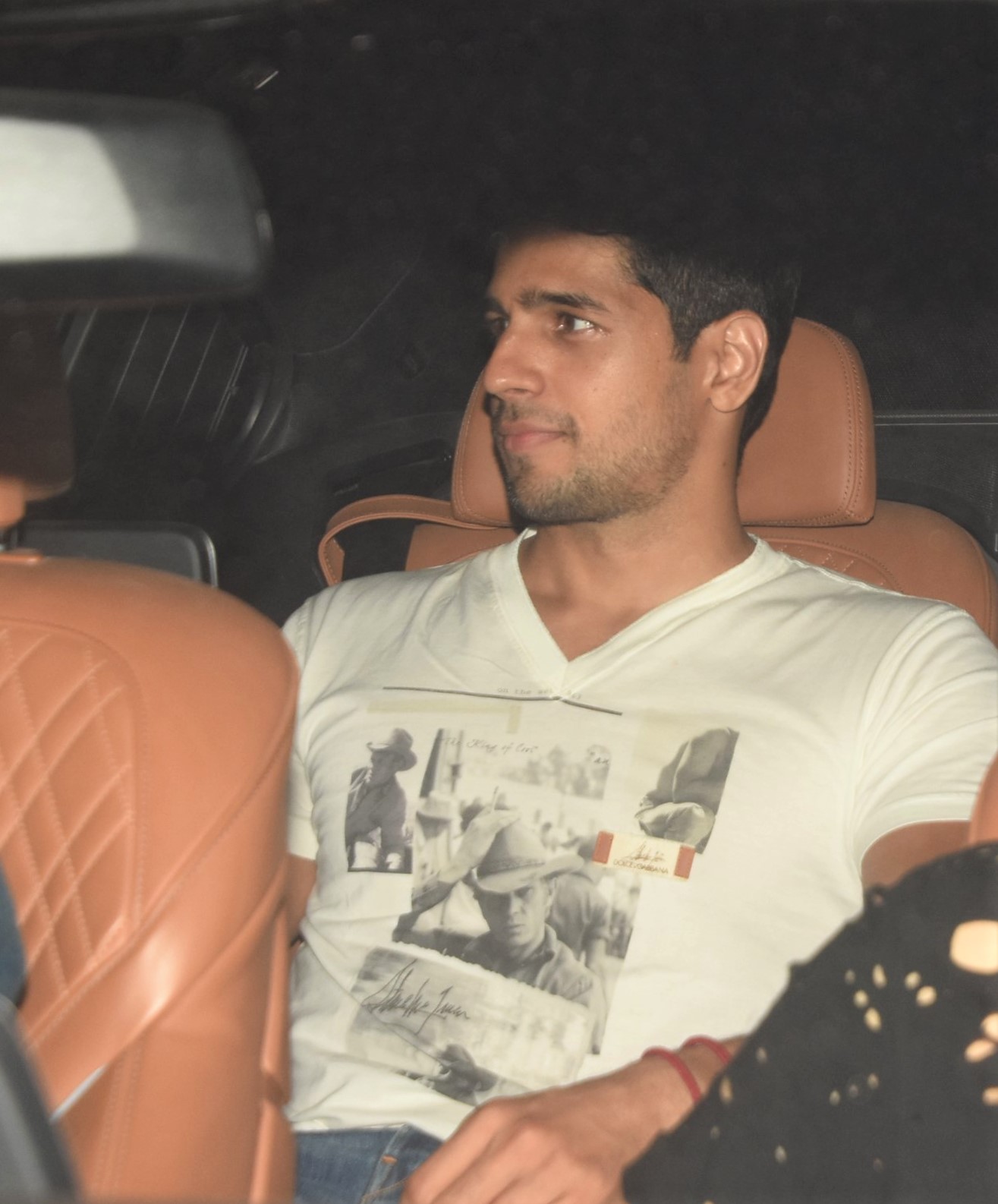 Filmmaker Karan Johar showed up in his usual fashion fare of a designer tracksuit.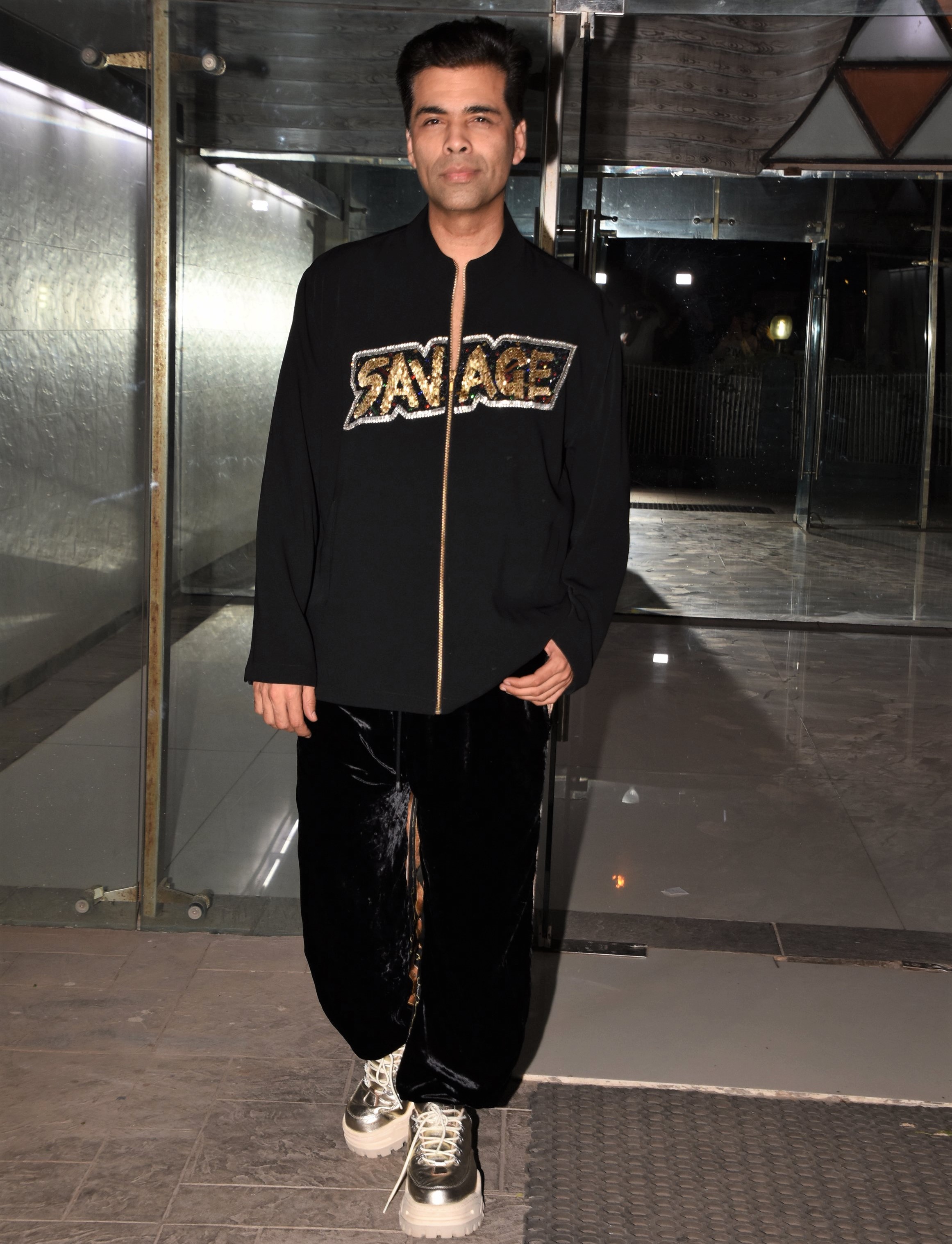 Preity Zinta looked bright and gorgeous in this green ensemble.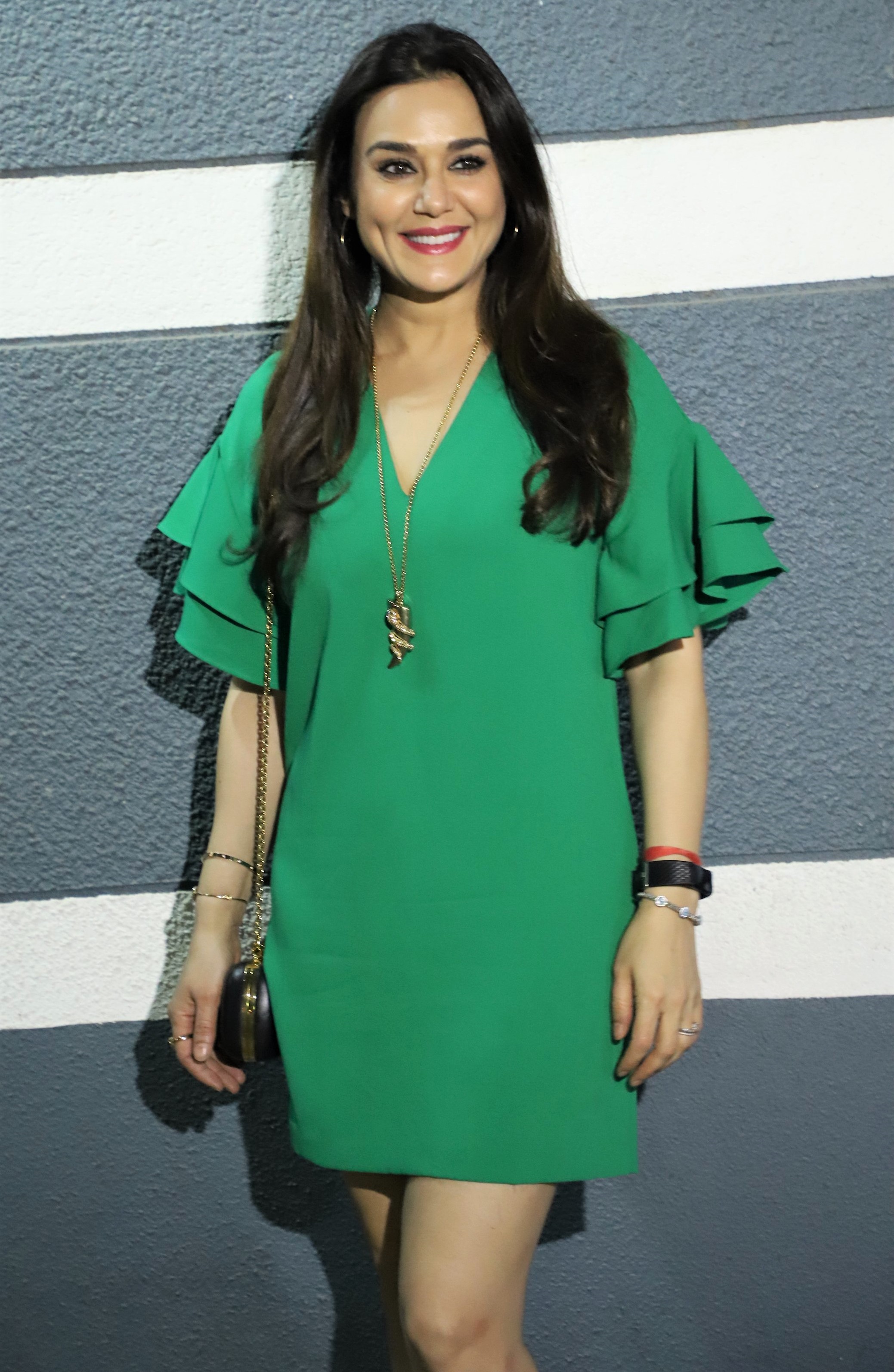 Chunky Panday and his wife Bhavana Panday appeared at the bash, looking adorable as they paired up in black.