Bollywood News
Malaika And Amrita Arora Are Sister Goals And This Picture Proves It
Malaika Arora is often seen gracing our Instagram news feed. She is often spotted with her sister Amrita Arora, and their latest selfie is proof of the strong bond they share
There are quite a few sibling duos in Bollywood, but among them, Malaika Arora and Amrita Arora are one of our faves. Malaika Arora is often seen making headlines, especially since she went public about her relationship with beau, Arjun Kapoor. Ever since, she has been making waves in the industry and fans have been keeping a close eye on their relationship. The two have become Bollywood's most talked about couples after coming out with their relationship and the internet has been divided over their relationship.
While many are happy to see the two together, many also disapprove of their relationship; mainly owing to the age gap between the two. Malaika Arora has many a time been trolled on social media but has often said that it doesn't really bother her. In a recent interview, she has also said that she just feels bad for people who talk and behave in a certain way. One person who has always supported Malaika Arora has been her younger sister, Amrita Arora.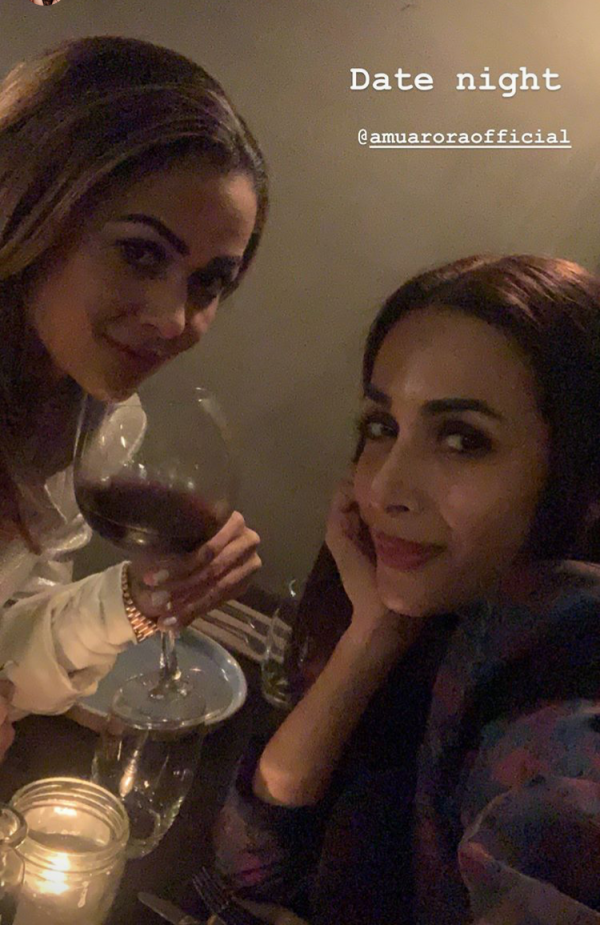 The sister duo was spotted yesterday as they stepped out for a dinner date and also an event later on. Malaika Arora, who is an avid user of social media, took to her Instagram story and shared a lovely selfie of herself and Amrita Arora.  "Date night," she had captioned the post. As soon as she posted the picture on her story, Instagram users and fans were quick to question where her beau Arjun Kapoor was.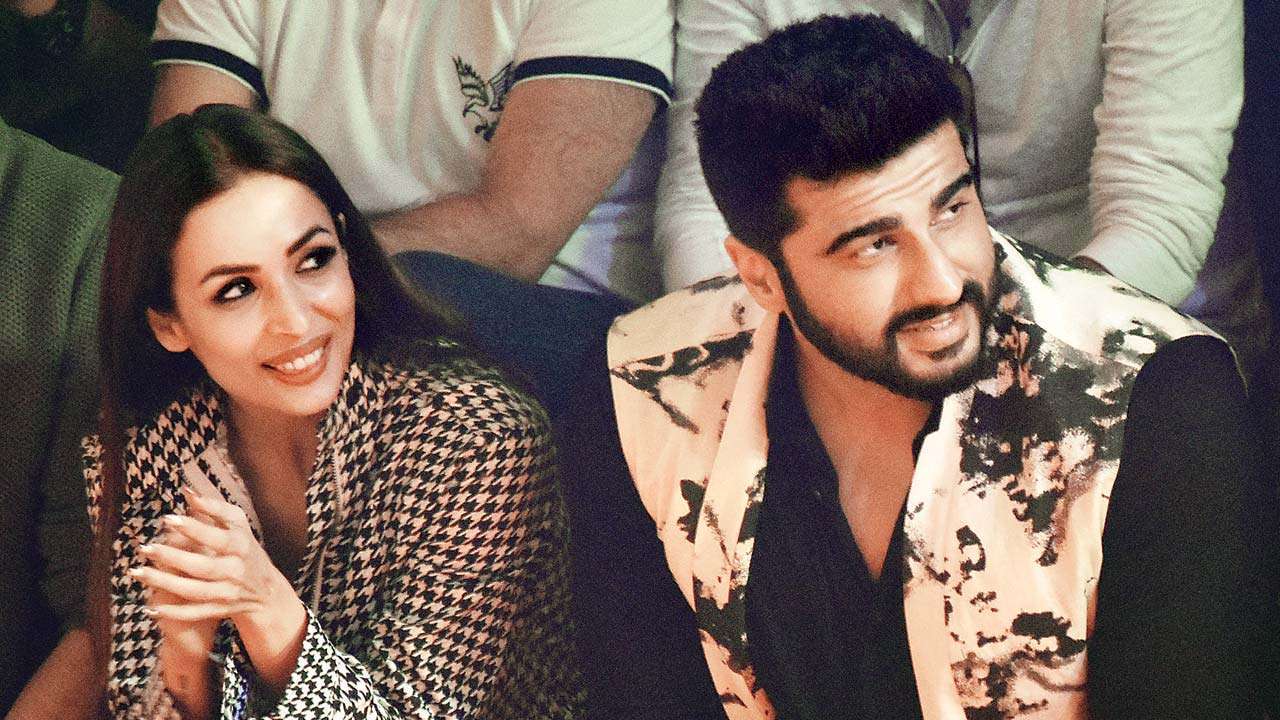 Malaika Arora and Arjun Kapoor
Malaika Arora and Amrita Arora are true sister goals ats they are often spotted working out together, and spotted on a girls night out with Kareena and Karisma Kapoor. In a recent interview, Malaika Arora was quizzed about her wedding and she had said that she would love to have a white beach wedding. But whenever she is asked about her wedding to Arjun Kapoor, she says that they are in no hurry to get married.