Make Up Talk Show By Farhana Bodi
Monday, 24 December 2018
Take a look at the diary here
Farhana Bodi, a Fashion and Beauty Influencer hosted her Make Up Talk Show at The Makeup Forever Studios in D3. Farhana has launched in the woman of the world Platform which inspires and promotes women from all walks of life. And she started this Makeup Talk to educate Women on makeup. An afternoon tea was served by the TWG Tea House. A mix of ladies was present some of them were beauty bloggers and fashionistas and some of her followers from her social
media. The ladies enjoyed the Talk and left with great tips on Makeup and skin. 
Here are some pictures from the event -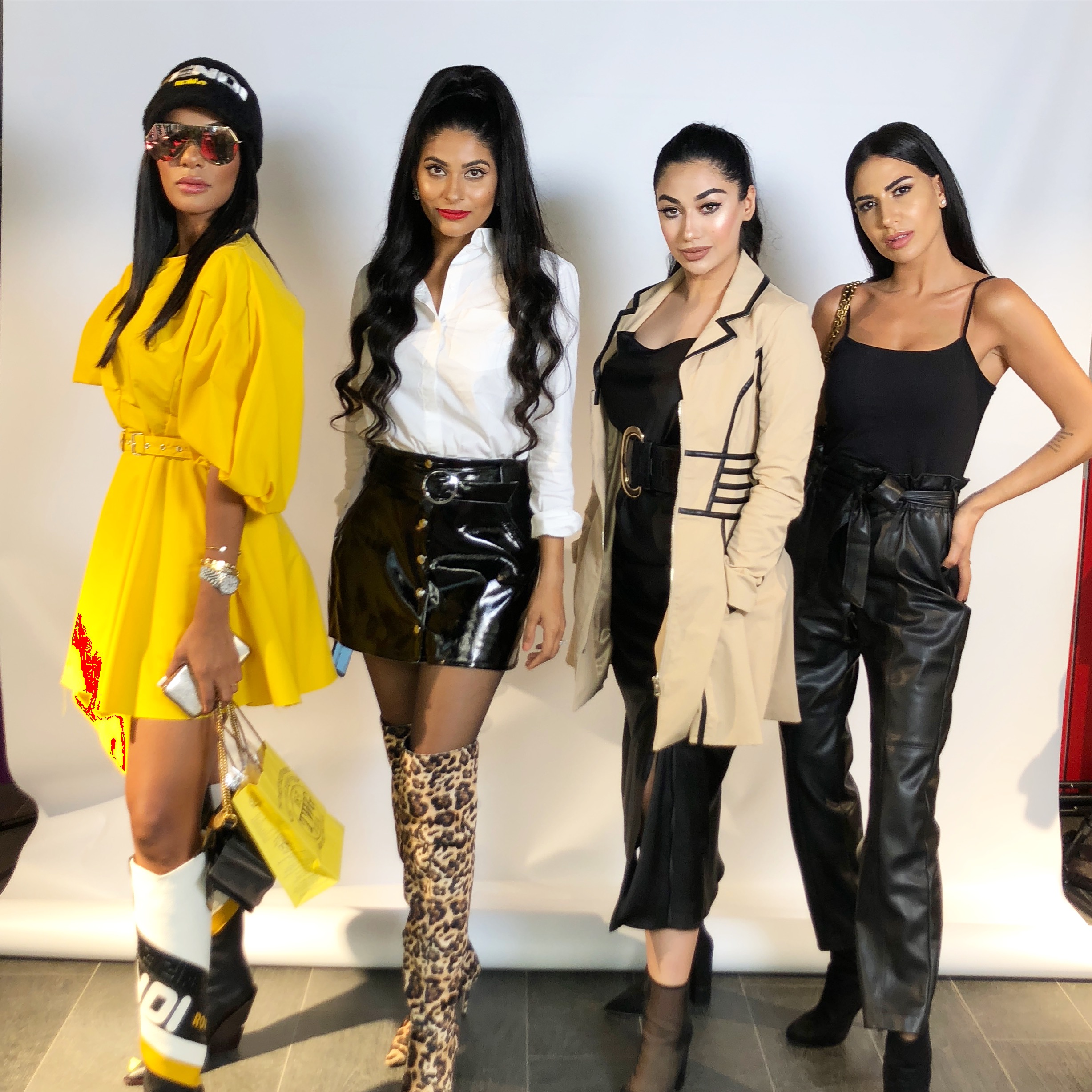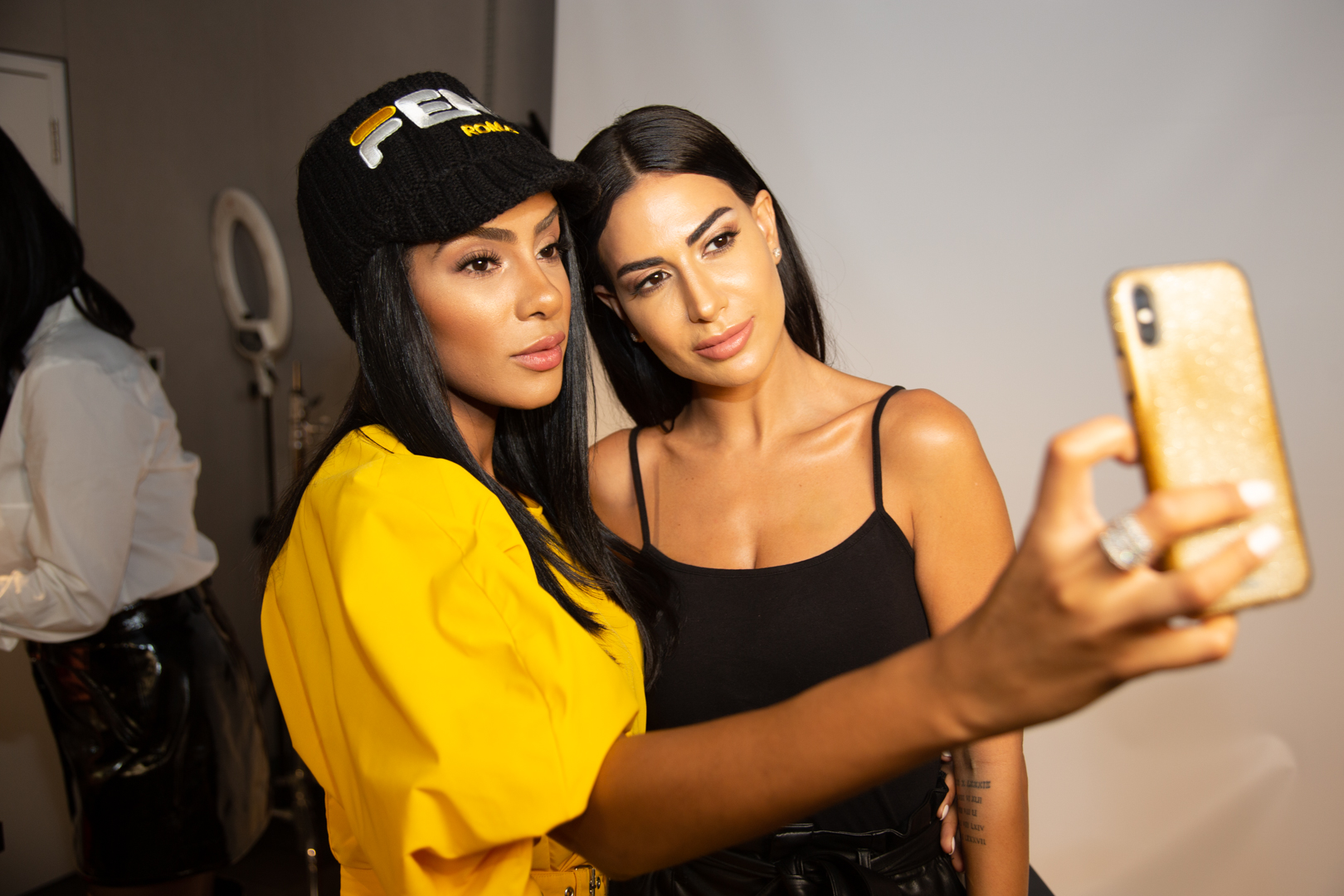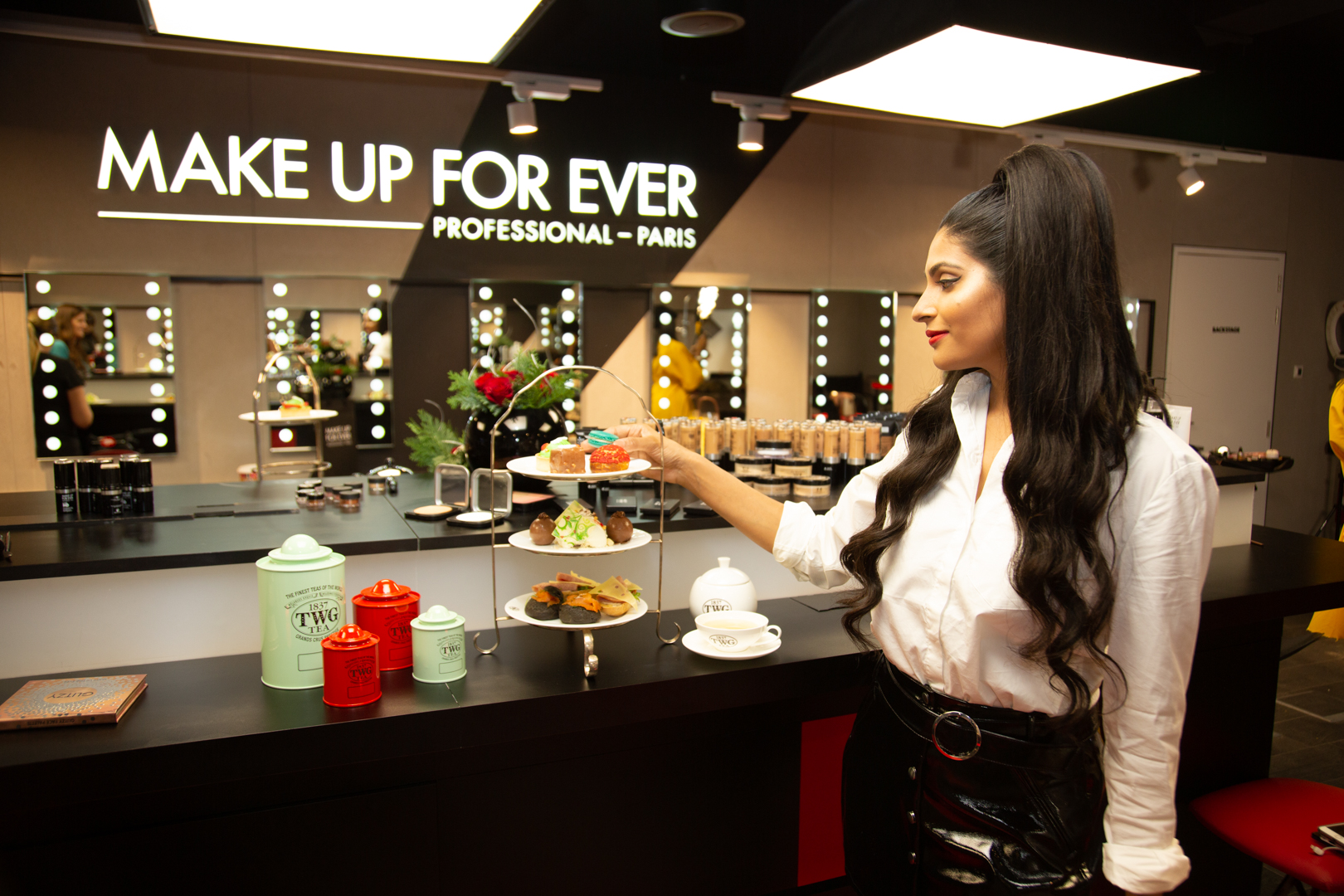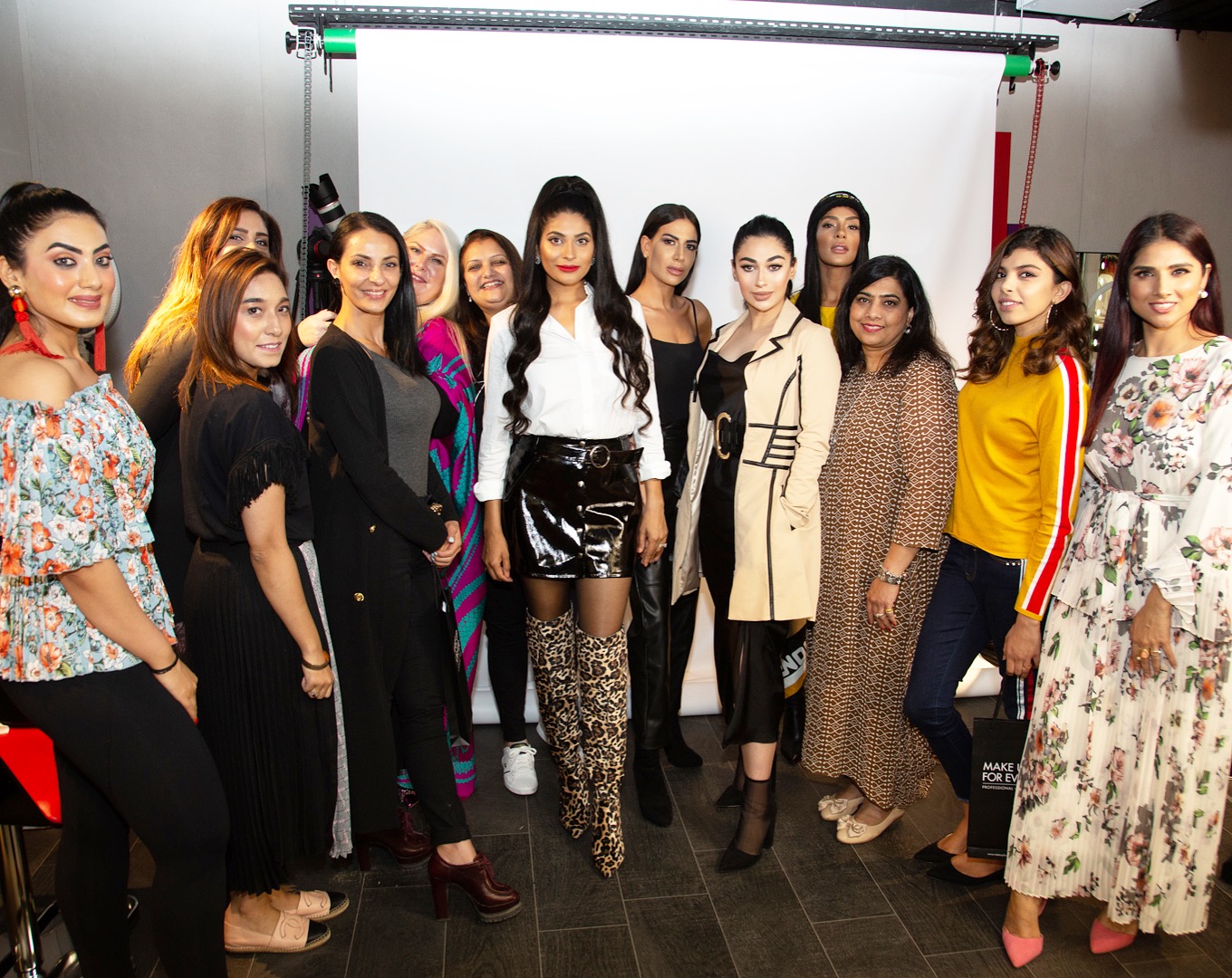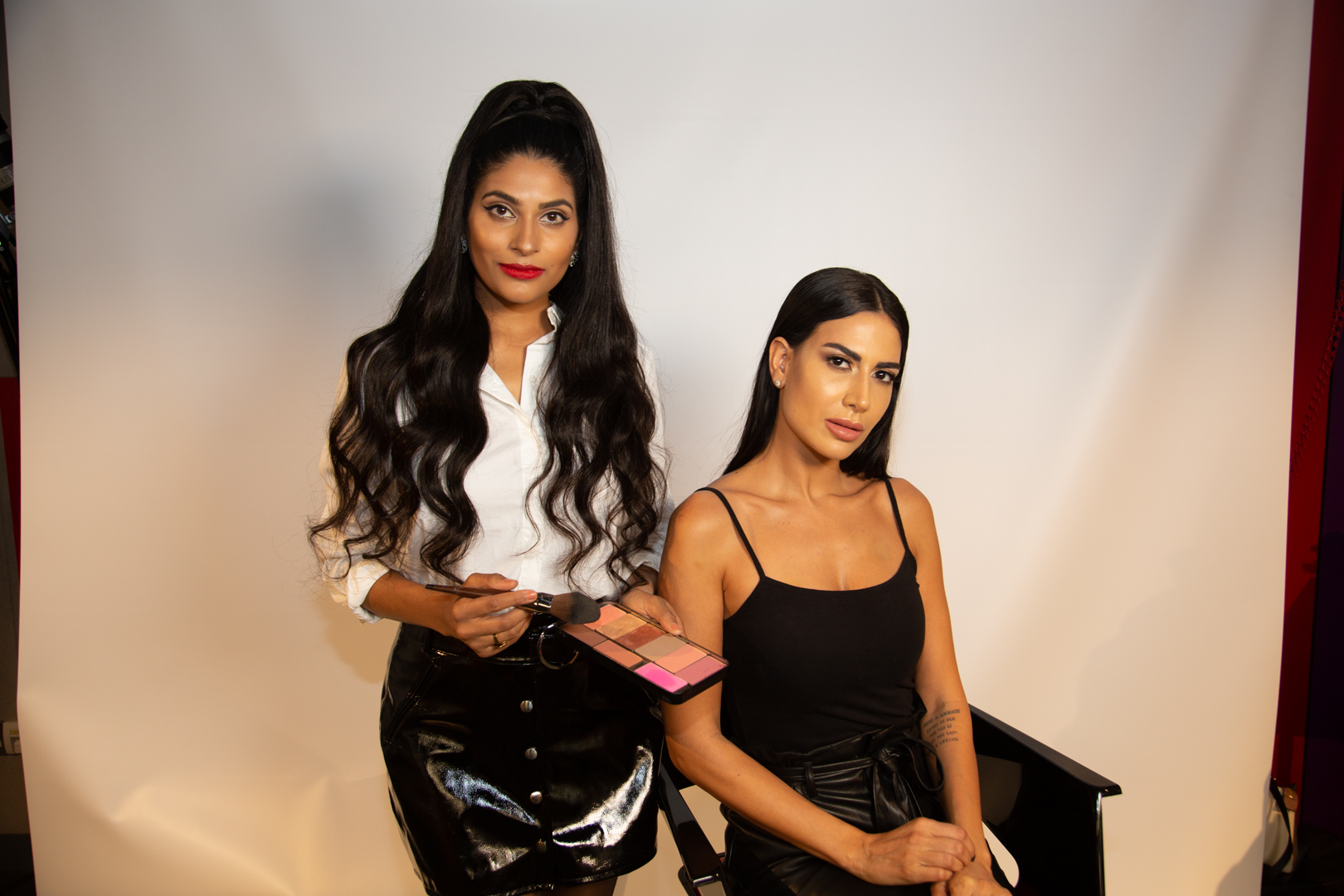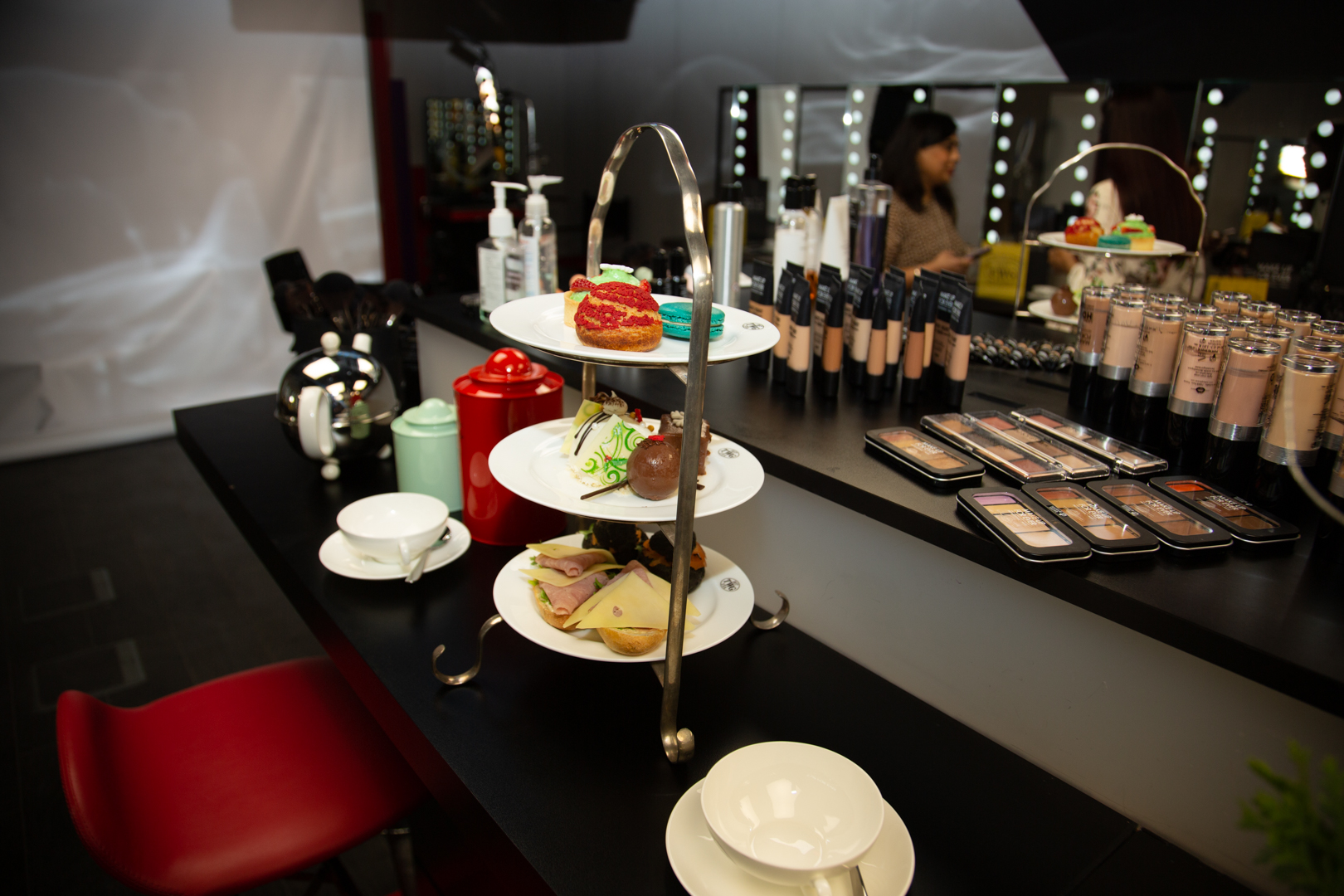 For all the latest Bollywood News and gossip, follow us on Twitter & Instagram, like us on Facebook and subscribe to our channel YouTube. New videos up every day!
Comments