Bollywood News
Mahira Khan's Morey Saiyan in Parey Hut Love is Quite Possibly the Most Stunning Song I've Seen All Year
Mahira Khan appears in Morey Saiyan in the upcoming film Parey Hut Love that stars Sheheryaar Munawar and Maya Ali with Zara Noor Abbas and Ahmed Ali Butt is just absolutely breathtaking
Mahira Khan is quite possibly one of the most beautiful people on the screen right now. Not only has she consistently slayed her appearances onscreen whether it is with Shah Rukh Khan in Raees or with Fawad Khan in Humsafar, Mahira Khan's gorgeous looks and charisma have found her millions of fans across the subcontinent. Mahira is all set to appear in this year's big Lollywood release, Parey Hut Love, starring Sheheryaar Munawar and Maya Ali, alongwith Zara Noor Abbas and Ahmed Ali Butt.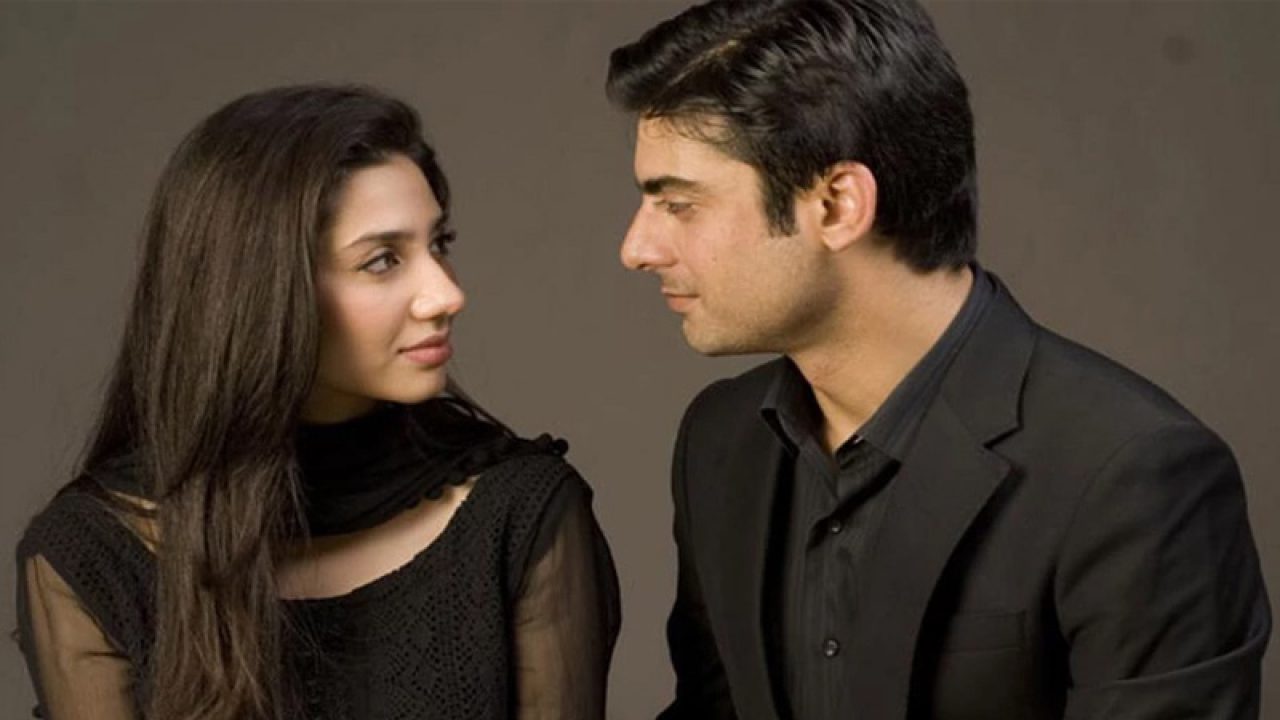 Mahira Khan and Fawad Khan in Humsafar, 2011
Mahira Khan and Shah Rukh Khan in Raees, 2017
Parey Hut Love stars Mahira Khan in a brief appearance as Zeena as she is going to be starring as the main lead in Hum Films' Superstar. Check out her look as Zeena in Parey Hut Love.
Parey Hut Love's trailer dropped recently and it also gave us a glimpse into Mahira Khan's character and appearance in the film.
The full song, Morey Saiyan, was released recently and it showed more of Mahira Khan's appearance in the film. We gotta say we are floored. Mahira is absolutely stunning the song.
The Inflections Seen in Morey Saiyan:
Directed by Asim Raza, the song has many Rekha, Madhubala, Meena Kumari, Rani (from Lollywood) feels. 
This is a song Jo Bacha Tha which starred Rani and Shahid.
The song also has many flavors from Rekha in Umrao Jaan.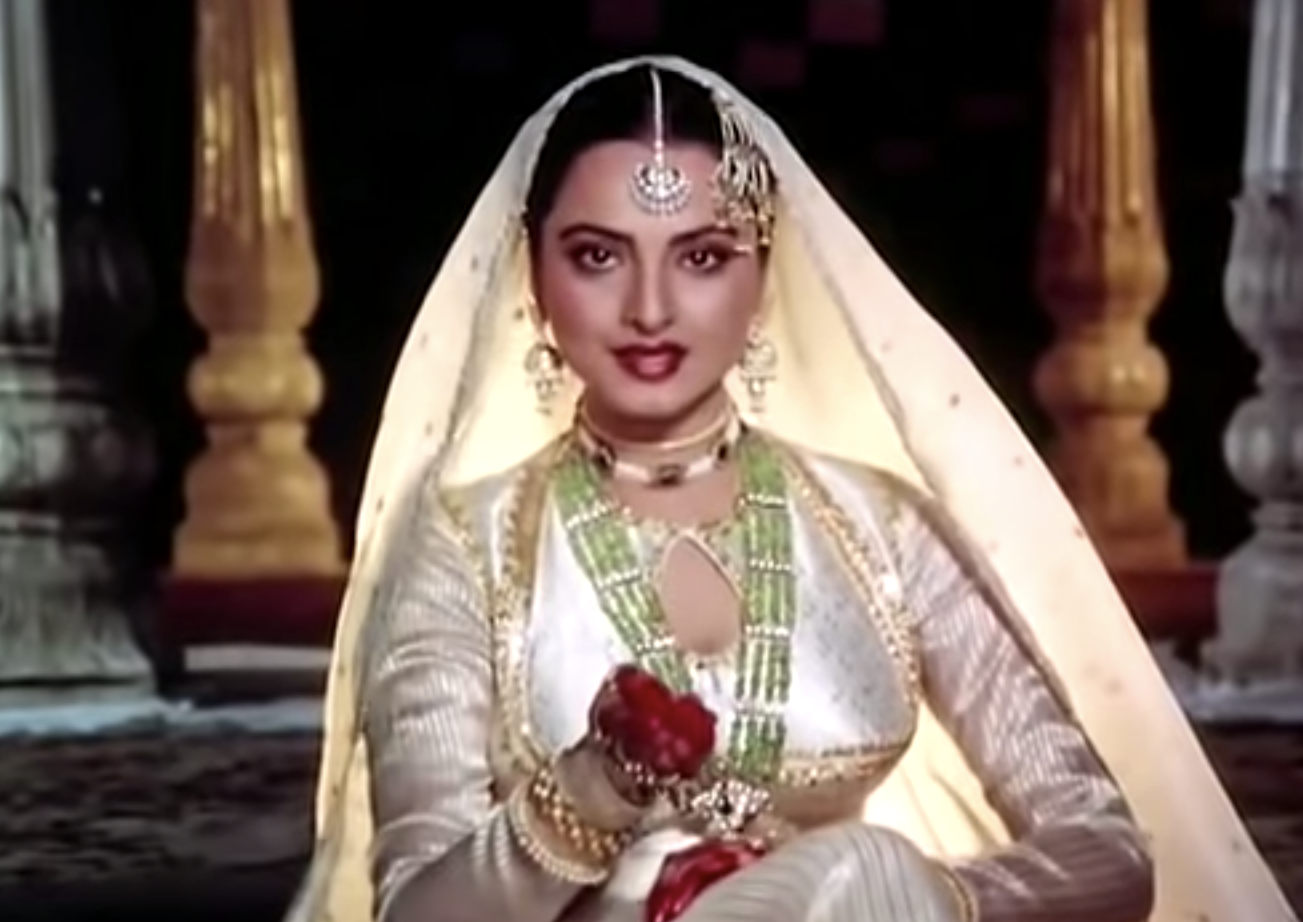 Rekha as Umrao Jaan, 1981
The song also seems an homage to Meena Kumari from Pakeezah.
Meena Kumari in the song Inhi Logon Ne Cheena Dupatta Mera in the film Pakeezah, 1972
It also reminds of Madhubala in Mughl e Azam and Madhuri Dixit in Devdas.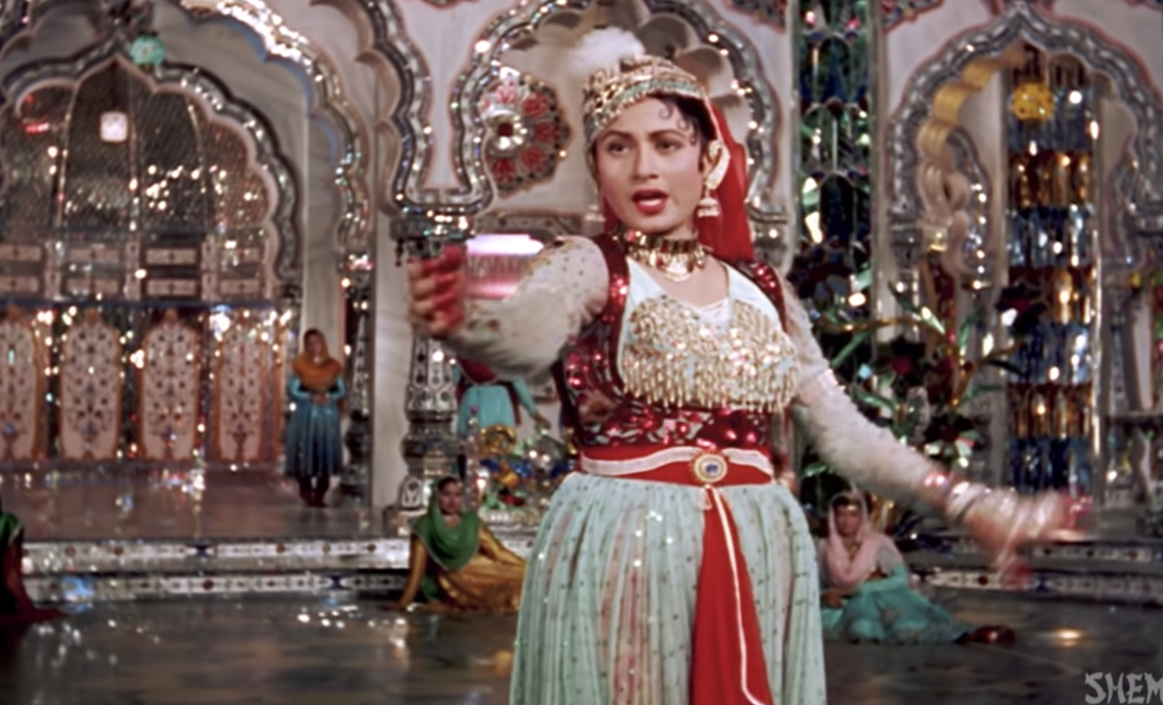 Madhubala in Mughl e Azam, 1960
Also see below Madhuri from Devdas from the song Hara Rang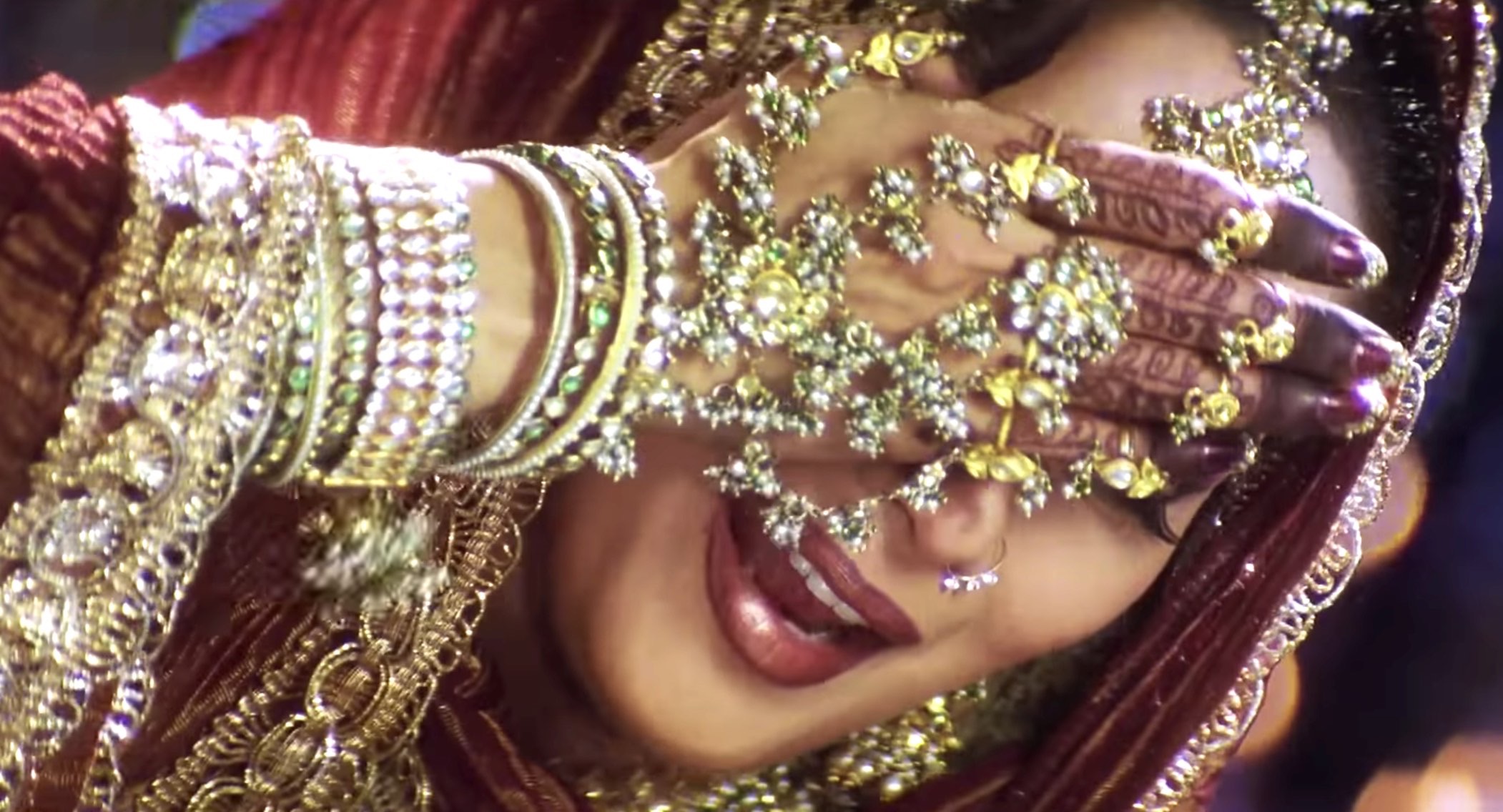 Madhuri Dixit Nene in Devdas, 2002
Mahira Khan's Morey Saiyan
Mahira Khan dances beautifully in the song with the vocals of Zeb Bangash and the music is given by Azaan Sami Khan, son of Adnan Sami Khan.
​Mahira Khan in Morey Saiyan from Parey Hut Love, 2019
The song opens in classic courtesan court style where rose petals are strewn everywhere and Mahira Khan is wearing a stunning red anarkali, henna-ed hands and ghungroo on her feet.
Mahira Khan in Morey Saiyan from Parey Hut Love
The song also features Sheheryaar Munawar draped in a shawl and he looks on as Mahira performs a beautiful classical dance. The lyrics are written by Asim Raza and seem heavily inspired from Ameer Khusro's poetry.
Sheheryaar Munawar in Parey Hut Love
Mahira's gorgeous looks, amped with Asim Raza's stunning direction has definitely turned Morey Saiyan into no cheap copy of the above mentioned songs but more of an homage and modern interpretation of the earlier classics.
Mahira Khan in Morey Saiyan in Parey Hut Love, 2019
Mahira looks absolutely gorgeous in the song. She dances gracefully and the song's pace is also just right with its choreography. The cinematographers have truly done justice to a stunning set's beauty and Mahira's good looks as well. 
Mahira Khan in Morey Saiyan.
Watch the song here.
Vocals: Zeb Bangash
Music Director: Azaan Sami khan
Lyrics: Asim Raza
Makeup Artist: Adnan Ansari
Hair styling for Sheheryar: Rashid Gill
Hair and makeup for supporting cast: Rashid Salon
Stylist: Haani Sharique
Art director: Saqib Hayat
Production Designer: Hina Farooqui
Choreographer: Nigah Hussain
BTS photography: Kuki's photography
Cinematography: Suleman Razzaq
Editor: Alam Azeemi
Director: Asim Raza
Mahira Khan will be starring opposite Bilal Ashraf in Hum Films' Superstar which is directed by Ehteshamuddin and written by Azaan Sami Khan and Mustafa Afridi. Parey Hut Love releases this Eid ul Adha across the world and it is the tale of a commitment-phobe boy named Sheheryaar (Sheheryaar Munawar) who falls in love with Saniya (Maya Ali). The film is Asim Raza's first film in three years. His last film was Ho Mann Jahan which also starred Mahira Khan and Sheheryaar Munawar with Adeel Hussain.