Bollywood News
Mahhi Vij's Body Shaming Experience Makes Us Look Back to 7 Bollywood Actresses Who Have Spoken Up About It!
Mahhi Vij is being trolled heavily for gaining weight following her pregnancy. Here is a list of Indian cinema's leading ladies who slammed body shamers in the past and lifted each other up
Women around the world – especially expecting mothers – often face the wrath of social media trolls. They are body shamed for not looking 'perfect' and become victims of a plethora of judgmental and crude remarks from those who they may or may not know. While it would be ideal to live on a planet where everyone knows how to mind their own business, it clearly seems unrealistic in today's time. From Bollywood and Hollywood to even Pakistani celebrities and others, women have come out with their experiences with body shaming and stood up for each other in more ways than one.
Leading ladies of B-town – ranging from Aishwarya Rai Bachchan and Sonam Kapoor to Sonakshi Sinha and Parineeti Chopra – have all fallen prey to ridiculous and disrespectful bullies through the years. Now, TV actor Mahhi Vij, who welcomed her first child with husband Jay Bhanushali in August this year, has encountered the same. The starlet has been busy with Salman Khan's Bigg Boss 13.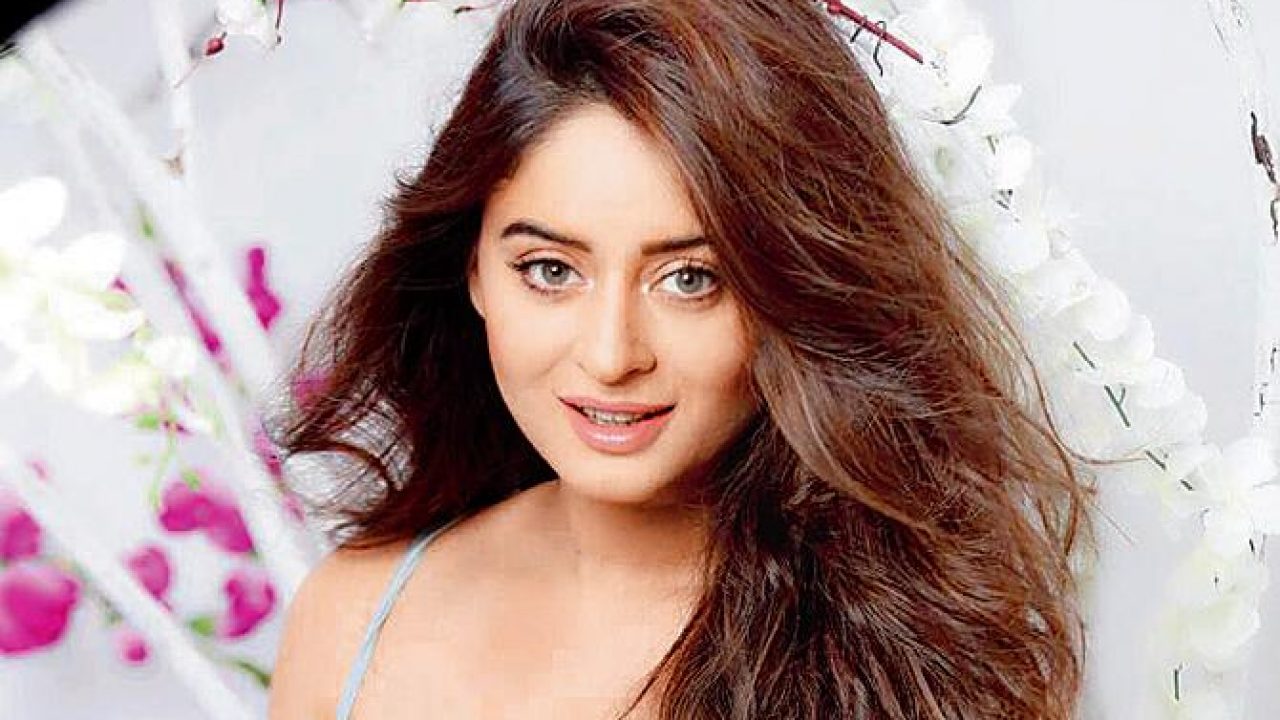 As a picture of her went viral on Instagram from a Weekend Ka Vaar episode, an anonymous user posted, "sharam kar moti". Not one to keep quiet, Mahhi instantly shared a screenshot of the same on her Instagram stories and gave the most epic reply. "Was your mother thin after delivering you, like idiot", she responded, adding, "They use abusive language but end up following you too."
Mahhi's incident reminded us of all the times the Hindi film industry's women have been laughed at for 'imperfect bodies' by being overweight or too curvy. A bitter trip down memory lane shows just that. Here is a list of Indian cinema A-listers who mustered the courage to speak up against body shaming and lifted each other up during difficult times.

Sonakhi Sinha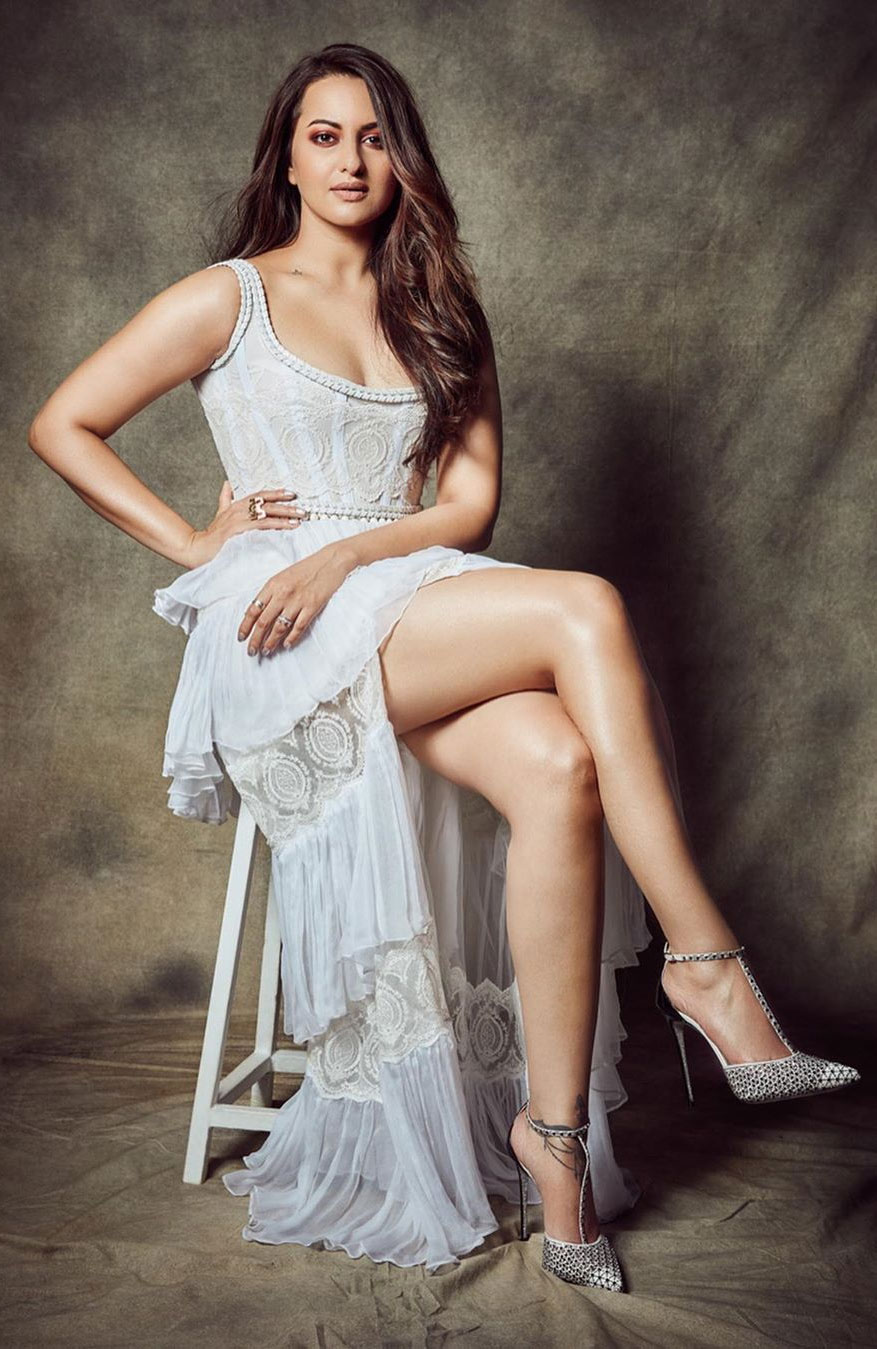 The actor who will soon be seen in the much-awaited Dabangg 3 has always come up with the most apt responses for her haters. While there was a time she weighed 95kilos, Sona's drastic weight loss journey is both admirable and inspirational. Speaking about being body shamed in the past, she said, "It's absolutely shameful. Today if anybody has been targeted for being a certain way, it's me. But I don't let it get to me. I know what is more important is that I project a healthy body image for girls who look up to me. Tomorrow if I become skinny, what's the point? I won't be able to work well." Sonakshi continued, "l'll fall sick all the time. I know that's not my body structure or body type. I've worked very hard to look the way I look today. I used to weigh 95 kilos. What more do you want from me?" You go girl!
Aishwarya Rai Bachchan

Aishwarya Rai Bachchan
The former Miss worldwas extremely thin ahead of her pregnancy. When she gained weight, she was attacked by internet tyrants for being too "flabby". Her husband Abhishek Bachchan came to her rescue and lashed out at the trolls, stating, "Yes, she's a public figure, but people forget she's also a woman and now a mother and there's a line that's not to be crossed. I don't talk that way about any woman ever and it's obviously not graceful for anyone to talk about her like that either." Girl you're amazing just the way you are!
Huma Qureshi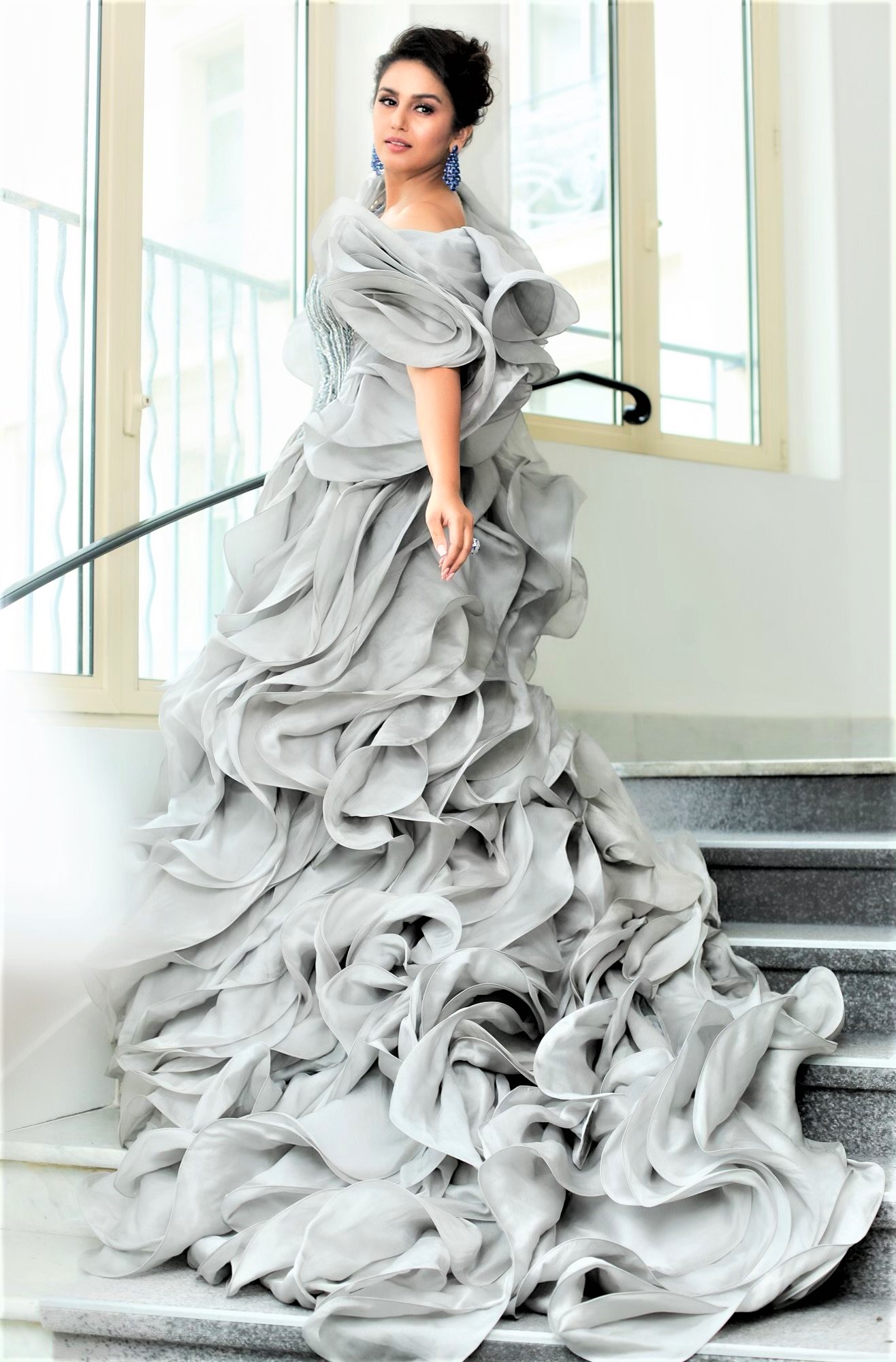 Huma Qureshi
She stood up against body shamers who feel 'skinny is the new hot'. In fact, Huma proposed the idea of 'fit being the new hot'. And we could not agree more! "There are a lot of people out there who are just bullies. They constantly keep telling you that you are too fat, too thin, your teeth are not fine, you can't speak English really well, and you are too short," she stated. "Bullies will be bullies and I think body shaming is something that people all over the world are condoning and condemning because it's not cool. We need to set better role models for young women."

Sonam Kapoor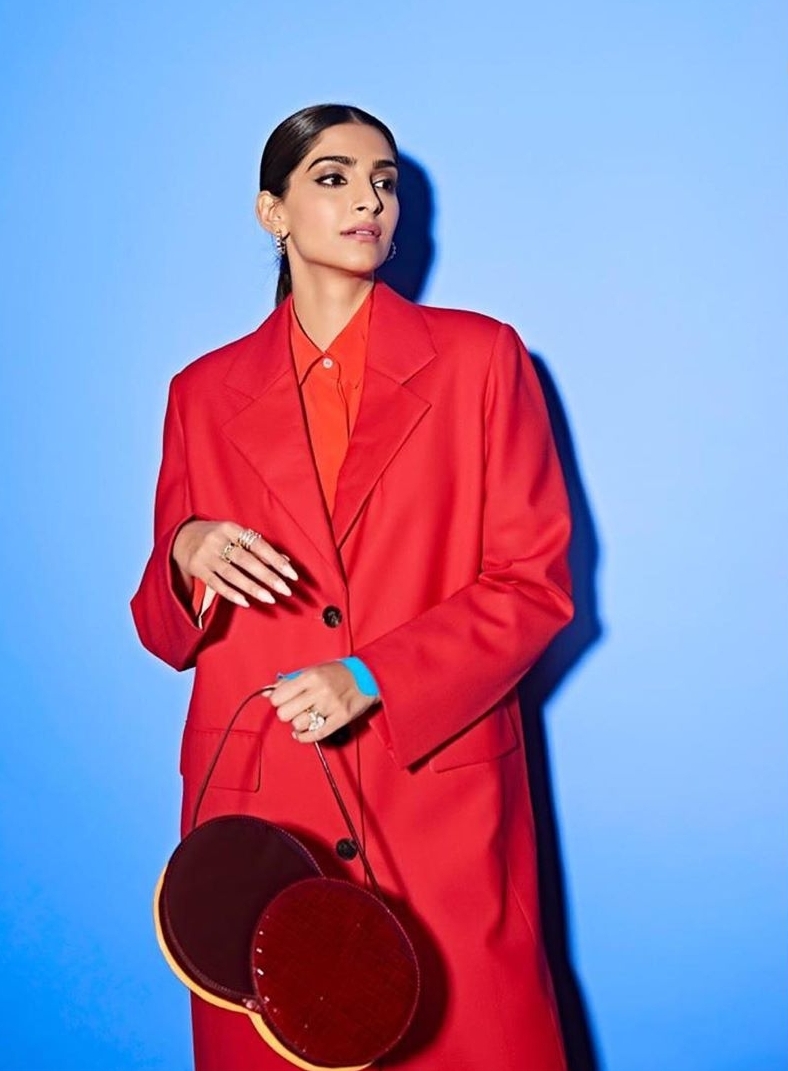 Sonam Kapoor
While she may be fit as a fiddle now, Sonam struggled with obesity during her teenage years. However, she still faces the issues of body shaming. Weighing in on the matter, the starlet once said, "Aspire to confidence. Aspire to feeling pretty and carefree and happy, without needing to look any specific way." She is indeed, khoobsurat!
Parineeti Chopra
Parineeti Chopra
The style icon's weight loss journey was no easy feat either. And while she does have one of the most sought-after physiques in B-town, Parineeti has slammed haters for being on the heavier side. "This (body shaming) will soon become a past. Everything comes in phases. If you yourself are not comfortable about your body, do something about it. If you are comfortable, let it be. Other people have no right to comment anyway," she said earlier. Haters keep on hatin', you keep it going good lookin'
Richa Chaddha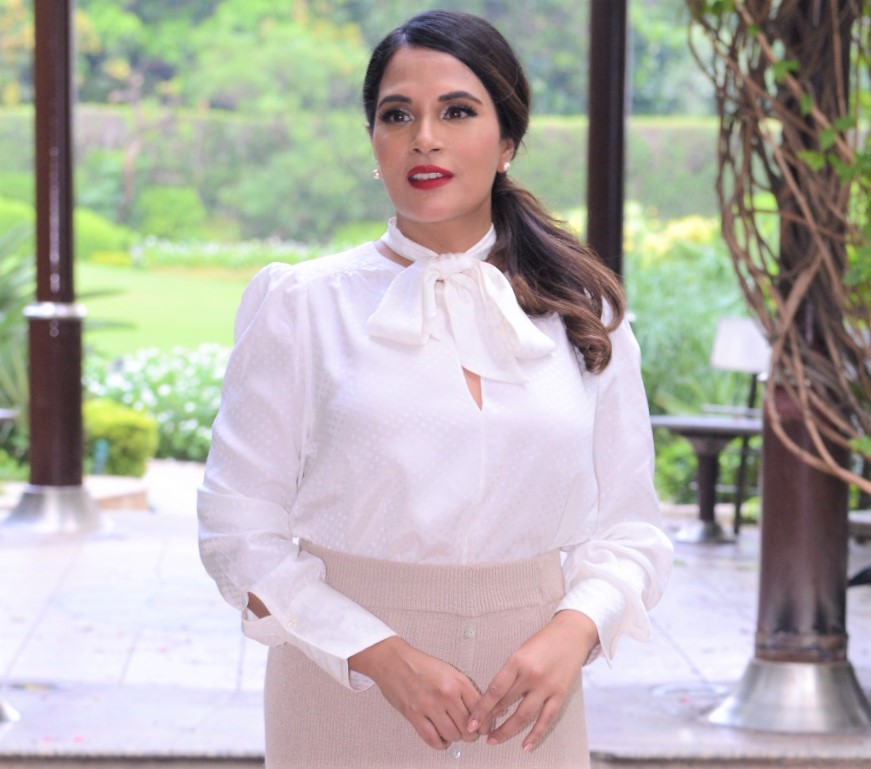 Richa Chadha
This one fought against all odds! She was not only criticised for her body type but her physical features too. Recalling her experience, the Gangs of Wasseypur actor said, "I was told I should gain weight, then lose weight, fix my nose and inflate my lips, lose the puppy fat, grow my hair out, or cut it, get highlights, or fake eyelash extensions, get fake gel nails, run in heels, wear spanx, pout while talking, focus on dilating the pupils and listen attentively." Woah, that's a whole lot of advice coming from nobody's! Own it, Richa!
Neha Dhupia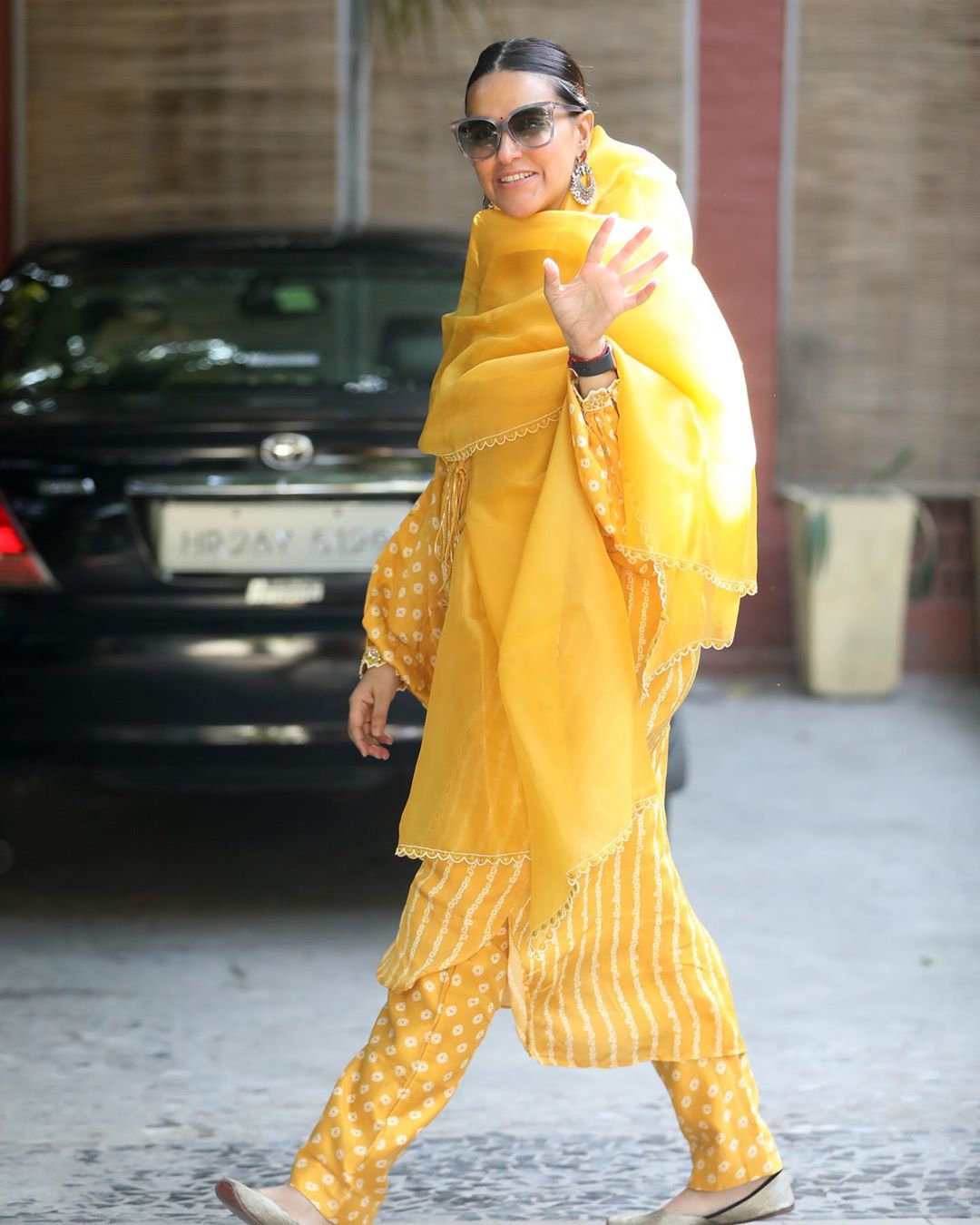 Neha Dhupia
Bollywood actor and the host BFF's With Vogue took on a role of mother to a baby girl Mehr with husband Angad Bedi. When she gained baby weight, social media gnomes mocked her for gaining weight so fast and losing her 'looks'. Well, that is below the belt! Speaking about the same and shutting down the trollers, Neha said, "I don't owe anyone an explanation because fat-shaming like this doesn't bother me one bit. But I do want to address this as a larger problem because fat-shaming needs to stop for everyone, not just celebrities." She shared that she wants to go back to shape for herself. "As a new mom I want to be fit, healthy and energetic for my daughter. I hope in the future people are kinder to each other while making such vapid and vile comments," stated Neha. We hope so too!