Celebrities
Madonna's Shocking Fitness Secrets
Madonna is one of the most iconic singers in the world aged 61. In the latest video, she revealed the secret behind her healthy lifestyle
When it comes to iconic musicians, Madonna's name is sure to pop up. The living legend started her career in in the late 50s and is still one of the most famous singers in the world. At 61 years of age, she's also one of the fittest A-list celebrities in the world, often seen grooving to some of her best numbers, without breaking a bone. But what is it that lets the musician deliver such power-packed performances? She must surely be drinking out of some fountain of youth. If you want to know the secret behind her fitness, you've come to the right place.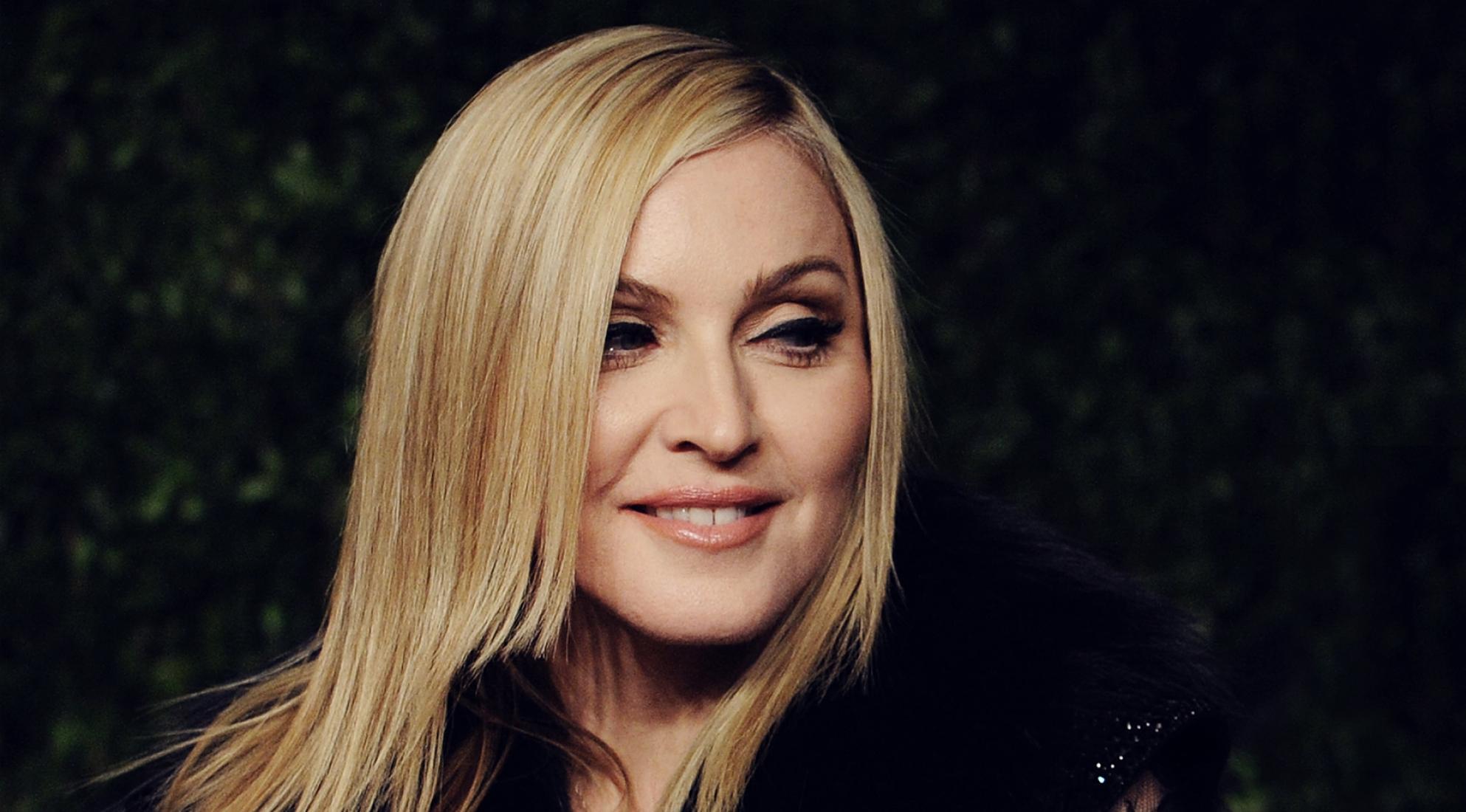 Madonna
In a recent video, the queen of pop music shared the secrets of her physique and her health. Sharing the clip on Instagram, she captioned it, "Ice Tray – New Drip – 3am Ice bath therapy for madame. Shall we start an ice bath challenged? 41 degrees - best treatment for injuries."  In the video, Madonna is seen warming up with a boxing match to prepare herself for the ice bath. Once she is warmed up enough, she steps into a tub full of ice, feet first, following by the rest of her legs. She tries to keep herself warm by throwing boxing punches while sitting in the tub.
What follows is even more shocking! As Madonna steps out of the tub, she put herself into a robe and proceeds to have a drink from a cup. And while many might assume that it's some sort of tea, Madonna clarifies that it is urine. What? Yes! Madonna says, "It's really good to drink urine after you get out of the ice bath." Now, we didn't expect that! On the work front, Madonna is currently on tour of her 14th studio album called Madame X. The album focuses on the singer's life that she spent in Lisbon after she moved there a few years ago.