Bollywood News
Malaika Arora-Arjun Kapoor and Sidharth Malhotra-Alia Bhatt; Love Secrets Spilled on Koffee With Karan
While Malaika Arora is reportedly dating Arjun Kapoor, the 2 States actor's friends Aditya Roy Kapur and Sidharth Malhotra think that the actor should go out with this Bollywood actress instead
For the last several years, the grapevine has been abuzz with rumours about Malaika Arora and Arjun Kapoor. While we have all known for a while now through a number of reports and rumours that Arjun Kapoor is dating Malaika Arora, the couple has always denied it. In fact, recently, on the controversial episode of Koffee With Karan 6 with cricketers Hardik Pandya and KL Rahul, Karan Johar revealed that the 2 States actor, Arjun Kapoor is indeed dating Malaika Arora Khan.
What's even more interesting is that Arjun Kapoor's close friends Aditya Roy Kapur and Sidharth Malhotra think that the actor should go out with another Bollywood actress. Sunday's episode of Koffee with Karan saw Bollywood heartthrobs Aditya Roy Kapur and Sidharth Malhotra takes to host Karan Johar's couch and in the popular rapid fire round, the two had to answer a common question. When Karan asked whom the guys would set up Arjun with neither of them chose Malaika. In fact, both of them picked Parineeti Chopra over Malaika and said that they'd like to set Arjun and Parineeti together. KJo thinks that their answer may upset Malaika for obvious reasons.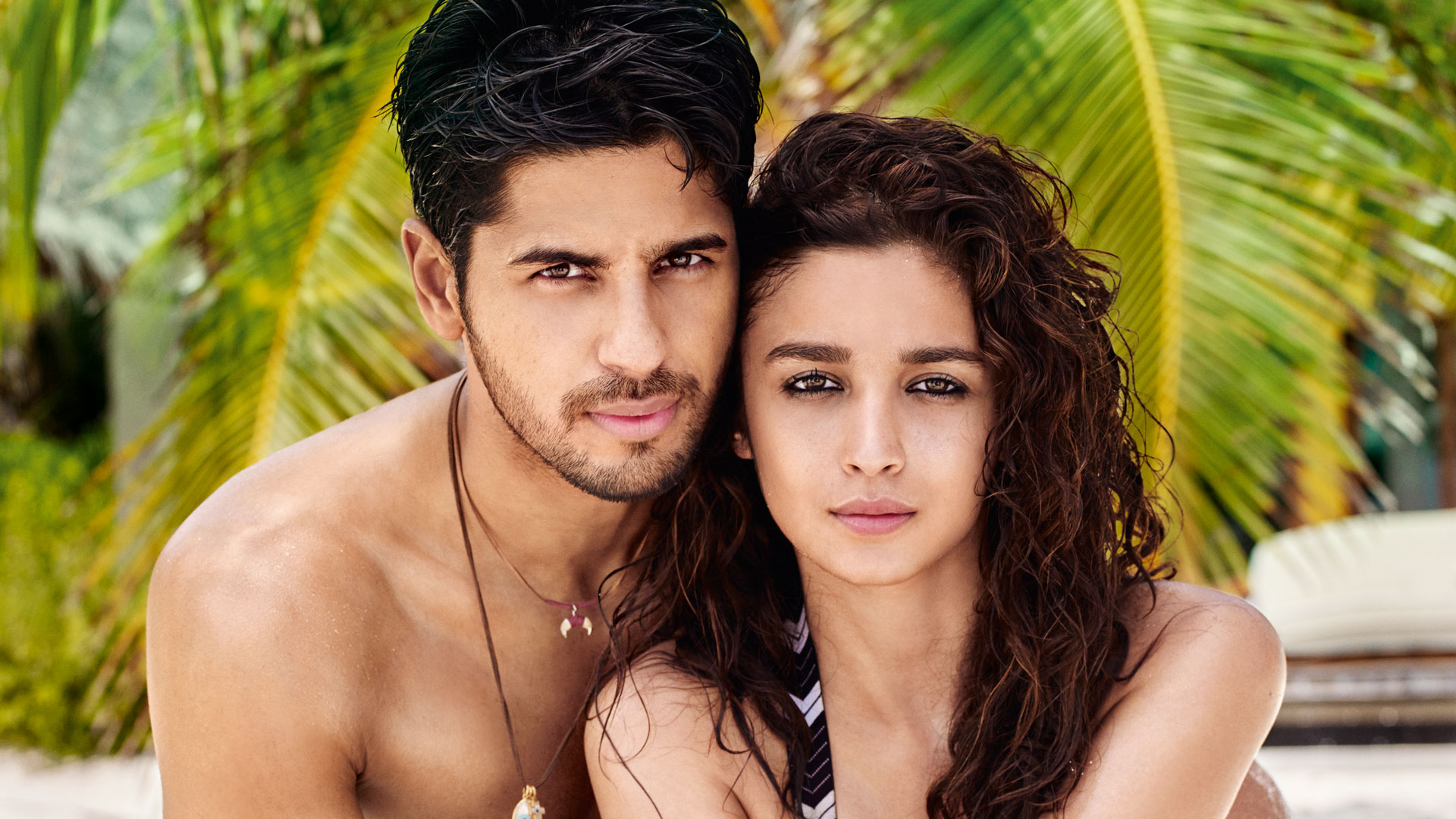 Sidharth Malhotra and Alia Bhatt
Later in the show, Karan Johar jumped straight into questions about their dating life. He asked Aditya about his Aashiqui 2 co-star Shraddha Kapoor, and Sidharth about Alia Bhatt. Though Aashiqui 2 star denied dating his co-star, Student of the Year star opened up about his break up and said that the two haven't met after they decided to call it quits but asserted that there is no bitterness between them. "We haven't met after it. Our relationship is civil. I don't think it's bitter. It's been a while. I have known her for much longer even before we dated. I gave my first ever shot with her in SOTY, I was crazy, and there is so much history". Malhotra further added, "There is a reason why two people decide not to be together. There were lots of ups and downs. When you take yourself from a situation, you look at all the happy and good memories".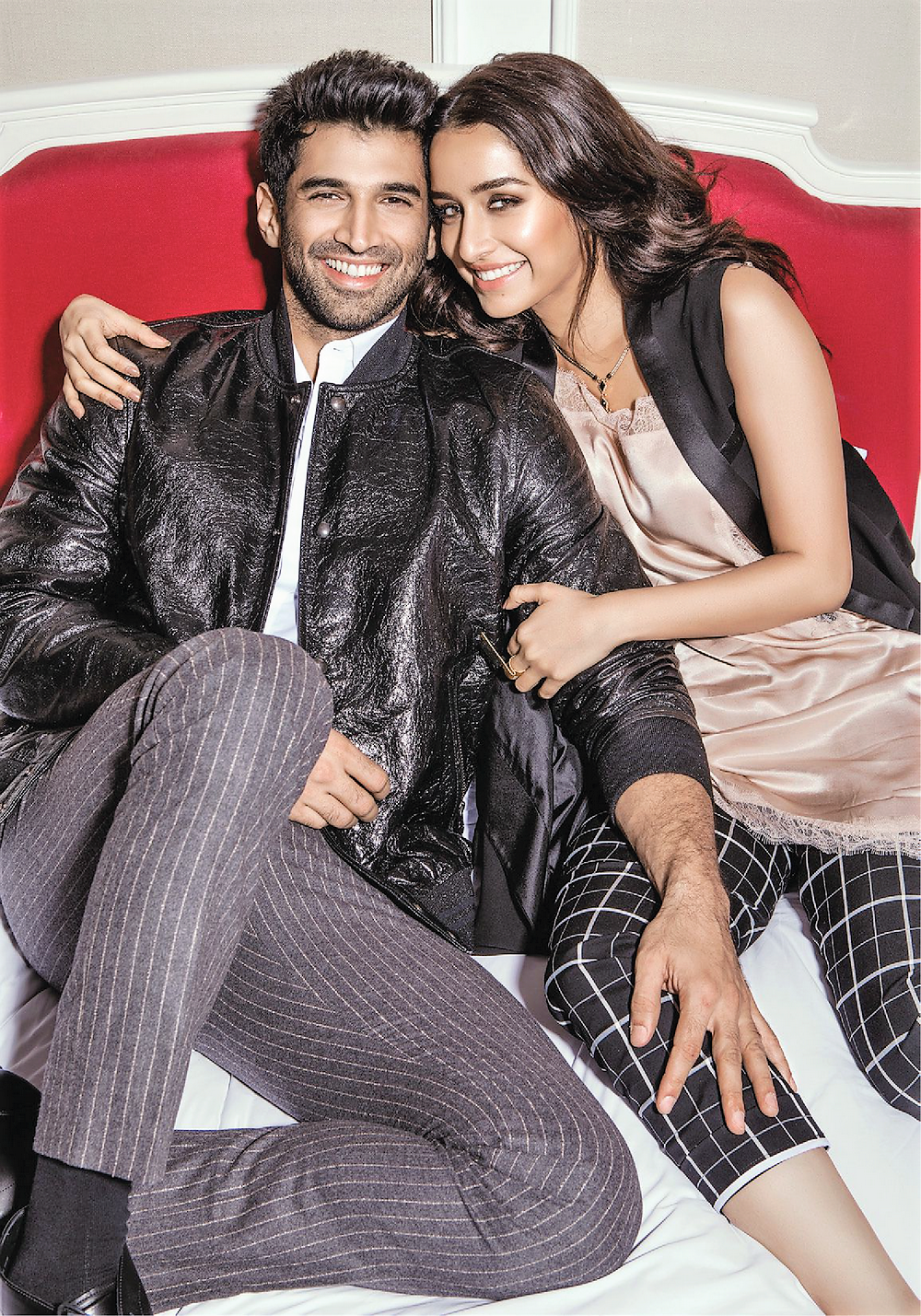 Aditya Roy Kapur and Shraddha Kapoor
To end the discussion on a funny note, Karan asked Sidharth which of Aditya's exes he would like to date, he said Shraddha Kapoor. He even said that he saw her recently and she looked sexy and cute. Malhotra further added that he would set up Alia with Aditya.