Bollywood News
Love Aaj Kal Box Office Day 4: Imtiaz Ali Film Continues Slow Run Collecting INR2 Crore
Love Aaj Kal has fallen flat on its face. It started off with a great INR12.40 crore, followed by INR8.01 crore and INR8.10 on the next two days. Monday witnessed its biggest blow!
Imtiaz Ali's second film in the Love Aaj Kal franchise has unfortunately failed to fare well amongst audiences and critics. The original starred Bollywood A-listers Saif Ali Khan and Deepika Padukone and managed to create magic at the box office. Much to the dismay of Imtiaz's fans, his recently released film has not managed to impress at the ticket counters, failing to attract footfall in multiplexes too, despite releasing on Valentine's Day and targeting millennials. But as they say, 'Parents know it all!' When Saif watched the Love Aaj Kal 2 trailer, he too felt the original was better than its reboot, starring his daughter Sara Ali Khan and Kartik Aaryan.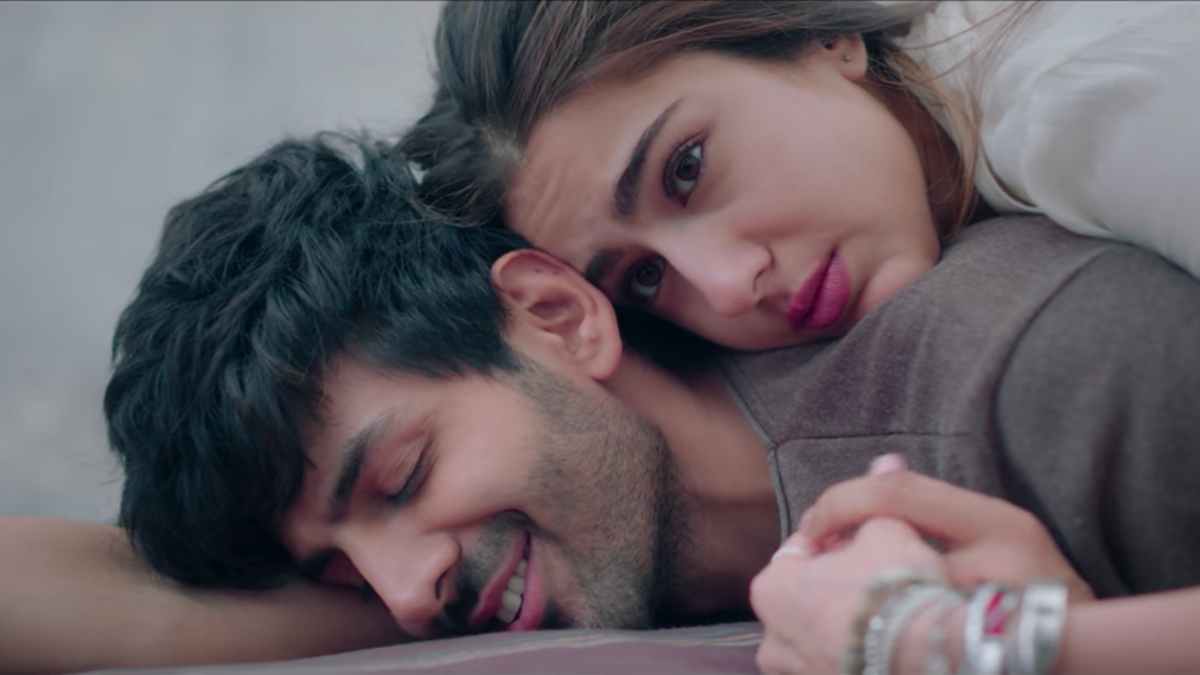 Kartik Aaryan and Sara Ali Khan in Love Aaj Kal
The film hit cinema screens with high expectations. However, it has only witnessed a downward spiral since its opening day. It started off with a great INR12.40 crore (Friday), collecting a meagre INR8.01 crore on Saturday followed by INR8.10 on Sunday. Negative word-of-mouth, the film's storyline and Sara's performance are being said to have affected the numbers of Love Aaj Kal. While film analysts such as Taran Adarsh as well as the Love Aaj Kal team were counting on Monday to save the film from drowning, it has faced an "epic crash" instead.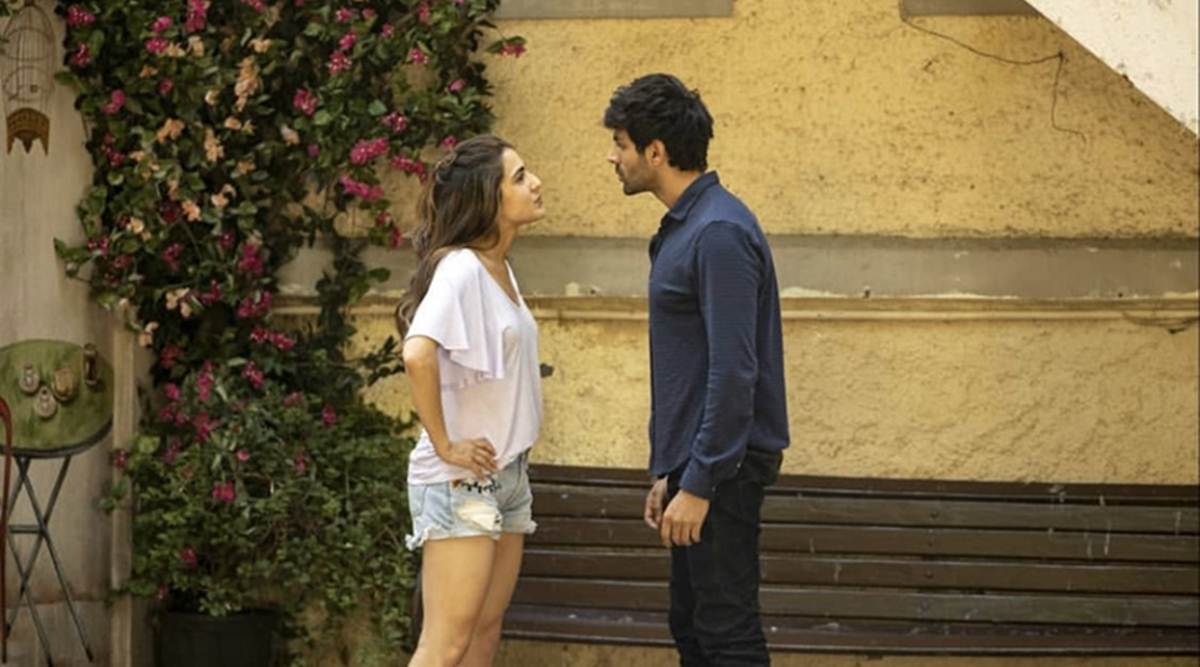 Kartik Aaryan and Sara Ali Khan in Love Aaj Kal
Monday collections are reported to be in the INR1.75crore and INR2crore nett range. "They are a huge 80% down from day one which got a boost from Valentine's Day," said a report. "#LoveAajKal is rejected... Dips on Day 2, falls flat on Day 3... Advantage #ValentinesDay [Day 1], else *3-day total* would be lower... Tough road ahead [weekdays]... Fri 12.40 cr, Sat 8.01 cr, Sun 8.10 cr. Total: ₹ 28.51 cr. #India biz. #LoveAajKal [2009] weekend: ₹ 27.86 cr," tweeted Taran. The four days total now stands at INR29.61 crores. It seems like there is no looking back for Love Aaj Kal as it continues to disappoint at the box office!