Celebrities
Leonardo DiCaprio's Girlfriend Does Not Feel Their 23-Year-Old Age Gap is Worrisome
Leonardo DiCaprio has been under fire recently for dating Camila Morrone, who is half of the actor's age – however, the girlfriend rushed to defend their relationship
Leonardo DiCaprio is undoubtedly one of the biggest stars in Hollywood. The actor has delivered exceptional performances throughout the course of his career and starred in some of the biggest hits of all time. Apart from his film, Leo has often made headlines, either for his stance on climate change and helping the environment, or his latest relationship. This time around, the star is under fire for dating a woman who is much younger than him. Leo is currently in a relationship with 22-year-old Camila Morrone – who is a model and an actress.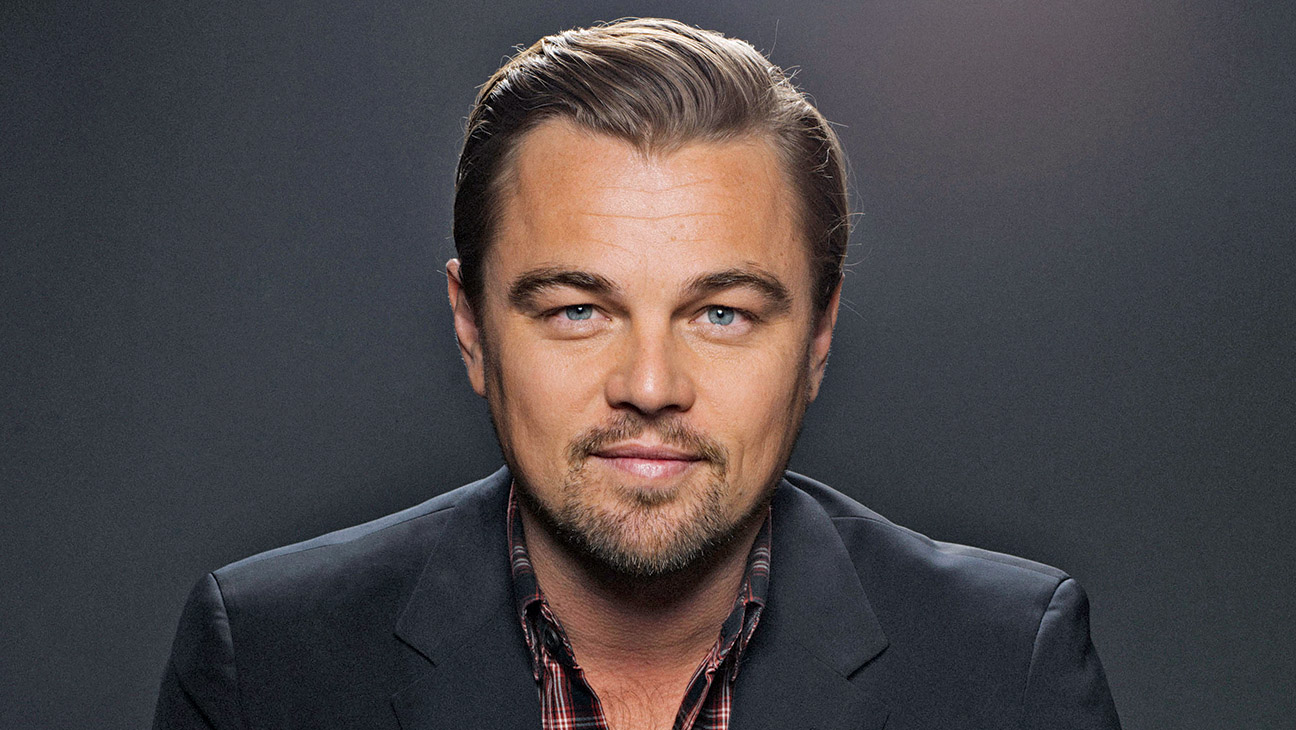 Leonardo DiCaprio
In a recent interview, she opened up on her age gap with Leo – who is 45-years-old. Camila told The Los Angeles Times, "There are so many relationships in Hollywood – and in the history of the world – where people have large age gaps. I just think anyone should be able to date who they want to date. I think more and more now that people are seeing the film, I'm slowly getting an identity outside of that, which is frustrating, because I feel like there should always be an identity besides who you're dating. I understand the association, but I'm confident that will continue to slip away and be less of a conversation."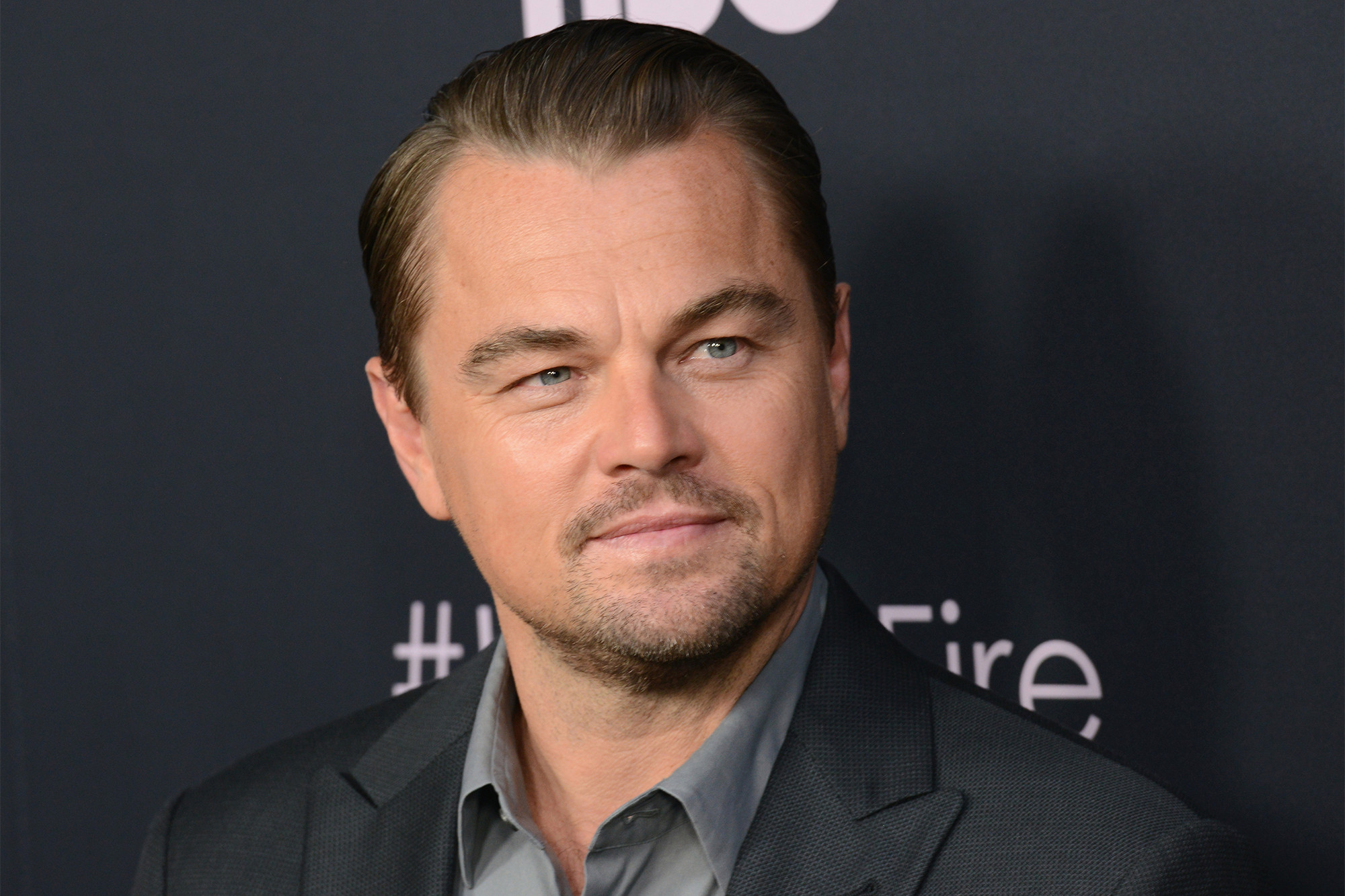 Leonardo DiCaprio
Camila and Leo were rumoured to be linked together for the first time in January last year when they were spotted taking a trip together to Aspen in Colorado. Since then, the two have been spotted and photographed together many times. In October this year, Leo and Camila were also photographed holding hands in New York. During the summer, they were also seen riding bikes around the city. But that's not all. Leo and Camilla also attended Coachella together this year. Camila also accompanied Leo at the screening of Once Upon a Time in Hollywood during the Cannes Film Festival.