Celebrities
Leonardo DiCaprio Takes a Stand Against Delhi Air Pollution
Leonardo DiCaprio is a strong advocate for the environment and is often seen sharing facts and figures with his fans to raise awareness on the issues that exist
Leonardo DiCaprio is loved by many all across the globe. The actor started his career in the 80s and one of his most iconic roles is that of Jack Dawson in 1997's Titanic. While the star has given hits in the recent past, he's also one to advocate strongly about environmental issues. In fact, the actor seems to have dedicated his Instagram handle to speak about the environment - unlike most celebrities on social media. This time around, Leo is taking a stand against the air pollution in Delhi's India.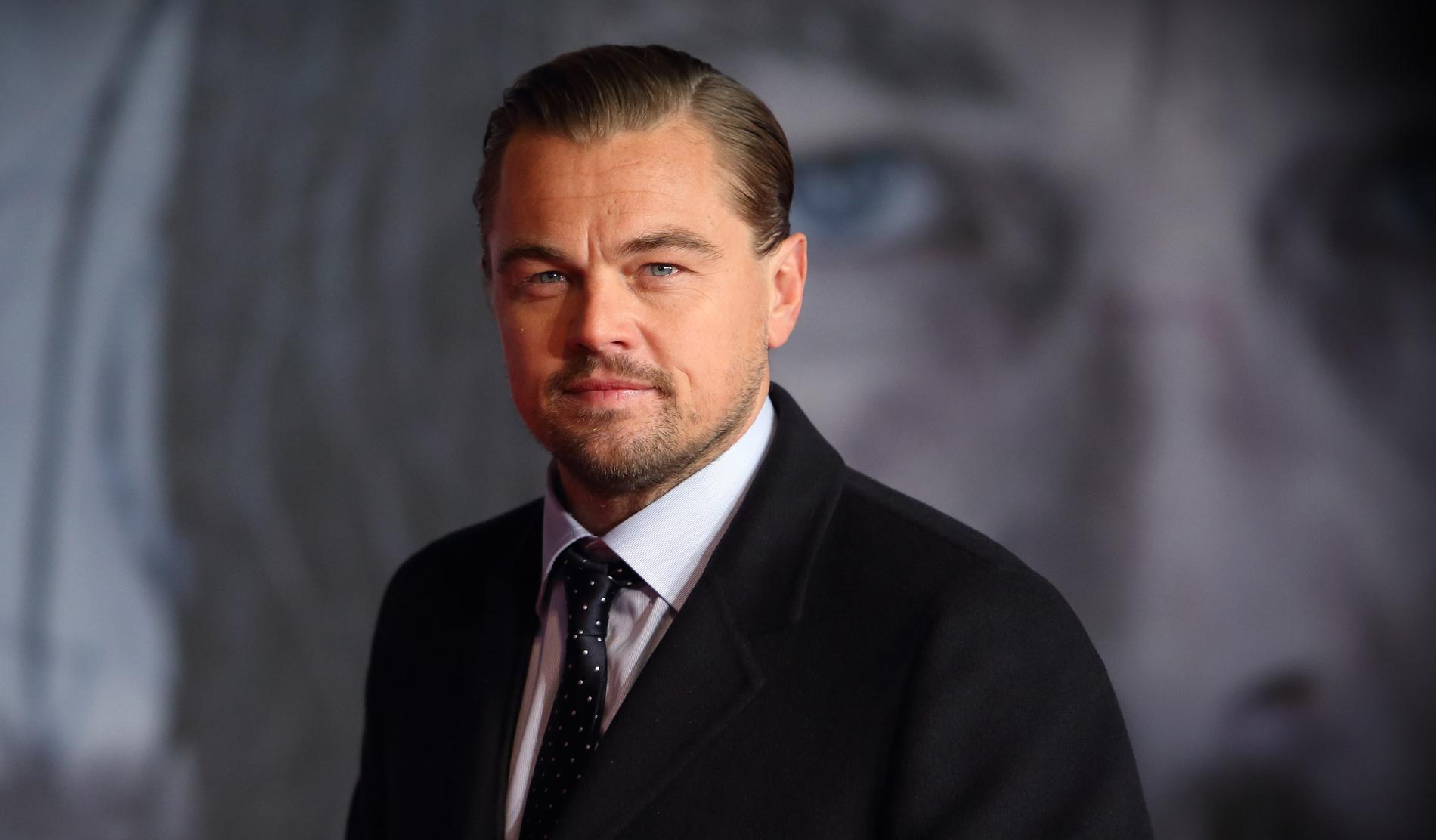 Leonardo DiCaprio
In an Instagram post that featured photos of Indian citizens protesting near the India Gate against the contaminated air in the city, Leo wrote, "Over 1500 citizens gathered in at India Gate in New Delhi, to demand immediate action on the city's hazardous pollution levels.According to the World Health Organisation, air pollution in India is estimated to kill about 1.5 million people every year; these statistics make air pollution the fifth-largest killer in India. People of all ages joined the demonstration, which succeeded to directly trigger action for Indian citizens."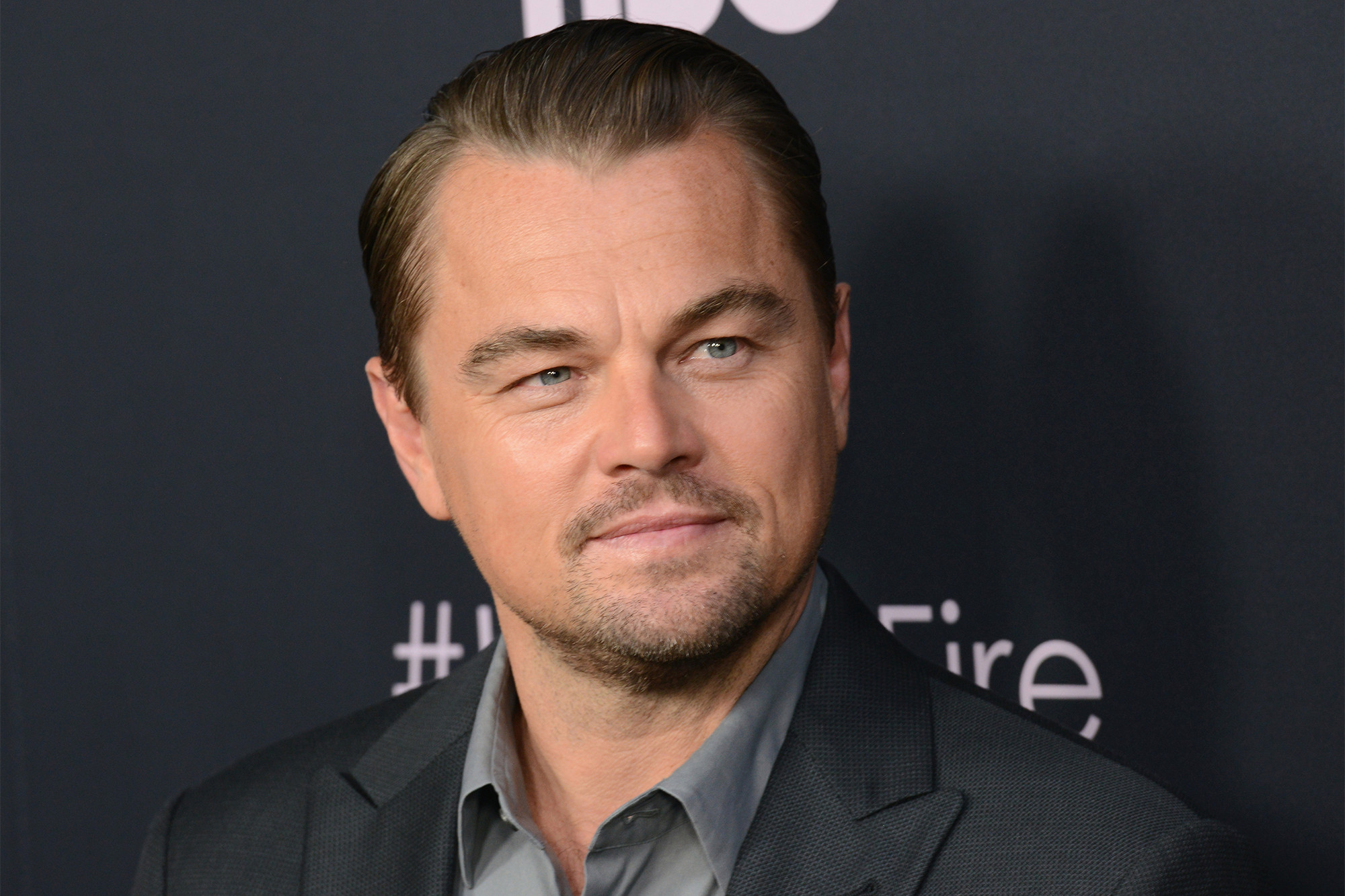 Leonardo DiCaprio
Leo added that a list of promises were made but have not been fulfilled. He continued, "The Indian Prime Ministers' office set up a special panel to address the issue, within a few hours of the protest. The panel is due to report on the issue within 2 weeks. The Supreme Court of India asked the Central Government and respective state governments to fix the crop and waste burning issue of Delhi within a week. The Center accepted that Green Fund will be used to combat toxic air pollution. The Indian Prime Minister asked the Agriculture Ministry to distribute equipment urgently so that crop burning is no longer necessary. Despite these promises, the air is still unsafe and activists will keep the pressure on until the air pollution reaches safe levels."