Celebrities
Lebanon Wildfires and Climate Change: Strong Forest Fires Spread Forcing Residents to Flee their Homes
Lebanon wildfire has spread in the mountains south of Beirut and in Syria. The fire crew is working hard to bring the situation under control
Environmentalists have been working hard to make tackling climate change a top priority for governments around the world. However, despite strong advocacy efforts, there has been an increase in forest fires and illegal deforestation which can deprive the world of an important buffer against climate change. Amazon rainforests in Brazil, often called the "lungs of the world", have been devastated by fires, both man-made and those resulting from climate change. Brazilian President Jair Bolsonaro has been criticised for putting global climate change efforts  in danger as he intends to clear out large parts of the forest areas for corporate development. There has been outrage in the media regarding this as the Amazon helps slow down global warming and provides around 20 percent of the world's oxygen.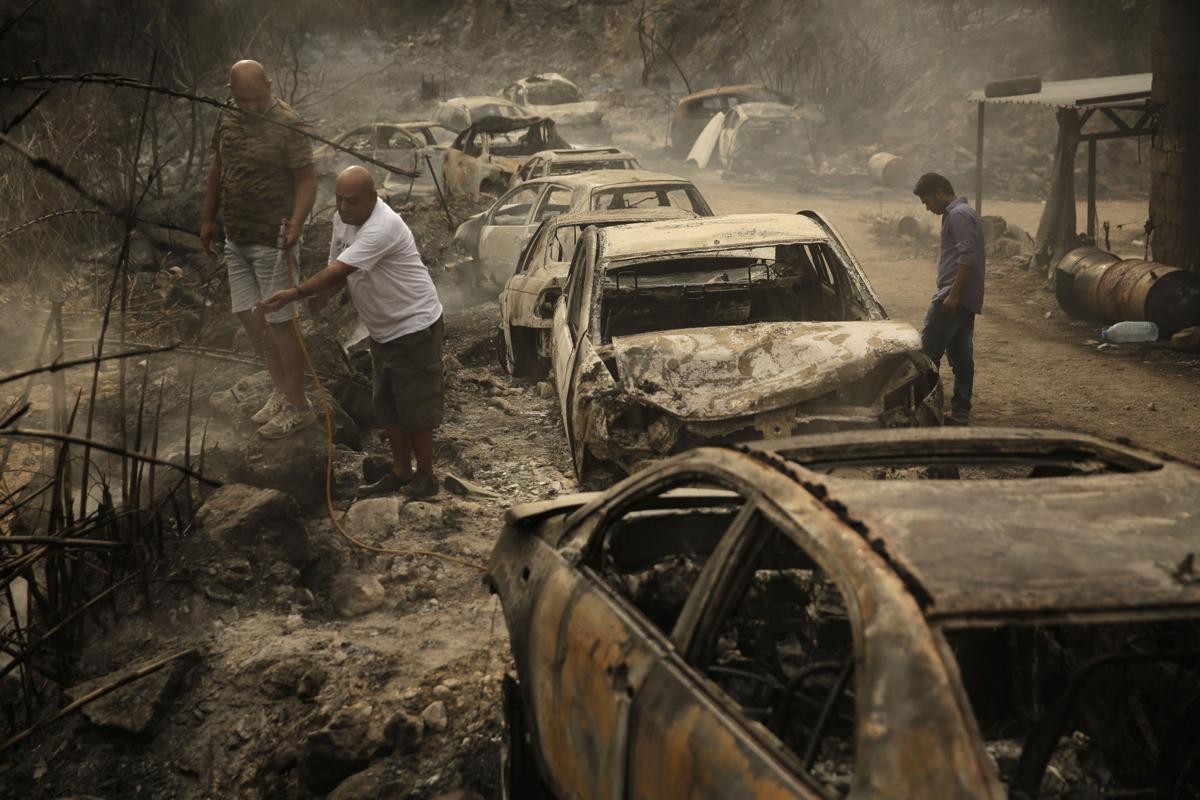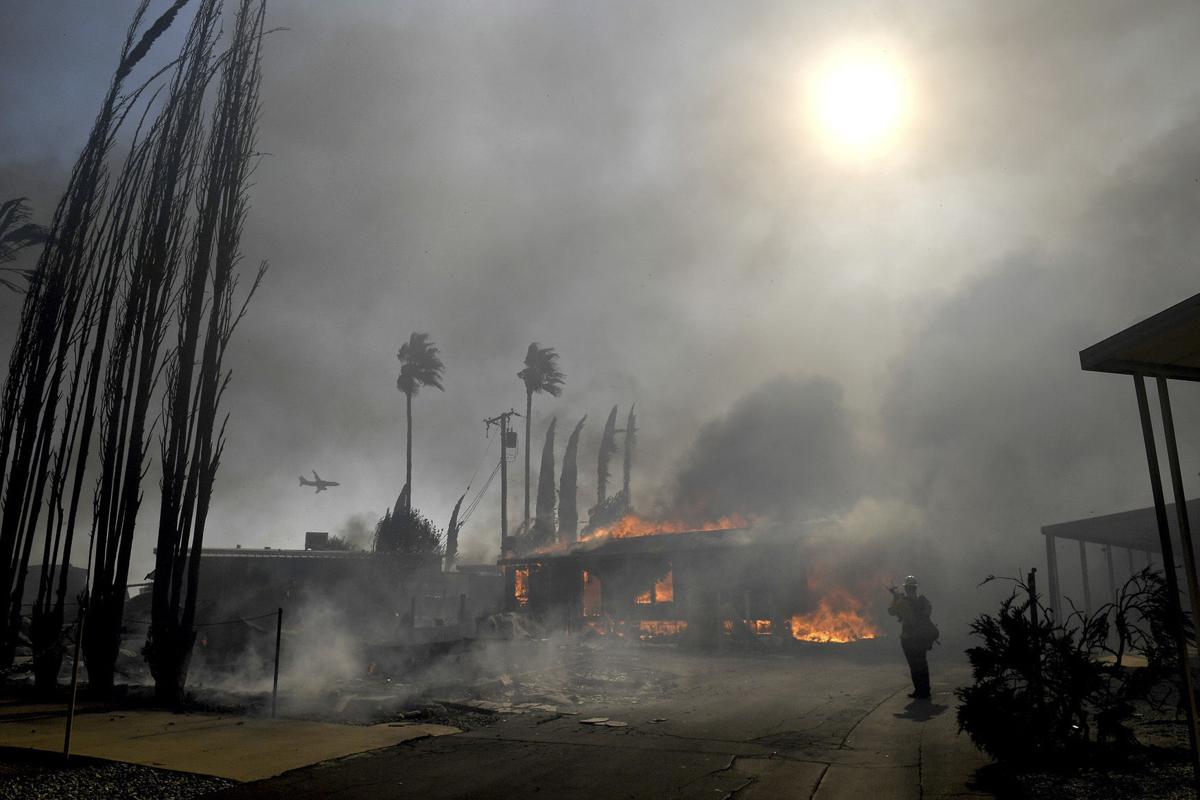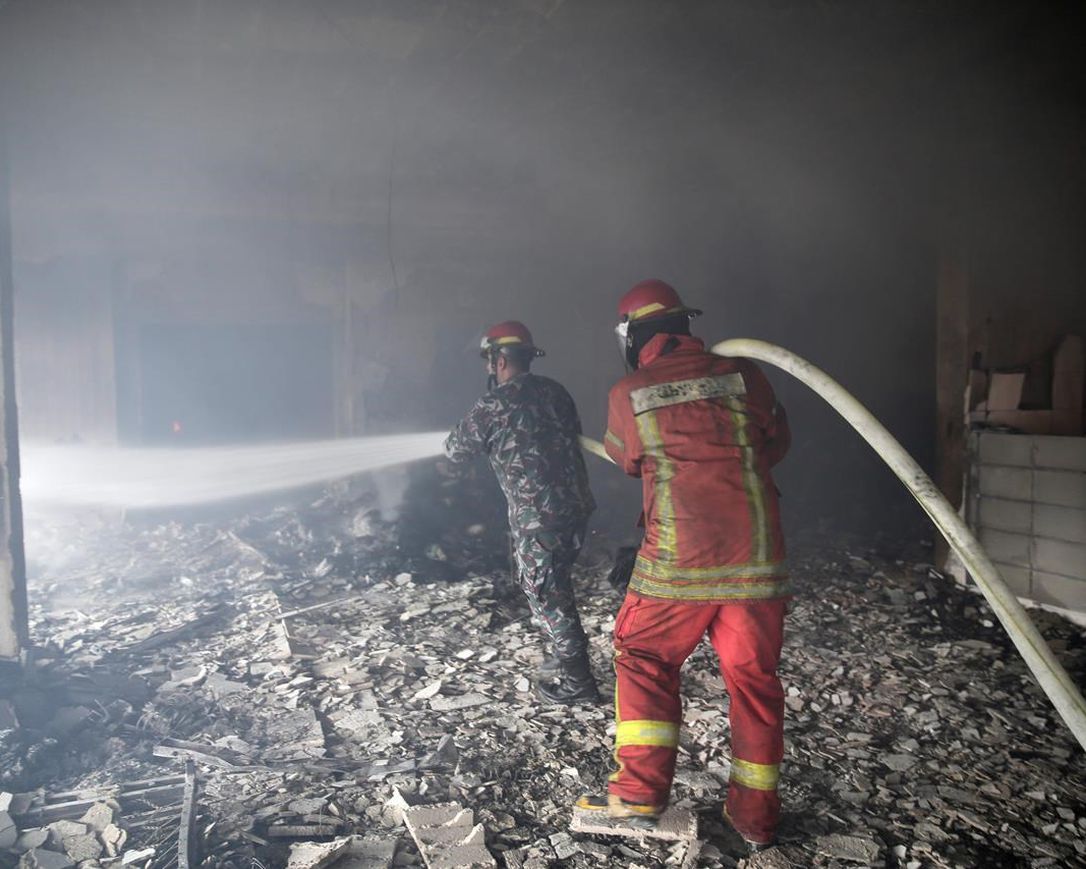 Meanwhile, other countries such as Indonesia and Malaysia, also have vast forest fires, which often go unnoticed but contribute towards environmental changes. 
On Monday, 14th October, wildfires spread in Lebanon's tree-covered Chouf Mountains, reaching residential areas in villages south of Beirut, which forced several residents to flee their homes. More than 100 fires broke out in the space of 24 hours. The fires also spread to three regions in Syria. This is the worst wildfire Lebanon has experienced in several decades. Since the fire broke out, a volunteer firefighter has lost his life while 18 people have been hospitalised and 88 have received medical care, according to Lebanon's Red Cross. The initial cause of the fires remains unknown but strong winds and a heat wave may have been responsible for their rapid spread through the region. People are posting videos of the fires on social media using the hashtag "Lebanon is burning" in Arabic, requesting authorities to fight the fire. The Lebanese government has requested outside support to bring the situation under control.