Lata Mangeshkar Stopped Singing for SD Burman – Blast from the Past
Lata Mangeshkar had had several fallouts over the years and SD Burman was one of them
In her  long and illustrious  career  Lata  Mangeshkar has  had some major fall-outs, none more noticeable than the one  with the  moody genius Sachin  Dev Burman. Sachinda was  a  very temperamental genius. His music  was his life. And the voice  of  Lata Mangeshkar the  light that lit his creations. They worked in  innumerable projects  together, creating  all-time  hits  from the 1940s to 1971 when Lataji sang  for Sachinda's farewell  score  in  the Shashi Kapoor-Zeenat Aman  starrer  Deewangee.
However  there is one patch  in  Burman Dada's career  from 1958- 63  when Lataji  completely disappeared  from  Burmana Dada's music. Important  films of this period with Burman's  music  like Lajwanti, Kala Pani,Kagaz Ke Phool, Sujata , Insaan Jaag Utha, Bewaqoof, Miya Biwi Raazi,  Manzil  , Kala Bazar, Ek Ke Baad Ek, Bambai Ka Babu, Apna Haath Jagannath and Naughty Boy had to make do without  the  voice  that  defined  Burman Dada's music.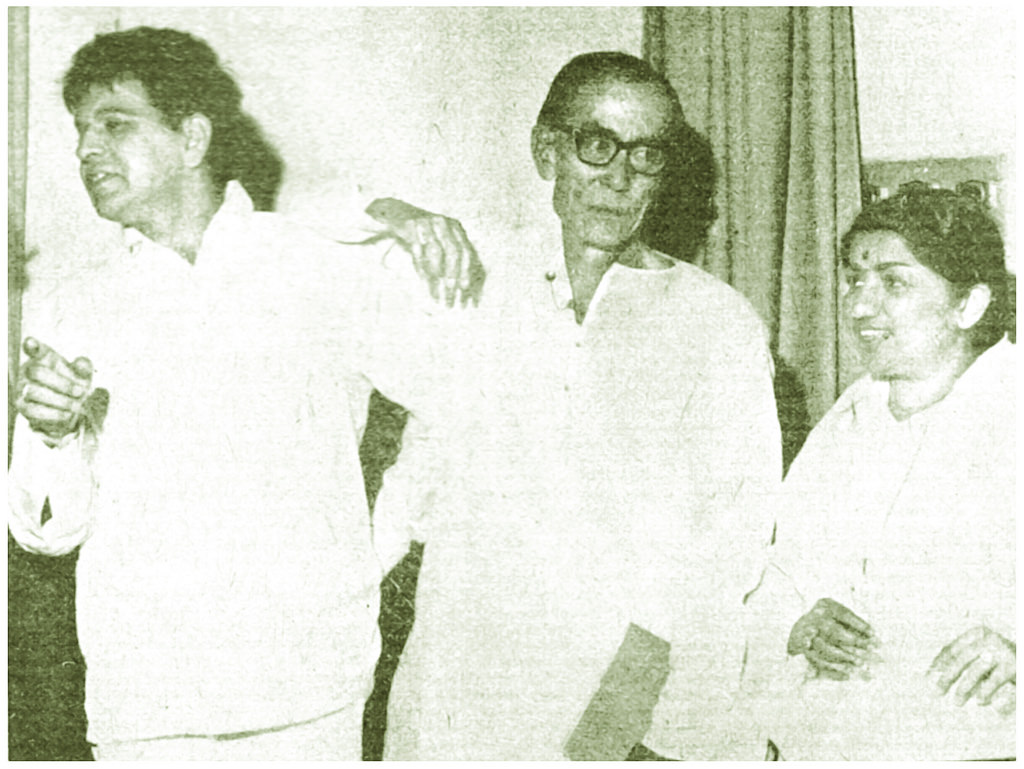 Lata Mangeshkar, Dilip Kumar and SD Burman
During the period of cold war with his  muse Burman dada used  Lataji's sister Asha Bhosle's  voice extensively, giving her career a fillip. But the  minute he patched  up with the  elder  sister Burman dada  reverted  to using Asha Bhosle as  his secondary voice. So how did  the fallout and  the patchup happen? Lataji opened  up on the taboo subject  with me once:  "Burman dada  was  very fond of me. He made a special kheer  which he shared with  no one except me. He would say, 'As long as there's 'Lota'—that's what he  called  me—I've nothing to  worry about.' But then something  went wrong .He was quoted in an article saying, "Who made Lata's career? We composers   did. We gave her the songs." I don't know if he was misquoted but we didn't talk for three to four years. Till his son Pancham (R D Burman) mediated. When Burman Sr called, I was still very angry and spoke to him very curtly. Then he said, "Lata, tu aaja, tujhe gana hai" and my anger evaporated. We broke the ice with the song Mora gora ang layee le in Bandini and Jogi jab se tu aaye."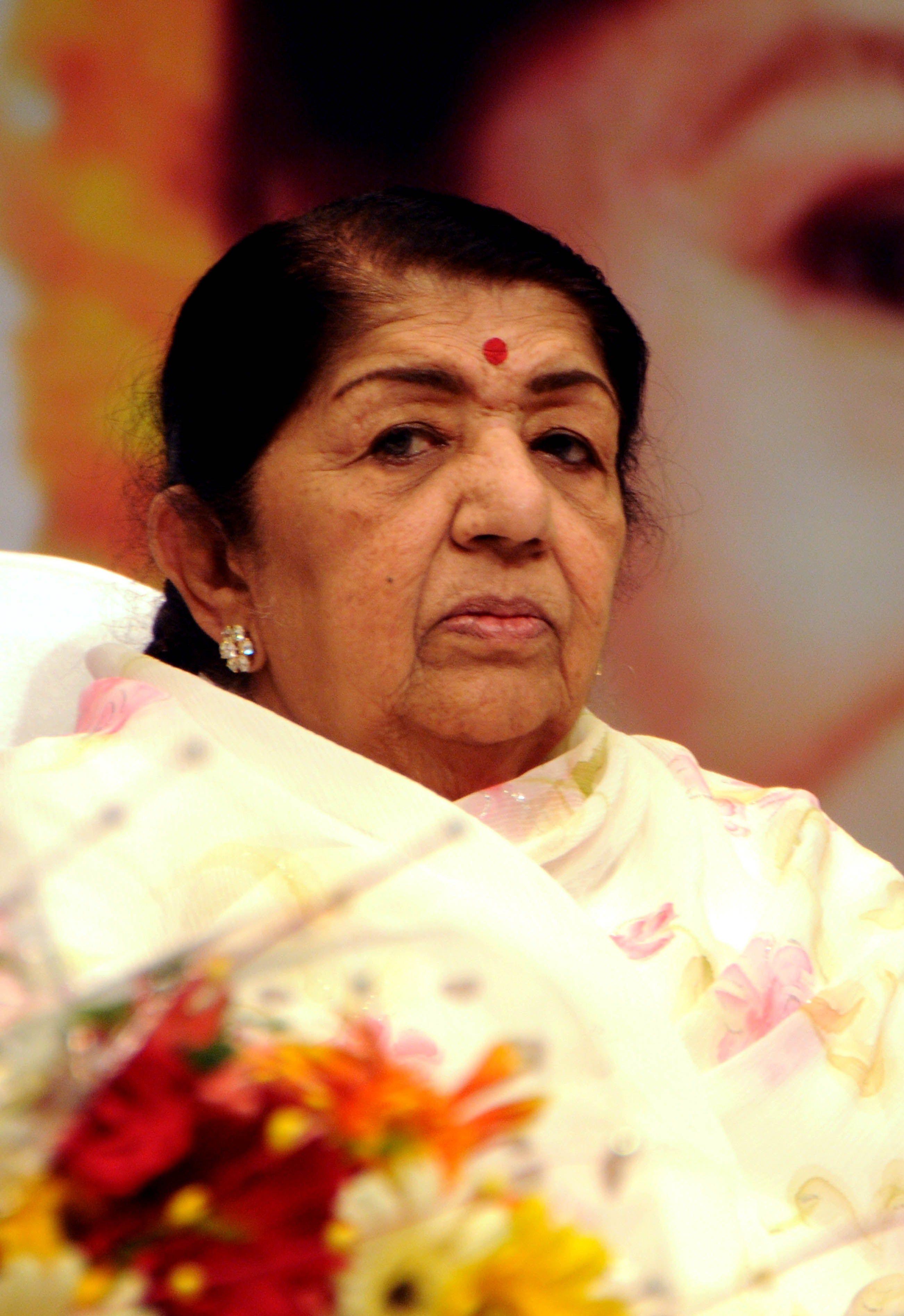 Lata Mangeshkar
Sachinda's  son Pancham who  was  in his teens when he  turned composer with Chote Nawab went running to Lataji  whom  he had seen working with his father over many monumental melodies. "Didi, I'm turning  into an independent music director and  I want you  to sing my  first song,"   R.D told Lataji shyly.
Recalls Lataji, "I immediately agreed. I had seen Pancham(RD's pet name) running around in  shorts during his father's recordings. And now he was ready to compose is own music! Pancham's  first song was Ghar aaja ghir aayae badra saawariya . When I went to  the Burmans' residence  to  rehearse for the song  R D Burman went  running to his father to let  him know their  special guest. Burman Dada came to meet me, and the  ice broke immediately. We  were  like that only. The great composers got hurt easily. But  we were  never  grudge-holders. Sooner or later the ice melted and the  process of creating songs resumed."