Tips
Kylie Jenner Trusts Detox Tea For Weight Loss; Does it Really Work?
The detox tea diet trending as Teatox gained momentum especially after Kylie Jenner started endorsing her Detox tea brand on Instagram. But Are detox teas a really healthy way to reduce weight? Let us find out here.
The detox teas for weight loss gained momentum when Kylie Jenner promoted brand Teami blends 30-day detox program. Apparently, it's not just grueling gym workouts for young Kylie, she keeps her tum trim with a little help from the latest celebrity craze detox method. Following footsteps of her sister Kim Kardashian, who promoted detox tea on her Instagram account and got severely under fire for promoting fad diet plan, the mogul confused fans by posting this ad for a Teami Blends detox program on social media and claimed that it promotes a healthy lifestyle because it is all-natural and she feels more energetic and it acts like magic to beat the tummy bloat. Kylie's not alone when it comes to trying out a teatox with sister Kourtney also recently trying out Lyfe Tea's detox, too,

What Is A Detox Tea: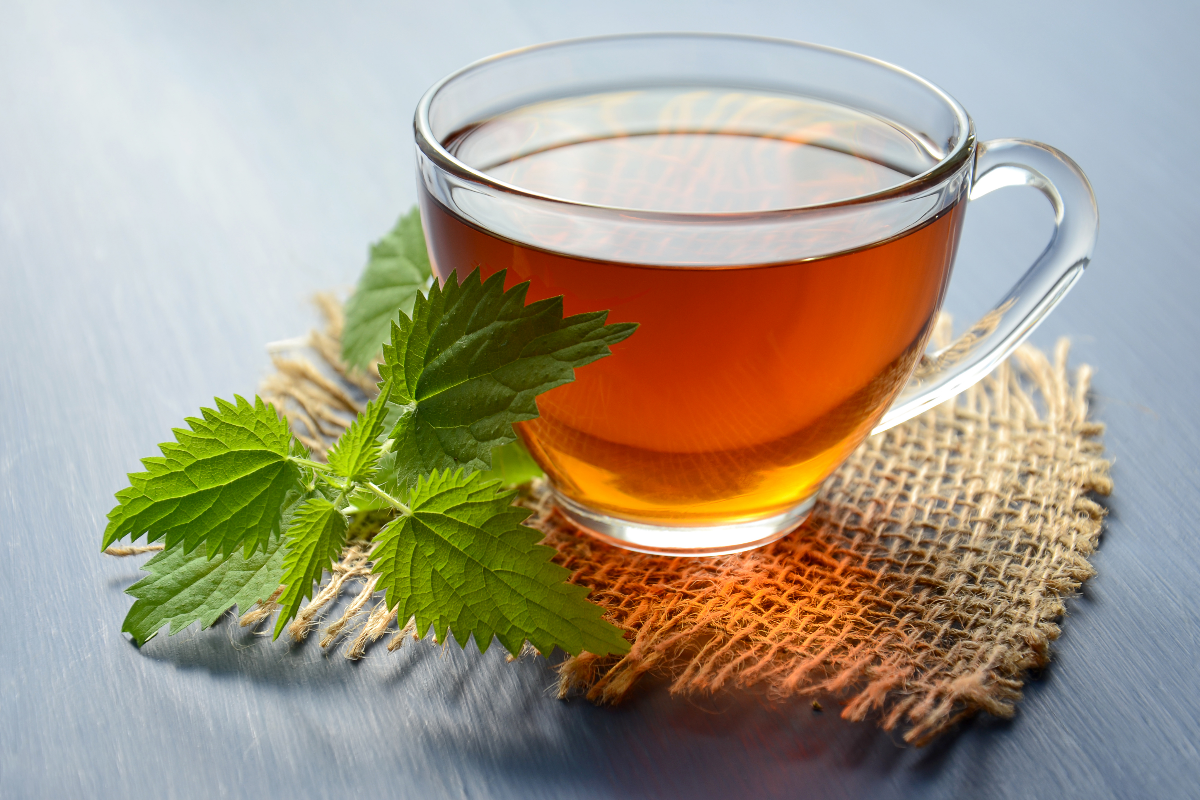 The purpose of detox tea is to cleanse the body from within by acting as a laxative or a diuretic. Detox teas tend to contain herbs such as black pepper, cinnamon, ginger, cardamom, and turmeric, which help boost the body's immune system and improve metabolism.  Herbal teas such as green tea, peppermint tea, and chamomile tea can also cleanse the body, and each has a multitude of benefits.
Detox teas vary in their health or weight-loss claims, but popular versions like Flat Tummy Tea say they can:
·         Reduce your bloating
·         Support your metabolism
·         Help maintain a healthy immune system
·         Boost your energy
·         Detoxify your system
·         Decrease your water retention
·         Cleanse your digestive system

The Truth Behind Detox Teas: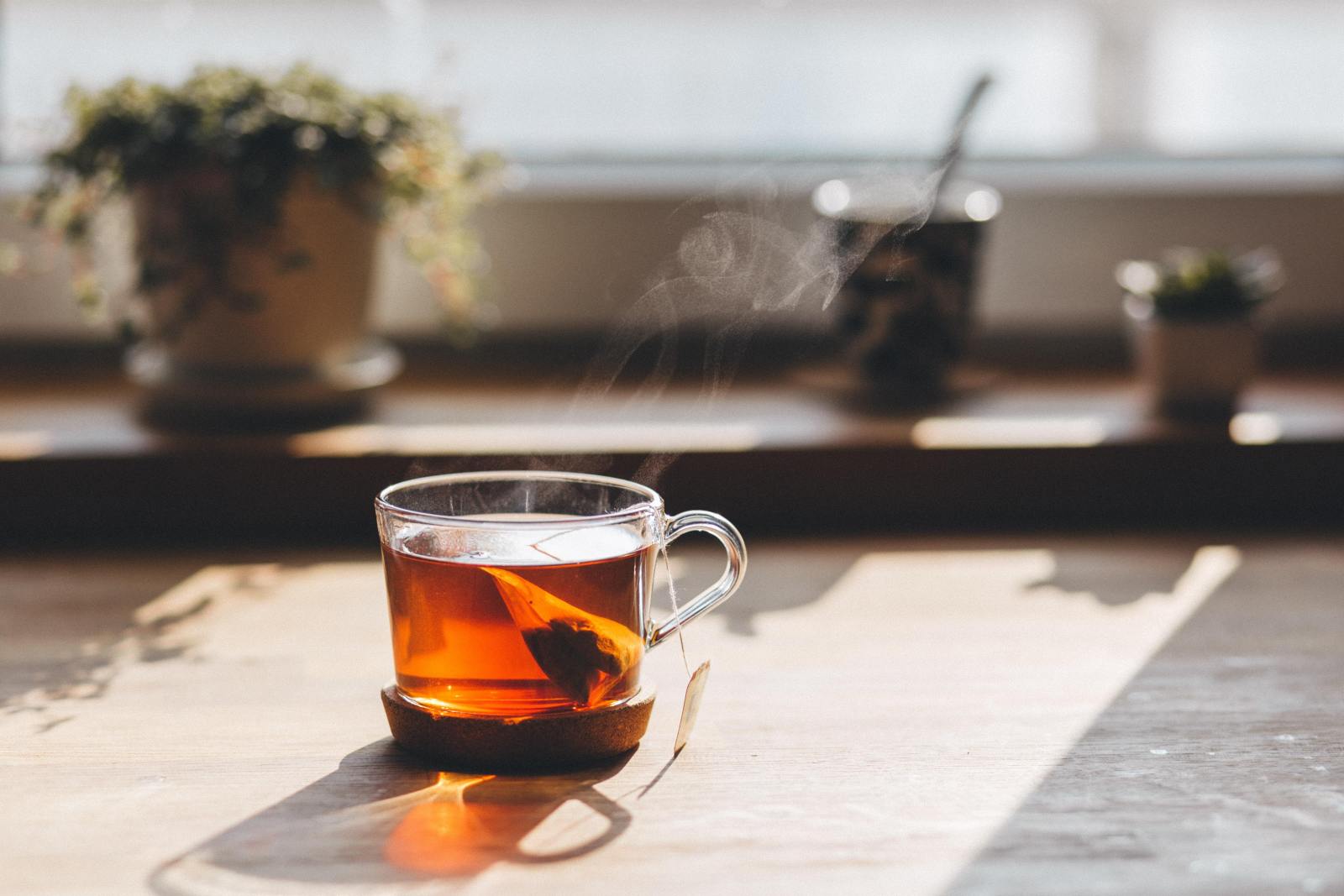 The Kardashians have been constantly under the radar for endorsing detox teas. There are actually nutritionists who have actually gone on lengths to sue Kylie Jenner for endorsing Detox diet culture. Why because the critics are of the opinion that Most detox teas contain laxative properties that can severely dehydrate users, cause stomach cramps and diarrhea. Most detox teas claim to work alongside exercise and healthy eating to help promote weight loss and get rid of nasty toxins in the body. The explanation for these claims range from increased metabolism, energy levels and appetite suppression as some of the core ways in which they work their 'magic'", but Nutritionists have his doubts. They are of the view that yes, they may increase lipolysis (the conversion of body fat to free fatty acids) due to their caffeine content, but this will mean nothing unless you're creating a calorie deficit to reap the rewards.
Let us get to know the dangers of using Detox Teas.
Detox Tea Side Effects: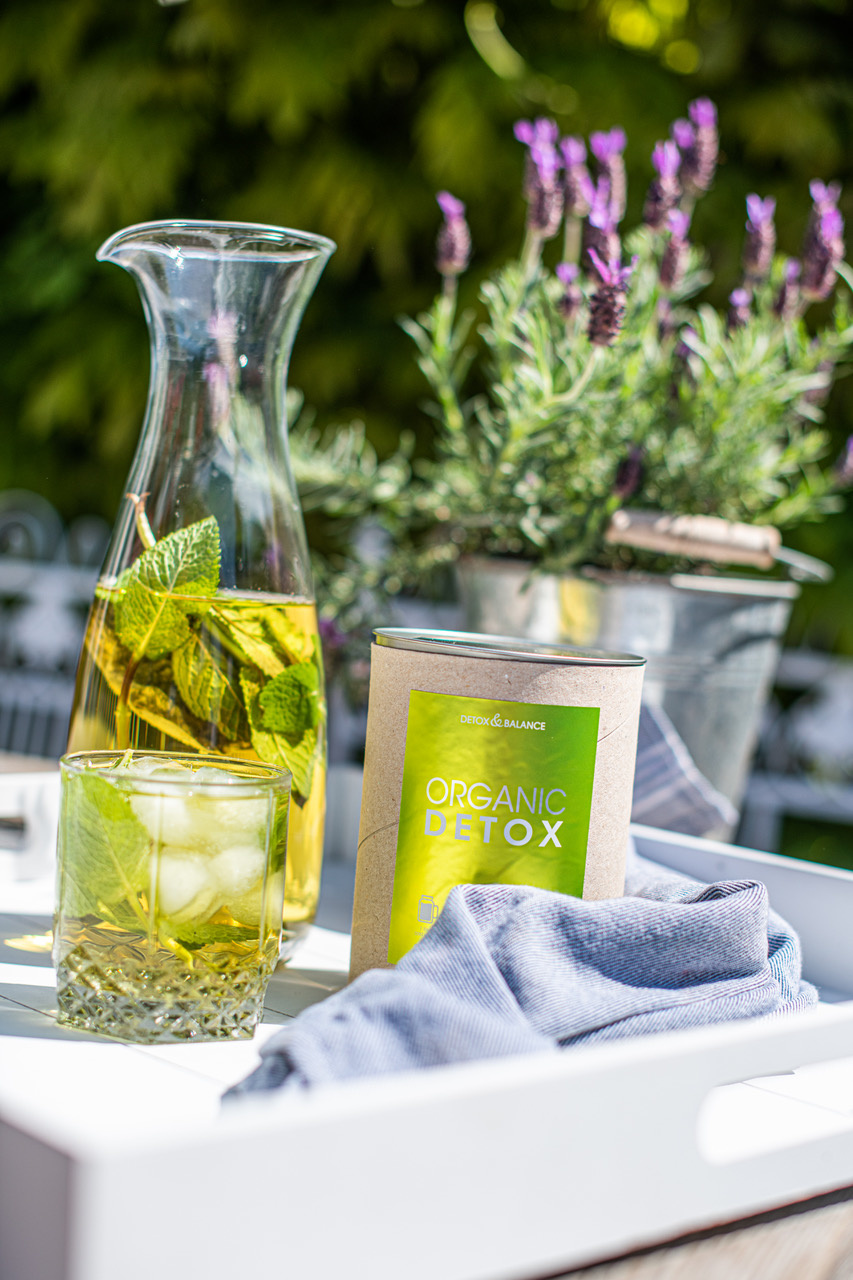 1.    Diarrhea:
The detox teas contain a herb called Senna which actually is a laxative used to treat constipation. Senna, when used in moderation, is fine on your stomack but consistent use of this powerful herb can lead to diarrhea Common side effects of taking senna (which occur in more than one in 100 people, including stomach cramps, diarrhea, and discoloured urine. Rare but "serious" side effects of the laxative include severe raised, red, itchy skin. "In rare cases, it's possible to have a serious allergic reaction (anaphylaxis) to senna.
2.    Abdominal Discomforts:
Detox teas commonly cause abdominal pain and discomfort. Cramps, bloating, gas, and nausea are also common while consuming detox teas. The high levels of caffeine and laxative ingredients usually cause these symptoms, as they put stress on the digestive system.
3.    Excess Caffeine Intake:
The Detox Teas contain heavy amounts of caffeine. This can cause other negative side effects besides dehydration, diarrhea, and other digestive issues. These include Sleep disruption, nervousness, restlessness, irritation, headache, anxiety, agitation, ringing in the ears, fast heart rate and breathing rate.
4.    Psychological Effects:
Kylie Jenner enjoys a fan base that spans millions of followers and they are mostly young impressionists. Marketing Detox diet culture is nothing but marketing gimmicks that can seriously harm them not just physically but psychologically too. Low self-esteem, disordered eating, unreal weight loss goals add to the misery in young impressionists.
Other Serious Health Issues:
In the best-case scenario, drinking tea for the sake of helping your liver perform the tasks it already does is a waste of money, time, and energy. In the worst-case scenario: Anything with a laxative effect can potentially result in vitamin and mineral deficiencies, electrolyte imbalance, disturbance to your blood's acid-base balance, and ultimately a higher risk of hospitalization due to liver damage rather than the purported benefits of "detoxing."
In short, products such as these only serve to bolster weight-cycling and depression, both of which can stem from disordered eating and are enhanced by social media messaging especially among young women. Business mogul Kylie Jenner is bold enough to publicly admit that they're shilling for cash without knowing much at all about the long-term physical and mental health effects of these products