Celebrities
Kylie Jenner Shares Throwback Picture of Sister Kendall Jenner; Check it Out Here
Kylie Jenner and Kendall Jenner share a rather close bond and are like two peas in a pod. Hectic work schedules keep them apart and Kylie proves she misses her big sis with this pic
There are no siblings more famous than the Jenner sisters. Both Kylie Jenner and Kendall Jennar are two of the most recognized faces in the world and often make headlines. They are always creating a buzz in the media and have garnered a large following the world over. They have truly become global icons and have a loyal fan base. While Kendall Jenner is following a lucrative modeling career, Kylie Jenner is the world's youngest billionaire with her beauty and makeup line. Both sisters are rather close and share a very special bond.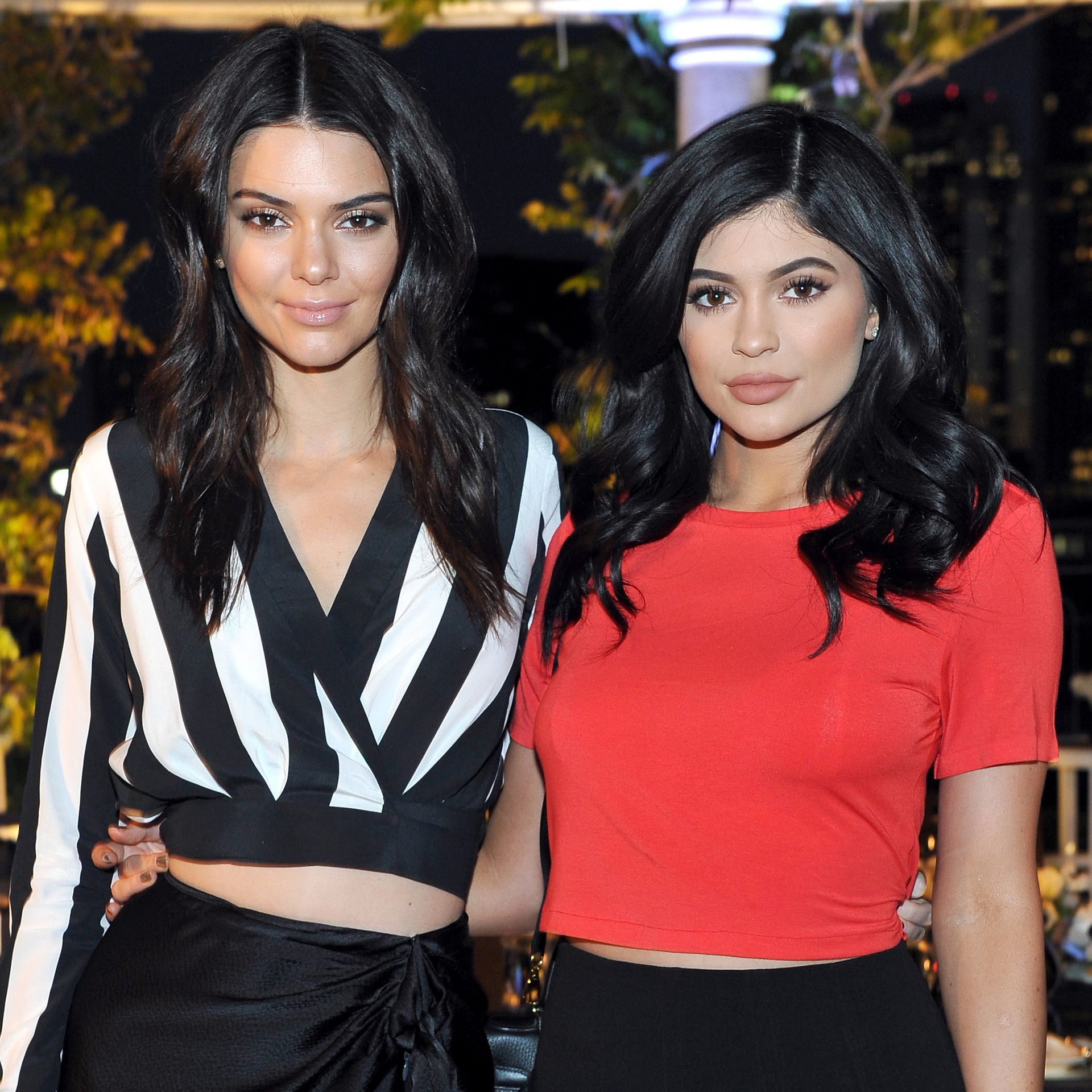 Kendall Jenner and Kylie Jenner
Now Kylie Jenner is one celebrity who keeps her friends close and her family even closer. And when it comes to her immediate family, her loyalty knows no bounds. The youngest billionaire's closest group of friends includes her girl gang and sisters. It is a fact that the beauty mogul shares a strong bond with her sister Kendall Jenner as well as sisters Kourteney, Khloe and Kim Kardashian. The fact that Kylie Jenner runs a successful beauty empire and Kendall Jenner is always travelling for her modelling projects, the sisters rarely get time to spend with each other.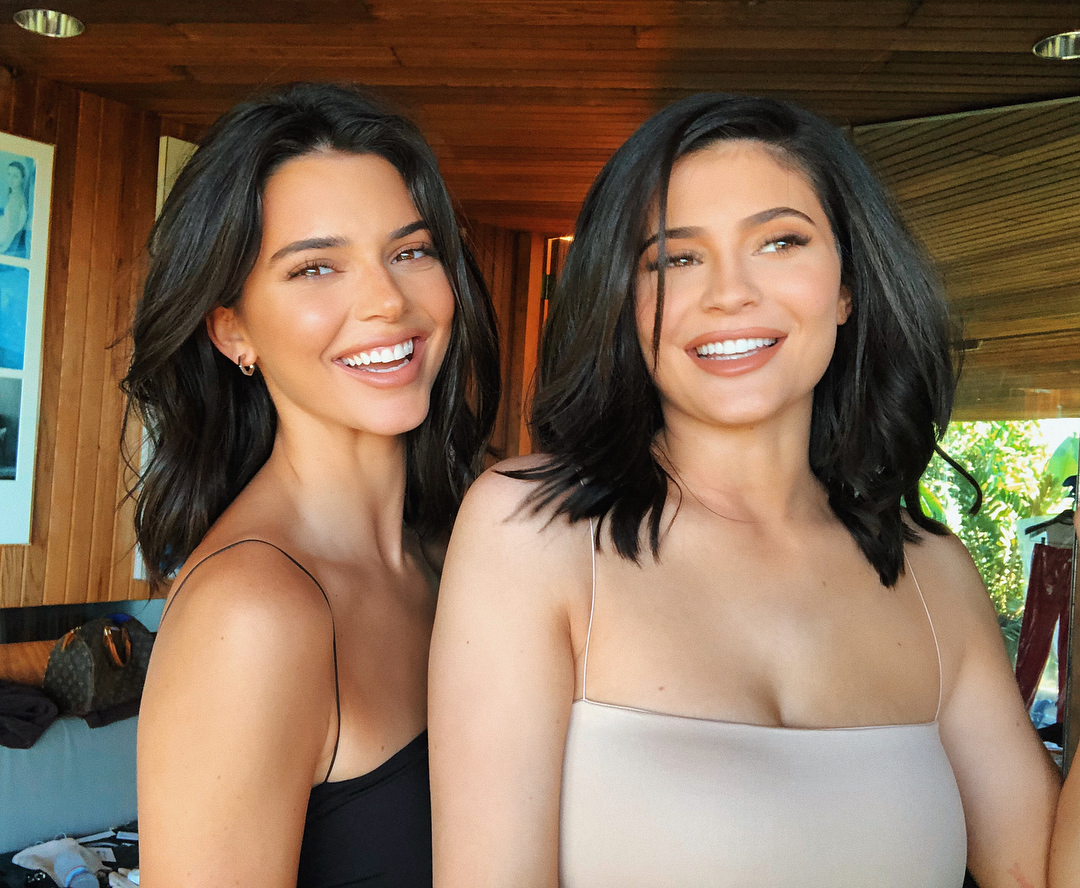 Kendall Jenner and Kylie Jenner
And now, Kylie Jenner has proved that she really misses her sister. The young celeb is an avid user of social media and often takes to her Instagram account to share glimpses of her life with her fans. This time she took to the gram to share the most adorable pictures of a baby Kendall Jenner and the photo was accompanied with, "I miss u @kendalljenner".
It wasn't just any photo. In the picture, a young Kendall can be seen flashing her toothless smile for the camera. The photo has since gone viral on social media and left our hearts melting. The Kardashian sisters commented on the picture as did Kendall Jenner's bestie, Hailey Bieber. The super model also replied to Kylie's photo saying, "agh i miss you." Kendall's childhood photo is probably the cutest thing you will see on the Internet today.