Celebrities
Kylie Jenner Sells More Than Half of Kylie Cosmetics for $600 million
Kylie Jenner, who started her makeup line in 2015 and made Kylie Cosmetics a huge business has just sold 51% of the shares of her company
When it comes to talking about the biggest social media sensations, the Kardashians and the Jenners are sure to be the first ones to be named. The family is easily one of the most popular in the world, each member with businesses of their own. Kylie Jenner, the youngest of her clan, was the first one among the lot to enter into the world of makeup when she announced that she will be starting a makeup line. The social media celebrity started her business, Kylie Cosmetics, with her signature lip kits, that sold out within minutes and caused the website to crash.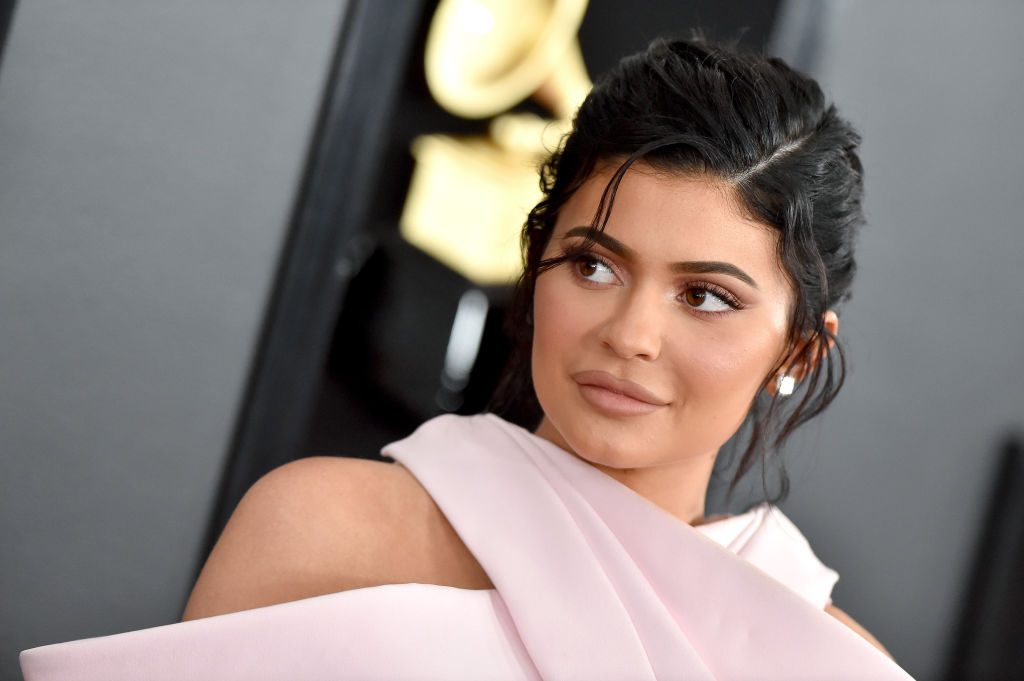 Kylie Jenner
Now, years after her business has not only grown, but also expanded, Kylie has decided to sell most of her company. Kylie Jenner is selling some of the shares of Kylie Cosmetics to the owner of CoverGirl, Coty. The deal values Kylie's business at $1.2 billion. However, for a 51% share of Kylie Cosmetics, Coty is paying Kylie about $600 million. Once acquired, Coty will plan to launch more products under Kylie's brand and expand distribution. Coty's chairman, Peter Harf told The Guardian, "Kylie is a modern day icon." And with the celebrity backed business, Coty will try to expand sales and reach a more younger target audience who are more prone to buying her products.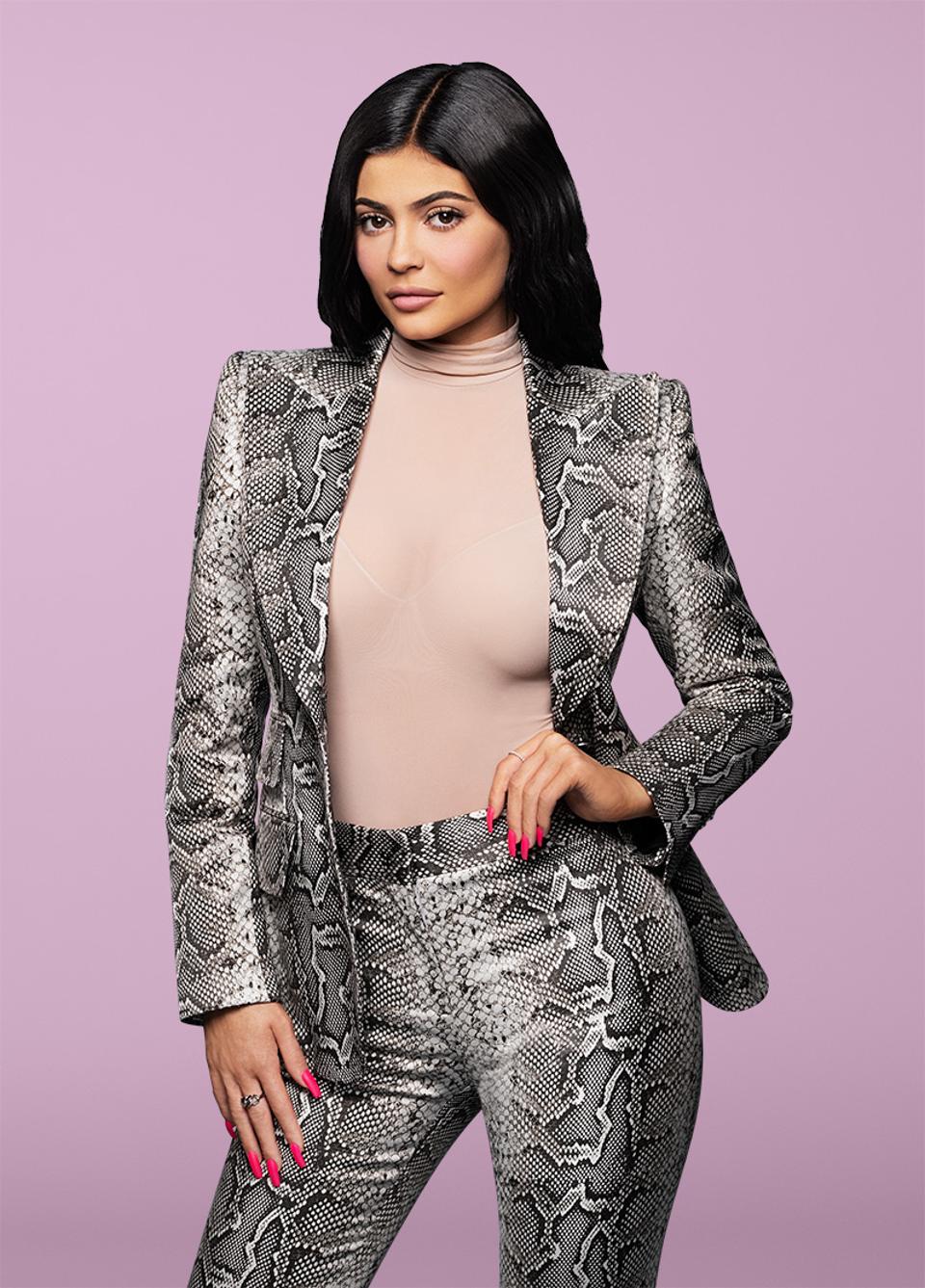 Kylie Jenner
In 2018, Kylie Cosmetics brought in about $177 million which was 40% more than the year before that. The cosmetic company's followers also grew by about 7000 each day. Earlier, Kylie's products were only sold online, however, last year, Kylie Cosmetics signed a deal with the Ulta Beauty Stores where the products were sold as well. Apart from makeup products, Kylie has also grown her range to now make skin-care items which includes products like moisturises and scrubs. Speaking of selling most of her shares, Kylie said that she was excited to partner with Coty to continue to reach even more fans of Kylie Cosmetics around the world.