Bollywood News
Kylie Jenner is the World's Youngest Billionaire
Forbes declared that Kylie Jenner is the world's youngest billionaire with net worth being US$ 1 billion. The reality star took the title from Facebook co-founder Mark Zuckerberg, who reached the milestone at age 23, and Microsoft co-founder Bill Gates held it in at the age of 31
Kylie Jenner is now a billionaire! At a mere 21, the Kylie Cosmetics mogul and Keeping Up With the Kardashians reality star is officially the world's youngest self-made billionaire, according to Forbes magazine. And she got their faster than the previous titleholders, Mark Zuckerberg, Facebook co-founder, who became a billionaire in 2008 at age 23, and Bill Gates, Microsoft co-founder held it in 1987 at age 31.
However, people didn't see the title 'self-made' fit Jenner's profile well! A lifelong reality star who was born into immense wealth and privilege - being "self-made" apparently pissed people off so much that Forbes previously published an entire article explaining their reasoning. Forbes uses the "self-made" designation as a way to distinguish between extremely rich people who inherited wealth and those whose fortune was made primarily in other ways.
"Someone who built a company or established a fortune on her own, rather than inheriting some or all of it." Since Kylie established her makeup empire on her, she technically fits the bill.
The bulk of Jenner's worth comes, of course, from her mega-successful Kylie Cosmetics brand, which expanded via an exclusive deal with Ulta last year. Forbes notes that over the first six weeks with Ulta, Kylie Cosmetics sold $54.5 million worth of products.
On her success, Jenner didn't have much to say except that she truly didn't expect any of this to happen to her.
"I didn't expect anything. I did not foresee the future," Jenner said. "But [the recognition] feels really good. That's a nice pat on the back."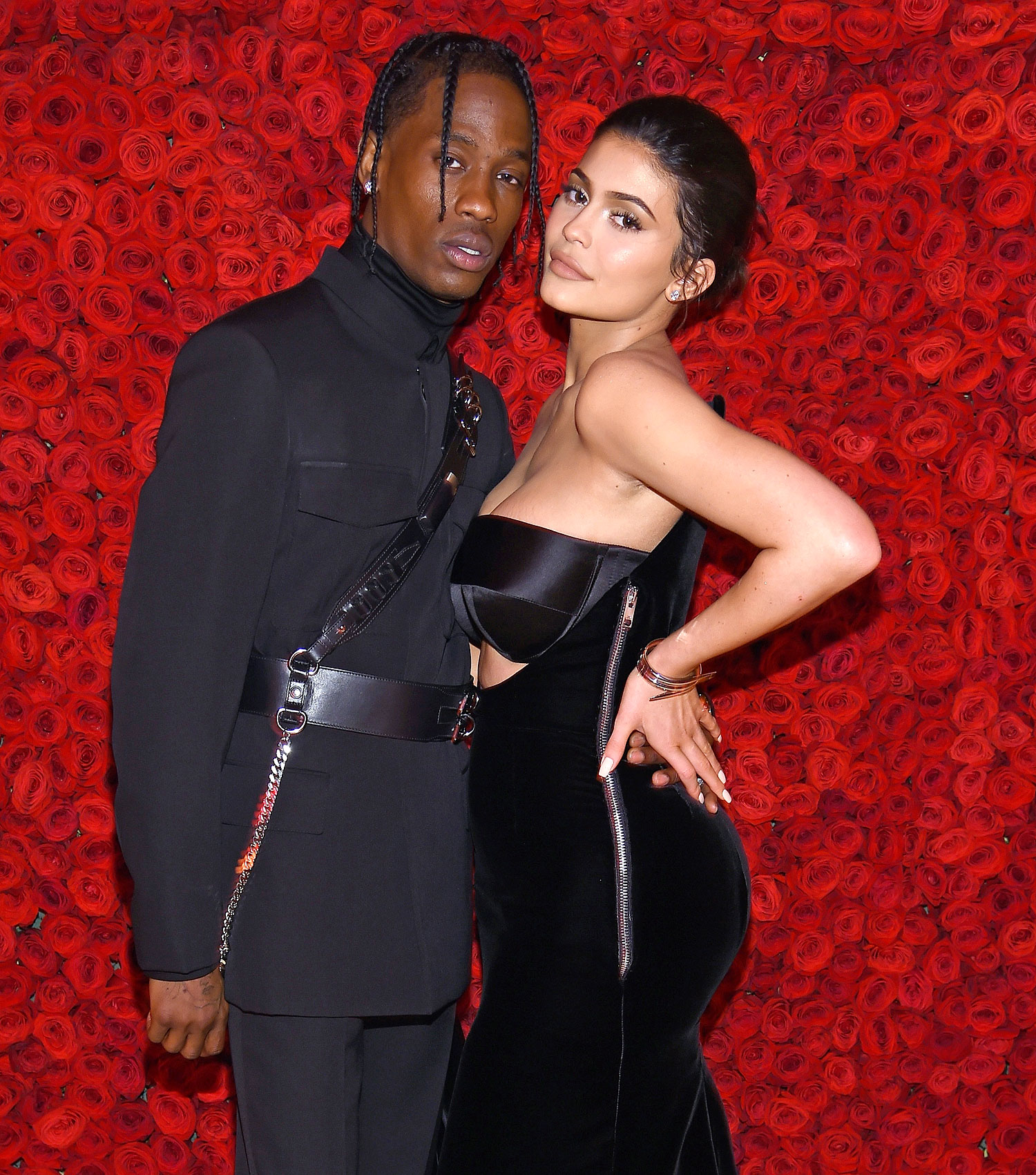 Kylie Jenner with her boyfriend Travis Scott
Following the news that Jenner had been named the world's youngest billionaire, her boyfriend and proud partner Travis Scott took to Twitter to share a photo of his girl.
"QUEEN," Scott wrote in the tweet.
As of March 5, Jenner was officially named the youngest self-made billionaire ever by Forbes. Check out Kylie Jenner's best business moments put together by Hayu.
No matter your opinions on Kylie Jenner and her recent title, that's incredibly impressive!