Kriti Sanon Feels THIS Film Was Ground-Breaking for Her Career
By Masala.com Reporter Tuesday, 11 February 2020
Kriti Sanon believes there is nothing such as being overexposed in Bollywood. She also weighed in on 2017's Bareilly Ki Barfi, crediting it for her rapid rise to fame! Here is her reason
Kriti Sanon did not belong to a filmy family, had no connections in the highly-competitive Bollywood industry and did not know a soul when she stepped foot into showbiz. The star, however, holds extreme pride in herself for accomplishing a great deal in a short span of time and being offered one project after another. With a not-so-easy start in Indian cinema, Kriti Sanon has fast become a household name in B-town, courtesy her acting prowess and style statements. Last year saw her feature in multiple films including Luka Chuppi, Arjun Patiala and Housefull 4 and this year seems to be panning out no different. After all, she will be seen opposite Bollywood Khiladi Akshay Kumar in their next project together – Bachchan Pandey.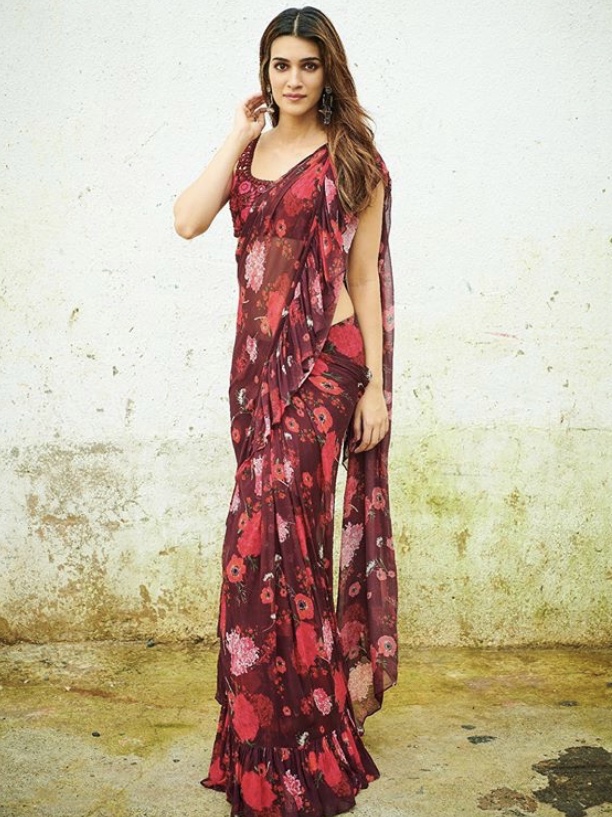 Kriti Sanon
Speaking about the fame she has received in Bollywood, Kriti shared she does not fear being overexposed. In fact, she does not thing there is any such thing! "I don't think there's anything called 'overexposing'. You are an actor, and you are meant to perform. You should do as much work as you can, which is physically possible. I never think of that," Hindustan Times quoted her as saying.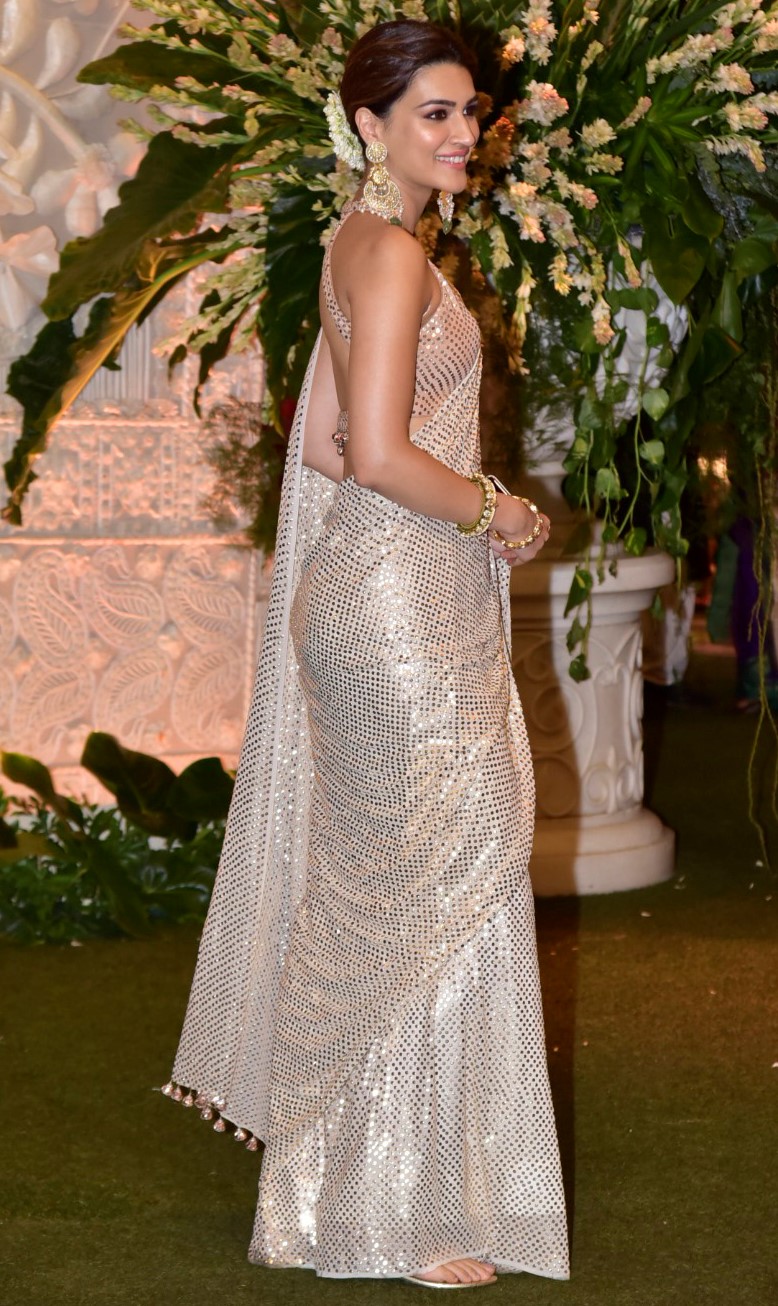 Kriti Sanon
Kriti would also never take up a film for the sake of it. Talking about it, the 29-year-old star said, "I don't want to do something just to fill my three months 'Oh khaali hain toh kar leti hoon'. The reason should be right – why you are doing a film. It should come from within. In my career I have taken that step when I did something because I was free. It doesn't turn out right. It's better to sit at home than do something which you are not fully involved in." According to Kriti, Bareilly Ki Barfi (2017) was a ground-breaking film that changed things for her. "People started looking at me as an actor seriously, they appreciated my performance. It was a big deal for me. When Luka Chuppi did well, I felt my thinking is resonating with the audience. They liked what I liked, and hopefully, that continues!"
For all the latest Bollywood News and gossip, follow us on Twitter & Instagram, like us on Facebook and subscribe to our channel YouTube. New videos up every day!
Comments