Bollywood News
Kriti Kharbanda kicked out of Amitabh Bachchan, Emraan Hashmi's Chehre
Kriti Kharbanda has been making headlines recently for starring in some of the biggest films, however, the actress was recently asked to leave Chehre
While many thought that we already had a lot in the new crop of stars, it seems like Bollywood is still churning out more and more actors every day. One such star is Kriti Kharbanda who made her debut a few years ago, but is only being noticed now that she's landed some big projects. The actress was last seen in Housefull 4 with a star cast of Akshay Kumar, Bobby Deol, Riteish Deshmukh, Kriti Sanon and Pooja Hedge, and will be next seen in Pagalpanti with John Abraham and Anil Kapoor.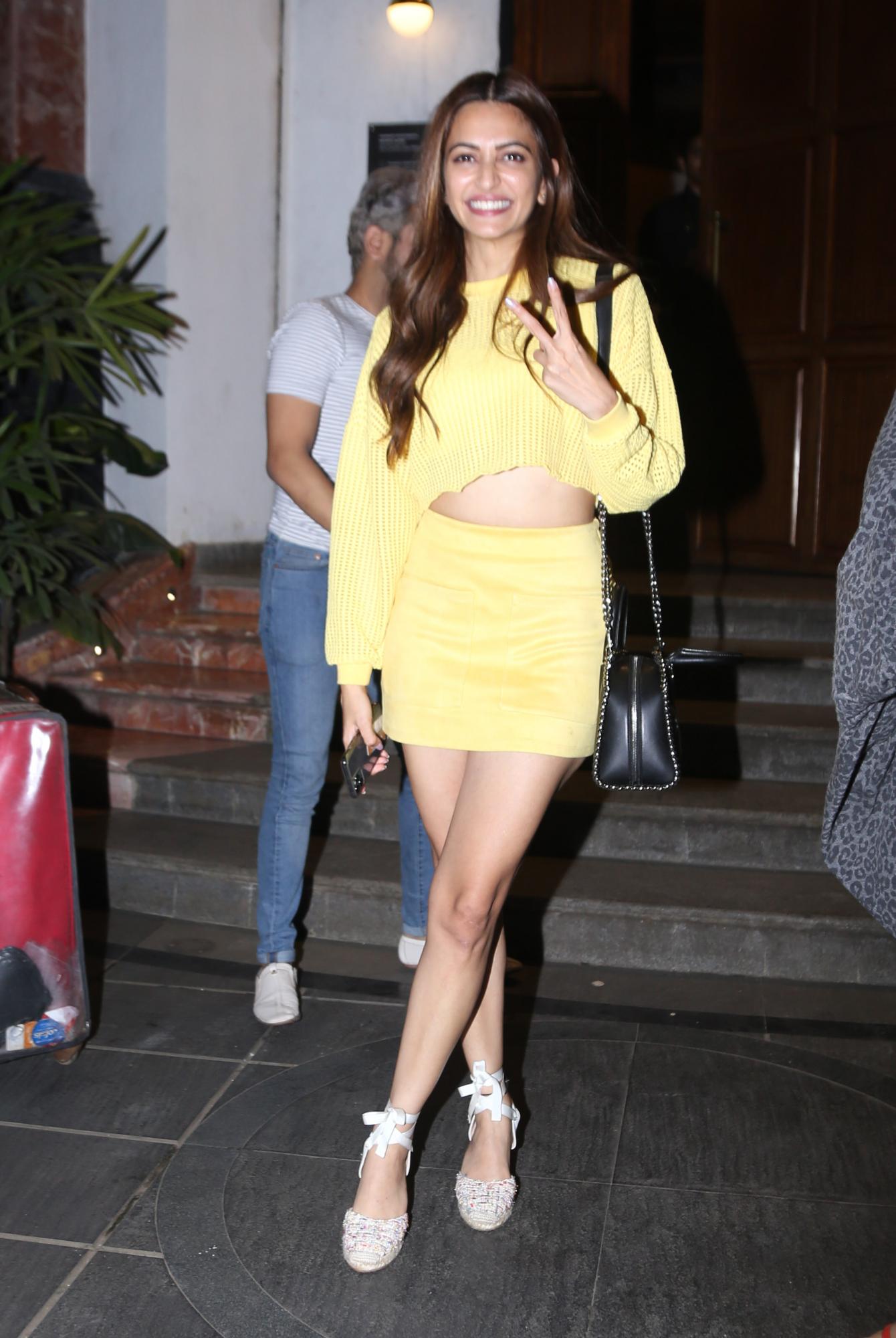 Kriti Kharbanda
After Pagalpanti, Kriti had Chehra lined up with Bollywood legend, Amitabh Bachchan and Emraan Hashmi, however, reports suggest that the actress has been dropped from the film. According to Times of India, Kriti had been throwing a lot of tantrums on the film's set and her team had also not properly managed the dates for the film. The filmmakers tried to make changes as per her demands, but eventually, were not able to work it out. There had also been an argument between Kriti and the director, Rumi Jafry and now the makers have decided to move ahead with the film, but part ways with the actress.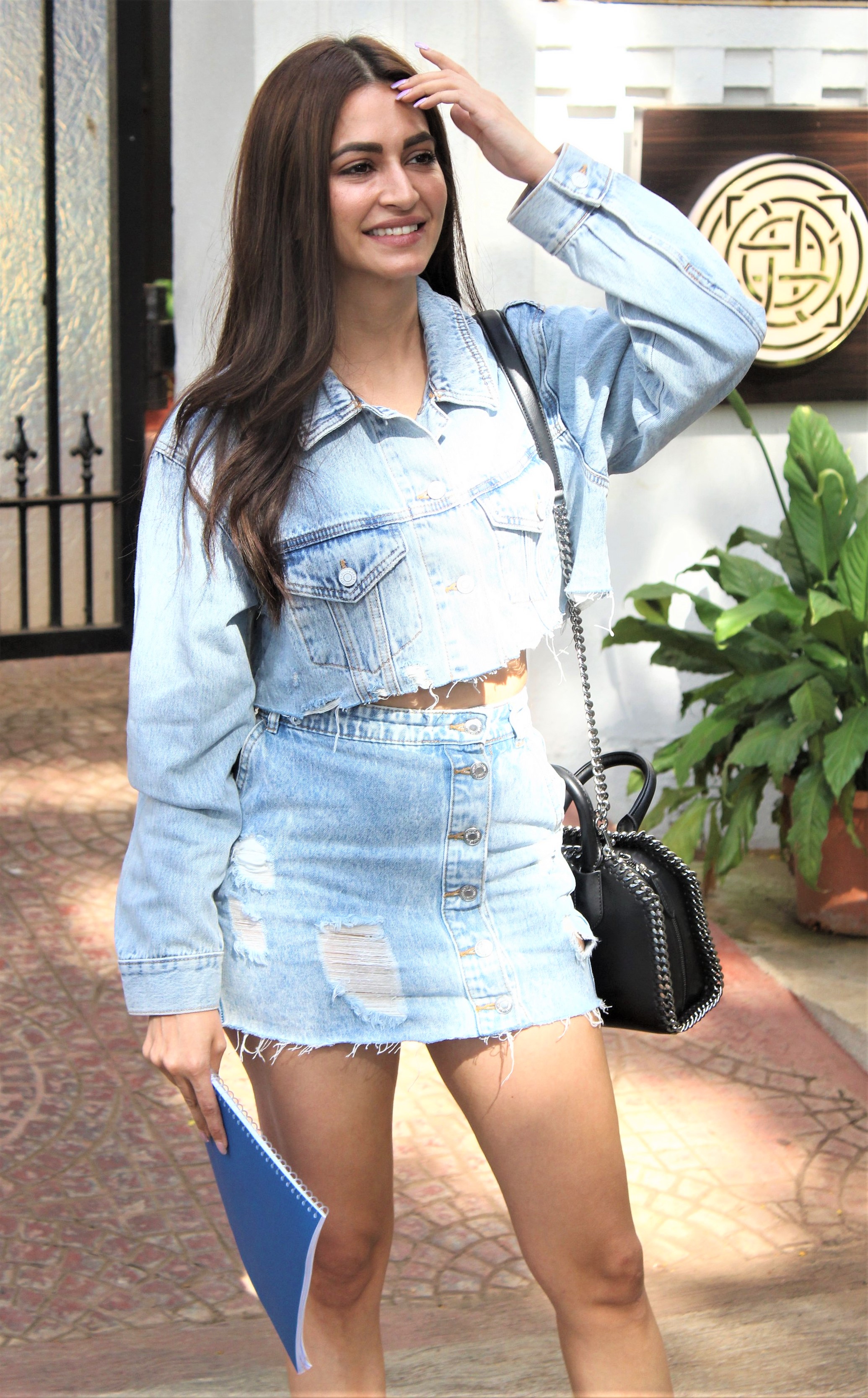 Kriti Kharbanda
Kriti had already finished shooting the first spell of the film, but the filmmakers are now looking for a replacement. Once the replacement is found, they will be reshooting all the scenes they had already filmed with the new actress. As of now, the release of Chehre has also been delayed. Earlier, the film was scheduled to hit screens on February 21, 2020. However, now, it might be pushed to April 2020. Chehre is a mystery courtroom thriller in which Amitabh plays a lawyer, whereas Emraan essays the role of a business tycoon. Amitabh is also reported to have given a 16-minute long, one-take in the film.