Beauty
Kourtney Kardashian's Son, Mason Has His Own Skincare Routine
Kourtney Kardashian is the eldest of the Kardashian siblings, and has three kids – two sons and a daughter who she shares with Scott Disick
The Kardashians are undoubtedly some of the most talked about celebrities in pop culture. Not only are they some of the richest, but they are also embroiled in one controversy or the other. At other times, their bizarre fashion or beauty choices or eating choices make the headlines. This time around, it's someone from the younger lot. Kourtney Kardashian, the eldest of the Kardashian siblings has three children. And now much like the Kardashian siblings, her 10-year-old Mason, has a skincare routine of his own.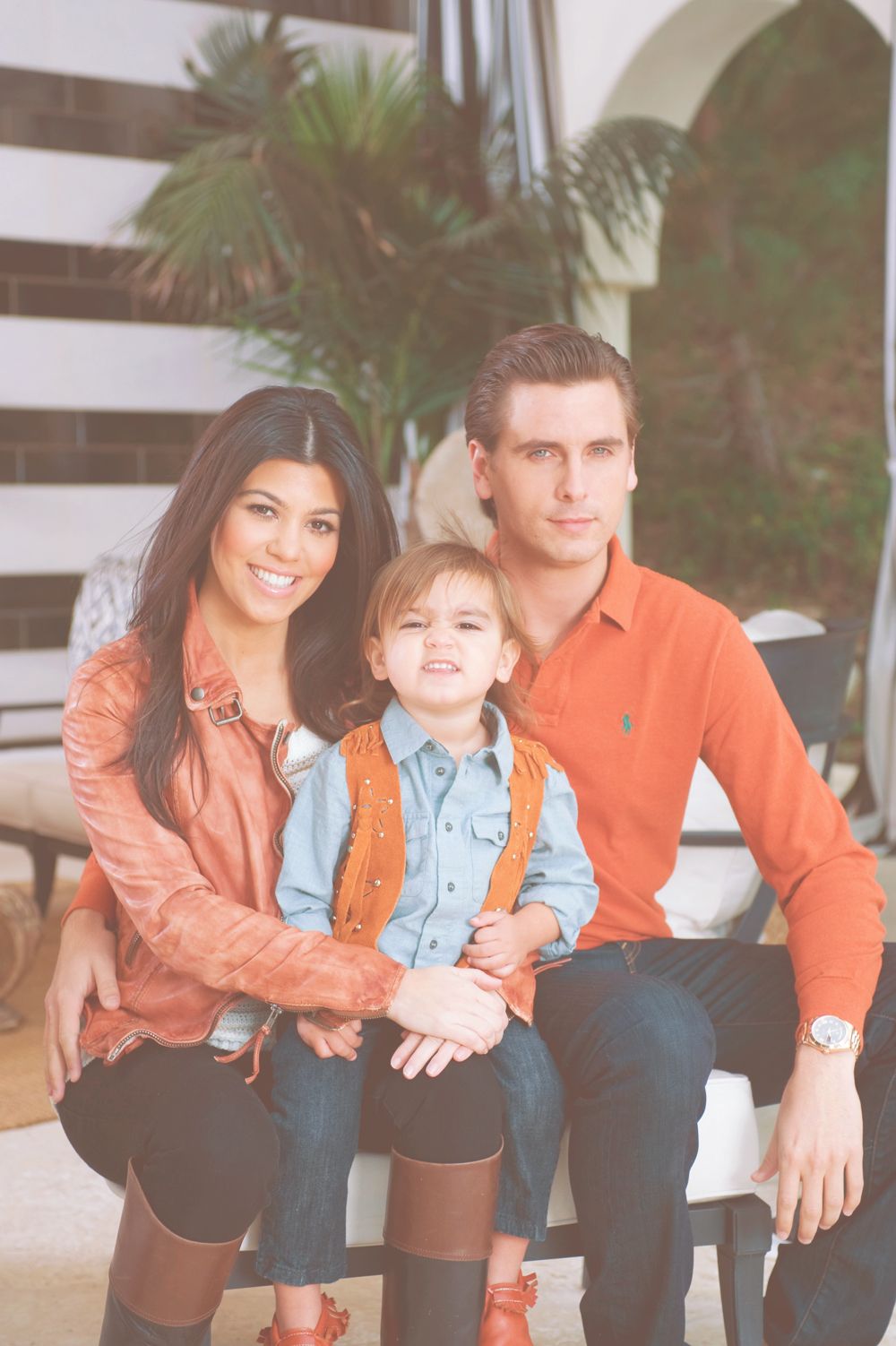 Kourtney revealed that she makes sure her children learn about the importance of self-care. She said, "My mom, Kris Jenner, has always instilled in us self-care and taking care of ourselves. She always taught us, from young kids, when you get out of the shower, you put on lotion. She taught us how to shave our legs." She added that she's passing on the same lessons to her kids. "Mason, even, I just went through a whole skincare routine with him. We started, we did a mask, we did everything, we wrote down all the steps and we put it in his drawer in his bathroom and he loves to do it and feel like he's taking care of his skin," added the star.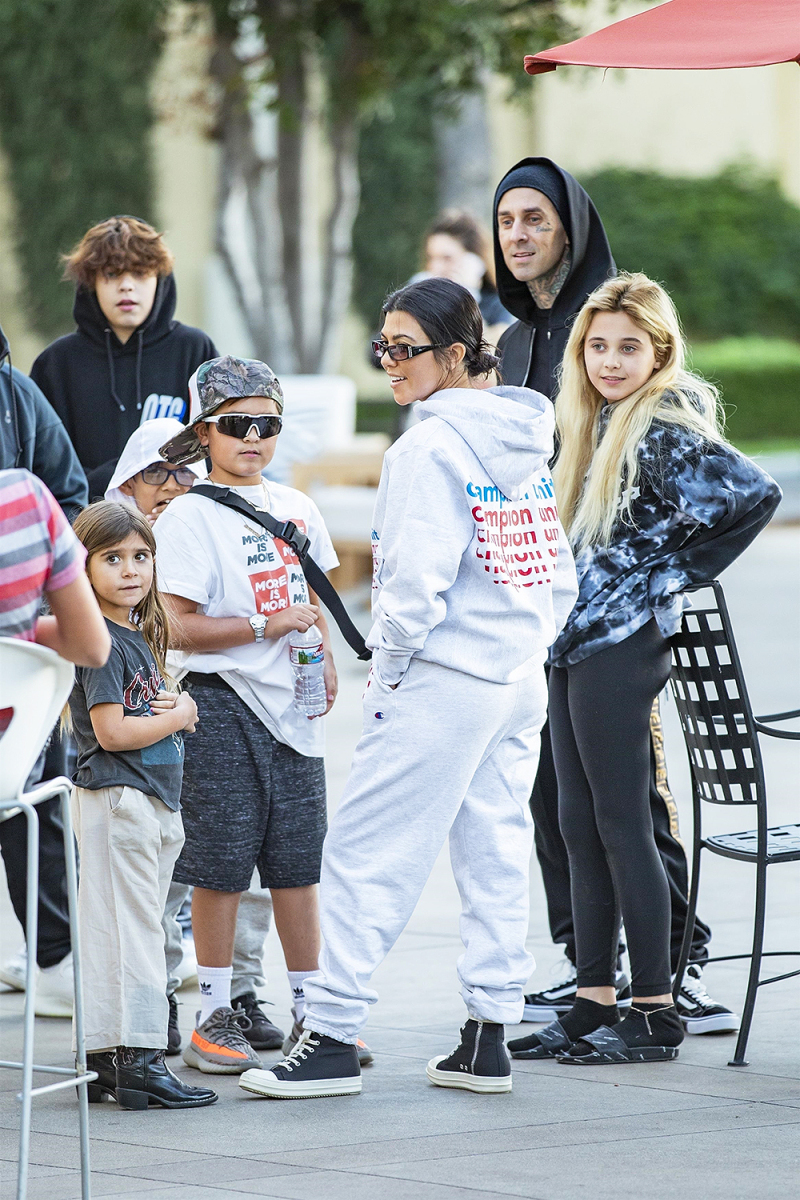 Kourtney continued, "I think that it is an important thing to teach girls and boys, how my mom taught us, to take care of ourselves." Over the weekend, Kardashian celebrated Mason and Reign's birthdays. Though Mason and Reign share the same birthday, the eldest marked his big day with his own party last year. The entire Kardashian family got together to throw a massive party that included a light-up dance floor and giant video screens where partygoers played Fortnite. Apart from Mason and Reign, Kourtney also has a daughter named Penelope who is seven-years-old.