Tips
Kourtney Kardashian's Secret To Silky And Shiny Hair Is Right In Your Kitchen
Kourtney Kardashian's hairstylist Andrew Fitzsimons reveals her favourite DIY routine and it is surprisingly super easy to follow.
The Kardashian-Jenner clan has easily become the millennial's favourite in a short span of time. The stars of the reality television goldmine( Keeping Up With The Kardashians) knew how to keep people on their toes with their fashion and wellness trends. The Kardashian-Jenners change their hairstyle about as often as they change their outfits. But whatever look they're wearing, they never seem to have a bad hair day. Recently, Kourtney Kardashian's hairstylist Andrew Fitzsimons shared her favourite DIY hair mask on her lifestyle website "Poosh".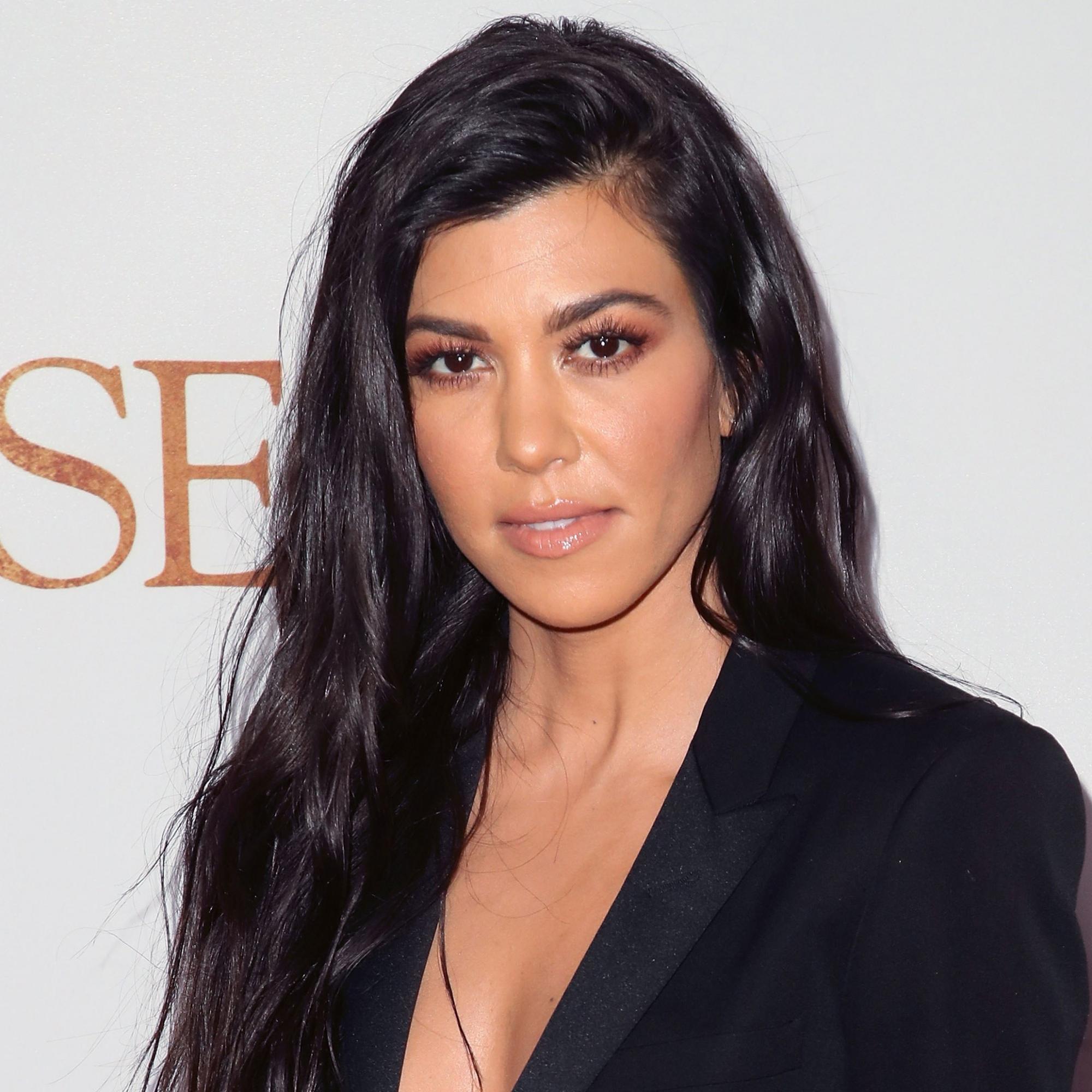 Kourtney Kardashian
The DIY hair smoothie is super easy and the ingredients might be in your kitchen right now.
Kourtney Kardashian DIY Hair Smoothie:
Kourtney Kardashian reveals on her website Poosh that she drinks Avacado smoothie every single day. Andrew Fitzsimons, taking inspiration from the ritual came up with DIY Avacado Hair Smoothie that helps in Kourtney's mane shiny and smooth. According to the hairstylist "A couple of years ago, Kourtney and I created a hair mask that was inspired by her morning avocado smoothie. That's a great at-home, zero-chemical approach to natural hair care."
Avocado Hair Smoothie: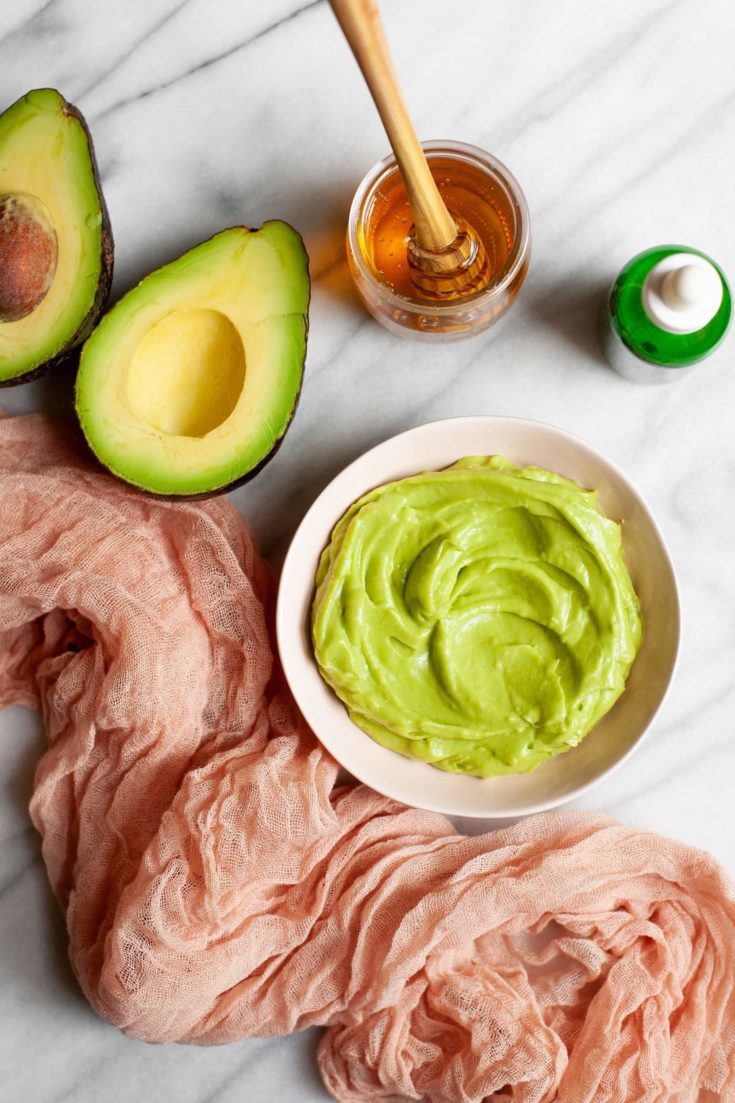 Ingredients:
The homemade smoothie includes
1.    Avocados: one and a half
2.    Olive Oil: two tablespoons
3.    Manuka honey:  Two tablespoons
4.    Lemon: ½ Squeezed
5.    Essential Oils: For fragrance(Preferably Lavender oil)
Directions:
·         Blended together until smooth.
·         Comb the hair mask through the hair
·         Covering it with a shower cap and leaving it in for 45 minutes.
Benefits Of Avocado Hair Mask: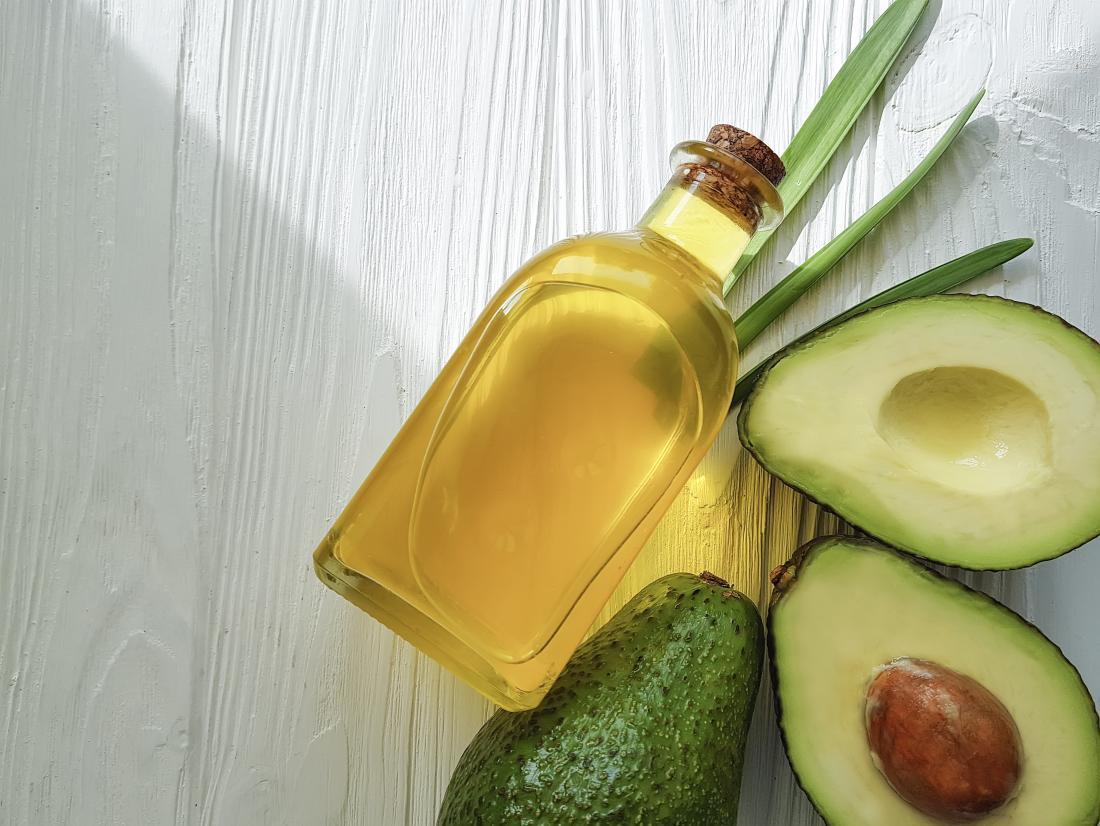 According to Andrew, the fine avocado oils coat the hair which helps to detangle, while moisturising the scalp. Lemons are naturally antibacterial and are a good remedy for dandruff, while olive oil is a natural conditioner and is great for over-processed hair from the use of chemicals or styling tools.
So what are you waiting for? If you aspire for a mane as shiny and sleek as Kourtney possesses, here is a DIY hair mask straight from the horse's mouth. A Kardashian-approved beauty secret that will only cost a few bucks? We're sold.