Celebrities
Kourtney Kardashian Doesn't Want to Film KUWTK for This Reason
Kourtney Kardashian has been receiving a lot of flak from her sisters, Kim and Khloe Kardashian for not filming KUWTK anymore
Fans across the world tune into the lives of the reality TV stars with Keeping Up with the Kardashians (KUWTK) and recently the 17th season came to an end. While the show has been running for quite a long time, this time around, Kourtney Kardashian, the eldest of the Kardashian siblings' shared that she doesn't want to be a part of the show to an extent that all of her life is seen by audiences worldwide. In the season finale, the mother of three shared that she would like to maintain some boundaries when it came to sharing aspects of her life on TV.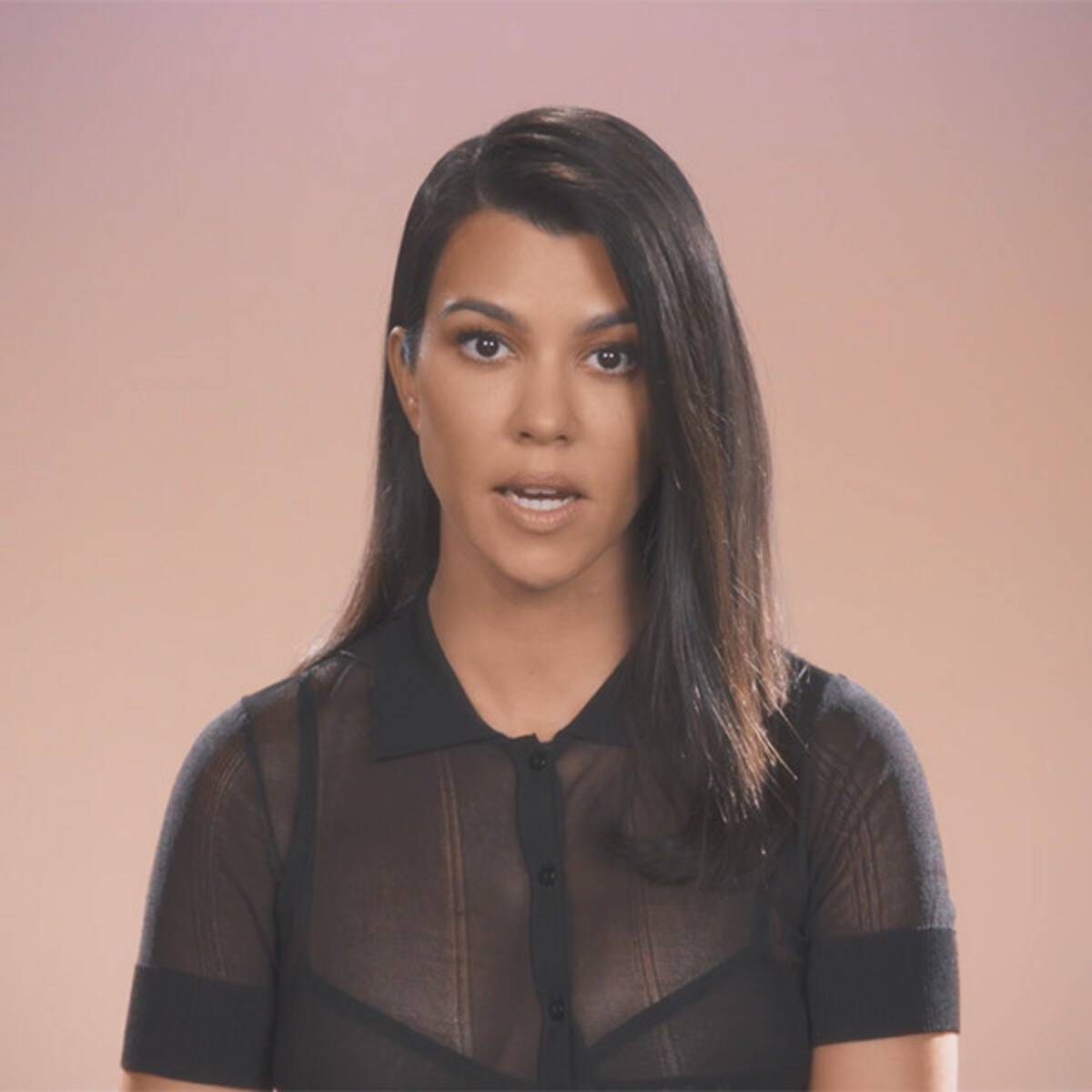 Kourtney Kardashian
In the last few episodes, Kim and Khloe Kardashian had been complaining about Kourtney slacking off when it came to filming - in which case, the two of them had to pick things up. In order to relieve tensions between the sisters, their mother and manager, Kris Jenner decided an impromptu trip. During the trip, Kris suggested that everyone should pick a person and share a part of their relationship that they would want to strengthen. Khloe and Kim decided to make things right with Kourtney but the conversation backfired prompting Kourtney to go back to fly back home. However, Kendall Jenner stepped in to calm her down and make her stay.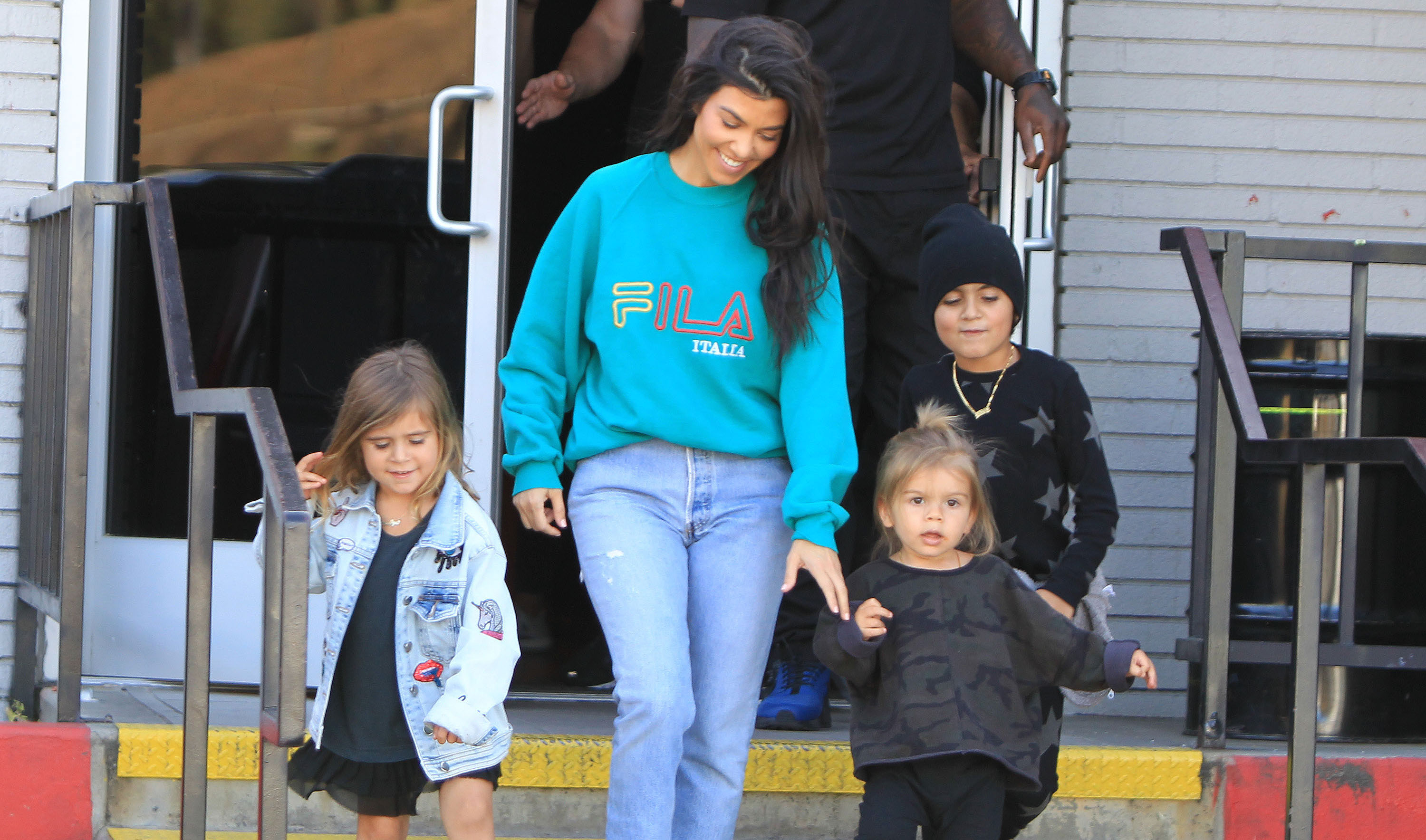 Kourtney Kardashian with her children Mason, Penelope and Reign
While discussing the premiere of KUWTK back in 2007 later that night, Kourtney once again shared that she wants to maintain boundaries and that the rest of the family should be respectful about them. Kim told her that there will not be a show if she continues to act the same way, to which Kourtney replied, "I have three kids that are my priority more than the show. Why do I have to say it 25 times? I'm not going to change my mind. What I'm saying is I'm getting to the point where I'm not happy. Everyone has their breaking point. Life is short. It's not all about filming this show. It's not okay that I feel like I'm at my breaking. I need a break and I don't want to film anymore."