'Koffee With Karan 6': Hardik Pandya Apologises For His Comments On The Show
Hardik Pandya appeared along with cricketer KL Rahul on the show and the audience did not take Hardik's behaviour well
Cricketer Hardik Pandya issued an apology note on Twitter on Wednesday with respect to his comments on the sixth season of filmmaker Karan Johar's chat show Koffee With Karan. Along with Hardik, cricketer KL Rahul also appeared as Karan's guest on the show and after the episode aired on January 6, Twitter was furious because of Hardik's opinions – widely panned as 'misogynistic and sexist' by folks on social media.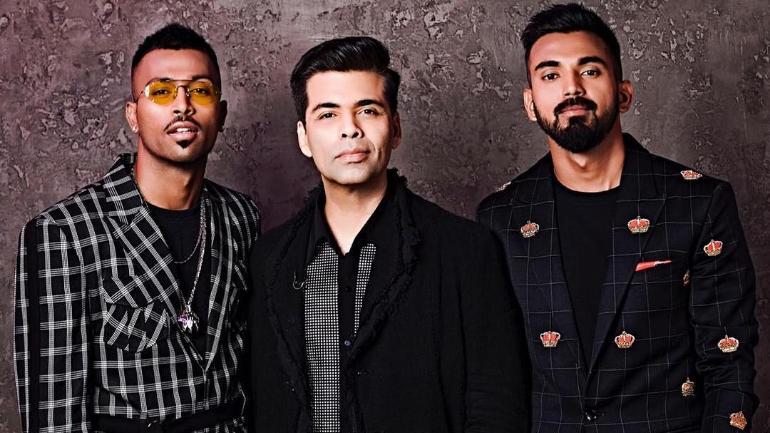 Hardik Pandya, Karan Johar and KL Rahul on the sets of 'Koffee With Karan 6'
If that wasn't enough, Hardik invited the ire of BCCI as the national governing body issued show cause notices to both of them in lieu of their comments on women, a news agency reports. "We have sent show cause notices to Hardik Pandya and KL Rahul for their comments. They have been given 24 hours to give an explanation," Vinod Rai, Chairman of the Committee of Administrators, BCCI, told the news agency.
In his apology note, meanwhile, Hardik said that he got "carried away with the nature of the show" and did not intend to disrespect sentiments. KL Rahul hasn't responded so far, though.
January 9, 2019
Sources in BCCI, meanwhile, also told the news agency that the board is considering barring cricketers from appearing on shows that aren't remotely associated with the sport. "It will be considered whether players should even be allowed to appear on such shows which have got nothing to do with cricket," a source was quoted as saying by the news agency.
On Koffee With Karan, Hardik bragged about his relationship with several women and also his family's attitude towards it. "I like to watch and observe how they (women) move. I'm little from the black side so I need to see how they move," Hardik had said on Koffee With Karan.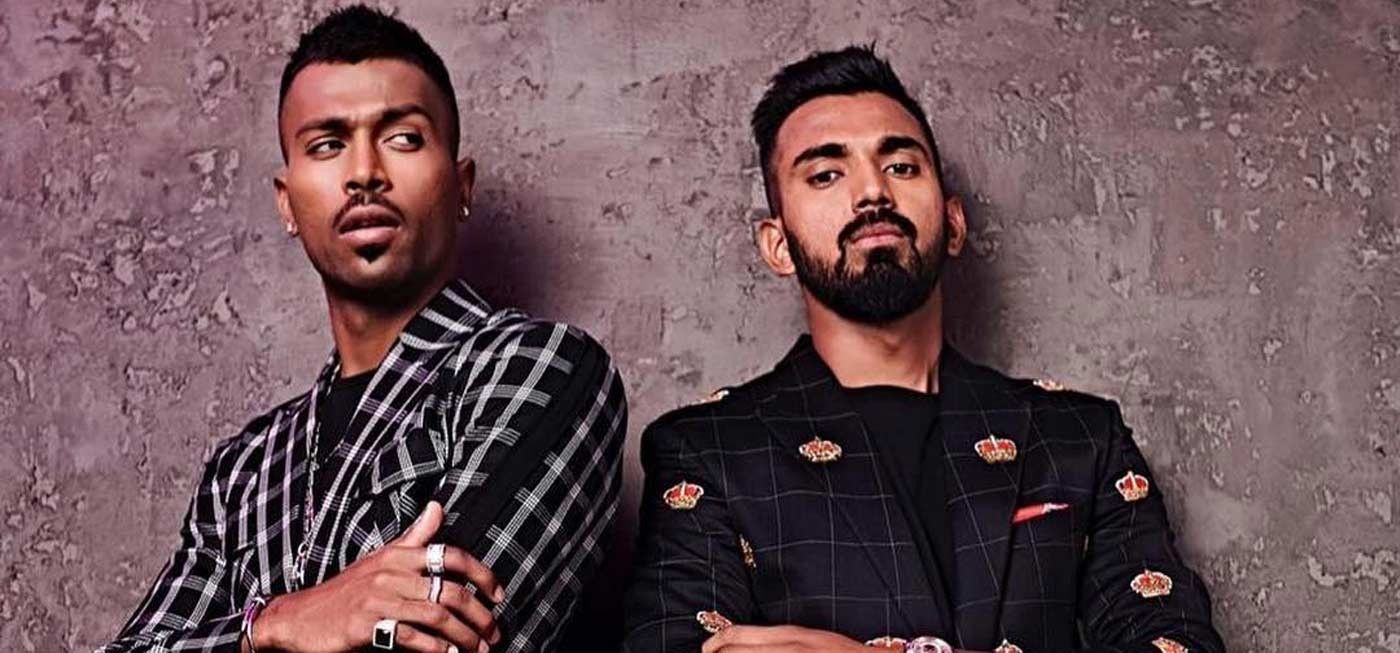 Hardik Pandya and Kl Rahul on the sets of 'Koffee With Karan'
Hardik Pandya is currently with the Indian team in Australia where they recorded a historic Test series win, the first in India's Test history Down Under.