Celebrities
Kobe Bryant Passes Away: This Freakish Theory is Making Rounds on Twitter
Kobe Bryant and daughter Gianna Bryant passed away in a helicopter crash yesterday in Calabasas. The crash claimed multiple lives. However, Twitter has found a freakish theory related to the incident.
Kobe Bryant, the legendary NBA player, made shocking headlines when the news of him passing away in a helicopter crash made rounds. TMZ broke the news that the NBA icon was killed when a helicopter Kobe was in crashed near Calabasas. His 13-year-old daughter, Gianna Bryant was with him at the time of the crash. She was one of the casualties from the incident. Many, including celebrities, political figures and sportsmen came out and paid homage to the 41-year-old basketball player.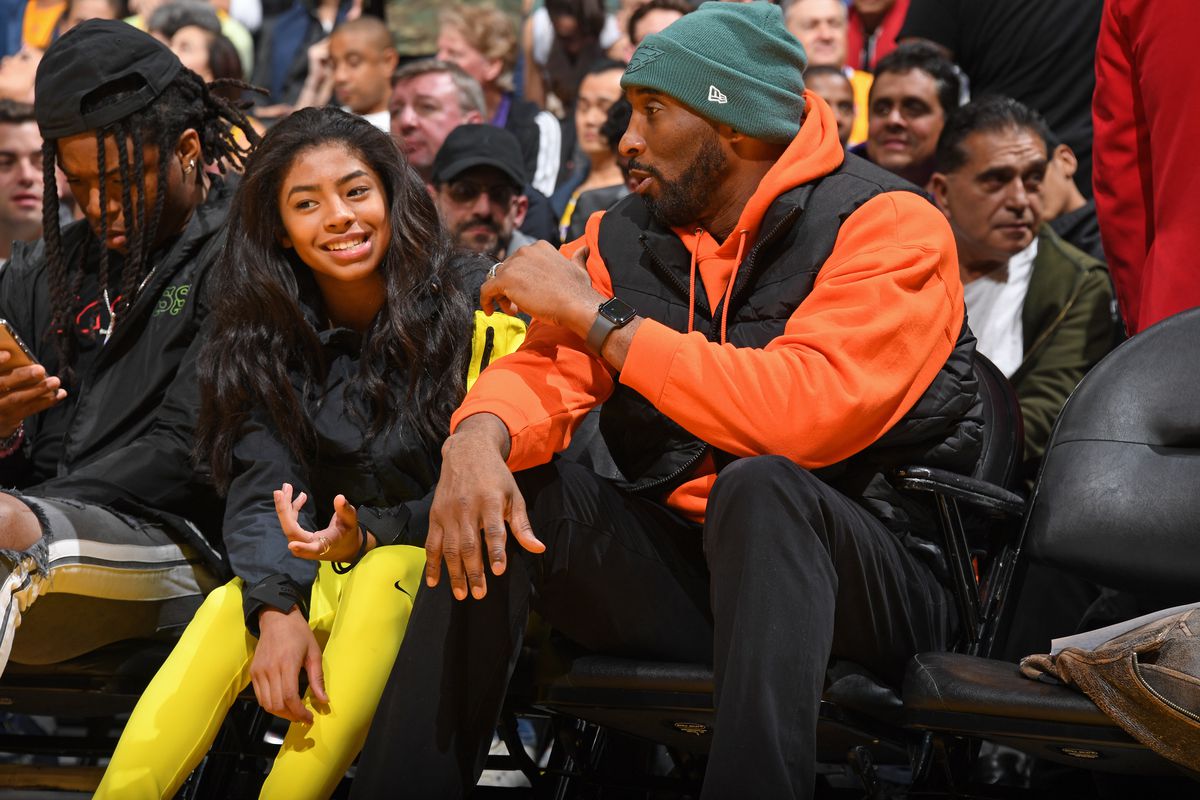 Kobe Bryant and Gianna Bryant
The Staples Centre, known as Kobe's second home, was lit up in his respect and many artists paid tribute to the LA Lakers player and Gianna (who everyone lovingly called Gigi). Gigi was an aspiring basketball player, trained by her father. According to a few media reports, Kobe and Gianna were on their way to attend a match the latter was playing. #KobeBryant and #24ever were trending on Twitter with many sharing pictures and videos of the late legend. However, one tweet received particular traction. A Twitter handle by the name @dotNoso in 2012 predicted that Kobe Bryant will be killed in a helicopter crash.
Kobe is going to end up dying in a helicopter crash

— .Noso (@dotNoso) November 13, 2012
The almost eight-year-old tweet resurfaced on social media. Many took to slam the person behind the tweet. He apologised later. However, many took a jibe at the Twitter account for making more predictions while others slammed them for being insensitive towards the deceased.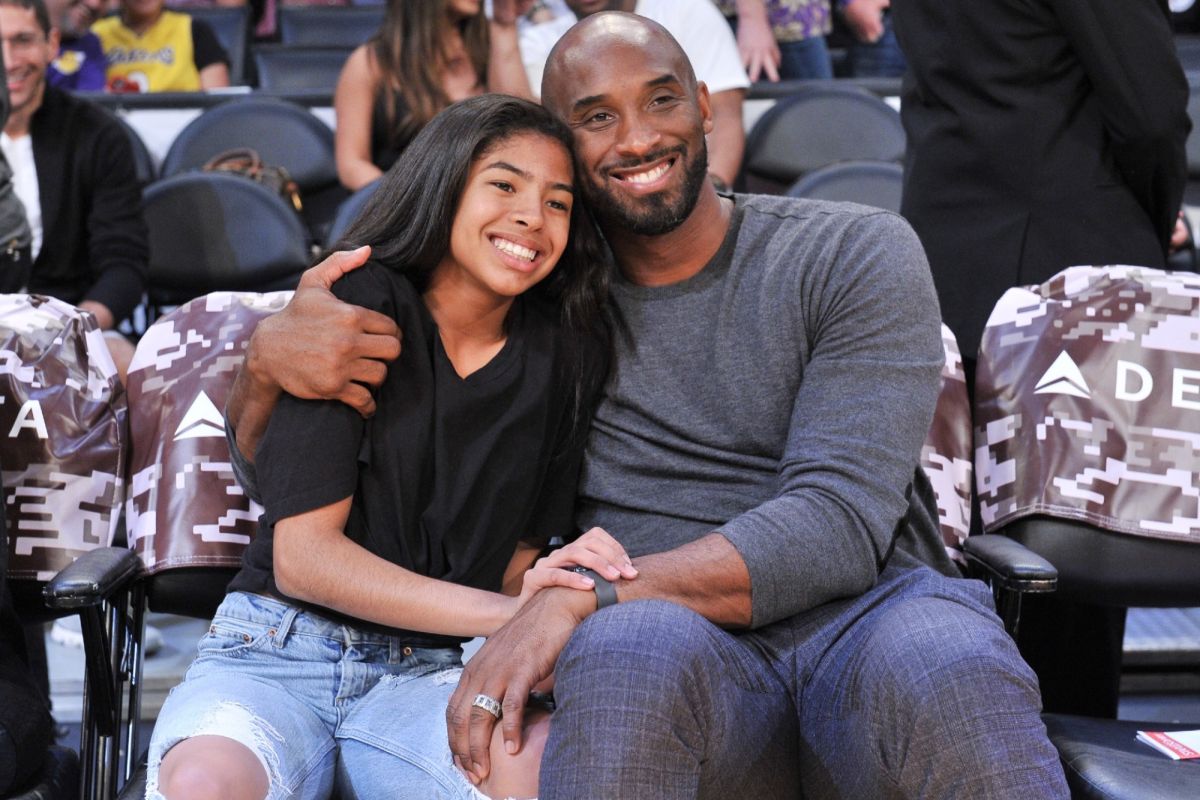 Kobe Bryant and Gianna Bryant
The NBA star and Gianna had been flying to a game his daughter was expected to play in when their helicopter crashed, according to US reports. TMZ was the first US media outlet to report that Bryant was among the fatalities, with the mayor of Calabasas later confirming the death of the 41-year-old Los Angeles Lakers icon. Bryant's death sent shockwaves throughout the world, with fellow stars and celebrities expressing disbelief at the news.