Bollywood News
Kishore Kumar Biopic to Be Made by His Son Amit Kumar?
Kishore Kumar's biopic has long been a subject of interest in the film industry, with many directors vying to make the film themselves. However, it looks like Kishore's own family have their reservations.
The real reason why Anurag Basu or any other director has not been allowed to make a bio-pic on the great actor-singer-composer-filmmaker Kishore Kumar is his family. Sons Amit Kumar and Sumit Kumar and wife Leena Chandravarkar hold copyrights for all resources and creative output on the great Kishore, and are unwilling to let go of any material that other filmmakers may be desirous of using in a film or any other creative output.
Sources say Anurag Basu fought a long battle with Kishore Kumar's family for his proposed bio-pic starring Ranbir Kapoor as Kishore Kumar. In fact Ranbir is so keen to play Kishore Kumar that he has turned down at least 6-7 major bio-pics including those on sharpshooter Abhinav Bhindra and astronaut Rakesh Sharma.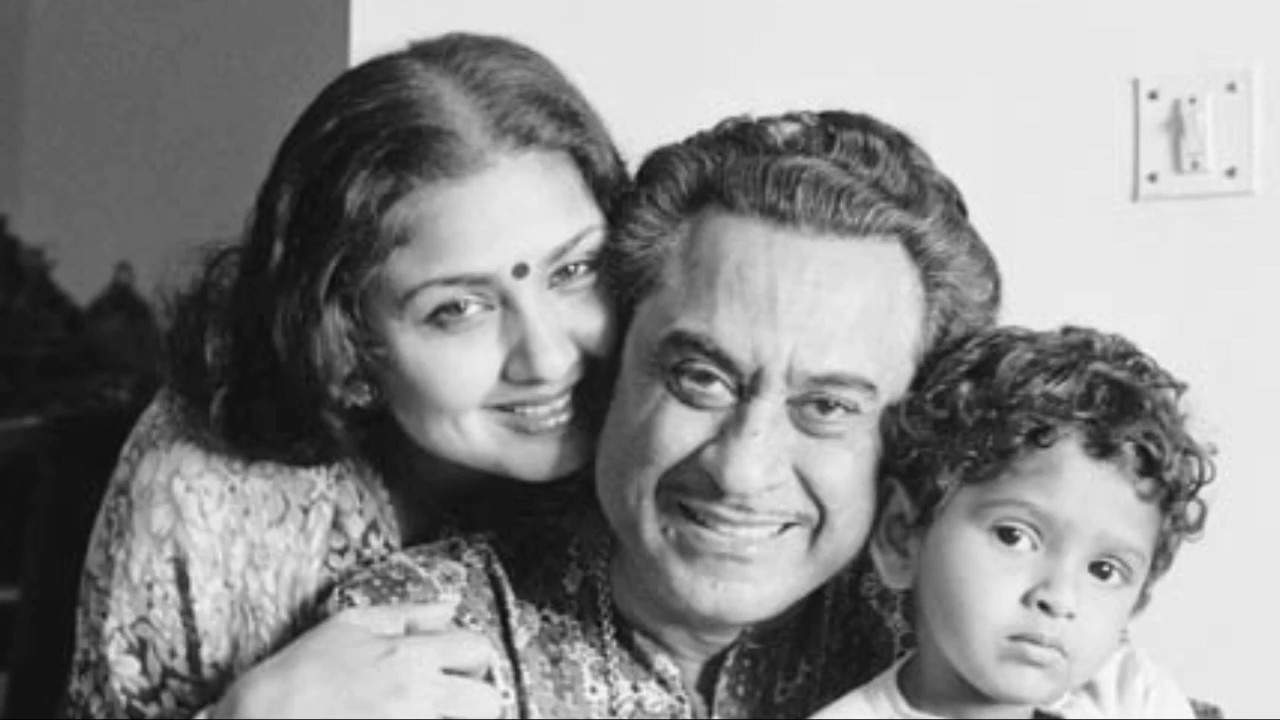 Kishore Kumar and family
But Kishore's elder son Amit Kumar has exclusive plans of making a film on his legendary father. Amit once shared his plans of a film on Kishore Kumar with me.  "It was Bhaijaan (Mehmood) who suggested it. My brother and I had devised a skit where we both go to the moon and meet our father there. Mehmood suggested we make a film on that theme. That hasn't happened so far.'
Would the family graciously step back and allow Ranbir-Anurag to do the needful?