Tips
Kim Kardashian To Beyonce: Celebrities Who Swear By These Fad Diet For Weightloss
Fad diets have gained quite the popularity among celebrities because it helps them lose weight fast. However, these come with health compromises and limitations.
It is almost impossible to not look at the celebrities and wonder what makes them look good all the time. Yes, looking good is part and parcel of the fame they enjoy, but it is also some of the bizarre fad diets that have crept into their kitchens and helped them to get back into shape. Fad diets are basically short-lived diet plans that can help you lose weight quickly compromising on the health perspective because it is not based on scientific evidence and research. These diets usually suggest to eliminate some food groups completely and focus only on a few.
Let us get to know a few of the celebrities who went through some of these fad diets to lose weight in a short period of time.
1.    Adele's Weight Loss With Sirtfood Diet: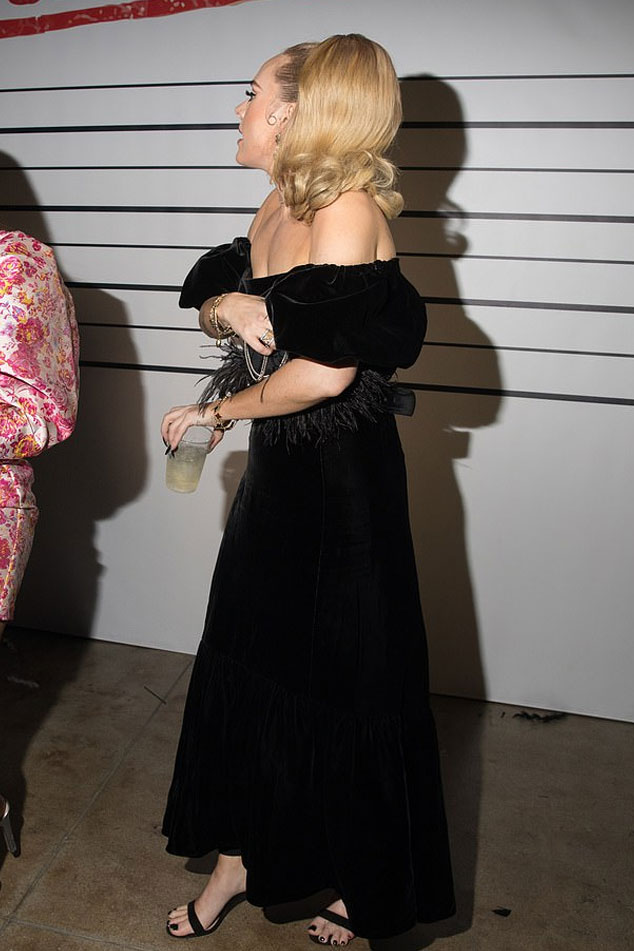 Adele has recently been seen out and about rocking a completely a fitter self at Drake's birthday party, all courtesy the Sirtfood diet. The "Someone Like You" star lost almost three stones and have been working hard for months along with her fitness trainer John Wick to get to her slimmer and fitter self. The Sirtfood diet is basically a plant-based diet that includes kale, buckwheat, green tea, and turmeric. The foods incorporated in the Sirtfood food are known as sirtuin activators and are said to control the way the body processes fat and sugar and regulate the appetite in the process. Green tea and cocoa powder are also on the menu, along with red wine and cheese.
Despite Adele's dedication, she has refreshingly admitted that she will never, ever, relish going to the gym and only relies on diet meal plans to get back to shape.

2.    Beyonce's 22 Day Vegan Challenge: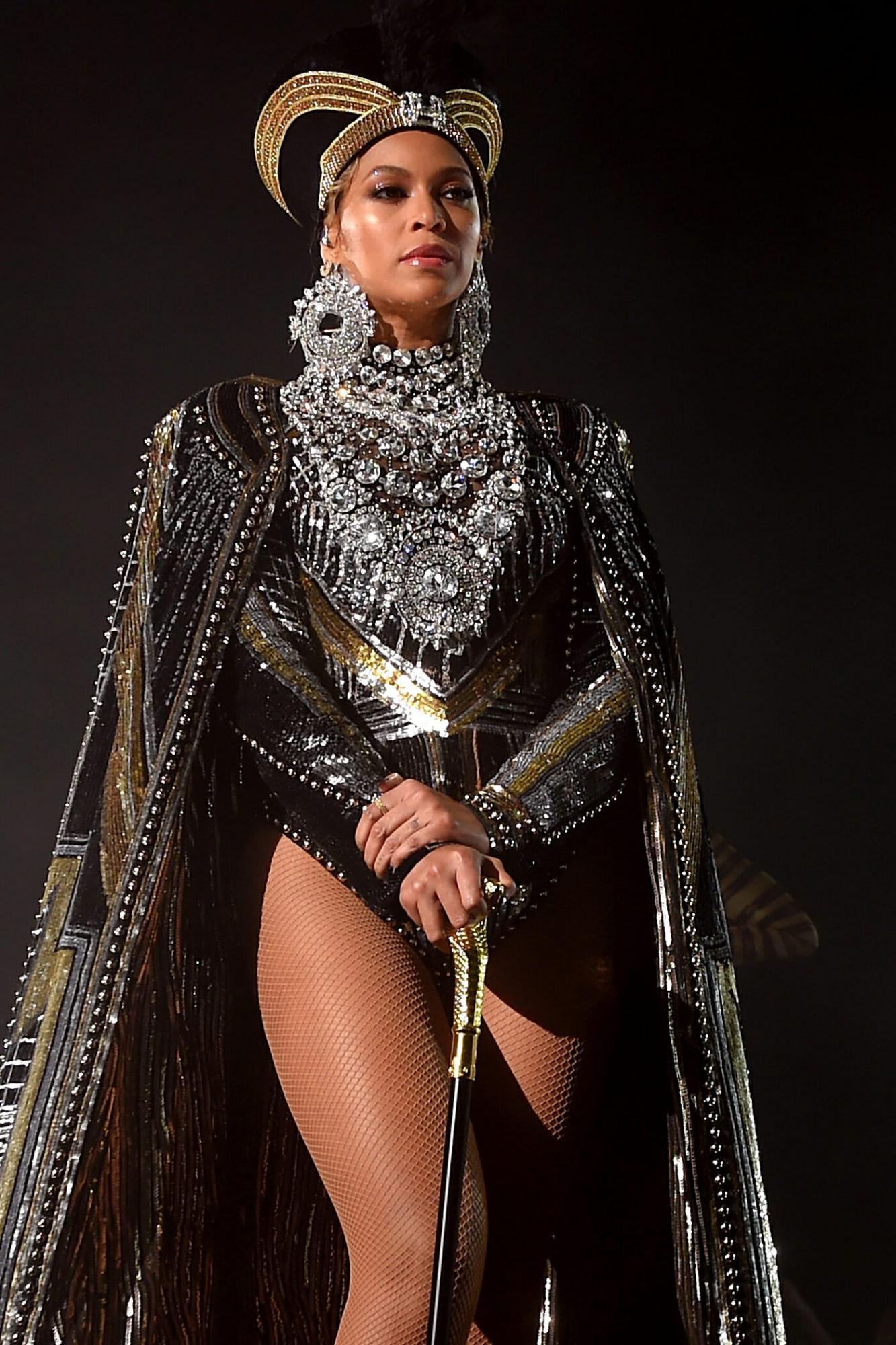 Before heading to Coachella for her performance, Beyonce went on Morco Borge's 22 days plan for 44 days to get into shape. Her diet plan, which was also shared on her youtube channel received quite a flaking as not all nutritionists were on board with her restrictive plant-based diet plan. The 22 Day Plan is essentially a 100 percent plant-based diet that cuts out several food groups. According to the "Single Ladies" singer, In her Homecoming documentary, Beyoncé breaks it down as: "No bread, no carbs, no sugar, no dairy, no meat, no fish, no alcohol… and I'm hungry."
The super-restrictive diet has drawn criticism from a number of experts, about the problems of cutting out so many food groups from your diet.
3.    Reese Witherspoon On Baby food diet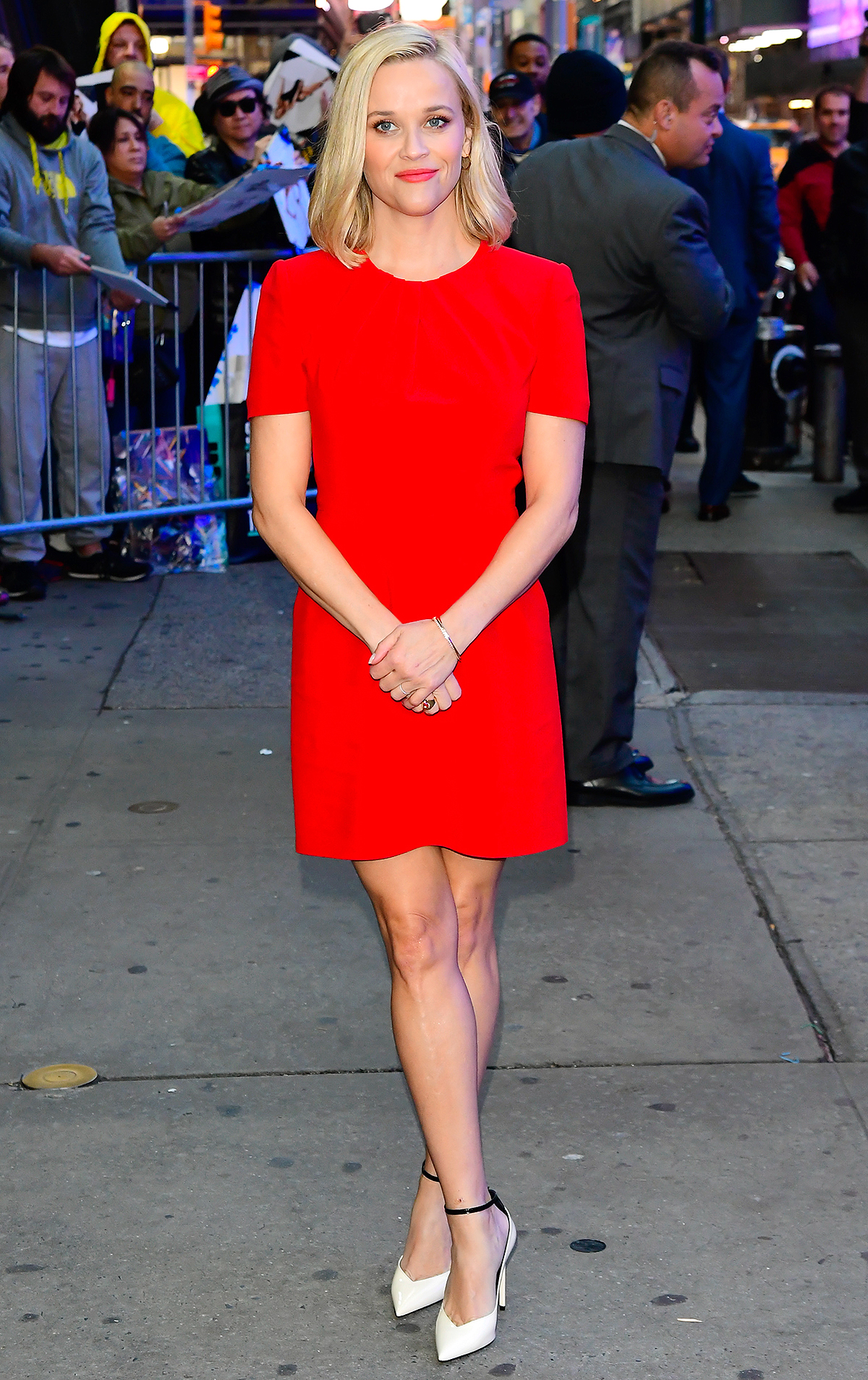 This diet was supported by the famous actress Jennifer Anniston. Two meals of the day, preferably breakfast and lunch, are baby food within 1000 calories.  The dinner, however, has to be a balanced meal comprising of vegetables. Since baby food is rich in nutrients and low in salt and sugar, this diet was considered fruitful. However, the critics consider it time-consuming and non-sustainable since 14 jars of baby food make 100 calories.
4.    Kim Kardashian For Ketogenic Diet: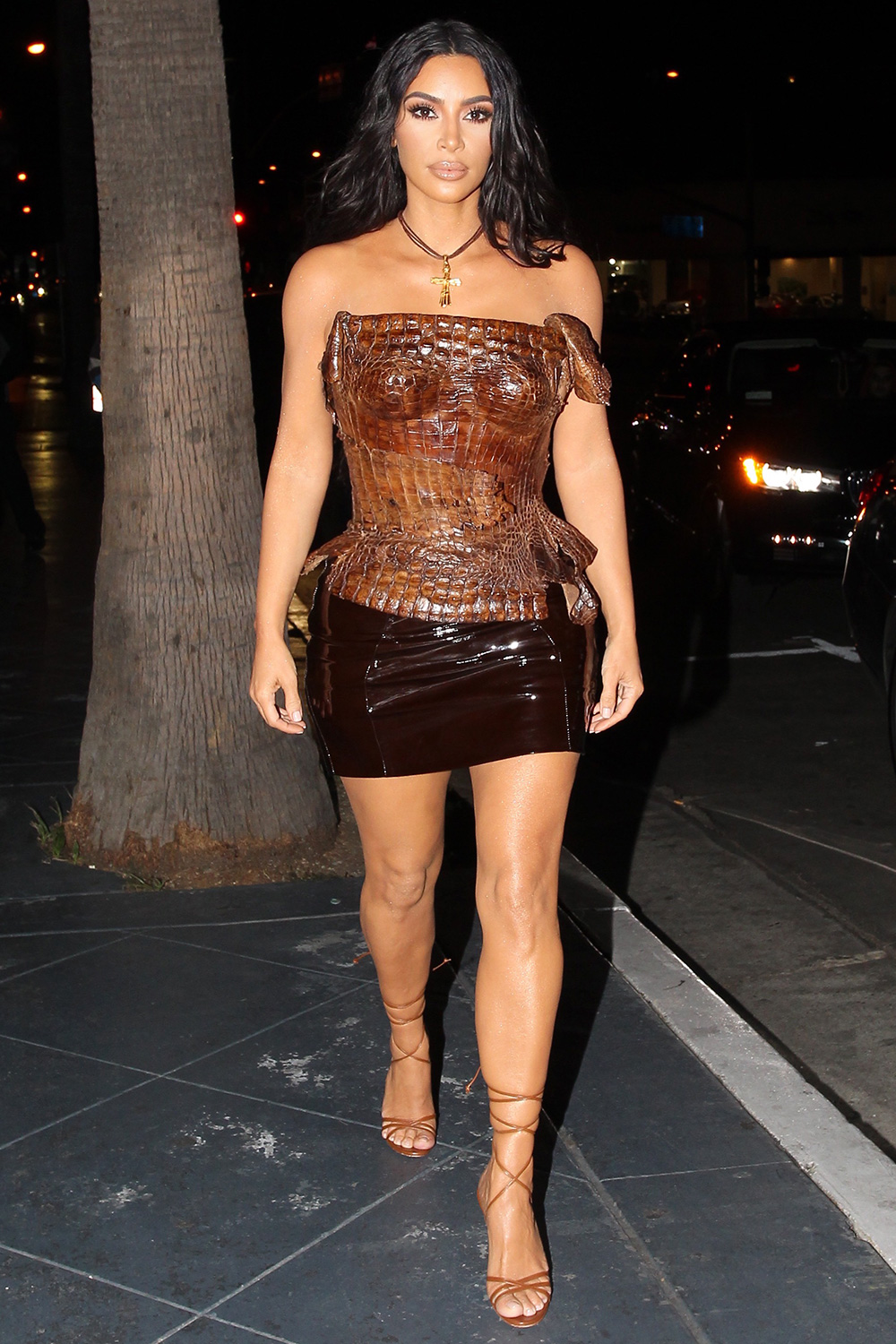 With help from celebrities like Kim Kardashian, the ketogenic (keto) weight loss diet has become increasingly popular in recent years. The Kim Kardashian keto diet took first place on Google's list of top trending health questions in 2018. To follow the keto diet, Kim and Kourtney slashed their carbohydrates. Instead, they ate high amounts of food containing fat as well as moderate amounts of protein.
This approach puts the body into ketosis, which means burning fat rather than carbohydrates for energy. Farewell to foods with sugar such as ice cream and products with flour such as cereal. Nutritionists aren't very happy with the fact that you can achieve a calorie deficit by low-carb diet and don't necessarily need to completely cut down on carbs and sugar.

5.    Detox Teas By Kylie Jenner: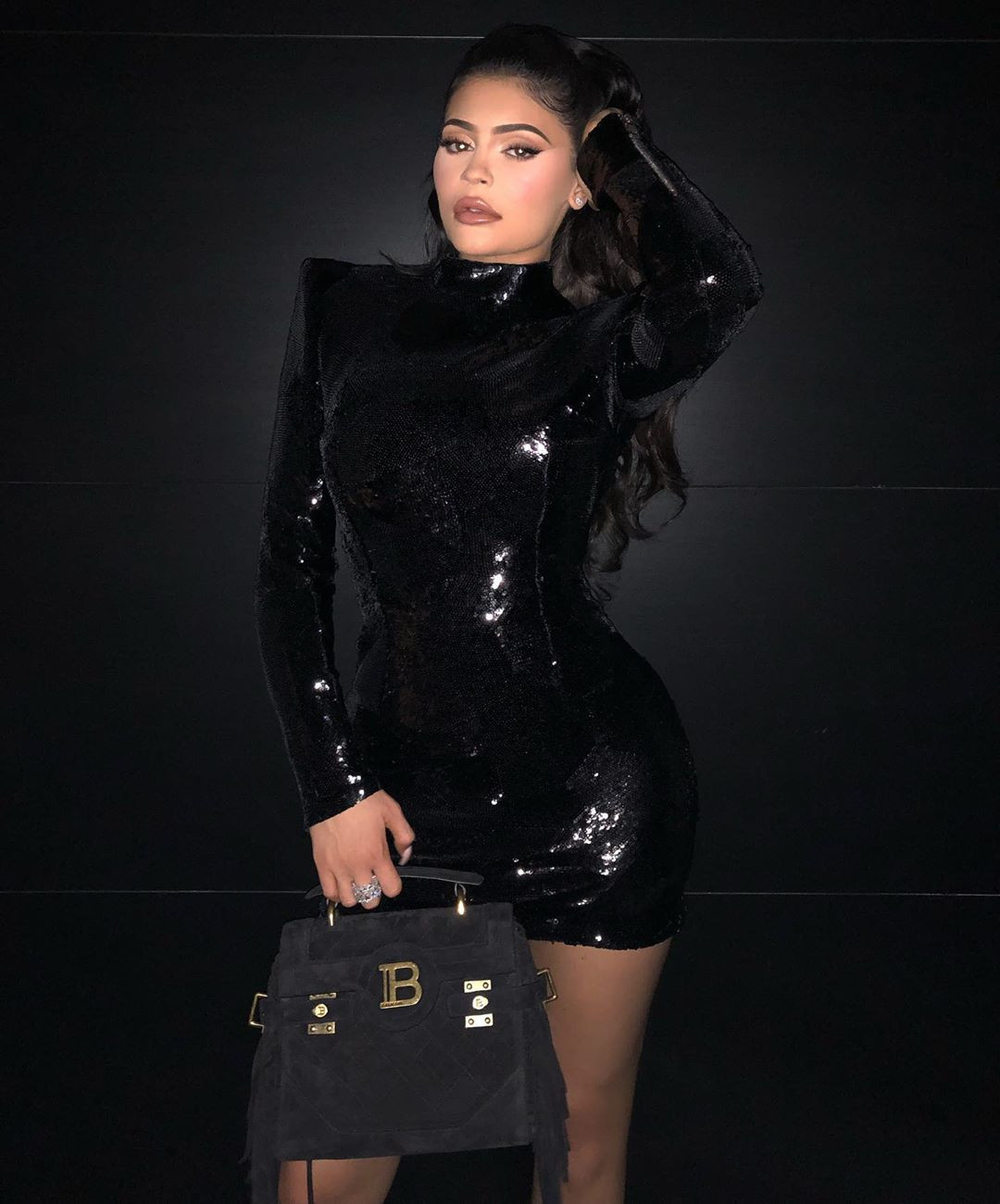 The detox tea trend which is trending as Teatox is gaining momentum especially after Kylie Jenner started flaunting her FitTea on Instagram. Most detox teas claim to work alongside exercise and healthy eating to help promote weight loss and get rid of nasty toxins in the body. The explanation for these claims range from increased metabolism, energy levels and appetite suppression as some of the core ways in which they work their 'magic'", but Nutritionists have his doubts. They are of the view that yes, they may increase lipolysis (the conversion of body fat to free fatty acids) due to their caffeine content, but this will mean nothing unless you're creating a calorie deficit to reap the rewards.
Here are five celebrity fad diets. All these fad diets are known to have their limitations and cons. It is important to know that healthy and more sustainable weight loss is only eating a balanced diet complemented with effect workouts. The fad diets might give instant results but their long term effects can inflict harm upon the human body. Patience and consistency is the key to a healthy weight loss.