Celebrities
Kim Kardashian 'Empathises' With Prince Harry, Meghan Markle's Need For Privacy
Being a celebrity comes with its fair share of media scrutiny. And now Kim Kardashian has opened up about her need for privacy and empathizes with Prince Harry and Meghan Markle
If there is one Hollywood celebrity who knows how to deal with the paparazzi and the harsh effects of bad press, it's none other than Kim Kardashian. She is one of the world's most followed and photographed celebrities and the paps are forever keeping an eye on them. From being followed from their causal lunch dates to being snapped on the red carpet; there isn't a moment when the world doesn't know what the Kardashian's are up to. And similarly, Duchess of Sussex, Meghan Markle has been facing some issues with the British press of late.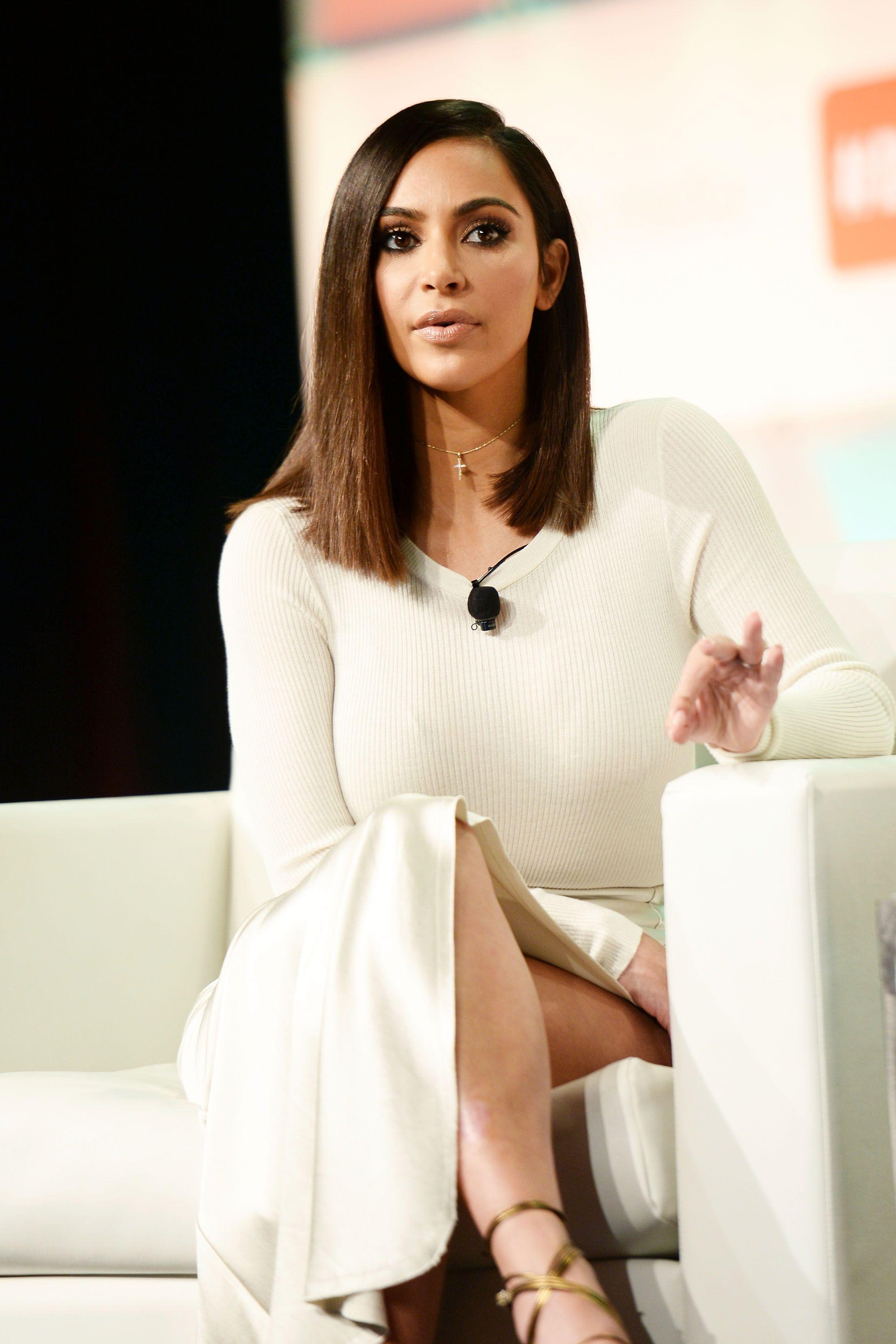 Kim Kardashian
With that being said, Kim Kardashian recently sympathized with Prince Harry and Meghan Markle for the intense media scrutiny the two have been facing since they tied the knot in 2018.The paparazzi coverage on Harry and Meghan's personal life reached dizzying heights when the Duchess's private letter to her father was published. Kim Kardashian was recently questioned by an Australian outlet about whether she felt any sympathy for the royal couple.
"I think everyone has their own journey. I think their journey is extremely personal, with – you know, what his mother experienced and how her life was so affected by the spotlight and by paparazzi," she said, referring to Harry's late mother Princess Diana. Kim Kardashian also cited the example of her children and said, "I don't think anyone can really understand what that's like except for them. But I think as I'm older and as I have kids, what I would want for them is just the safest place. I can definitely empathise with their need for having a secure, safe place and taking time for themselves and having privacy when they need it."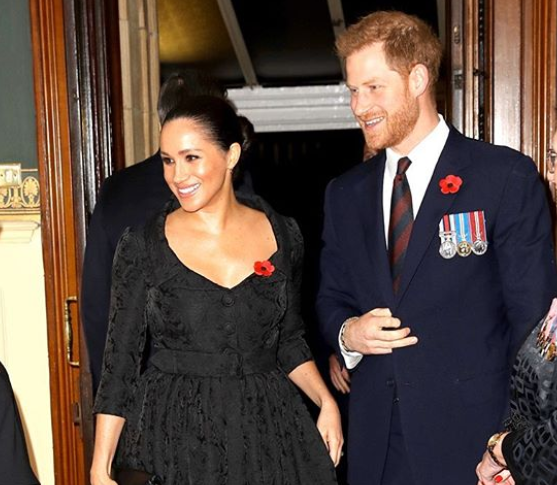 Meghan Markle and Prince Harry
Just last month, Prince Harry and Meghan Markle sued the British press for releasing a provate letter that was written by Meghan Markle to her father; with whom she is not on good terms. In a strong statement, Prince Harry also spoke about the media coverage that led to his mother's death and how he fears the same happening to his wife, Meghan Markle. Recently. Meghan Markle, together with her team of lawyers have also alleged that certain British tabloids have published false details about the renovations carried out at Prince Harry and Meghan Markle's new home, Frogmore Cottage.